15 Better Ways to Shop Than Joining Costco
By Daniel B. Kline - Jun 20, 2019 at 6:58AM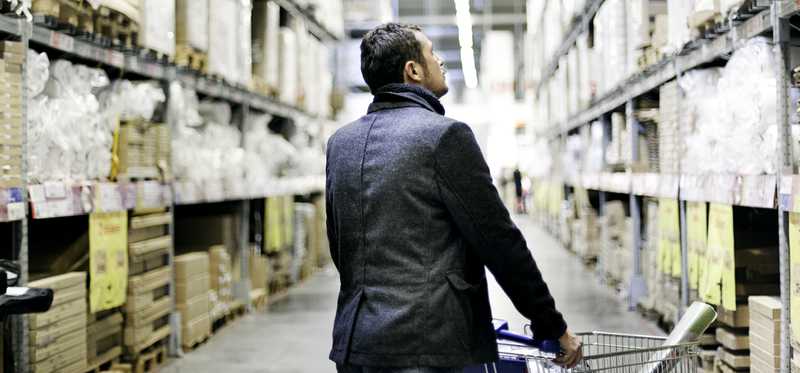 15 Better Ways to Shop Than Joining Costco
Go your own way
Joining Costco (NASDAQ: COST) can be a good deal, but it requires a certain mentality and space to store bulk items. That's fun for some people but it's not the only way to get good deals. Yes, the warehouse club might have the best price on many items, but it often sells in inconvenient sizes making it so people don't actually use what they buy.
You can save money in all sorts of ways by being a smart shopper. That does not require spending $60 a year for a basic membership to access the club's warehouses.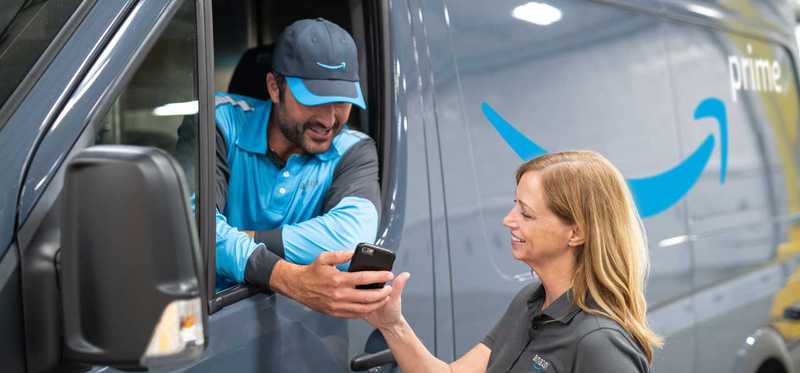 1. Use Amazon
Amazon may not always be as cheap as Costco, but it's generally pretty close and you don't have to buy in bulk. You also don't have to leave your home, and even with the cost of joining Prime you might save some money by not having to drive to pick up whatever you might be buying.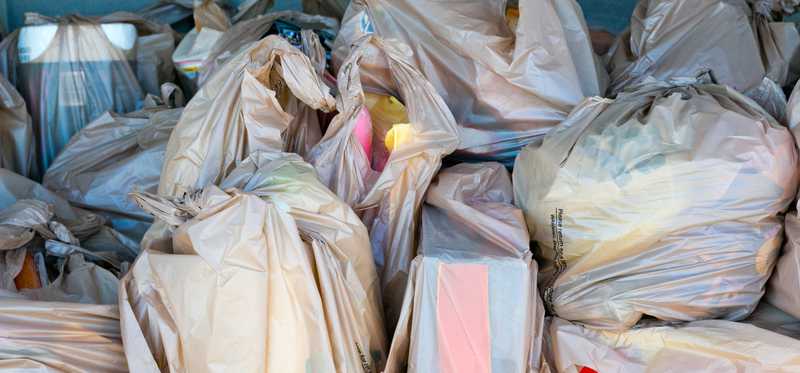 2. Do your homework
On big-ticket items like electronics, Costco may not be the cheapest. In fact in most cases it isn't. Use the internet or visit various stores to find the best deal (and research when different items are at their lowest prices).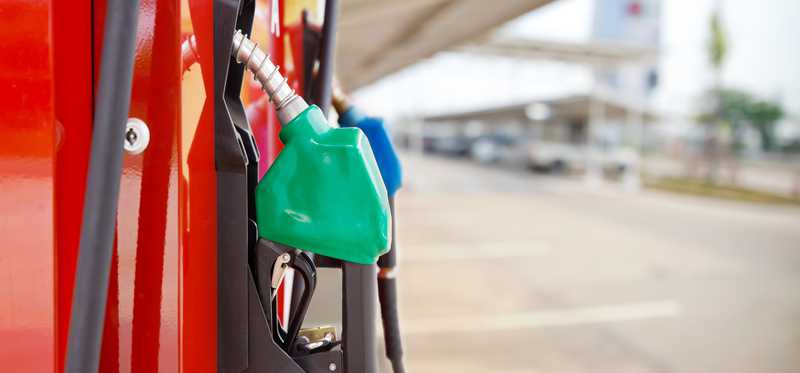 3. Look for cheap gas
The Costco locations that sell gas offer great prices -- often the lowest in an area. That does not mean that other gas stations don't come close or sometimes beat the warehouse club.
Use a digital tool like GasBuddy.com to find the lowest prices near you. For this to work, you may have to plan ahead so you can fill up when you're near the cheapest station.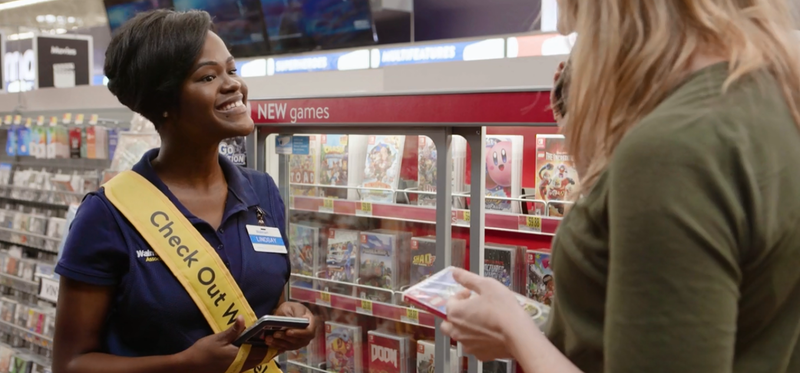 4. Try Walmart
Like Amazon, Walmart offers prices that sometimes beat Costco's without all of the restrictions. The retailer also offers free two-day (soon to be one-day) shipping on orders over $35.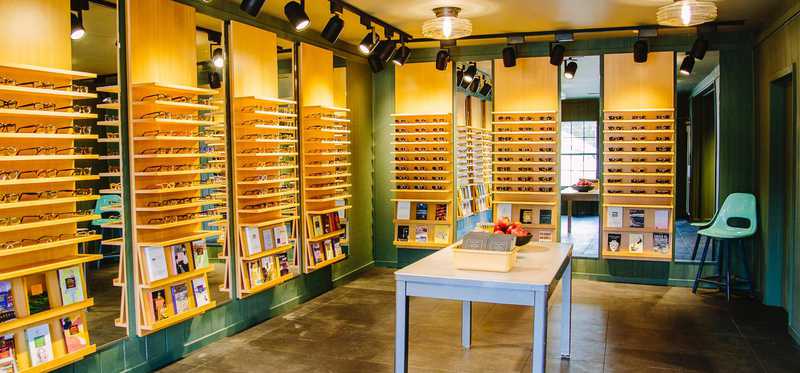 5. Look around for eyeglass deals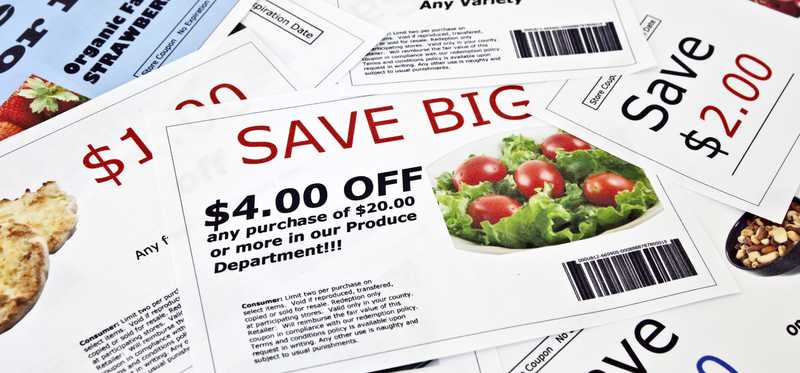 6. Use coupons
Coupons seems outdated, but they still exist and many are even digital. When you're buying something look for deals on that item or similar ones. Don't assume that there are never coupons for bigger-ticket items. Sometimes major electronics companies offer cash back or free accessories if you buy with a coupon.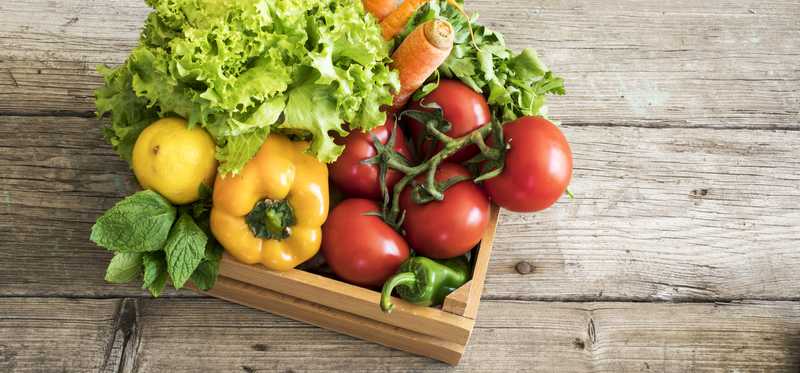 7. Try ugly produce
Grocery stores, Costco included, generally only sell good-looking produce. That makes sense, but a carrot that's weirdly shaped or an odd-looking head of broccoli does not taste any different.

There are a number of services that sell ugly produce at huge discounts. In general, you sign up for a weekly or monthly delivery and some boxes even come with recipe suggestions.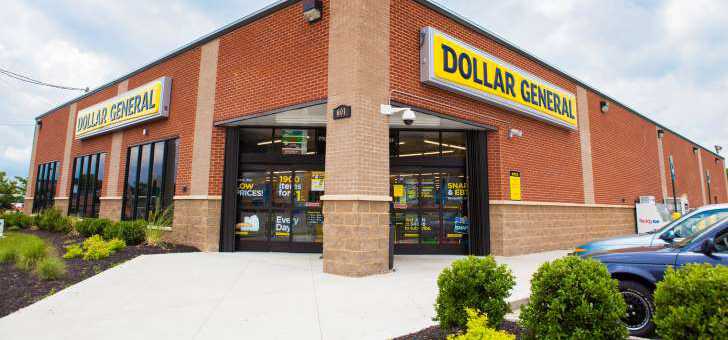 8. Check the dollar stores
Chains like Dollar General aren't actually dollar stores. They're low-cost retailers that have a lot of good deals.
You can save money shopping at these chains and even get some name brands. Be careful, however, and check things like how much is actually in the package you're buying.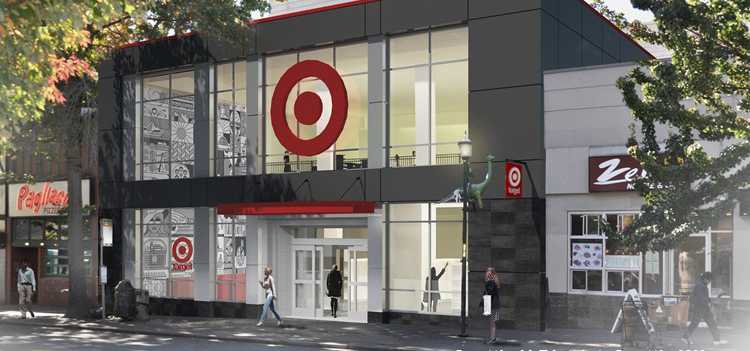 9. Try out Target
Target has been building out its lineup of house brands and many of these offer a high level of value compared to their name brand counterparts. The chain has also been driven to offer lower-cost options due to its direct competition with Costco and other low-price retailers.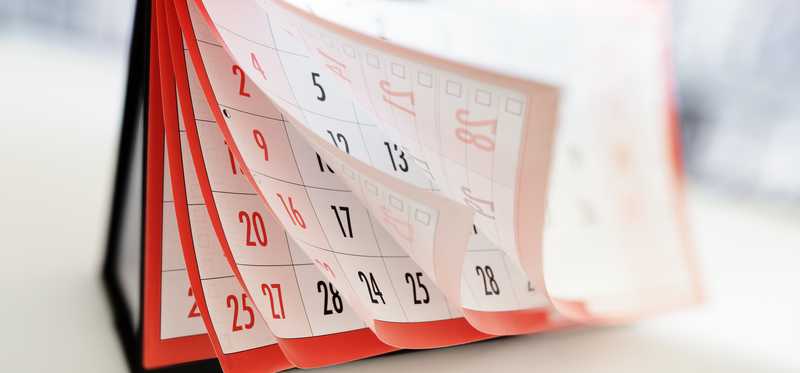 10. Shop the calendar
Different items go on sale during different parts of the year. It's generally cheaper to buy a bed during Labor Day or Memorial Day sales while TVs are heavily discounted on Black Friday weekend. Do your homework and make your big-ticket buys at the opportune time.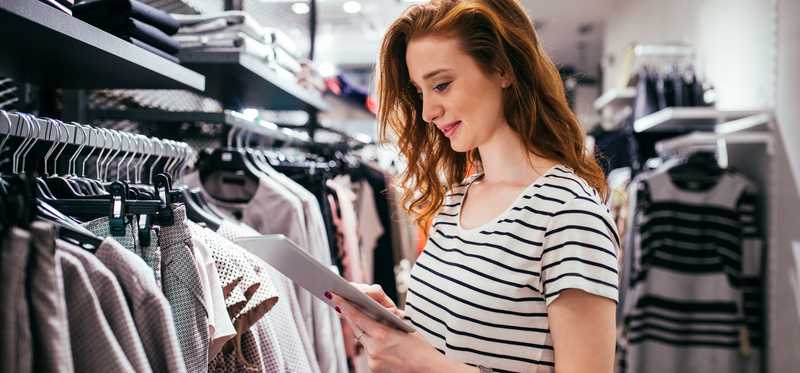 12. Shop the treasure hunt chains
A number of retail chains have a treasure hunt philosophy. These discounters stock a varying slate of merchandise and consumers never know what they'll find, but they also know that whatever they do find will be heavily discounted. Many people love shopping this way (and many don't) as it takes multiple trips to different stores to find what you need in many cases.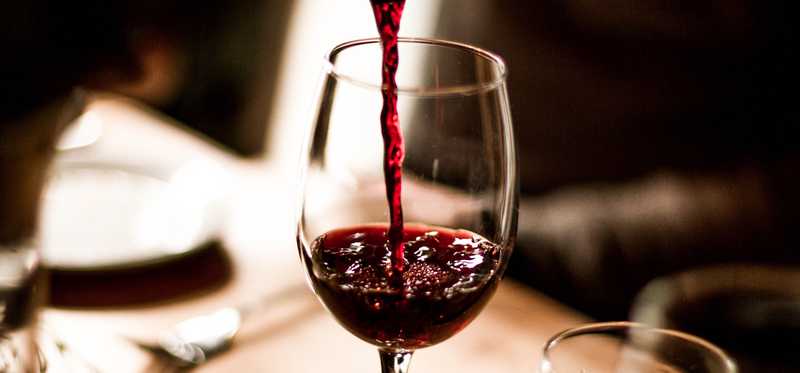 13. Learn more about wine
Most Costco locations offer well-curated low-priced beer, wine, and spirits stores. It's generally not possible to find deals as good as the ones the warehouse club offers on liquor because the big companies make private-label bottles for the chain.

That happens with wine too, but you can get even better deals if you experiment. Try buying wine bottles at under $10 at a larger store. Drink each of them (not in one night) and keep a diary of the ones you like. You will almost certainly find some bottles you love that are a great deal.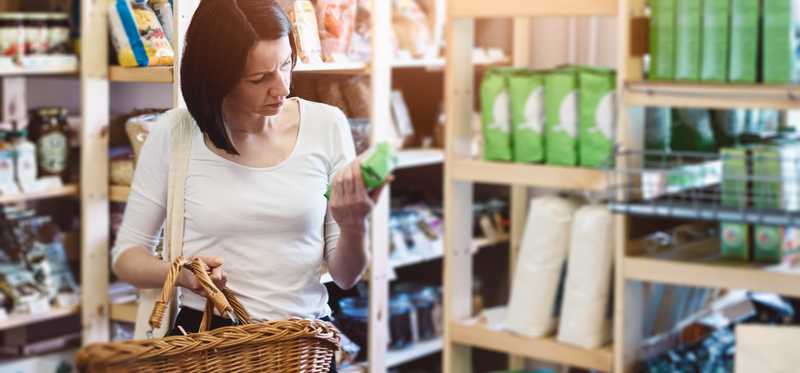 14. Make shopping an adventure
You don't have to limit yourself to stores near where you live. Strike out farther to find interesting shops, local markets, or other out-of-the-ordinary choices. These may not be cheaper (though they could be) but they may give you access to merchandise you would never have seen otherwise.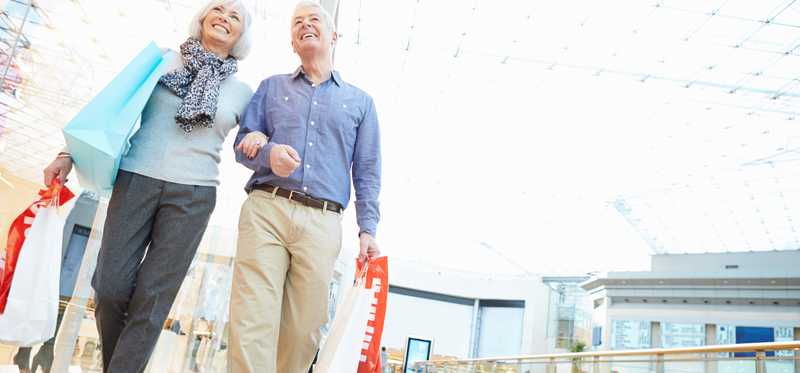 15. Know yourself
Some people simply don't like shopping in warehouse clubs. That's okay. It's not for everyone. Figure out your personal shopping style and then understand where value or saving money fits in. If those are low priorities, it's okay to not want to have to put up with the low-frills style of shopping Costco offers.

ALSO READ: 9 Reasons to Not Join a Warehouse Club
Daniel B. Kline has no position in any of the stocks mentioned. The Motley Fool recommends Costco Wholesale. The Motley Fool has a disclosure policy.
Premium Investing Services
Invest better with The Motley Fool. Get stock recommendations, portfolio guidance, and more from The Motley Fool's premium services.