16 Ways Malls Are Filling Space Besides Stores
By Daniel B. Kline - Jun 6, 2018 at 7:29AM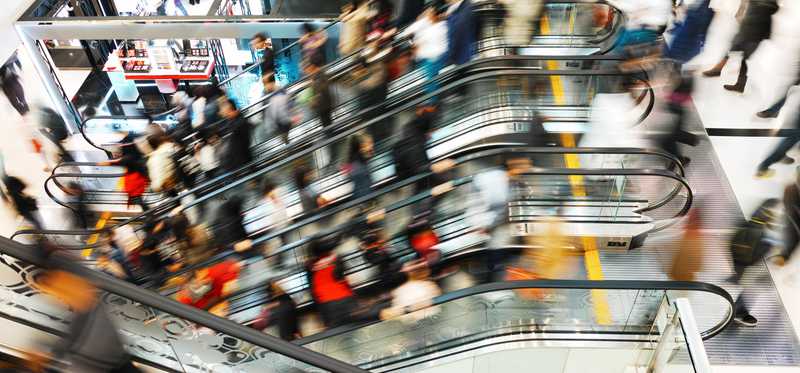 16 Ways Malls Are Filling Space Besides Stores
The retail apocalypse
With retail chains closing at a record pace, empty spaces are piling up at some malls. With Toys R Us and Bon-Ton going out of business entirely while perennial anchor tenants Macy's has closed hundreds of locations and Sears appears to be at risk of closing entirely, mall owners are finding themselves looking for clever ways to fill openings. Add in the fact that interior mall retailers including Claire's, Gymboree, Rue 21, Payless, and countless others have declared bankruptcy, and you have a crisis for mall owners that's not going to be solved by more retailers coming along.
Instead, if malls want to remain viable, their owners have to turn to something other than stores to fill open spaces. That has started to happen and the result is a transformation for some malls from shopping centers to something new entirely.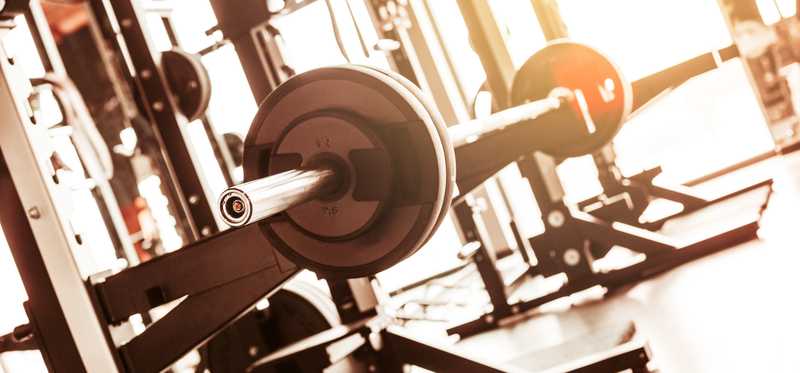 Gyms
Gyms do better when they are in high-traffic areas. People see the exercise center, maybe even get a peak at some equipment or classes, and they decide to sign up. That makes malls an ideal location for gyms with the added benefit that the gym's members now have another reason to visit the mall.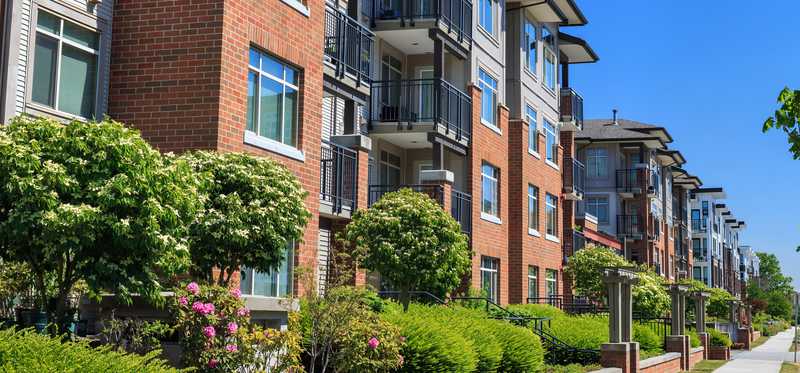 Apartments
While most U.S. markets have too much retail space, many do not have enough housing. Building apartments or condos in vacated mall space can help solve that imbalance while also bringing in new people who will almost certainly patronize the mall due to proximity.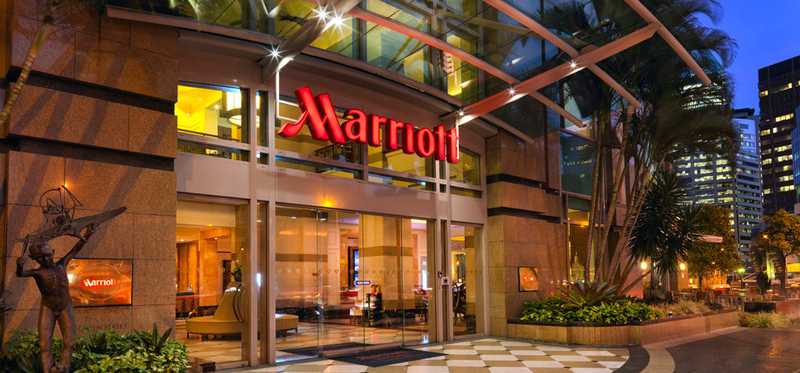 Hotels
Adding a hotel to a mall achieves many of the same things that adding housing does. In fact, it might even be better because travelers need to eat out and they should bolster the mall's restaurants. In addition, hotel visitors should add foot traffic to the mall even if it's just on their way to eat or to avoid being cooped up in a hotel room.


Co-working spaces
Co-working spaces are offices where people pay a daily or monthly fee for use of a desk, an internet connection, and other amenities like shared conference rooms. There's usually also a coffee service and sometimes there are relaxation areas with comfy chairs or even hammocks.

Malls, which generally have easy, plentiful parking make for excellent locations for co-working spaces. The people using those shared offices, of course, might also patronize food courts, coffee places, restaurants, and mall shops simply because they're convenient.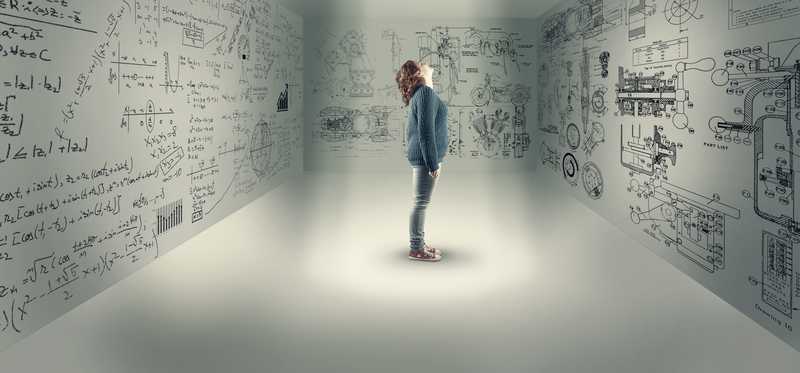 Escape rooms
Escape rooms have become popular for both people looking for fun and business team building. The rooms are essentially puzzles where a group of people have to work together in order to figure out how to get out of the room. In general, an escape room business might fill an inside-the-mall space abandoned by a mid-size retailer (maybe a former Payless).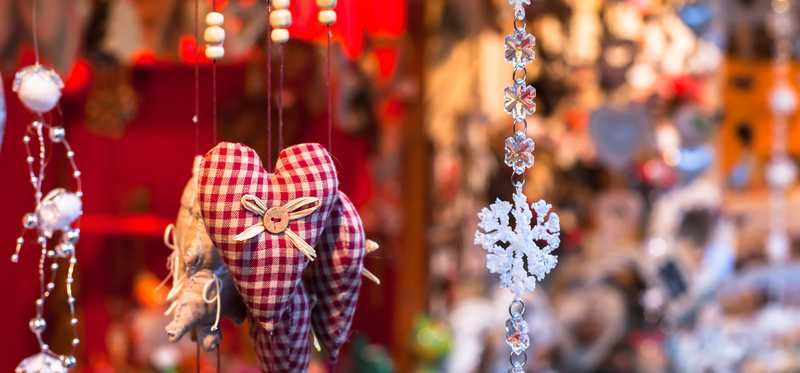 Pop-up stores
Many malls would add kiosks and pop-up shops during the holiday season, but now it's happening more often. A pop-up store might sell something seasonal -- like Halloween costumes -- or it might be tied to an event. In some cases, pop-up stores are tests for a company that's considering launching a permanent location at that mall (Microsoft operated kiosks in some malls before opening traditional stores).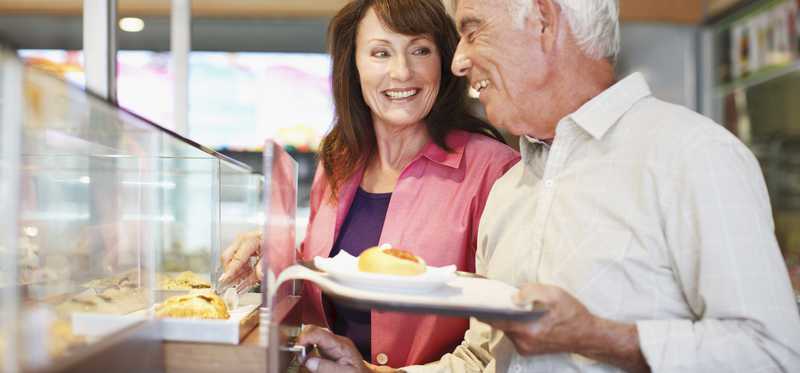 Expanded food courts
Food courts can draw traffic into malls when people aren't intending to do any shopping. To make that happen malls need to go beyond the typical selection of fast food joints found in traditional food courts. This includes offering more healthy choices, emerging food trends like pho, smoothies, rolled ice cream, and more. It also means adding local favorites and choices you may not see other places.
ALSO READ: J.C. Penney Is the King of the Class-B Mall -- And That's OK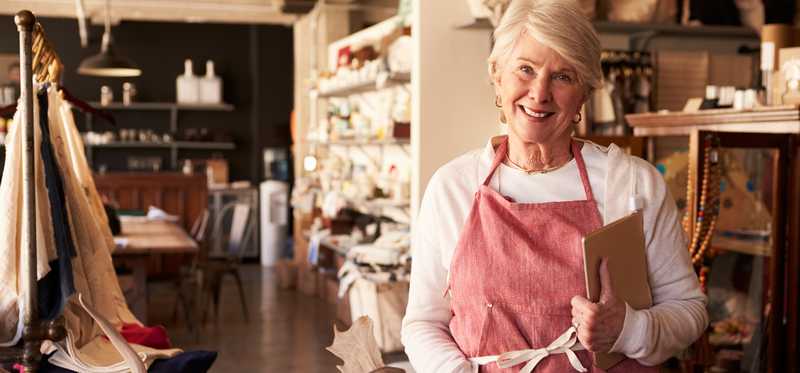 Local stores
It used to be that malls only featured national chains. That was largely because rent prices put location there out of reach for most local businesses. That has changed in some cases as mall owners are being more flexible when it comes to rent.

In certain situations, they are working with business owners to start at a low rent and then ramp up accordingly depending upon how the business does. In general, mall owners are being more flexible when it comes to what businesses they rent to and are making more effort to make sure the companies that open locations in their malls succeed.


Activities
Some malls have large open spaces and that makes them perfect for activities like trampoline parks, bounce houses, and ropes courses. These type of activities can also be a place for parents to drop their kids off while they get some shopping done.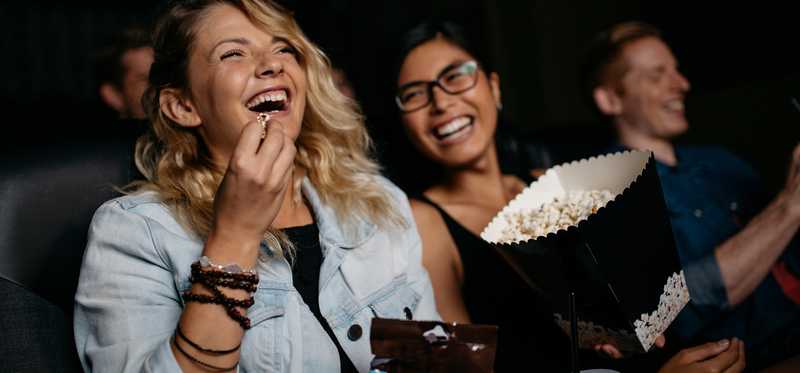 Movie theaters
Movie theaters have long been a mall staple, but theater operators are stepping up their games. New mall-based movie theaters often have nicer seating, expanded food choices, and the ability to reserve a seat in advance.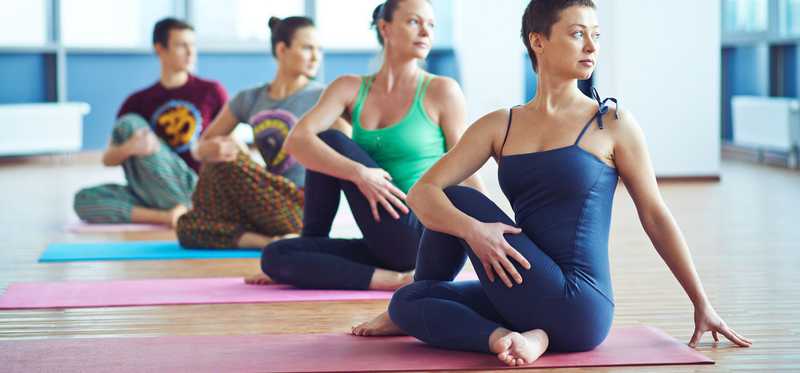 Event spaces
In many cases malls are adding event spaces to hold everything from concerts to yoga classes. Many of these spaces may just be short-term solutions designed to make the mall less empty, but they can be an important draw to bring people into the mall.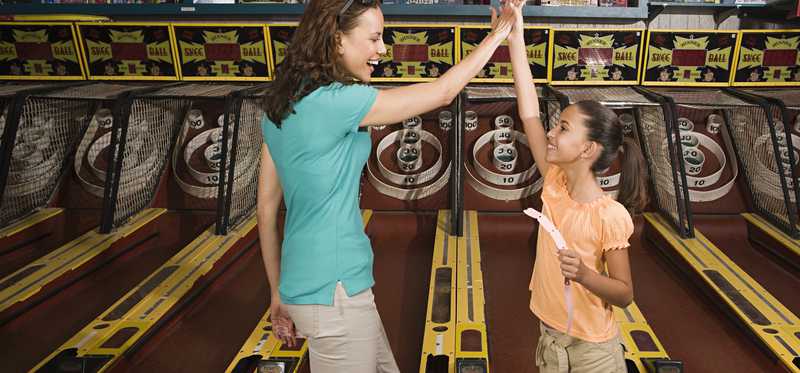 Arcades
While arcades were a mall staple in the 1980s, they largely went away as home video game consoles became popular and improved. That has changed with some malls adding higher-end Dave & Buster's-style arcade/restaurants and others opting for lower-cost collections of video games and games that offer tickets that can be redeemed for prizes.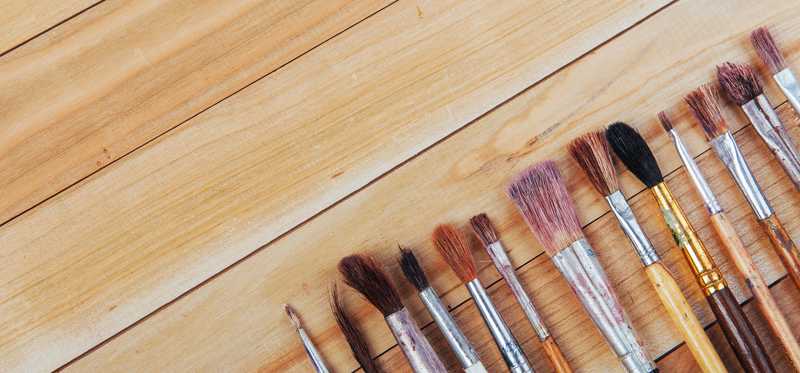 Art spaces
Mall owners can't give competing retailers deals on rent without that getting back to existing tenants who would want the same consideration the next time their lease expires. Retailers, however, are less concerned about mall owners bringing in businesses that are not direct competitors. Art galleries qualify and malls are adding them -- sometimes just showcases for artists and at other times galleries that also offer classes.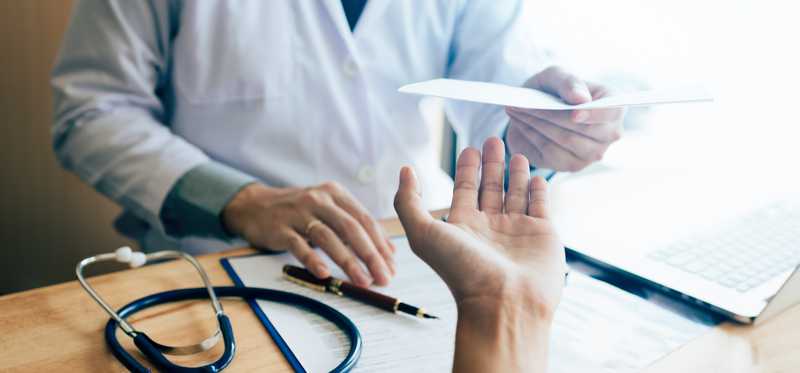 Medical businesses
If people can get a haircut or a pedicure at the mall why not a checkup, some Botox, or a quick facial peel? Malls are increasingly becoming homes to everything from cosmedical places offering appearance-enhancing procedures to walk-in clinics (often in mall spaces that have their own entrance).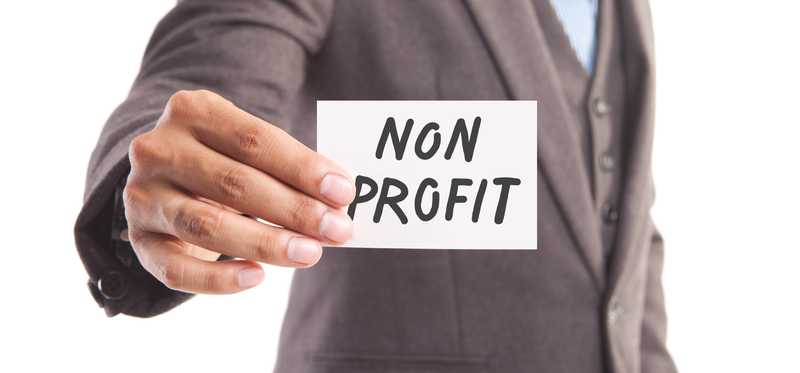 Nonprofits
Offering short-term space to a nonprofit is a perfect solution for malls that are struggling to make sure they don't look empty. By letting say, the local animal shelter, set up a shop where people can adopt cats and dogs, the mall owners get to fill a space with something that people like that other tenants won't consider to be competition.
ALSO READ: Investing in the Retail Sector

Daniel B. Kline has no position in any of the stocks mentioned. The Motley Fool recommends Dave & Buster's Entertainment. The Motley Fool has a disclosure policy.
Premium Investing Services
Invest better with The Motley Fool. Get stock recommendations, portfolio guidance, and more from The Motley Fool's premium services.