22 Ways to Get Your Career On the Right Track
Author: Daniel B. Kline | March 29, 2018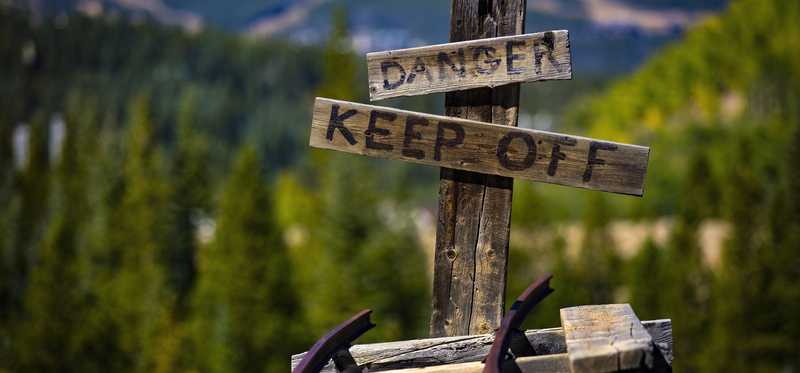 It can be fixed
You may wake up one day and realize that your career has not gone the way you hoped it would. Maybe it happened quickly, or perhaps you just slowly drifted off course.
Finding yourself in a career rut can make you feel hopeless -- especially if you're facing financial pressures like a mortgage or student loan repayments. On the other hand, you may be in a cushy, secure job that you don't enjoy.
No matter the reason your career has gone off track, there are ways to turn things around. This is not a one-solution-fits-all problem. You'll have to pick and choose which of these suggestions can get you moving in the right direction.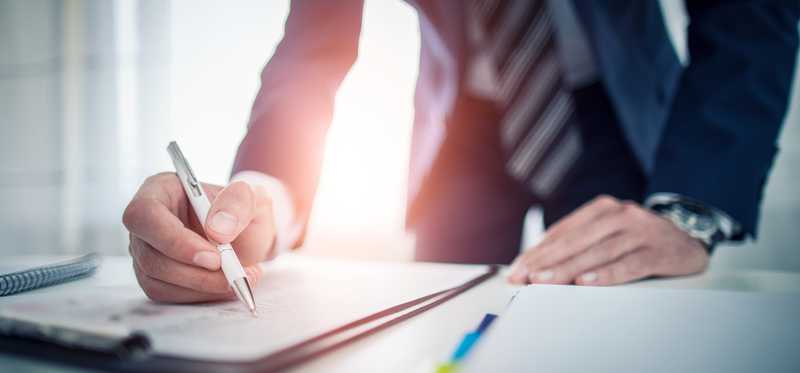 Take inventory
Before you can fix a problem, you need to understand it. Stop and make a list of what you like about your career and what you don't. This will help you understand the steps you need to take to fix it.
For example, if you like the work you do, but don't feel you make enough money or dislike your boss, those require different solutions than if you feel trapped in a dead-end job. As the old public service announcement goes "knowing is half the battle," so get organized and understand your problem.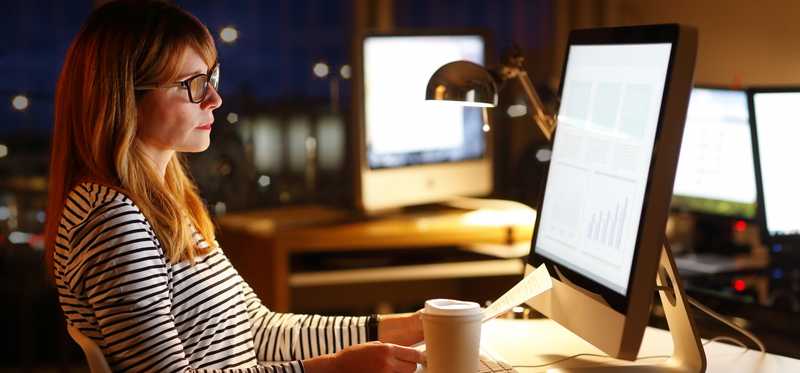 Make a small change
Sometimes a career can feel off track simply because you're bored. To fix that try to make a small change like taking on a new project or volunteering for a task you otherwise don't get to perform at work. It's possible that even a little change can make a big difference, perhaps showing you new pathways forward.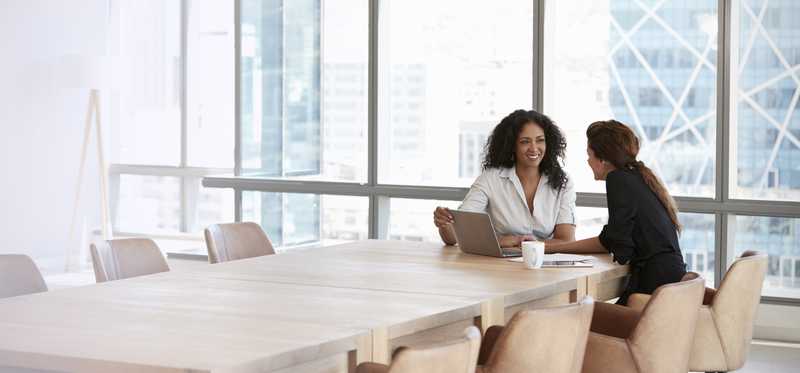 Talk to your boss
If you like the company you work for but feel stuck in a rut, try talking with your boss. Be open to ideas and don't expect immediate change. Instead, express how much you like the company and enjoy your work but would like to grow.
Start working on a plan to make that happen. That might mean learning new skills, taking on more responsibility, or working toward a promotion.

Set times to check in and talk a few times a year to review your progress. This won't be a quick fix, but it will get you moving in a productive direction. And if your boss isn't receptive, then you may have to take more dramatic steps.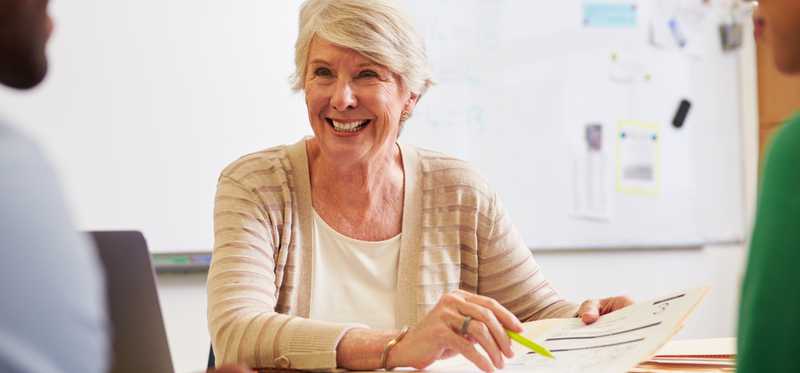 Learn a new skill
In some cases, leaving your job may not be feasible. You also may not have a viable path toward another role at the moment.
One way to begin to correct that is to learn a new workplace skill. It could be related to your current job, or it could be a first step toward doing something entirely different.

Maybe you'll learn a new piece of software, take a class to improve your public speaking abilities, or obtain a professional certification. Whatever the case may be, focus on skills that you can use in the workplace, even if they're not immediately applicable.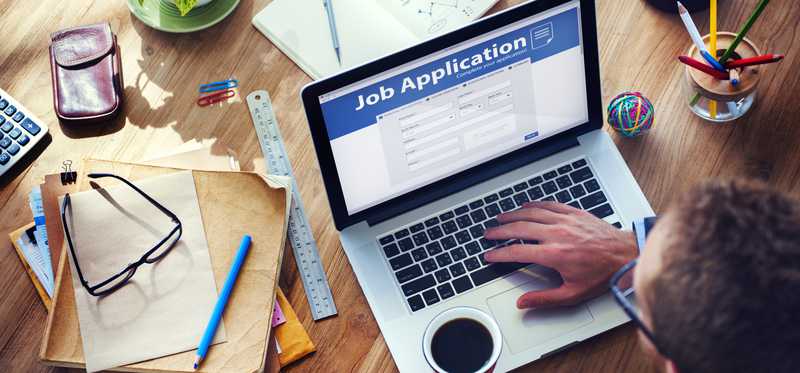 Make plans for a new career
Most people can't simply jump from one career to another. Even if you want to, you may lack the skills, connections, or degree.
To pursue a new career, you need a detailed plan. Research the requirements of the job you want and assess the skills you need. For example, if you have a college degree and want to become a teacher, many states offer programs that let you make the change without getting another degree.
If, however, you work in sales but want to become a nurse, well, the training needs are different. No matter how big the change, do your homework and talk to people in the field so you can forge a path to your dream job.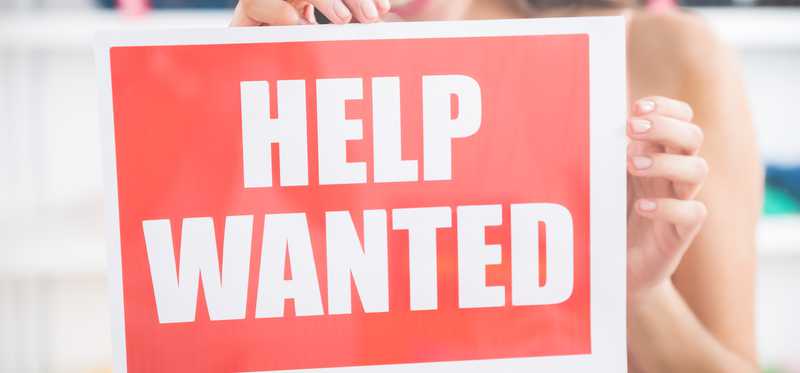 Take a part-time job
If you sit at a desk all day and wish you could drive a truck or work in a service industry, it makes sense to try out those careers on the side. Get a second job on nights or weekends that lets you test your new career.
This allows you to build experience while also testing whether you really want what you think you want. Doing this can give you more certainty and help you avoid making a major mistake.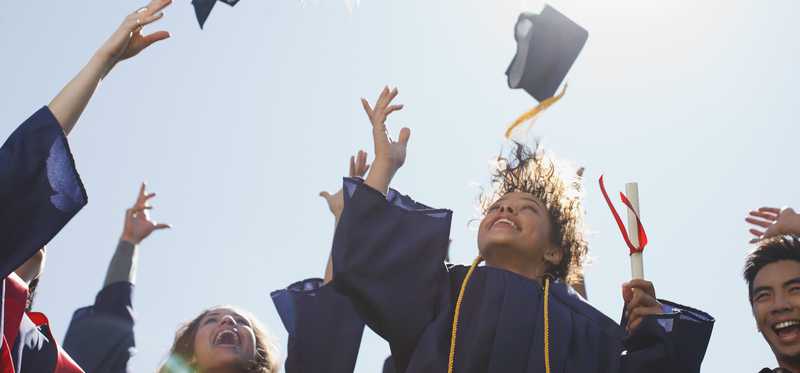 Get a new certification or degree
There are many professions that are in high demand because there aren't enough qualified applicants. If one of those careers appeals to you, figure out how you can get the degree or certification you need.
These days, many courses are available at night, on weekends, or online, so you may not even need to take time off work.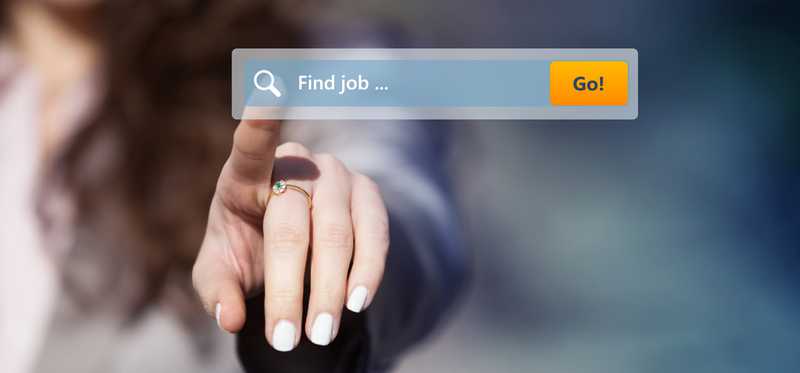 Look for a new job
You would be shocked at how many people stay in a job they don't like or where they're not appreciated. If you're unhappy, you have no obligation to stay in your job.
Start your search for a new job. Remember to network and leverage the people you know to find a new opportunity.

Sometimes simply looking for something new can help you feel like your career is getting back on track. Be proactive and don't allow yourself to stay trapped in a job that's no longer satisfying.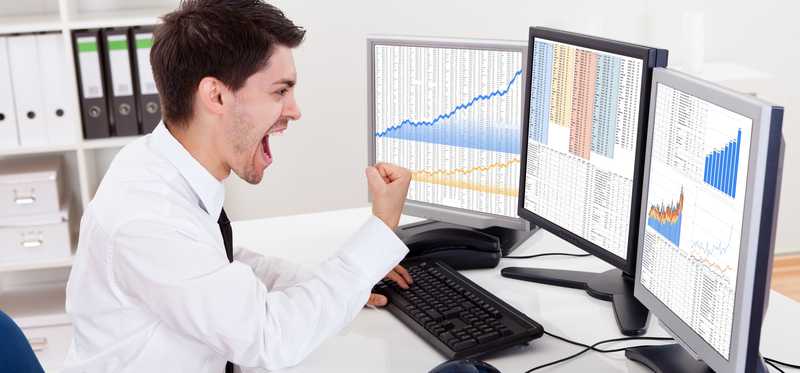 Build a business
For some people, working for someone else may never feel right. If that's you, it may make sense to start a business of your own. Of course, before you do that, you need to do a lot of homework.
Research the field you intend to go into and do an honest appraisal. Is there room in the market? Do you have enough capital to get it done? Should you go it alone or work with an established franchise?

Around half of all small businesses do not make it to the five-year mark, and 20% don't last a year. That does not mean you will fail -- it just means you need to understand what you're getting yourself into.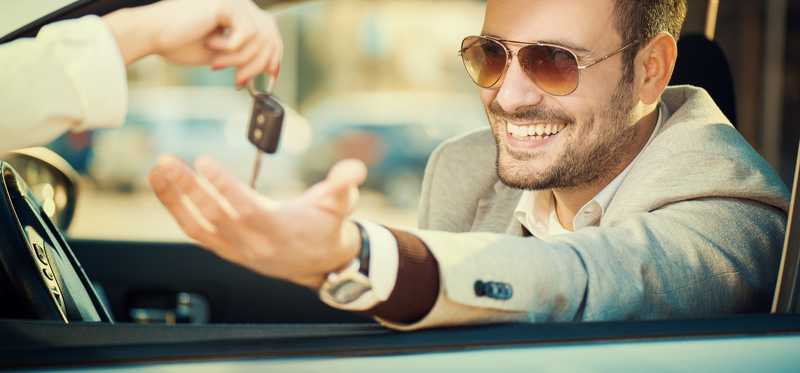 Try a side hustle
A side hustle is different (sort of) from taking a second job. In general, the term refers to jobs with no fixed schedule, like driving for Uber or filling orders for Instacart.
These are positions that you can use to make extra money or to try out different types of work. You may not want to drive for Uber full-time, but maybe doing it part-time lets you test your hospitality skills. Sometimes, it's not even about the actual work done; it's just a way to try new things, meet new people, and gain different experiences.

Quit
If your career has truly gone off the rails, you might find yourself in an untenable position. Maybe you have a job that's going nowhere or that doesn't suit your lifestyle.
If that describes your situation, then quitting may be your best choice. Of course, you still need to eat, so before quitting, honestly evaluate how long you can get by without work. Understand your health insurance options and make sure that quitting won't cause you more problems than it solves.
If quitting is an option, then make it your full-time job to network, brush up on the necessary skills, send out resumes, and find that next position.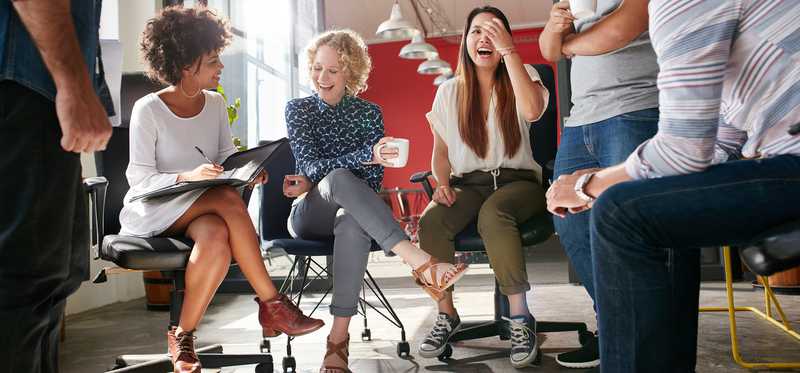 Meet your coworkers
If you work at a larger company, make an effort to meet people in areas where you don't work. Reach out to people in other departments just to have a coffee or join office activities that expose you to new people.

Make a point of meeting someone new if you visit another location or if people are visiting yours. Don't go in with a specific goal such as "I want to switch departments." Just make new friends, and sometimes professional benefits come from that. And if they don't, at least you made some new friends.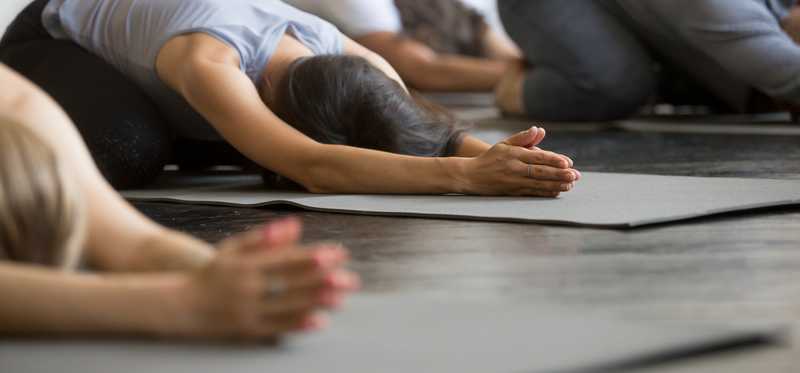 Look inward and make some changes
A few years ago, I tentatively took an introduction to yoga class, mostly because my lack of flexibility made it difficult to participate in some activities I enjoyed. Yoga helped with that problem, but the real benefit was getting a respite from work a few times a week.
I had always worn "workaholic" as a badge of honor, but the reality is that an obsessive focus on work is not a good thing. Yoga required my uninterrupted concentration. It forced me to be in the moment and not think about the next story I was writing or whether I would be invited to a certain meeting.
I didn't gain that insight by intentionally examining my life. Had I looked inward, though, I would have realized that I needed a release that took my mind away from work.
ALSO READ: 4 Ways to Make a Bad Job Better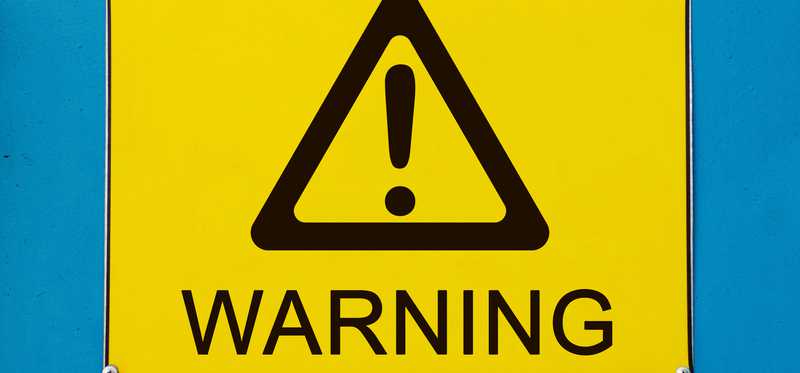 Take a risk
If you're going for something so ambitious as a new career, then you'll need to leave your comfort zone and take risks. It could also mean starting all over again, which scares a lot of people.
If you're not happy with what you're doing, then it may even make sense to take an entry-level job in the field you'd love to work in. Yes, you may be taking a step backward, but you'll be setting yourself on the right path.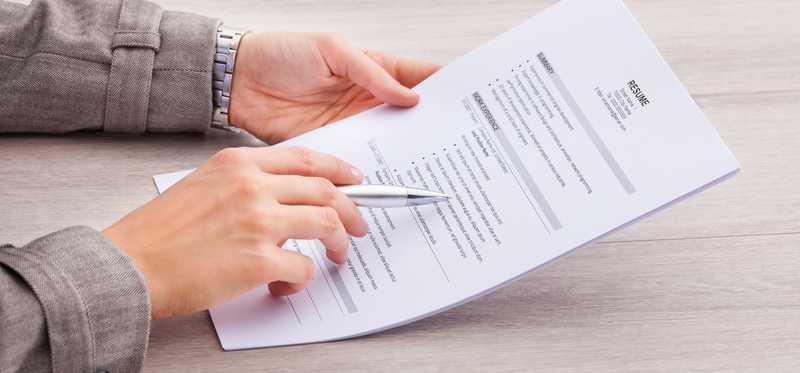 Apply for reach jobs
At various points in my 25-plus-year professional life, I have had some jobs that provided financial stability but not much joy. I couldn't simply leave on a whim, because I had responsibilities. However, I was ready to leave if something amazing came along.
During those periods, I would only apply for jobs that I was positive I wanted. That, of course, meant being particular -- and in most cases never hearing back from the employer.
In more than one case, however, a compelling cover letter got me a foot in the door. Once that happens and you land an interview, well, you can (as I have) convince someone to hire you. It won't work every time, or even often, but the very act of applying feels like doing something, rather than just languishing in a job that's not right for you.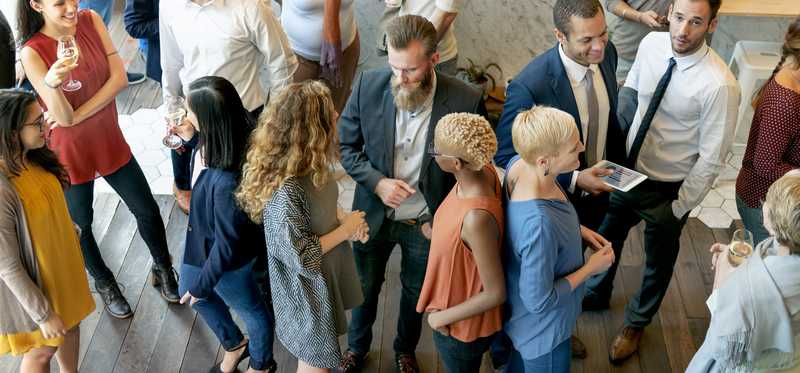 Build a network
The most effective way to land a new job is to make connections with the people who would be your coworkers. A good reference from a current employee will give you a major advantage over other applicants.
Building a network sounds hard, but it's as simple as putting yourself out there and making an effort to meet people. Attend industry events, reach out to people you admire in the field, or make connections on LinkedIn and ask for a quick informational interview.
To build a strong network, you also need to devote some time and energy to helping other people achieve their goals. This will help you forge lasting and mutually beneficial relationships.

ALSO READ:  Career "Networking" Is Not Optional. Here's How to Do It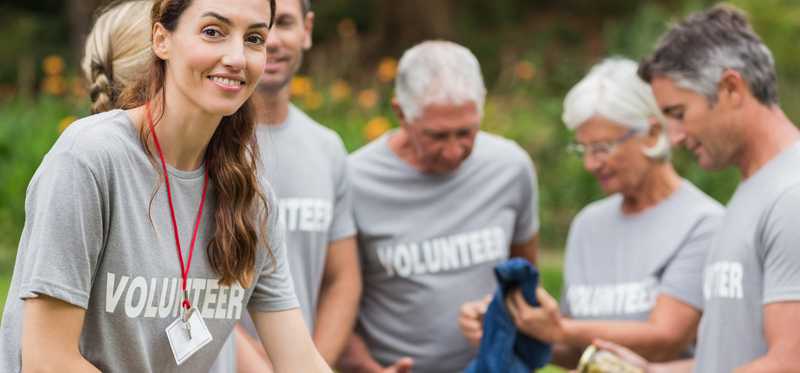 Do something for others
Sometimes the best way to help yourself is to help other people. Volunteering can help you meet people with similar interests while also learning new skills and making you feel good about yourself. 

Many larger companies sponsor volunteer days. In that case, participating may help you make connections that would otherwise be hard to come by. Of course, any personal benefit is secondary, and sometimes, doing the right thing helps you in ways that you hadn't imagined.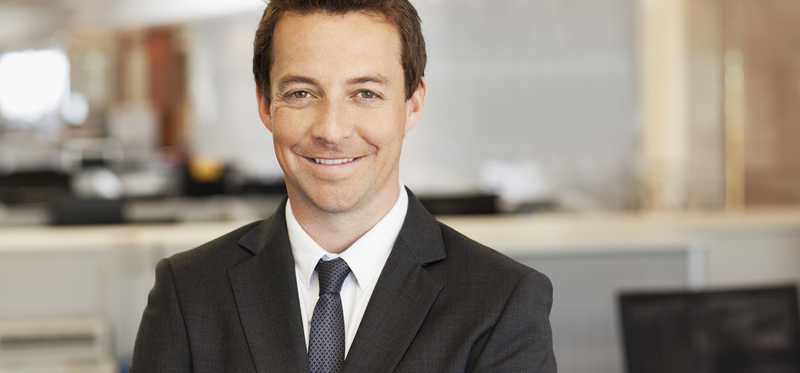 Change yor look
I'm a T-shirt and shorts guy, but putting on a suit -- which I rarely have to do as a writer who works from home -- makes me feel different. Stepping up your look can change how you feel about yourself and how people perceive you.
You may be in an entry-level job, but if you dress like management, people will notice. Try to carry yourself in the manner of the position you want, not the one you have. 

You don't need to go overboard. Sometimes even small changes like switching from a polo to a button-down shirt can make an impact.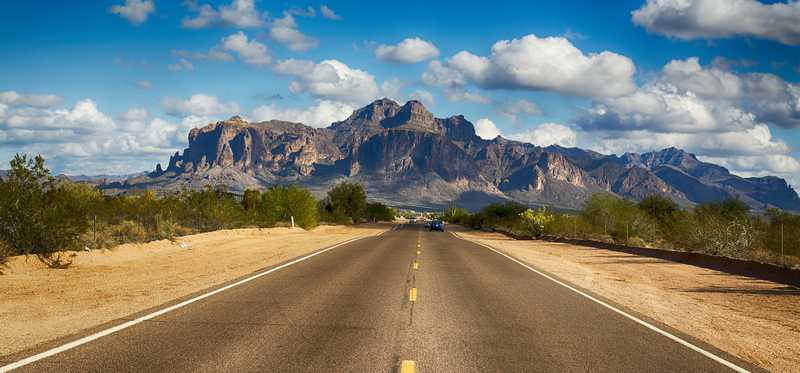 Take a defined detour
Sometimes when you're stuck in a rut, the best bet is simply to try something different. One way to do that is to take a defined detour -- that is, a job that's different but only lasts for a certain amount of time. Maybe that means working at a seasonal store, volunteering in an overseas program, or taking on a project that has a clear end date.
This isn't about taking on a new career. It's a way to step out of your everyday experience and gain some perspective -- and, hopefully, pick up some new skills and connections along the way.
Taking on such a short-term assignment gives you the opportunity to step back and figure out if you really want to pursue a new career or if you simply needed a break.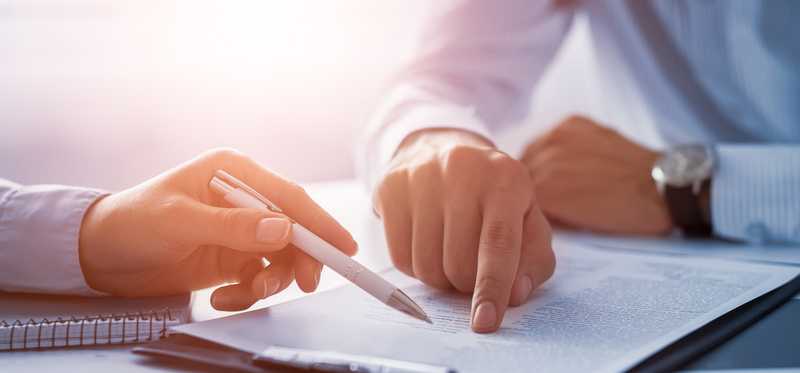 Find a mentor
A mentor can be anyone from a good friend to a luminary of the field you hope to join. About a decade ago, when I was struggling with my journalism career, I began having coffee regularly with a friend who had retired after a successful career in news.
We would mostly just talk, and he was encouraging. He listened well and sometimes helped me make decisions when I was unsure. It was (and is) decidedly informal, but simply having a sounding board who understood my line of work was invaluable.
A mentor can help you make a long-term plan and deal with short-term frustration. It's a relationship that can get you through the tough times -- and help you celebrate when things go well.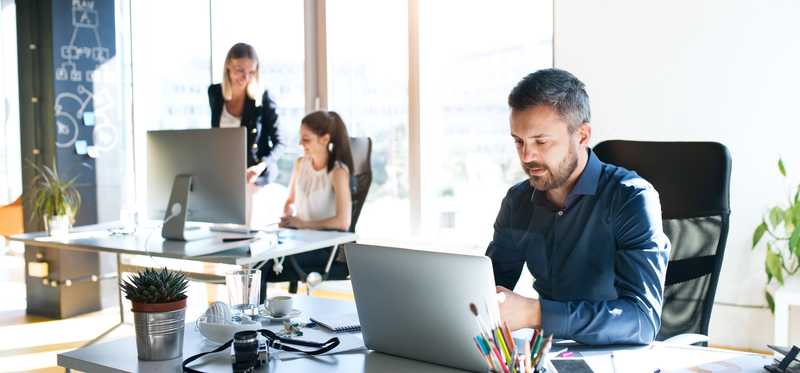 Make a lateral move
Not every job change has to be about moving up or making more money. Moving into a same-level position at the same salary can reignite a stalled career.

Sometimes moving to the same position at a new company can shake things up. In that case, if you leave your former company on good terms, it may someday want you back.

In other cases, you might make a lateral move at the same company. That can expose you to new coworkers, new bosses, and different experiences. Be open to the idea that moving sideways can have benefits, even if it's just providing a change of pace.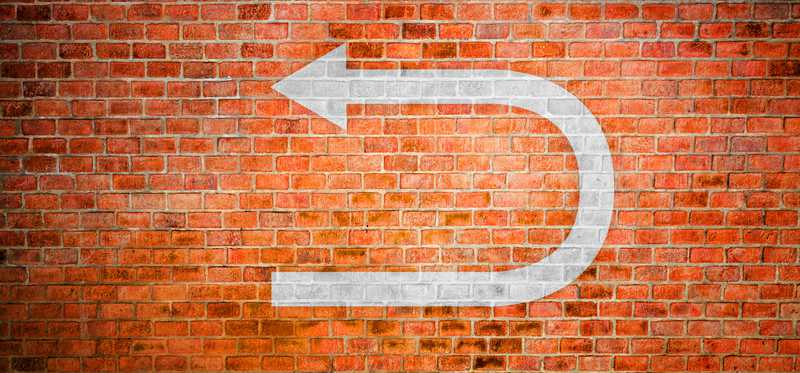 Be willing to go backward
What if you really hate your job? Maybe you invested years in a degree, or you've worked your way up to a position that you just don't like. It's OK to take a step back or even make a major change.
Chances are that the skills you've acquired will translate into other areas. Maybe you're a lawyer who's tired of the narrow portion of the legal code that is your specialty. The skills you already have may be valuable at a nonprofit, a consultancy, or a company that needs a particular type of counsel. You may even abandon law entirely, but your skills will apply to many other fields.
In the short term, you may have to sacrifice some income and prestige. Neither of those is as important as happiness. Being miserable for 40 hours of every week is not worth any amount of money, no matter how long and hard you've worked to get where you are.
ALSO READ: Hate Your Job? Clearly, You're Not Alone
The Motley Fool has a disclosure policy.