5 IPOs to Watch for in 2019
By Rick Munarriz - Jan 18, 2019 at 7:49AM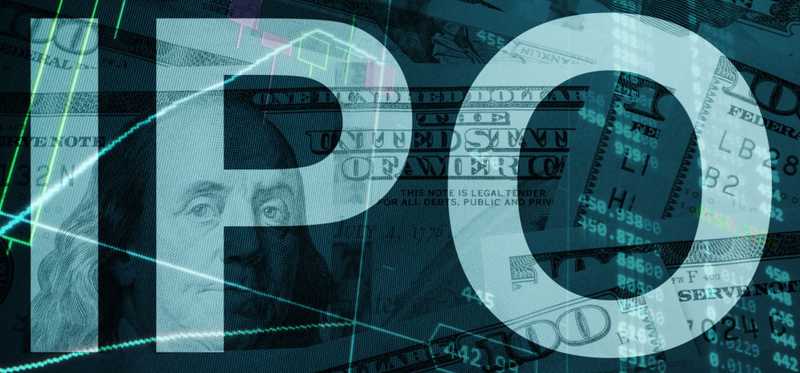 5 IPOs to Watch for in 2019
Digging the new stock smell
Last year didn't work out so well for its debutantes. A whopping 190 companies went public on U.S. exchanges -- the largest number of IPOs since 2014 -- but things didn't look pretty by the end. The market's sharp selloff in the fourth quarter was particularly harsh on the rookie class, and most of the 2018 new offerings closed out the year below their IPO prices.
Hope springs eternal for the class of 2019. The market is off to a bullish start, and a lot of notable companies are likely to hit the market in the coming months. Let's take a closer look at some of the head-turning companies that may be going public in 2019.
ALSO READ: The 10 Biggest Tech IPOs of 2018: Winners and Losers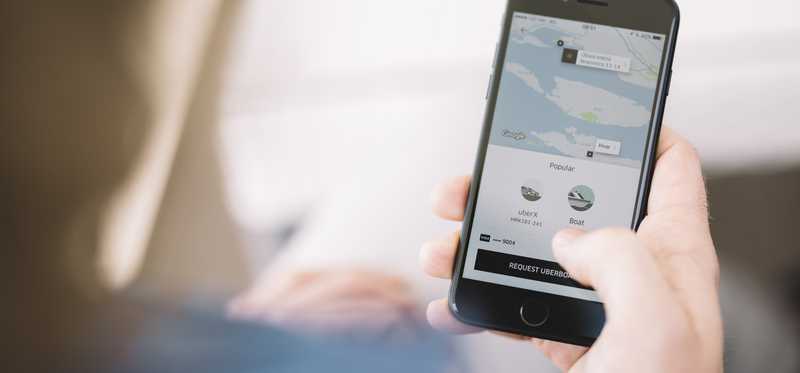 1. Uber
The leading car-hailing company will probably be the most valuable company to go public in 2019, as long as the general market doesn't shift into reverse. Uber has been valued as high as $120 billion over the past year, a price tag that would make it one of the 50 largest U.S.-listed companies.
Uber commands the lion's share of the ride-hailing market, picking up roughly 2 out of every 3 ridesharing customers. It expects to rake in $14.2 billion in revenue this year. The losses are steep, and there's a fair amount of resistance in some regions. One can only imagine that taxi drivers aren't impressed, and there are still folks that are hesitant to have a stranger wheel them around town.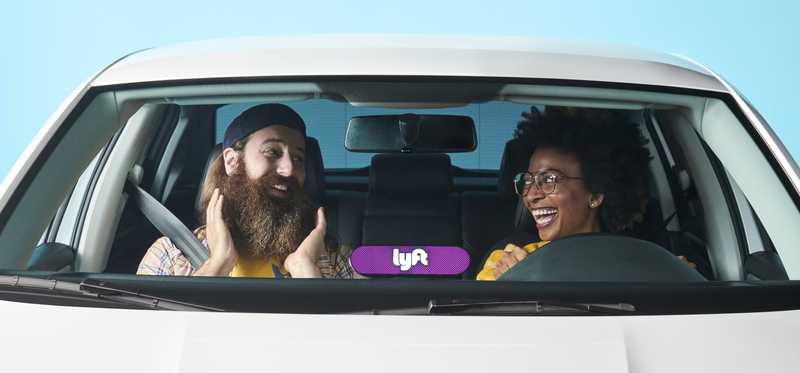 2. Lyft
The distant silver medalist in ridesharing is Lyft, and if Uber goes public you can be sure that Lyft will be there calling "shotgun!" Lyft is substantially smaller -- and will command a much lower market cap -- but it is by many accounts gaining market share at Uber's expense with its competitive pricing and aggressive driver recruitment. Lyft is also losing a lot money like Uber, but that is not a surprise at this stage in the young industry's growth cycle.
Lyft filed a draft registration ahead of its proposed IPO last month. Pole position matters here. Lyft will want to hit the market ahead of Uber's offering. If Uber goes public first -- and the IPO skids out -- it will be hard for underwriters to drum up enough institutional investor support to get Lyft out on the publicly traded race course.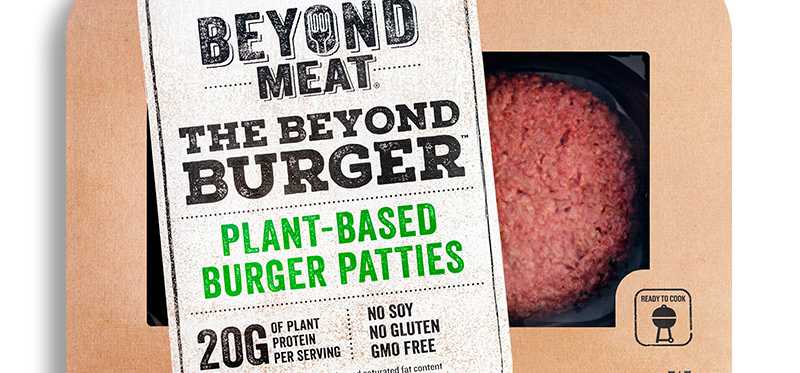 3. Beyond Meat
Vegans crave burgers, too. Beyond Meat is the fast-growing company behind Beyond Burgers, the plant-based patties showing up at TGI Fridays, A&W, and other vegan-friendly eateries. Beyond Meat also sells its signature burgers through leading organic grocery store chains.
Beyond Meat is on a roll. Sales doubled in 2017, and growth has actually accelerated through the first nine months of 2018. There are a lot of companies cranking out vegan burgers in this plant-eat-plant niche, but Beyond Meat is growing too quickly to ignore.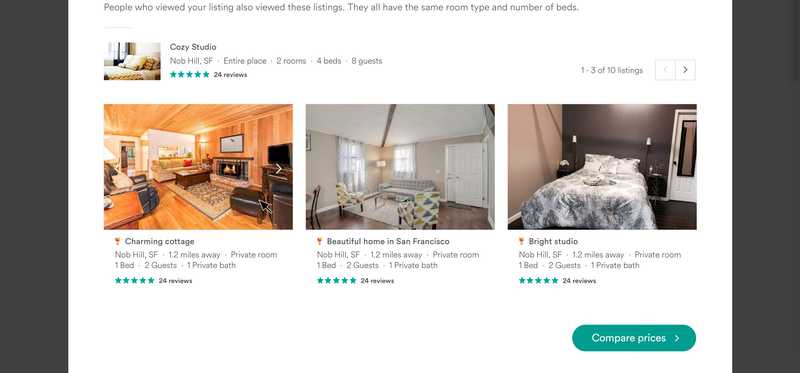 4. Airbnb
Sometimes the cottage industry is your actual cottage. Or your vacation home. Or an empty nester's spare bedroom. Airbnb has become the lodging option of choice for folks that want more than just a hotel or a conventional place to stay for a spell. Airbnb has been recently tagged with a valuation just north of $30 billion, making it one of the larger companies angling for an exchange curtain call in 2019.
Airbnb faces many of the regulatory headwinds facing Uber and Lyft. A key difference is that Airbnb isn't in the red. The online property-sharing leader just completed its second consecutive year of profitability.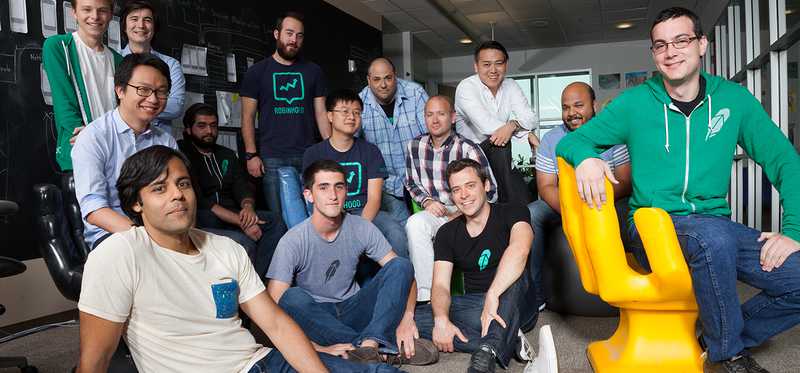 5. Robinhood
The original Robin Hood would take from the rich to give to the poor. Robinhood isn't as brazen where it comes to social robbery, but it is trying to redistribute financial knowledge by arming mobile-savvy millennials with the tools to excel as investors.
Robinhood offers commission-free trades on stocks, options, and even cryptocurrency. The tech-savvy broker has been beefing up its executive ranks lately, and it expects to expand its offerings by introducing a cash management platform later this year. Robinhood was valued at $5.6 billion a year ago, and the edgy online trader that cut its teeth by leveling the financial playing field for young investors seems ready to take on the establishment head-on from the inside later this year.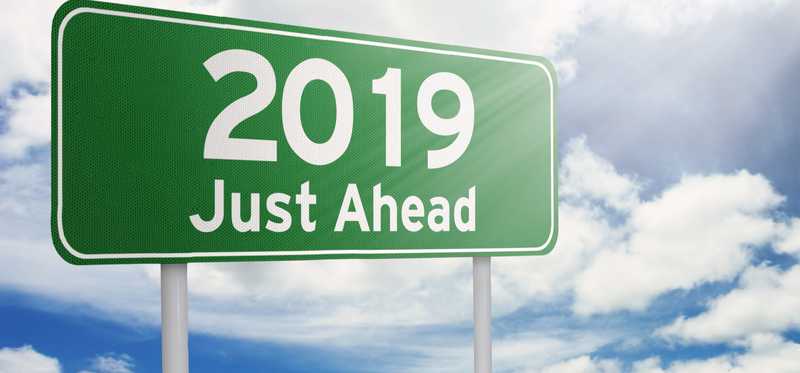 Buckle up
This is going to be an impressive year for potentially promising IPOs. Other heavyweight IPO candidates to watch include Pinterest, Palantir, Warby Parker, and Casper.
Market sentiment will need to remain bullish or at the very least steady. Unicorns have been scared off into the magical woods before, but the scene is being set for a record-breaking 2019 when it comes to new offerings.   

The Motley Fool has a disclosure policy.

Premium Investing Services
Invest better with The Motley Fool. Get stock recommendations, portfolio guidance, and more from The Motley Fool's premium services.