5 Ways to Invest in the Craft Beer Revolution
By Jeremy Bowman - Oct 1, 2018 at 7:42AM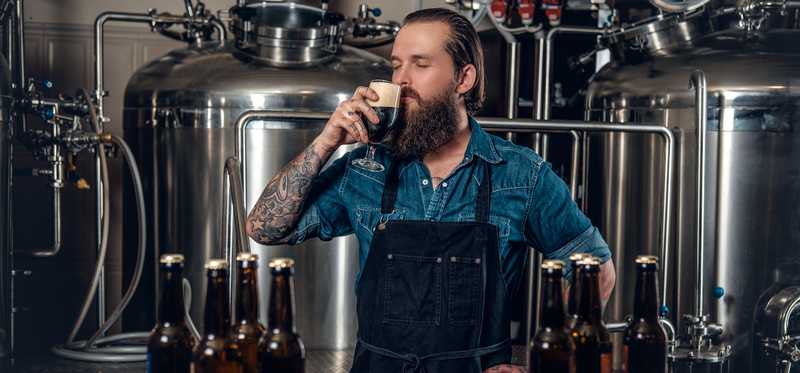 5 Ways to Invest in the Craft Beer Revolution
A bet on the changing alcohol industry
There's no question that craft beer has revolutionized the alcohol industry and changed the way Americans drink. Once dominated by a few big brands like Budweiser and Miller, beer was changed forever in 1978 when President Jimmy Carter deregulated the industry.

Just 89 breweries in the U.S. existed at that time, but there are more than 6,000 today, and that number has nearly tripled in the last five years alone.
Craft beer, which by definition comes from brewers with annual production of less than 6 million barrels, hasn't just proven appealing to drinkers. Small brewers have also become acquisition targets for the multinational beer and liquor companies that are hungry for growth. Click through for five stocks to invest in the craft beer revolution.
ALSO READ: Maybe Craft Beer's Outlook Isn't as Gloomy as Big Beer Thinks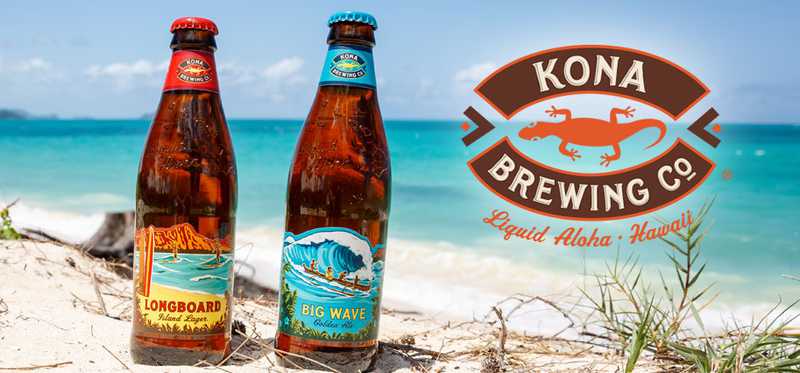 1. Craft Brew Alliance
For investors looking for a piece of the craft beer movement, there's no better place to start then Craft Brew Alliance (Nasdaq: BREW). The brewer owns a number of craft beer brands, including Kona, Widmer Brothers, Redhook, and Omission Brands, among others.
Craft Brew Alliance has attracted an investment from Anheuser Busch InBev (NYSE: BUD), which now owns a 32% stake in CBA, and has prompted speculation about a full takeover. However, despite the company's strong position in craft beer and advantages in distribution and production from its relationship with AB InBev, growth has been slow. Thus far this year, revenue is up just 4%, a reflection of the widespread competition in craft beer and the slowing growth in the sector. However, gross margin is up significantly due in part to cost controls and increasing prices. As a result, earnings per share have jumped from break even to $0.24 through the first half of the year.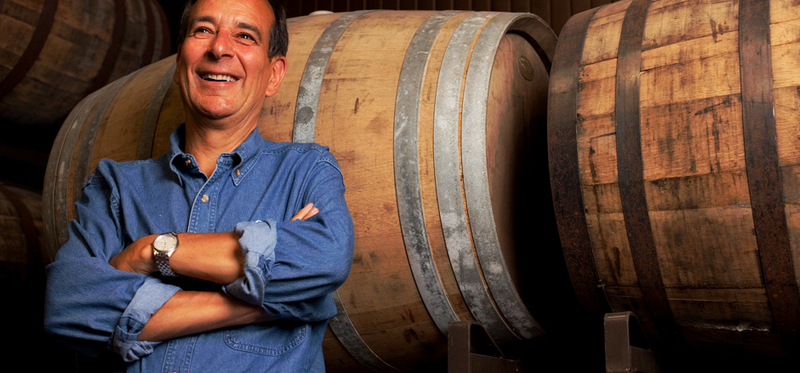 2. Boston Beer
Sam Adams-parent Boston Beer (NYSE: SAM) is considered one of the founders of the craft beer movement as the company got its start in the 1980s when founder Jim Koch saw an opportunity in the market for more flavorful beer. Boston Beer says it competes in the Better Beer category, which is determined by a higher price, quality, image, and taste from traditional domestic macro brews.
Today, Boston Beer is still small enough to qualify as a craft brewer, but its portfolio has expanded to include Angry Orchard hard ciders, Twisted Tea flavored malt beverages, hard sparkling waters, and a number of other beers.
After years of declining sales as Sam Adams lost market share to newer craft beers, the stock is back on the upswing as shares have nearly doubled over the last year. Revenue rose 10% in its most recent quarter due in part to the strong launches of Sam '76 and Sam Adams New England IPA.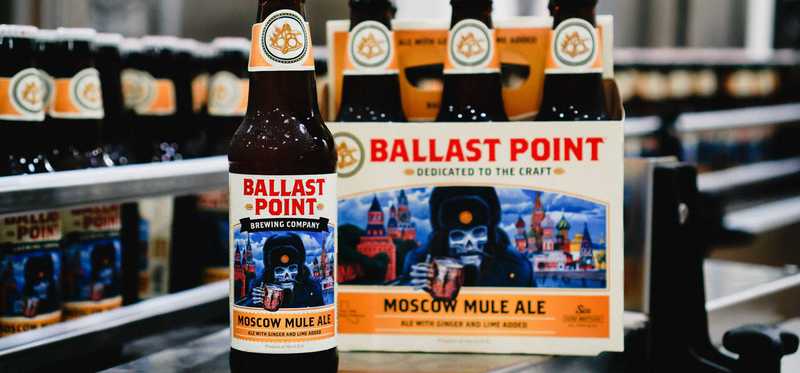 3. Constellation Brands
Constellation Brands (NYSE: STZ) may be best known as the domestic distributor of Corona and other Modelo Group brands, and the company also has positions in wine and liquor as it owns Svedka vodka and High West whiskey.

However, Constellation has become increasingly interested in craft beer, making acquisitions such as Ballast Point in 2015 for $1 billion, though that brand has since lost momentum and its sales have even declined recently. Since then, Constellation has acquired craft brewers Texas-based Four Corners Brewing and Funky Buddha Brewery in Florida.

However, despite those moves, investors just got another potential warning sign. Just in August, the company laid off dozens of craft beer salesman as part of a restructuring. Though Constellation's craft beer portfolio may be in doubt, the company could be appealing as it gives investors exposures to a broad range of craft and import beers as well wine and liquor and even marijuana thanks to its $4 billion investment in Canadian marijuana grower Canopy Growth Corporation (NYSE: CGC).  
ALSO READ: Beer Makers Are Drunk on Marijuana's Potential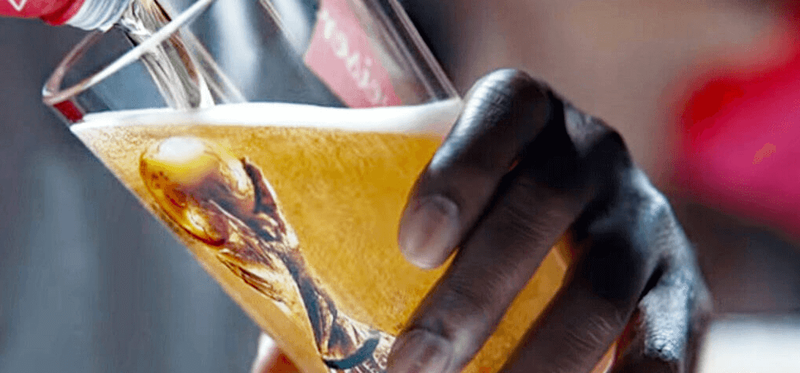 4. Anheuser-Busch InBev
Anheuser-Busch InBev, the multinational brewer and owner of Budweiser, may seem like an odd choice for investing in the craft beer market, but AB InBev may own more craft beer brands than any other company.
In addition to its 32% stake in Craft Brew Alliance, AB InBev has also acquired craft brewers like Goose Island, 10 Barrel, Blue Point, Elysian, Breckenridge, and has developed its own "craft" brands like Shock Top.
While Anheuser-Busch's ownership may technically mean these brands are no longer craft beers, there's no question that Anheuser-Busch is having an impact on the industry. The company doesn't break out sales by brand or say how much craft beer it has sold, but it's become a significant component of its strategy. AB InBev now has established its "High End" business, composed of specialty and craft beer brands, in 22 markets.
After its regional craft portfolio grew volume and market share last year, Anheuser Busch could be looking to make more craft beer acquisitions in coming years.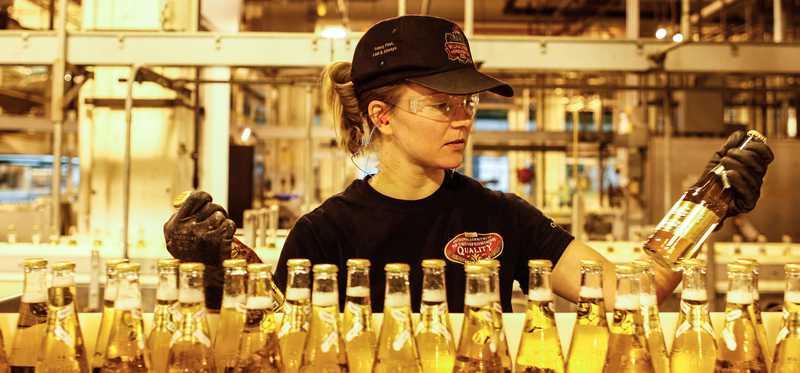 5. Molson Coors
Finally Molson Coors (NYSE: TAP), the other large domestic macrobrewery, offers some exposure to craft beers. The company owns craft brands like Terrapin, Revolver, Trou de Diable, Colorado Native, and also Blue Moon, which like Shock Top, carries a craft beer image even though it was launched by Molson Coors in 1995. 
Molson Coors has 25% share of the U.S. beer market, though it and AB InBev have been losing share in recent years to smaller breweries, which have seen their market share grow from 25% to 32% from 2013 to 2017.

Molson Coors today finds itself in a similar position to AB InBev. The company's core brands like Miller Lite and Coors Light are losing share. Through the first six months of the year, its revenue fell 4.2% in constant currency to $5.4 billion, and pretax income in the U.S. was down 8.4% in the most recent quarter.
Shares of Molson Coors have struggled lately, 24% over the last three years, which could encourage the company to make more moves into craft beer as it searches for growth.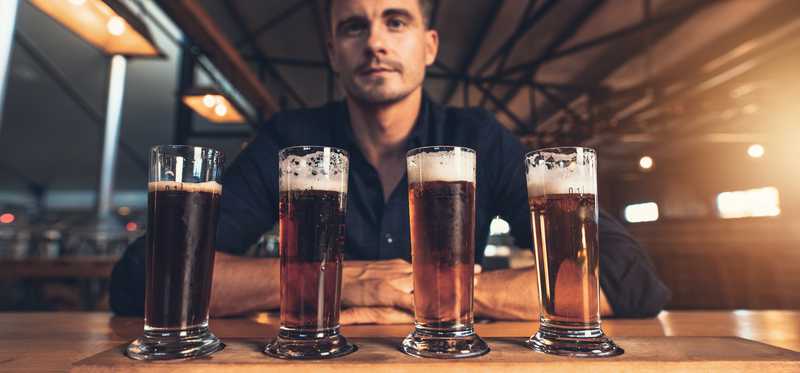 The boom may be ending
Earlier in the decade, craft beer sales were surging by double digits as excitement built for new brands. However, the boom in microbrewed beers appears to be receding. Last year, craft beer volume sales were up just 5% to 24.9 million barrels. While that was better than the 1.2% decline in overall beer sales, it still denotes an easing of the growth trend, which seems largely due to market fatigue and saturation. Through the first half of this year, craft beer sales have slowed even more, increasing just 1.7%.
Still, Craft Brew Alliance and Boston Beer have put up solid profit growth in recent quarters, showing opportunity remains in the sector. At this point, investors shouldn't expect huge returns from the craft beer segment, but there's still some upside available.

Jeremy Bowman has no position in any of the stocks mentioned. The Motley Fool owns shares of and recommends Anheuser-Busch InBev NV and Boston Beer. The Motley Fool owns shares of Molson Coors Brewing. The Motley Fool has a disclosure policy.

Premium Investing Services
Invest better with The Motley Fool. Get stock recommendations, portfolio guidance, and more from The Motley Fool's premium services.