Here Are 21 Things You Need to Know About the Holiday Shopping Season
Author: Daniel B. Kline | October 16, 2019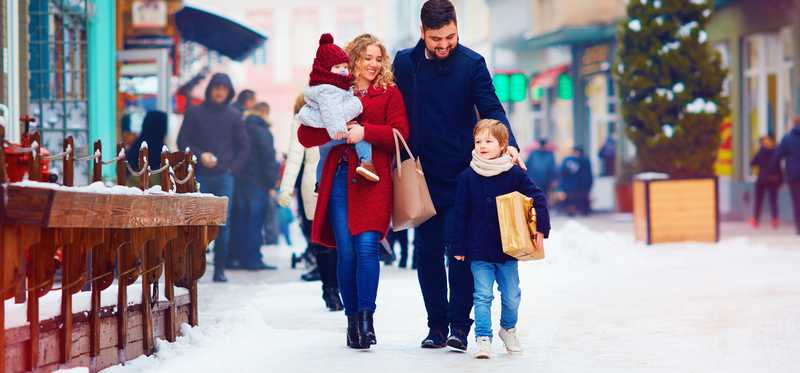 How many days until Christmas?
Christmas creep has brought the holiday shopping season into early November. Retailers have barely put away their Halloween merchandise before they fill the shelves with Christmas gifts (and maybe part of a shelf devoted to Hanukkah and Kwanzaa).
Gift giving in December has become an American tradition regardless of the specific holiday you celebrate. As a consumer, that can lead to all sorts of problems, so you should enter the season knowing as much as possible.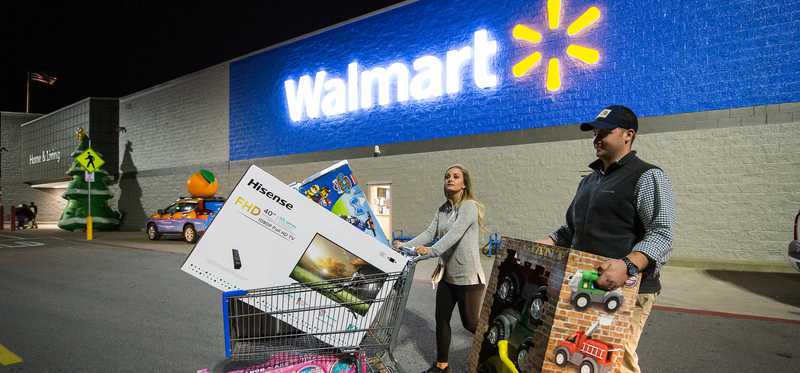 1. You no longer need to wait for Black Friday
The Friday after Thanksgiving, or Black Friday, used to kick off the holiday season. Now, some retailers open on the holiday itself while many others start their sales as early as Nov. 1.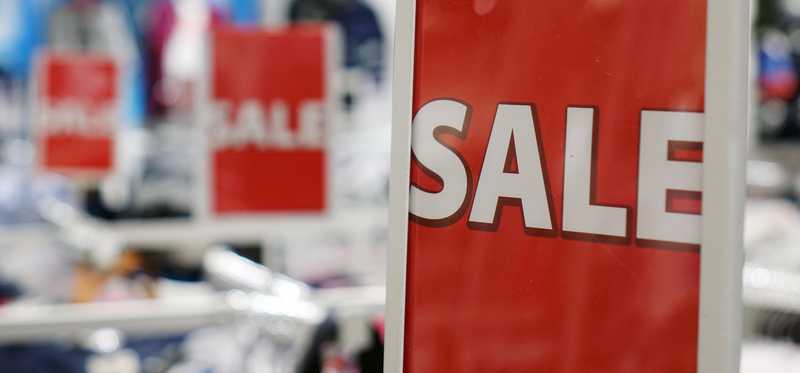 2. Not every deal is a good deal
Just because a retailer tells you it has good prices does not mean that it does. Some stores use list prices that nobody ever pays in order to show big deals in terms of percentage off. Be wary and do your homework.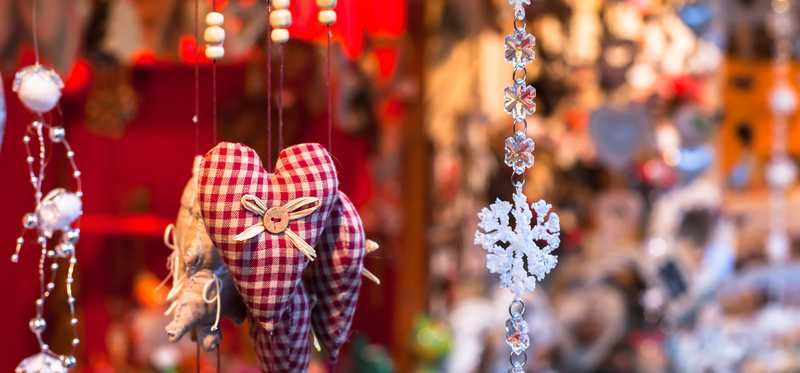 3. It's going to be big
Holiday season sales (November and December) are expected to rise between 3.8% and 4.2% this year, according to the National Retail Federation. That's about double the 2.1% they increased in 2018, putting the 2019 total between between $727.9 billion and $730.7 billion. Those numbers exclude automobile dealers, gas stations, and restaurants.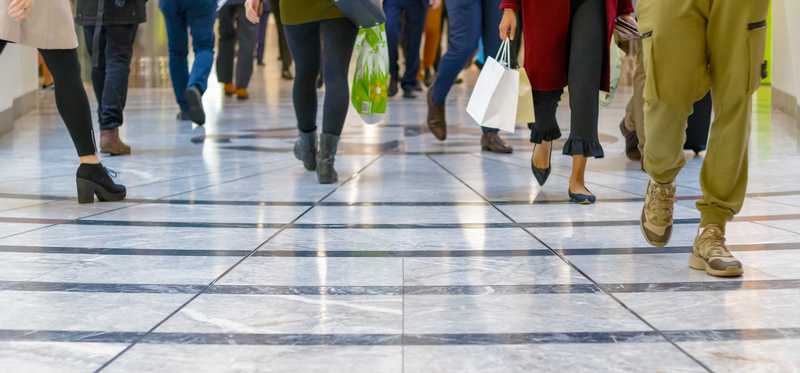 4. It keeps getting bigger
Holiday season shopping sales have increased every year for the past decade. The last drop was in 2008 where they fell by 4.7%, according to the NRF.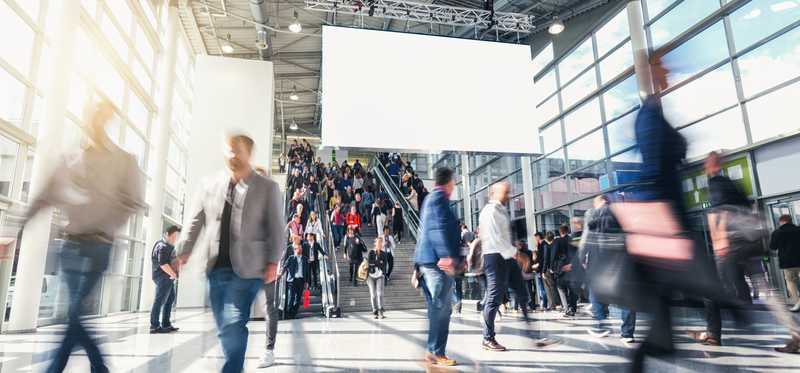 5. Prices can change
Retailers have largely already made their inventory decisions for the 2019 holiday season. They may start the season with one pricing strategy and change it based on how well things sell.
If an item is hot, you won't see deals. When some merchandise does not sell as well, prices may be slashed.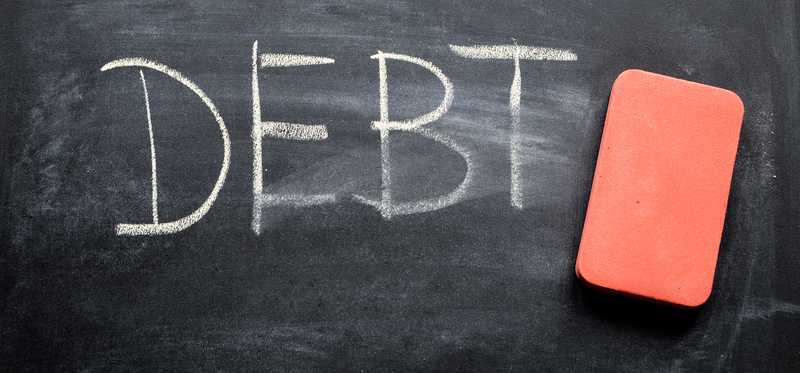 6. Many Americans take on debt
The average American took on $1,230 in debt during the 2018 holiday shopping season, according to a Motley Fool article. That's a $176 increase over the previous year and 68% of that debt is put on credit cards.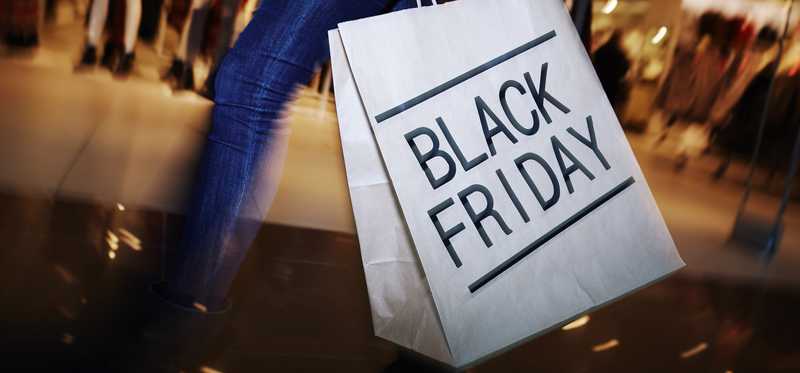 7. You can still get deals by shopping on Black Friday or Thanksgiving
You no longer have to shop on Thanksgiving or Black Friday to get a deal. There are, however, still some doorbusters and limited stock deals that can be found on those days. If you want a big ticket item and it's going to be sold at a really good price, it might be worth getting up early or leaving Thanksgiving dinner to go wait in line.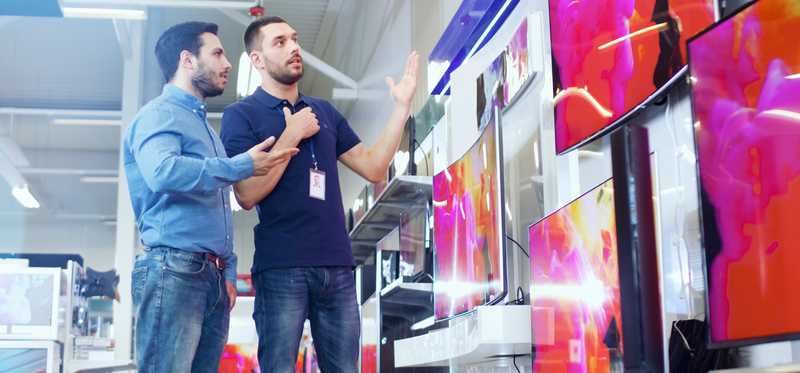 8. Not all models are created equally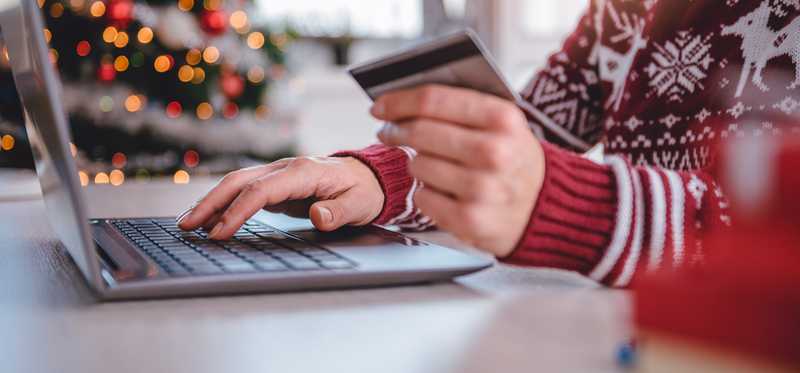 9. Sales are digital too
Cyber Monday is not the only time you can save money shopping online. Major retailers generally have sales on their websites alongside the ones in their stores. Selections and deals may be different so check both.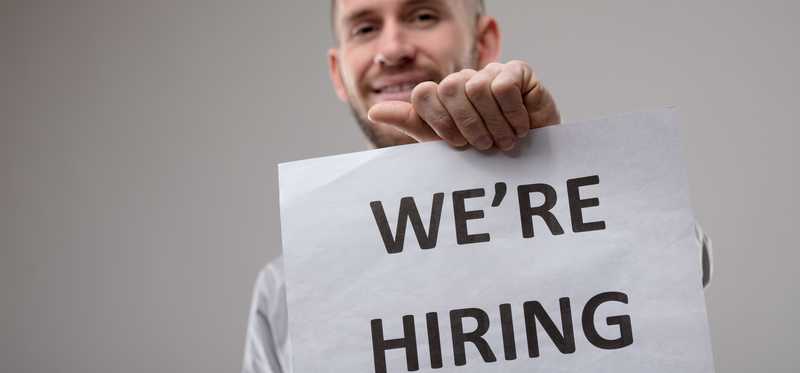 10. There's a lot of seasonal hiring
Many major retailers and pretty much every shipping company has seasonal openings. In many cases, it's possible to turn these into steady jobs and that may be even more true this year given that the overall labor market has been very worker friendly.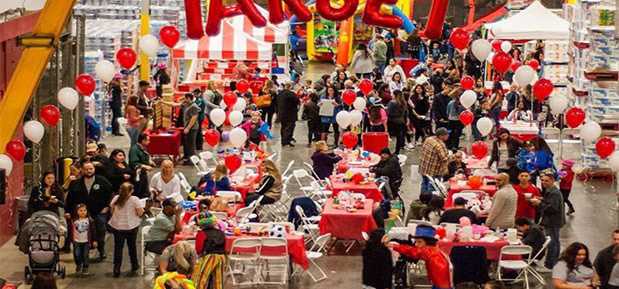 11. It may pay extra to take on a side hustle
Some retailers sweeten their seasonal job offer by throwing in a discount. If you do a lot of shopping someplace that's hiring, it might be smart to consider working there for a few months.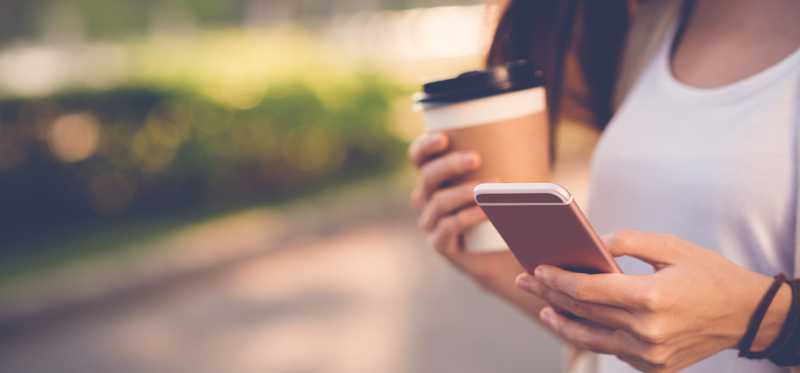 12. Purchases via smartphone are rising
People made more purchases on their phones on Black Friday than they did on desktops, according to AdWeek. That number will almost certainly increase in 2019.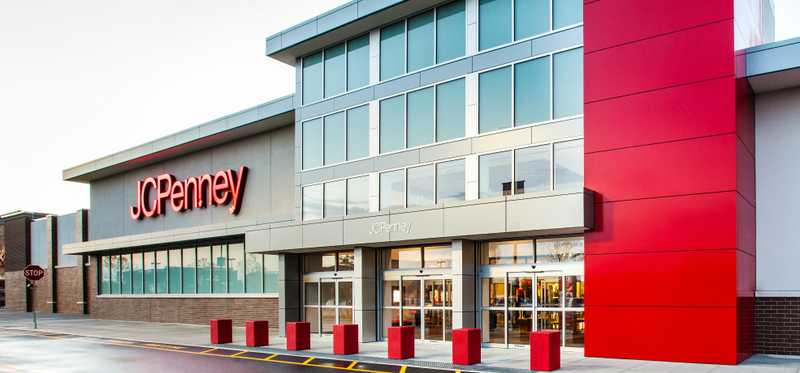 13. Be wary of struggling retailers
This holiday season may be make it or break for struggling retailers including J.C. Penney. Be very wary about buying gift cards or items that you may need to return to any chain that has struggled.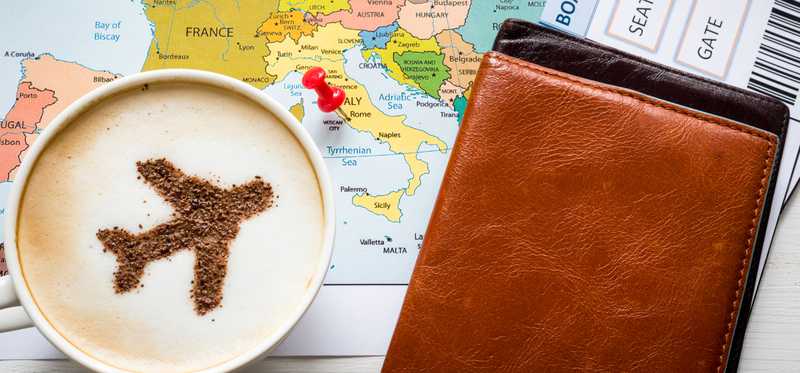 14. Travel gets pricey
Don't forget to budget travel into your holiday costs. Hotel rooms and airfare generally cost more -- sometimes a lot more -- than during other times of the year.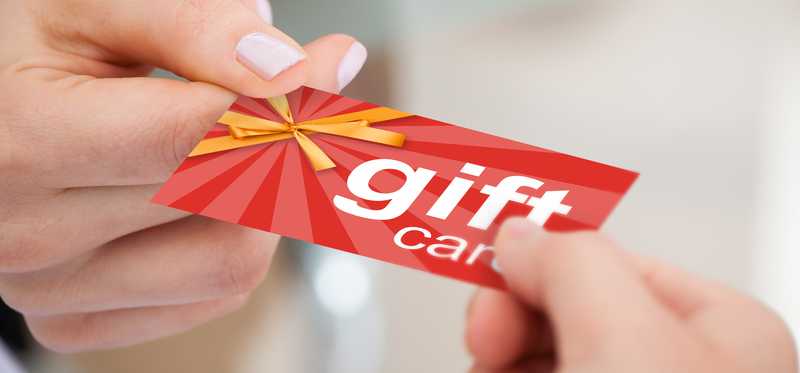 16. Be careful with gift cards
Retailers love selling gift cards because consumers may forget about them or spend more than the value of the card. If you get gift cards, make sure you use them and have a plan for spending so you don't exceed your budget.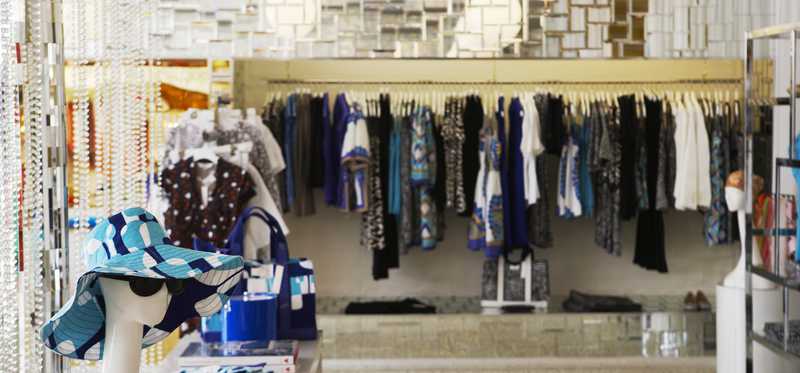 17. Waiting is risky
The days of having to buy last-minute gifts on Christmas Eve at a convenience store are gone. Most retailers stay open until Christmas itself, but waiting is a risky strategy.
If the season has not gone well then waiting may bring better deals. That's less likely than late shoppers facing limited selection and prices that are no better (or maybe worse) than they would have paid when shopping earlier.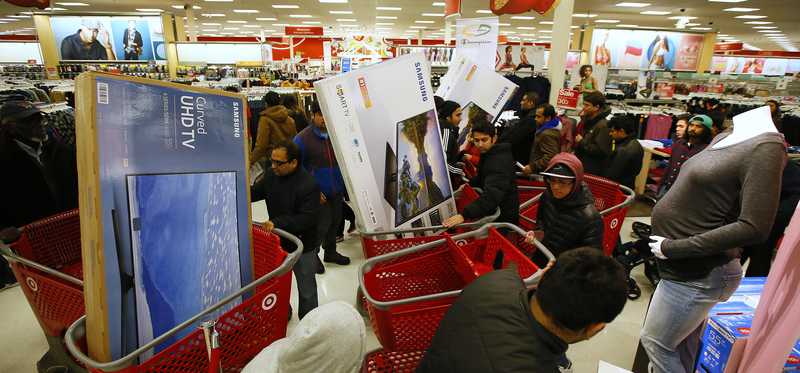 18. Buy hot items quickly
The hottest items of the holiday season tend to disappear quickly. Retailers may get new stock in, but once something becomes scarce it becomes even harder to get your hands on it. If you know you want something, buy it and set it aside so you don't have to search for it as the holidays approach.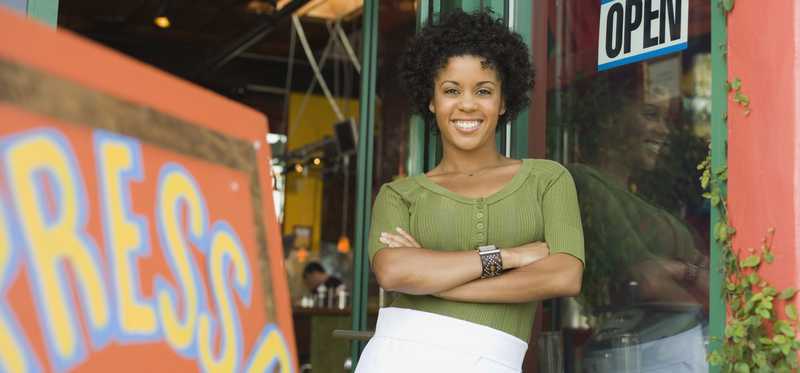 19. Small businesses may offer big deals
Small retailers and restaurants offer deals and specials during the holiday shopping season as well. Sometimes these are the best places to get unique merchandise or to find a special experience that will surprise someone on your shopping list.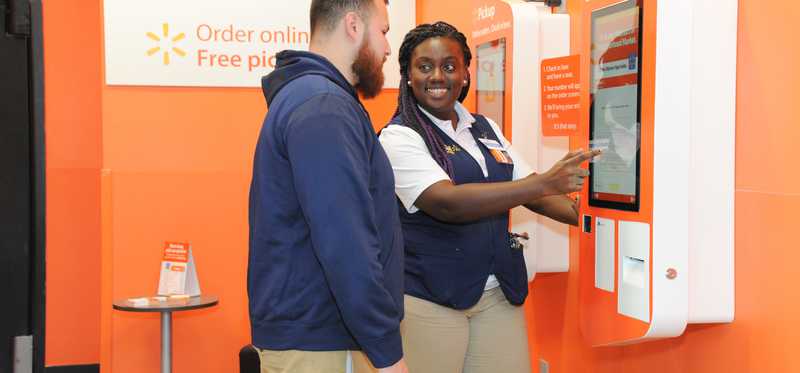 20. You can BOPIS
Many major retailers offer buy-online-pickup-in-store (BOPIS). This allows consumers to reserve and pay for an item, then pick it up at their convenience.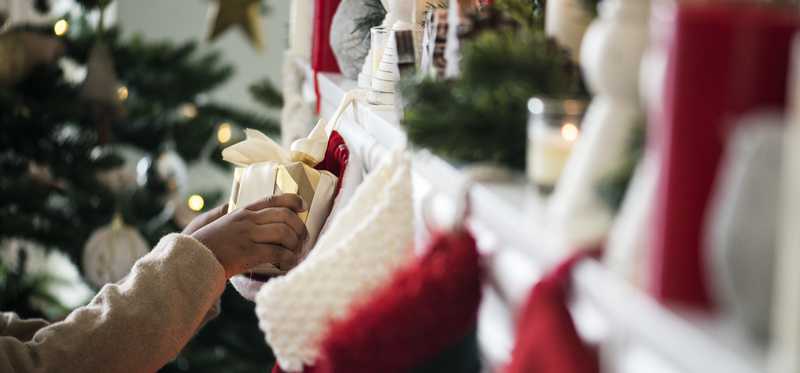 21. There will be holidays again in 2020
Halloween candy is really cheap on Nov. 1. Christmas decorations and other seasonal items go on sale as soon as the holiday has passed. It's not a bad idea to stock up on items you need or know you will use in the week after Christmas.
ALSO READ: These 15 Retailers Need a Merry Christmas
Daniel B. Kline has no position in any of the stocks mentioned. The Motley Fool has no position in any of the stocks mentioned. The Motley Fool has a disclosure policy.