Want a Bigger Paycheck in 2020? Here's How to Get It
Author: Maurie Backman | November 25, 2019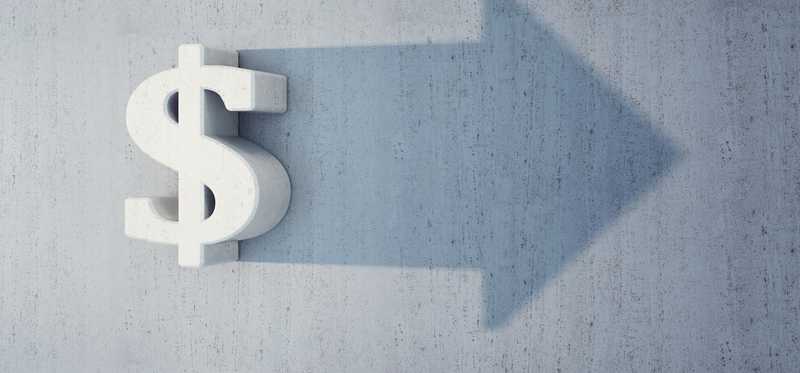 Boost your earnings
No matter what you do for a living, chances are, you'd like to make more money doing it. But while landing a raise might seem like a tough thing to do, if you play your cards right, you could start off the new year with a higher paycheck. Here are a few key moves that will set you up for a boost in earnings come 2020.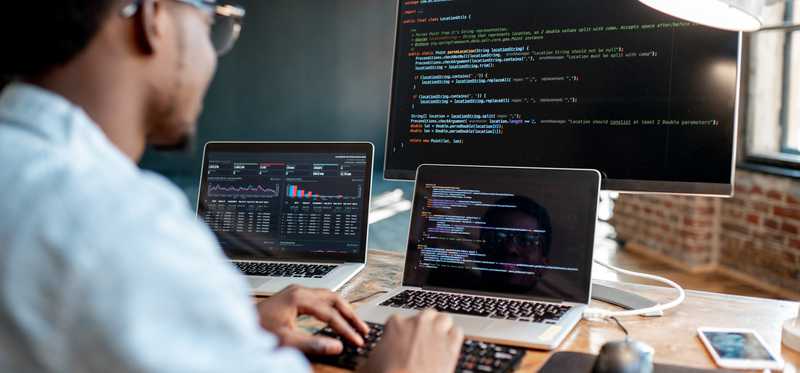 1. Learn a unique skill no one else has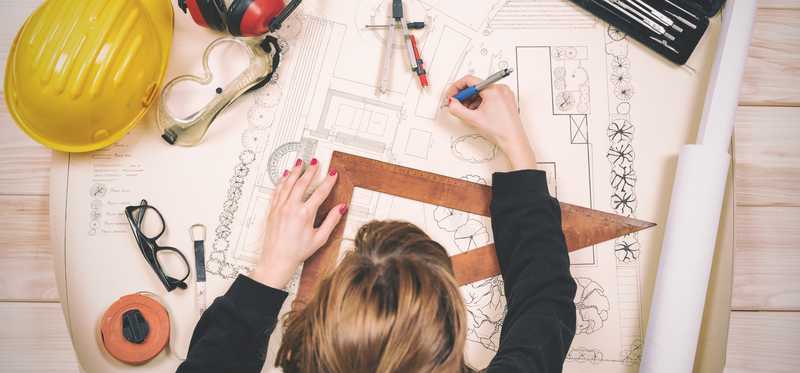 2. Take on more responsibility at work
If you want a boost in your paycheck, you'll need to earn it, and to this end, doing more for your employer will help. Volunteer to take on a new project, or to assist with other key tasks you know are important to your manager and team. The more responsibility you take on, the more valuable you'll be.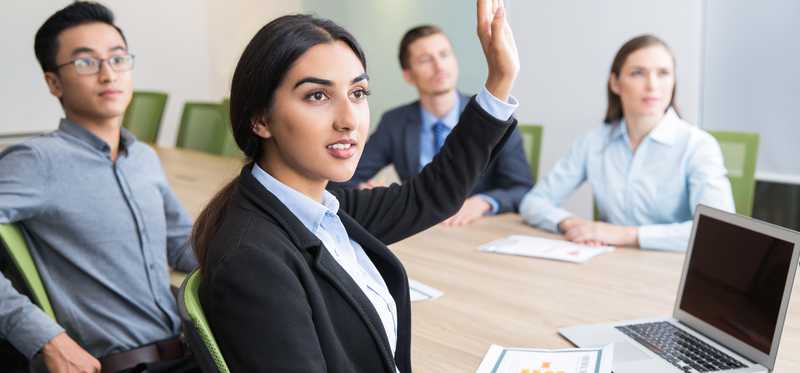 3. Do the tasks no one wants to do
Compiling weekly data reports or engaging in other such potentially mind-numbing assignments may not be the most fun way to spend your time at work. But if push yourself to tackle the tasks no one else at your company seems to want, your employer will no doubt appreciate your sacrifice -- and will likely reward you financially for it.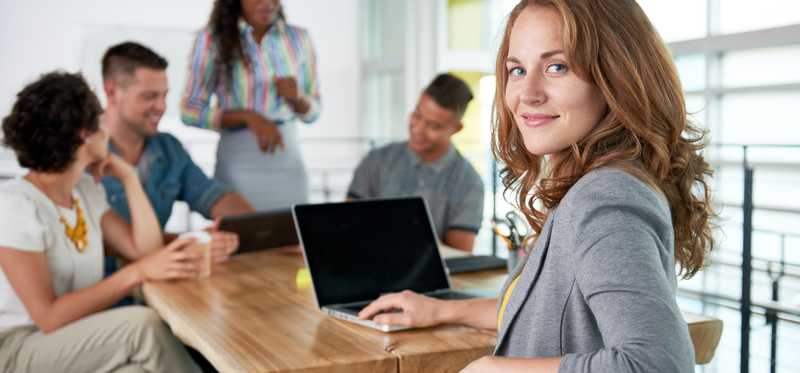 4. Have a great attitude
Your outlook on the job could be just the thing that convinces your employer to increase your pay. The more positive your attitude on a whole, the more you'll help your case, so aim to slap a smile on your face at all times, even during periods when deadlines loom and pressure mounts.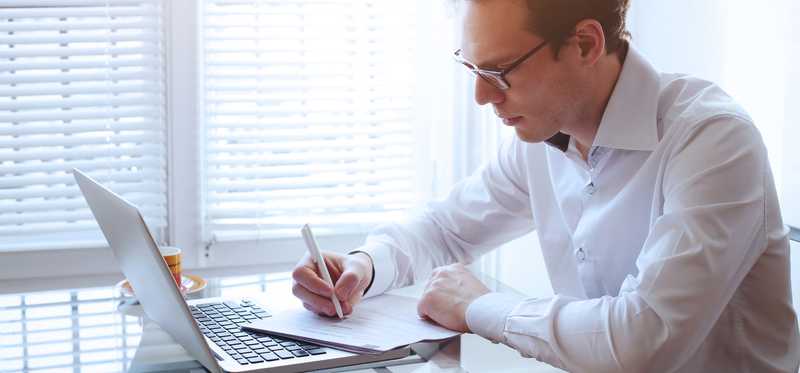 5. Keep learning
Boosting your knowledge is a great way to help your compensation follow suit. Invest some time into reading up on industry trends, tuning into seminars or webinars, or attending business conferences (which you may have to do on your own dime, but it could result in higher pay, making it a worthwhile investment).

6. Get a professional certification
Getting certified in a specific skill shows that you're committed to really nailing it, and adding value to your company in the process. If there's a skill that's particularly useful to your job, like project management or a specific software, investing some time and money into getting certified could result in a nice uptick in pay.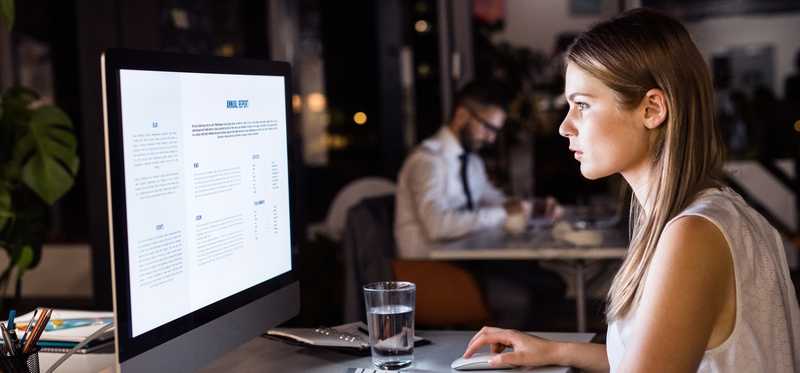 7. Be the person who consistently saves the day
No one enjoys answering work emails at night or logging on during weekends to pitch in during emergency situations. But if you make a point of being that person who frequently jumps in as needed, your employer will be more motivated to increase your pay.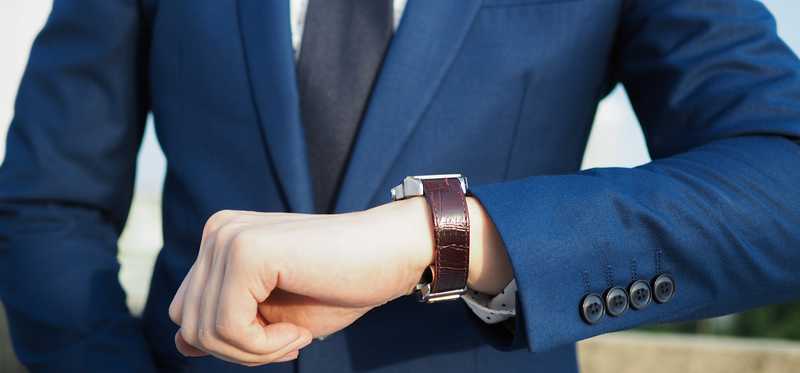 8. Improve your time management skills
The better you're able to make use of your time, the more you'll be able to contribute on the job. It pays to boost your time management skills, and you can do so by accessing tips online or simply observing the people on your team who already seem to be good at it. And if you have a colleague who appears to have it down to a science, ask what his or her trick is.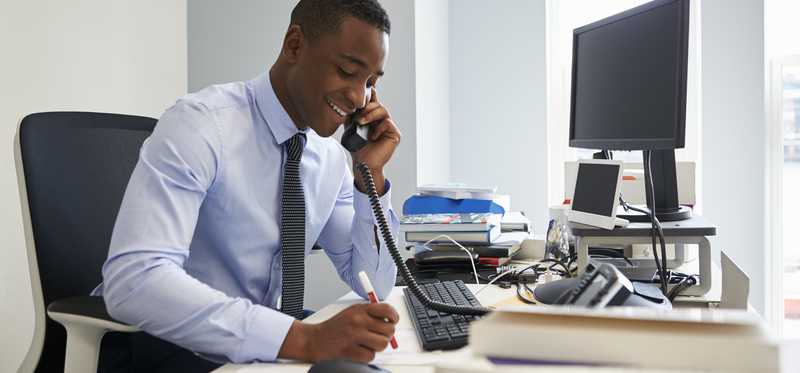 9. Learn to be a better communicator
The better your communication skills, the more effective you'll be at work, and the easier you'll be to work with. Part of being a better communicator boils down to being mindful, but also, think about the specific ways you communicate and whether you ought to tweak them. Learning to be more concise in emails, for example, could really go a long way, and if it becomes clear to your employer that you're making an effort in this regard, you may get rewarded financially.

10. Brush up on your public speaking skills
Public speaking is a skill that can be tricky to come by. But if it's critical in your line of work, pushing past your fears and refining your performance could be just the thing that sets you up for a nice boost in pay. You can improve in this regard by taking tips from others who are good at it, or even attending classes or seminars to get schooled.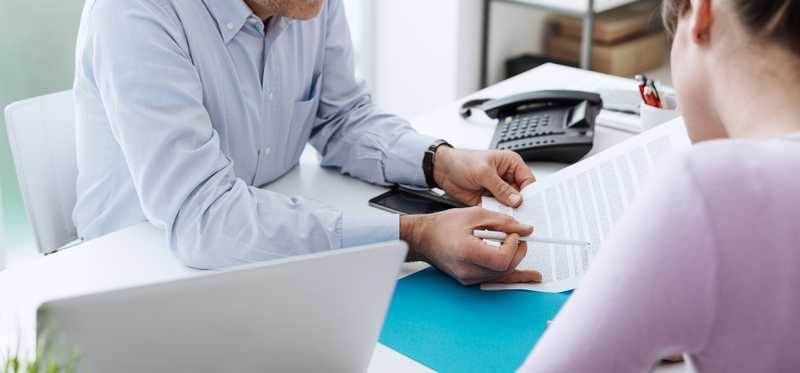 11. Address the feedback you got in your last performance review
If you received a formal performance review last year, improving upon any criticism you received could be your ticket to higher pay. To this end, see what your manager had to say about your work, and aim to specifically address that feedback. For example, if you were dinged on sloppy reports, make an effort to make yours more polished.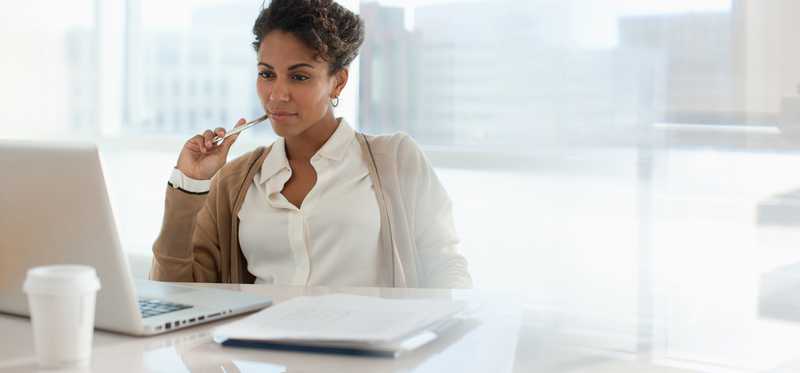 12. Know your worth
Scoring a raise is easier if you know how much money you should be making. It pays to do your research and find out what the average person with your job title earns in your corner of the country. Sites like Glassdoor and Salary.com let you access earnings data to get a better handle on what you should be making, which can set the stage for a more effective conversation with your employer.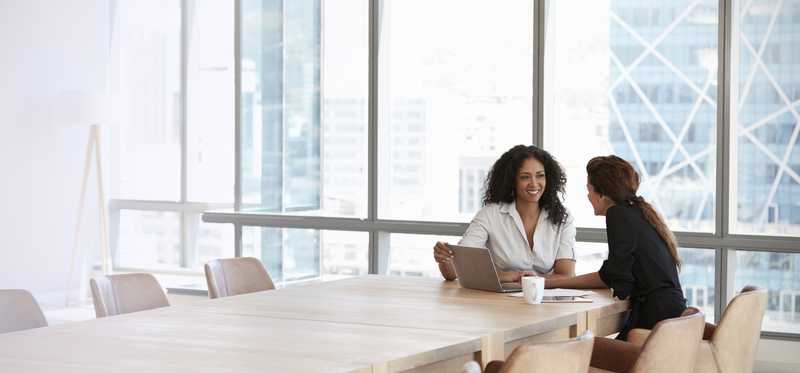 13. Speak up and ask for a raise
Some companies give out raises automatically, but if yours doesn't, the simple act of asking for more money could be your ticket to it. Once you have a sense of the salary you'd like to be making, put that number in front of your boss. You may have better success if you present a concrete number, as opposed to simply stating that you'd like to earn more.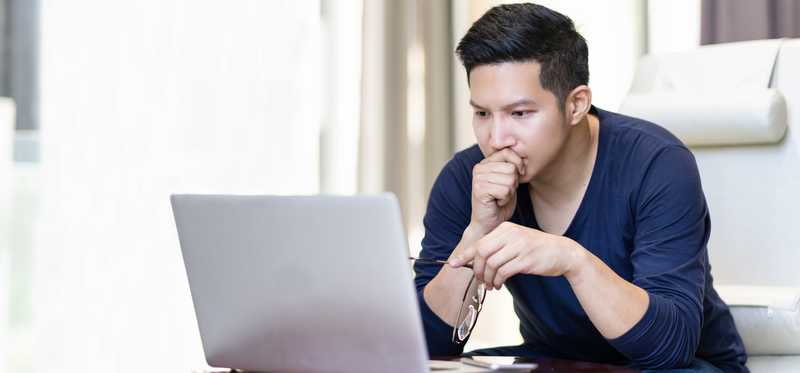 14. But ask at the right time
When it comes to requesting a raise, timing can be everything. It pays to ask for more money right after completing a major project, or doing something notably important and successful that helps your company tremendously. Furthermore, don't just ask for a raise in passing. Rather, set up a meeting with your manager so you have time for a deep conversation.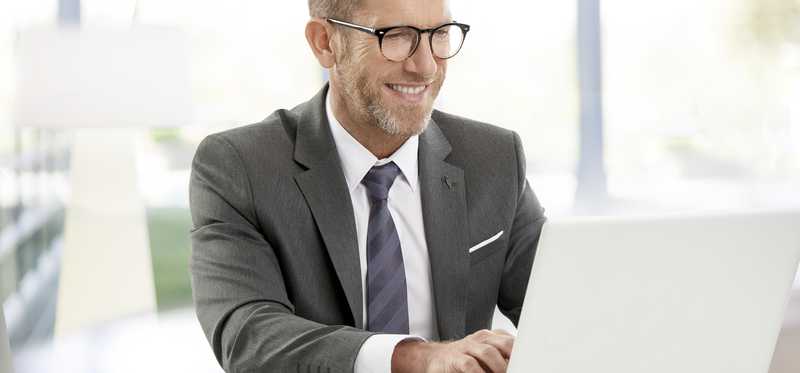 15. Put together a compelling pitch
While presenting salary data is a great way to make the case for more money, it could be that your earnings are already in line with your industry's average, but that you still feel you deserve more because of the effort you put forth. If that's the case, you'll need to present a really compelling argument, so take the time to put one together before sitting down with your boss to talk money. Highlight the unique value you bring to the table, and if you can quantify your contributions to your company with hard numbers (say, the fact that your training program increased sales by 12% last quarter), do so.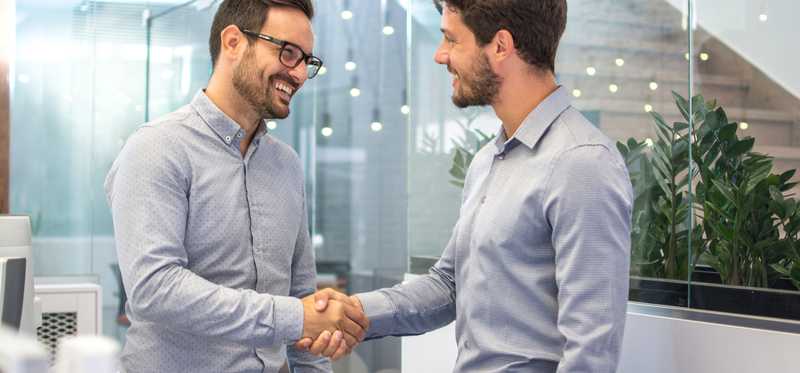 16. Land a promotion
Climbing the ladder internally could be your ticket to more money, not to mention more job-related satisfaction. If you want to boost your earnings, go after a promotion, even if it means having to work a bit harder, attend more meetings, or make other sacrifices. And if there's no open position a level or so above yours, suggest a new one.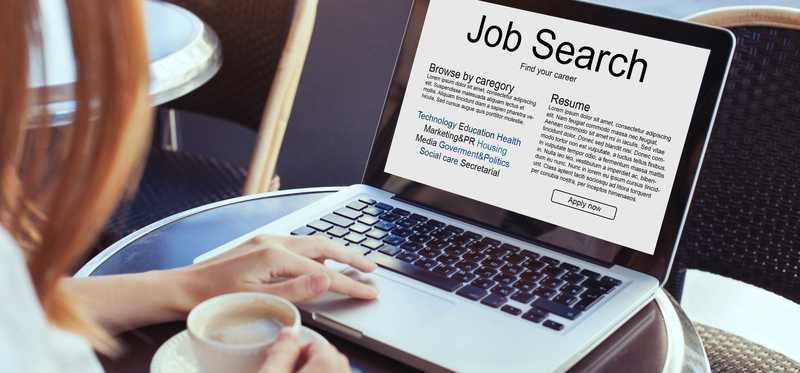 17. Consider switching employers
Sometimes, the best way to boost your earnings is to go out and work for a new company. If your employer doesn't seem to want to budge on the raise front, dust off your resume and aim to land a new opportunity elsewhere. It could end up being a refreshing change.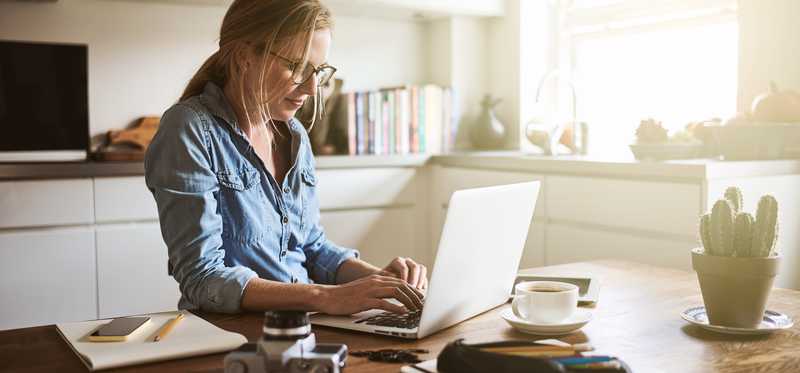 18. Go and work for yourself
If you can't find a job that will pay you what you want to be earning, try starting your own venture. The beauty of being self-employed is that you get to keep your profits to yourself, and if you're willing to put in extra time, you'll directly reap the rewards.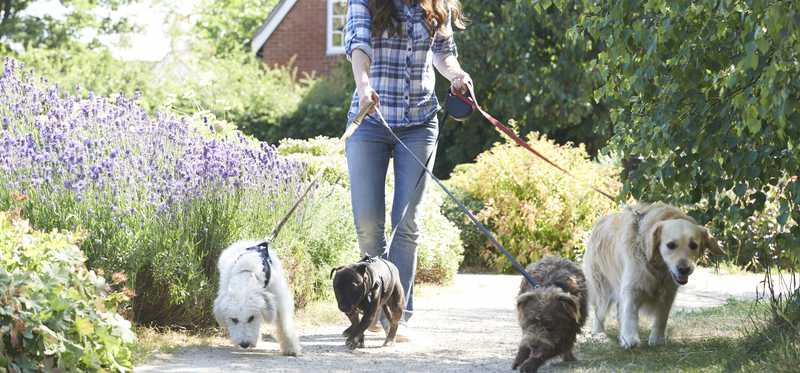 19. Get a side hustle
If you're unable to score a raise at work and don't want to job-hunt or start your own business, look at getting a second job to boost your overall earnings. Side hustles are all the rage these days, and yours can even be something fun, like crafting, teaching a musical instrument, or walking dogs.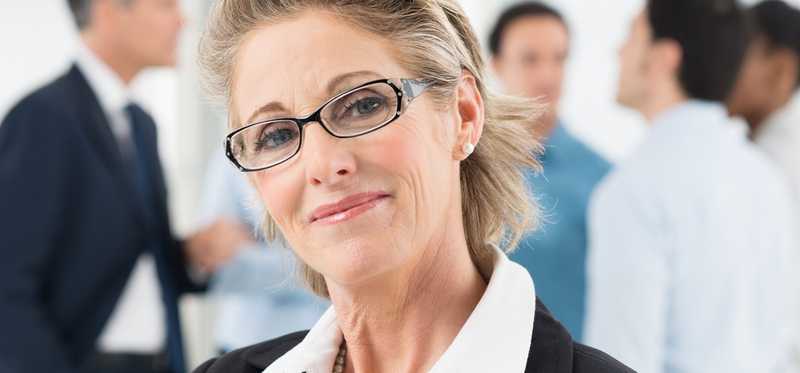 20. Have confidence in yourself
Believing that you truly deserve a pay boost could go a long way toward helping you secure one. If you work confidently, and talk salary in a confident manner, you're more likely to get what you want, so have faith in the fact that you're a solid employee who truly deserves top dollar.
The Motley Fool has a disclosure policy.