Want a Raise? Work on These 11 Things
By Daniel B. Kline - May 24, 2019 at 8:05AM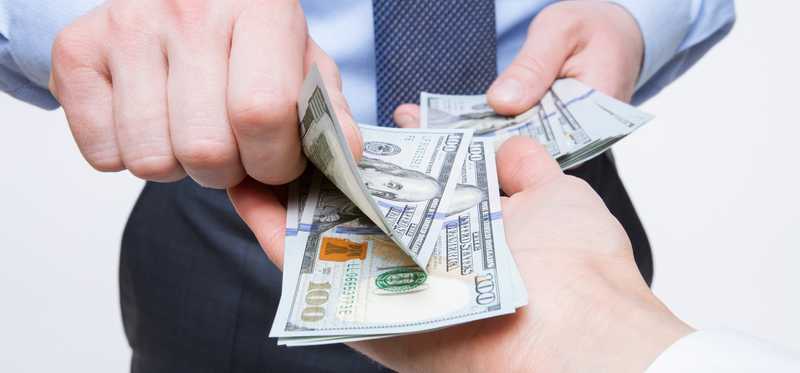 Want a Raise? Work on These 11 Things
You have to earn it
At many companies, raises aren't just handed out or, if they are, the numbers are small and the same for everyone. That does not mean you can't get a meaningful salary increase. It just means you have to work for it.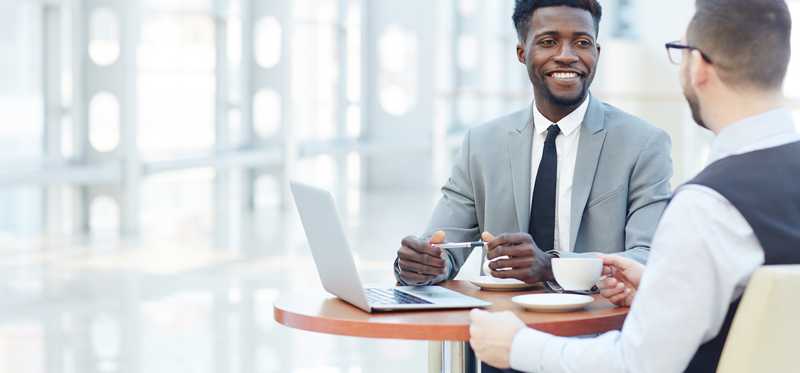 1. Communication skills
Whether you like to talk or don't it's important to work on your communication skills. It may not be fair but quietly doing a good job may not get you noticed. You don't have to become the life of the party, but you should make sure you're an active participant both in meetings and in less formal situations.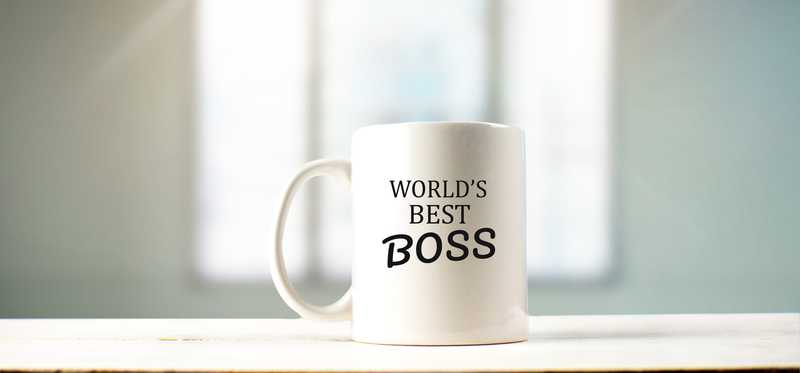 2. Your relationship with your boss
Your boss is likely the person who decides whether you get a raise or not. That's only one of the reasons it's very important to have a positive relationship with who your manager is.
You don't have to be best friends. You should, however, build to to the point where you can talk comfortably and where you can ask about work issues (a raise being one of them) at the appropriate time.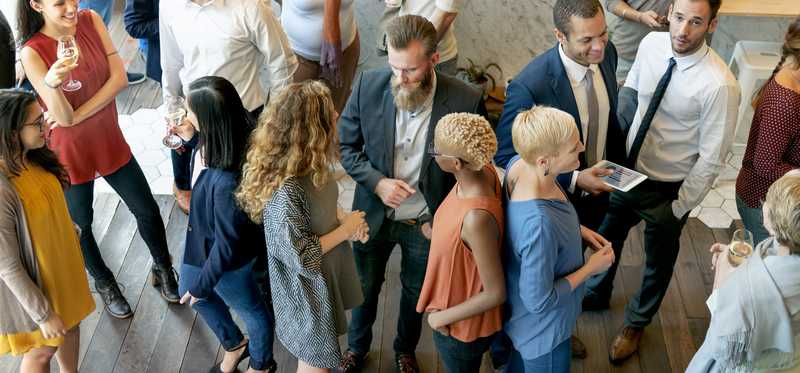 3. Your ability to be part of a team
A lot of people do their job well when working alone but don't play nicely with others. Make an effort to work on your skills when you're part of a team, whether you are leading it or not. Focus on sharing credit, thinking about the feelings of others, and how you can collaborate in the most-rewarding ways possible. 
ALSO READ: Will a National $15 Minimum Wage Really Benefit Workers?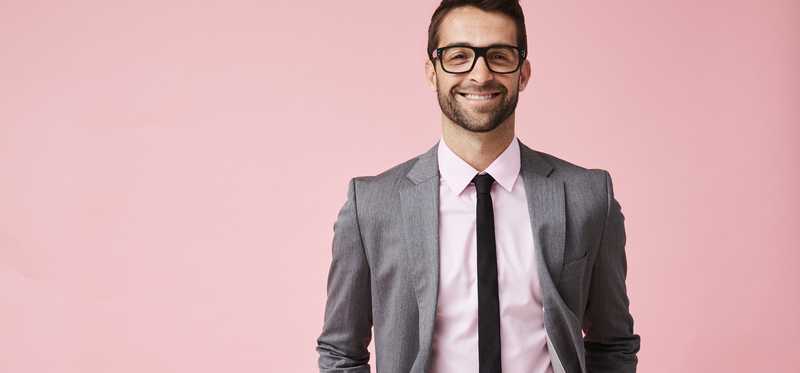 4. Your look
You don't want to overdress, but you should be smartly put together by the standards of your office. That may mean small changes or revamping your wardrobe. If you make a big change -- people will notice and that's one way to announce that you're approaching things differently.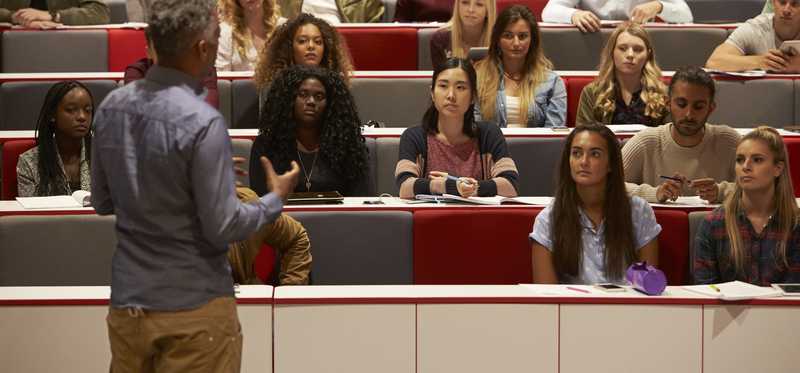 5. New skills
It may make sense to get a degree or a certification. It can also be useful just to learn something well where you can be helpful. If you're the office Slack expert then other people will come to you for help. The same is true with lots of other skills that are not that difficult to obtain.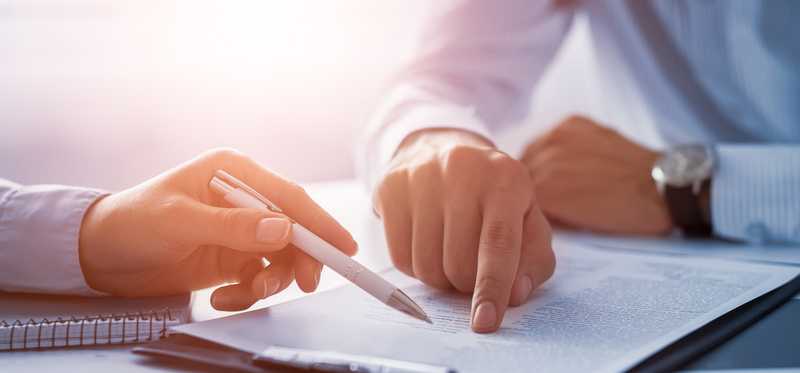 6. Your mentor
It's important to have someone who helps you navigate the landscape. A mentor can be a formal relationship or just someone with more experience who offers you a little guidance.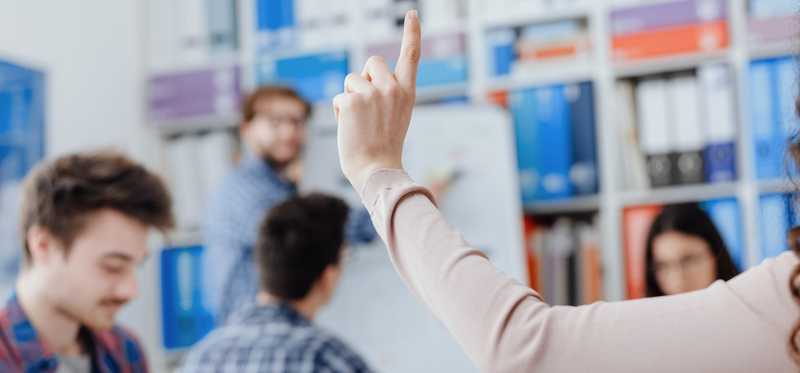 7. Your network
Sometimes it is who you know. Make an effort to increase your network both inside your company and outside of it. You want to have as many people as possible think fondly of you.

Ideally, if you build your network well, your name will come up to your boss in a positive way often. That should make you seem more valuable and enhance your case for a raise.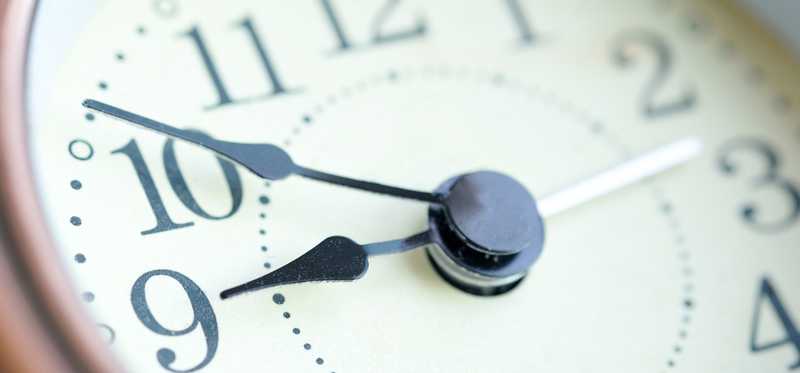 8. Your commitment
If you want to be paid more, it's important to show your boss that you're worth the added investment. That doesn't mean always being the first in and the last to leave, but you have to put in the hours. That means you should often be the first in and the last to leave. You should also be willing to put in extra hours in order to show just how dedicated you are.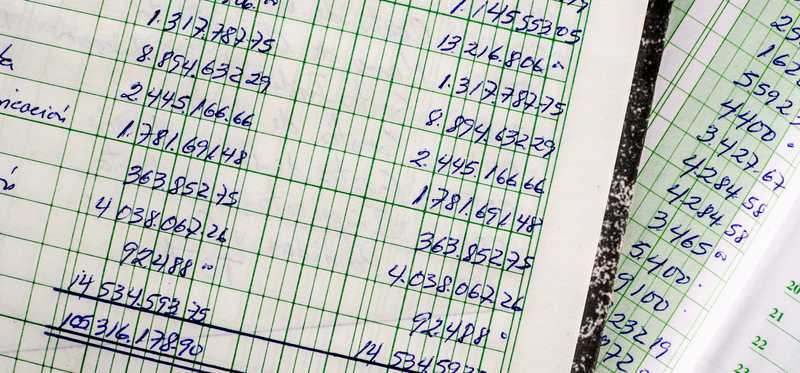 9. Your numbers
Not every job has easily measurable deliverables. If yours does, you want to make sure the numbers make a case for your deserving more money. Keep track of your accomplishments and be ready to make a measured case for why you should be paid more.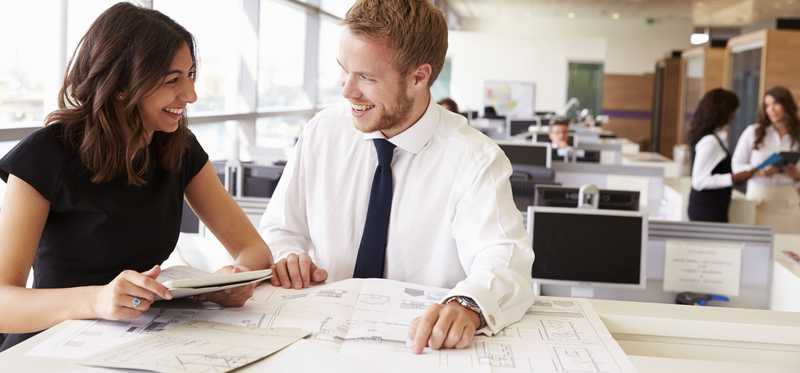 10. Your intangibles
Some work doesn't show up on a ledger sheet. You, for example, might be great at helping new coworkers feel comfortable or you might organize the office after-work activities.
If you're not helping your company and coworkers in ways that can't be easily quantified, put some effort into doing so. That may not pay off directly but it makes you more a part of the culture and someone the company may fight harder to retain.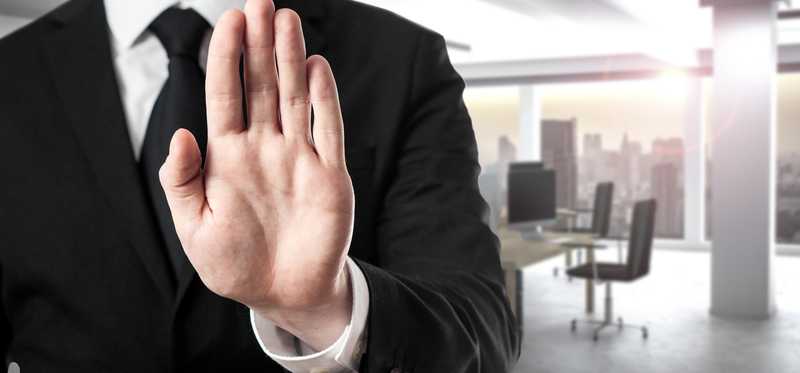 11. Your negotiating skills
Chances are that just asking for a raise won't get you what you want. That's why you need to head into the meeting prepared to negotiate.

You may want to offer to meet a goal in exchange for more money or agree to talk again in three months. Whatever it is, you should be prepared for how you will handle not getting everything you want.

ALSO READ:  Never Say...When Negotiating a Raise
The Motley Fool has a disclosure policy.
Premium Investing Services
Invest better with The Motley Fool. Get stock recommendations, portfolio guidance, and more from The Motley Fool's premium services.