On March 13, President Trump announced that he would be temporarily waiving interest on federal student loans as a means of providing relief for borrowers impacted by COVID-19. But that left borrowers with a lot of questions: Would that interest get tacked onto their loan balances later? And would those borrowers who lost their jobs qualify for forbearance due to the circumstances at hand?
Thankfully, the Department of Education made a much more helpful follow-up announcement a week later: Effective immediately, federal student loan borrowers will be allowed to hit pause on their payments for two months. During that time, interest will be waived. That's important, because under normal circumstances, student loans under forbearance continue to accrue interest while they're not being paid. But these are far from normal circumstances, so it looks like borrowers may be getting some much-needed temporary relief.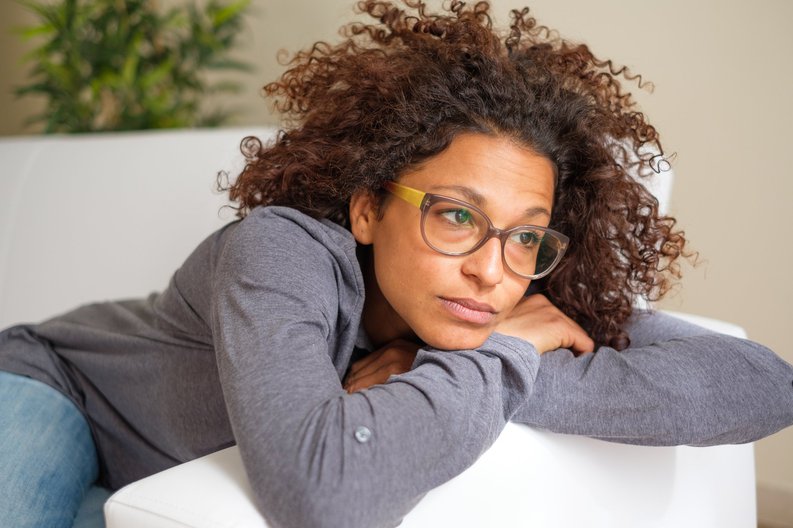 How to qualify for federal loan forbearance
Student loan forbearance won't happen automatically. If you're making payments on a federal loan, you'll need to contact your loan servicer and ask for the option to suspend your payments for the next two months. Typically, qualifying for forbearance requires extensive documentation. But because of the current crisis, the Department of Education has directed loan services to grant all forbearance requests. 
Furthermore, while the current forbearance policy is currently in effect for 60 days, President Trump has already stated that if the two-month period needs to be extended, that option could be on the table. That's good news, given that the economic fallout of COVID-19 could be more substantial than many of us expect. In fact, experts are already predicting that the crisis could spur a full-blown recession -- something the president himself acknowledged several days before amending his temporary student loan policy to waive more than just interest. 
Should you ask for forbearance?
While the option to pause your student loans may be a lifeline right now, one caveat is that doing so will lengthen your repayment period. If you can afford to keep paying your loans, it could make sense to keep doing so, even if you have a change in income. This is the case especially if you're on the road to having your debt wiped out via Public Service Loan Forgiveness. 
What about private student loan borrowers?
Trump's temporary forbearance order applies only to borrowers with federal student debt. Those with private loans will need to reach out to their lenders and request leniency on a case-by-case basis. 
But if your income has been slashed or has disappeared completely because of COVID-19, you shouldn't hesitate to contact your loan servicer, explain your situation, and ask for relief. In today's climate, everyone from mortgage lenders to credit card companies to utility providers are granting consumers more leeway. If you're able to prove that you've lost your income, there's a good chance your student loan servicer will work with you to some degree. 
Paying off student loans is a challenge when the economy is strong and life hasn't been upended. In today's reality, it's even harder. Thankfully, lawmakers have recognized that and are offering temporary relief. That means borrowers have one less thing to worry about as they navigate these troubling times. 
None