10 Jobs With Red-Hot Demand
By Maurie Backman - Jan 23, 2019 at 7:35AM

10 Jobs With Red-Hot Demand
See which careers are taking off

1. Site reliability engineer
Median salary: $200,000
Site reliability engineers are tasked with creating reliable software systems across a range of IT operations. As part of the software development field, job growth for site reliability engineers is projected at 24% through 2026. A bachelor's or master's degree in computer science is needed to excel in this field, as well as an in-depth knowledge of key programming languages.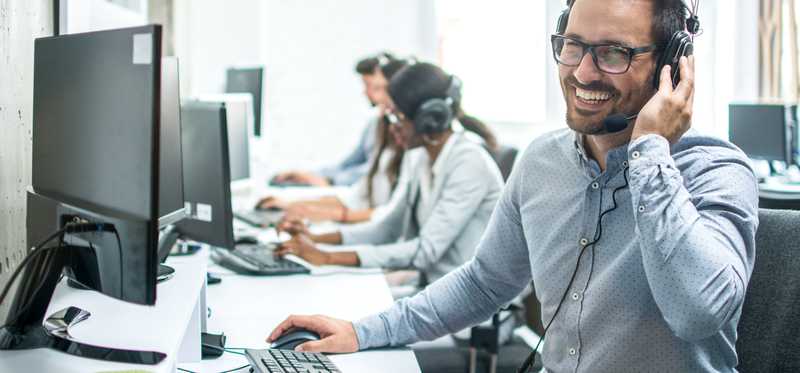 2. Enterprise account executive
Median salary: $182,000
Enterprise account executives manage business relationships for key customers. People skills are a must in this sort of role, as you'll often be tasked with retaining important customers and interacting with higher-ups at large companies. A bachelor's degree in management is generally a stepping stone to landing an account executive job, though adequate on-the-job experience with small- and medium-scale clients can also render you eligible.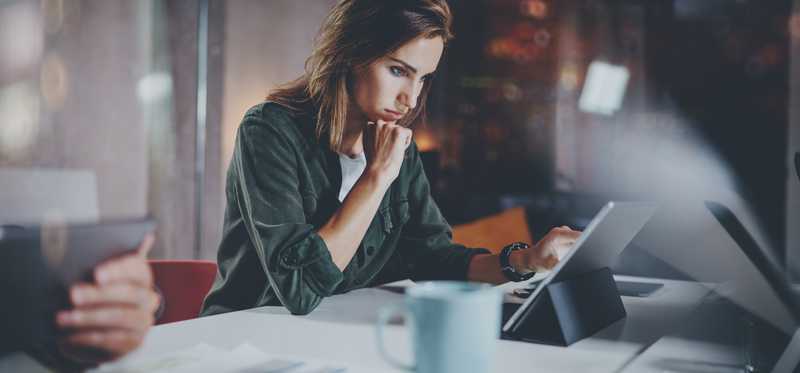 3. Solutions architect
Median salary: $139,000
As a solutions architect, you'll generally be tasked with developing IT systems that solve business problems or help companies meet certain objectives. A degree in computer science or the equivalent knowledge or experience is generally a must to land this type of role, and to excel, you'll usually need to stay up to date on the latest developments in technology.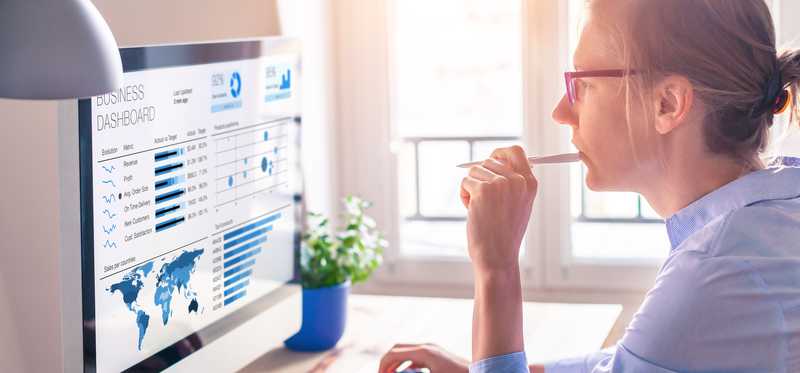 4. Product marketing manager
Median salary: $134,000
As the job title implies, product marketing managers are responsible for promoting products and getting them in front of customers and retailers. To excel in this role, you'll need to be well-versed in market research and analysis, and while you can get hired with a bachelor's degree, a master's is often required. The job outlook for marketing managers is pretty positive, with 10% growth projected through 2026.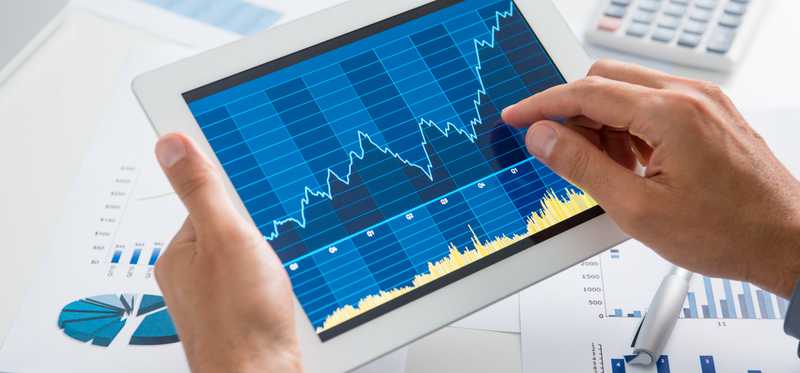 5. Data scientist
Median salary: $130,000
Data scientists are analytic wizards. They're skilled at interpreting and presenting data for a wide range of purposes, from market research to product development. The outlook for data scientists is particularly encouraging, with job growth projected at 19% between now and 2026. And while you might get hired as a data scientist with just a bachelor's degree, having a master's will certainly help.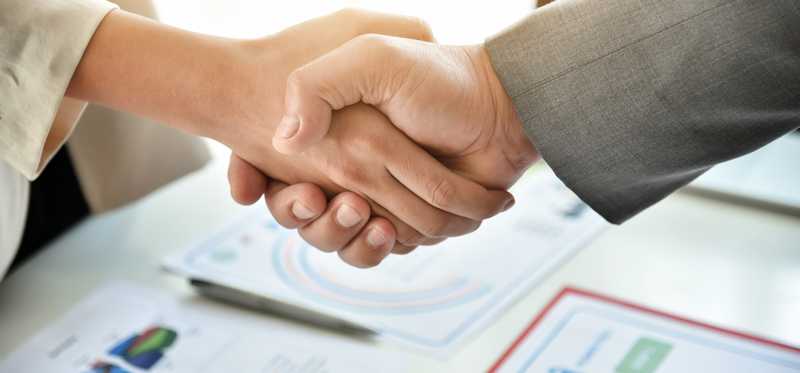 6. Engagement manager
Median salary: $130,000
As an engagement manager, you'll be responsible for growing business relationships and securing new partnerships. In this role, you'll be charged with ensuring that clients have the best possible customer experience. Strong people skills and a willingness to network are a must, and as is the case with many manager roles, you'll generally need a bachelor's degree to get yourself hired.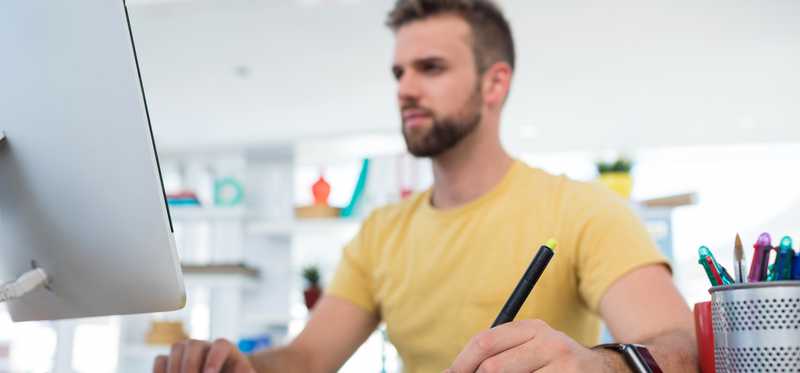 7. Product designer
Median salary: $121,500
In the context of tech, product designers are tasked with developing and improving products for optimal user experience. Job titles like information architect, user interface designer, and interaction designer all fall under the product design umbrella. Product designers can work independently or as part of a team, and the nature of the job is such that it can often be done remotely, thereby lending to a better work-life balance.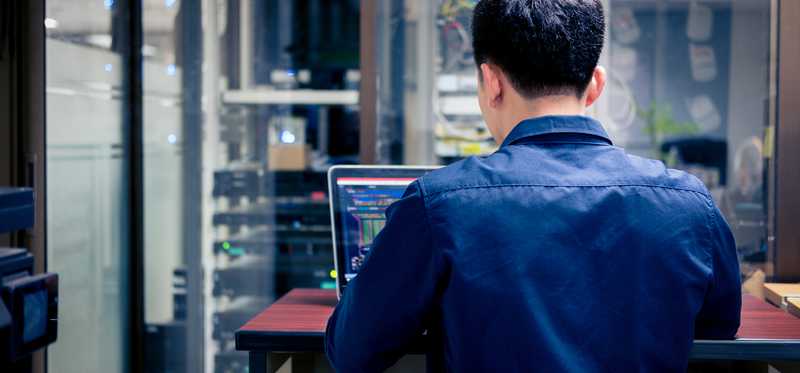 8. Information technology lead
Median salary: $121,000
As the name implies, IT leads manage teams across a variety of sub-categories, such as network management, security, and infrastructure. To be eligible for this type of role, you'll generally need a degree in computer science plus a fair amount of experience managing projects and teams.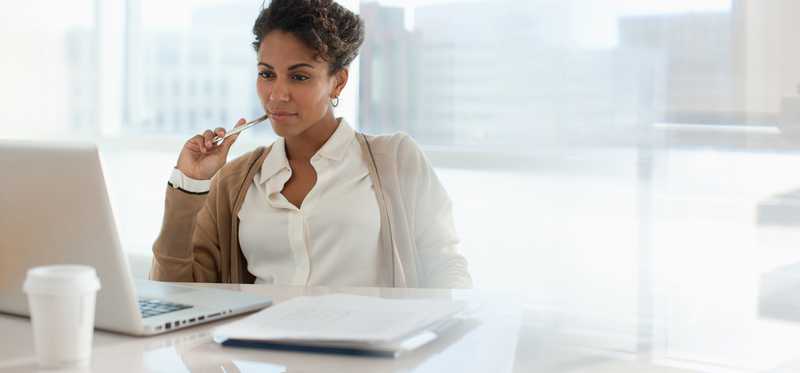 9. Product manager
Median salary: $121,000
Product managers are responsible for developing products or improving upon existing ones. To do well as a product manager, you'll need strong organization skills, as well as the ability to analyze user behaviors, needs, and wants. You'll often need a master's degree to get hired as a product manager, though with the right knowledge and experience, a bachelor's degree might suffice.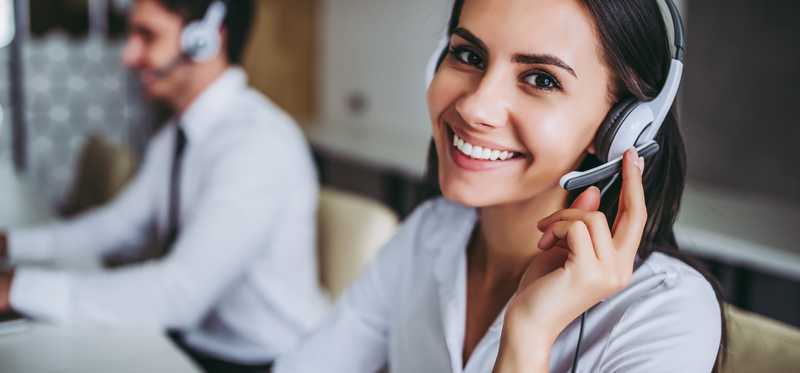 10. Customer success manager
Median salary: $88,500
If you're good with people, this might be the optimal job for you. Customer success managers serve as the main point of contact for client inquiries and concerns. Their goal is to provide the best possible customer experience and improve client retention rates for businesses. While a bachelor's degree in management might help you get your foot in the door, often, it's on-the-job knowledge that renders you eligible for this position.

The Motley Fool has a disclosure policy.

Premium Investing Services
Invest better with The Motley Fool. Get stock recommendations, portfolio guidance, and more from The Motley Fool's premium services.