11 Best Discounts for Seniors
By Chuck Saletta - May 28, 2019 at 7:45AM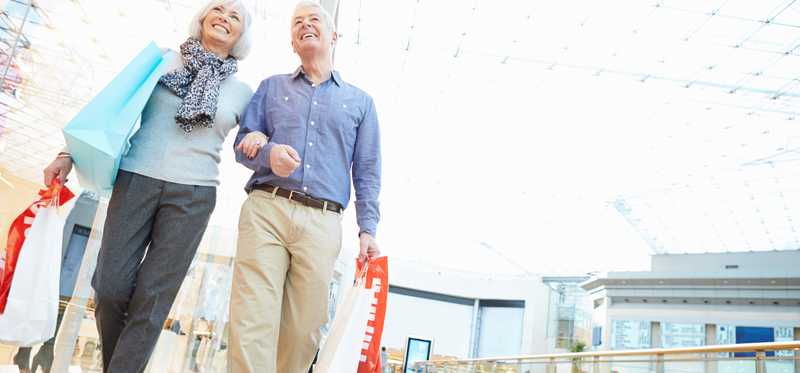 11 Best Discounts for Seniors
You earned it
Seniors often have the opportunity to get great deals on everyday services. For instance, companies that have substantial overhead costs but are typically only busy during certain parts of their day frequently offer seniors deals to get them in the door during their otherwise idle times. Such deals can be win-wins. Seniors, who, once retired can be more flexible with their schedules than working folks, can get lower prices, and the companies get some revenue during their down times to help offset their fixed costs.
Still, most of the time, those discounts are only available to in-the-know seniors who actively ask for them. So if you're looking to take advantage of any of these 11 discounts available to seniors, be sure to ask before you order and pay, and see what might be available to you.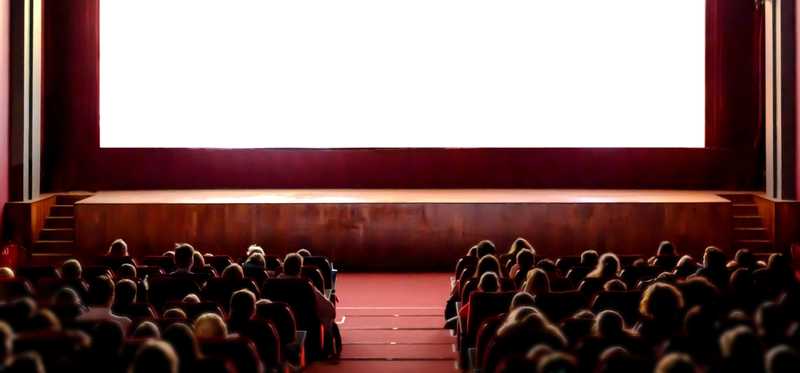 1. Movie deals
Seniors can often buy movie tickets for less than general admission rates if they ask for the senior price. Theaters also often offer early bird pricing for their morning or early afternoon shows, which may or may not stack on top of the senior rate to provide an even bigger deal.
Both senior deals and early bird pricing are common throughout the movie theater business. So be sure to ask to see what sort of offers you can get when buying your tickets to the latest summer blockbuster.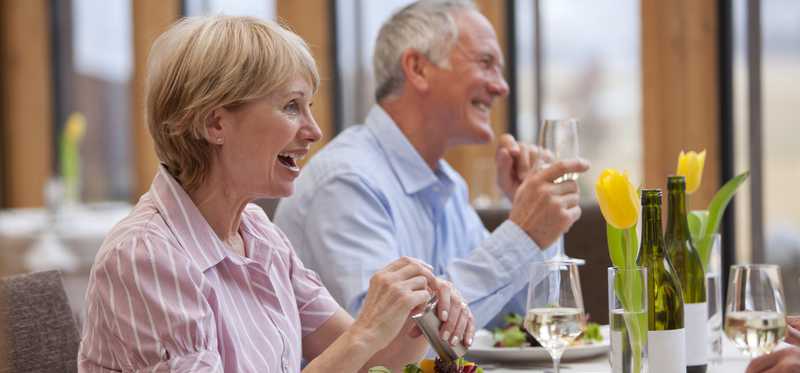 2. Restaurant offers
Early bird dinner deals are also common among restaurants. Typically, restaurants will offer them during the time period after the lunch rush ends and before most people get off of work or after-school activities for a "normal" dinner time. The hours of 3:00 p.m. to 5:00 p.m. are common times for such offers. If you're going to cut it close, be sure to check on whether the restaurant's policy is based on the time you order dinner or the time you close out your check.
In addition to the early bird specials, many restaurants offer senior-specific deals. Those offers tend to be different by chain and/or day of the week, but 10% to 15% total discounts are common, as are free or discounted (non-alcoholic) beverages.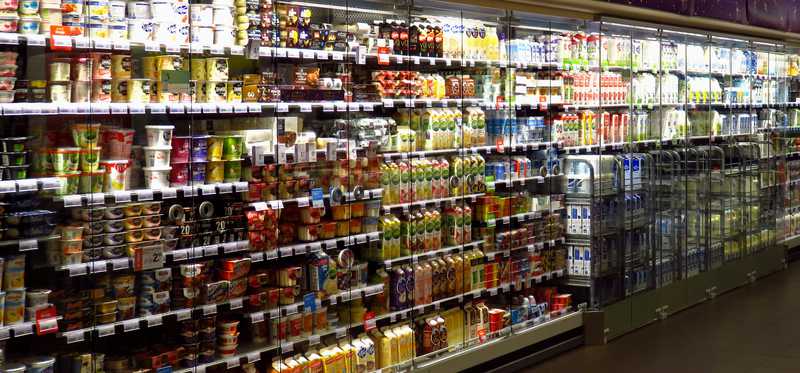 3. Grocery store discounts
While less common than they used to be, several grocery store chains still offer seniors some level of discounts on their trips. This is one you need to be careful with when you're shopping and with what you're buying, as the offers are often only good one day per month. In addition, they may only be good on certain products.
Still, if you can stack coupons and sale prices with senior deals to stock up on non-perishables and get some just-in-time fresh produce while you're there, even limited senior deals can be worth it.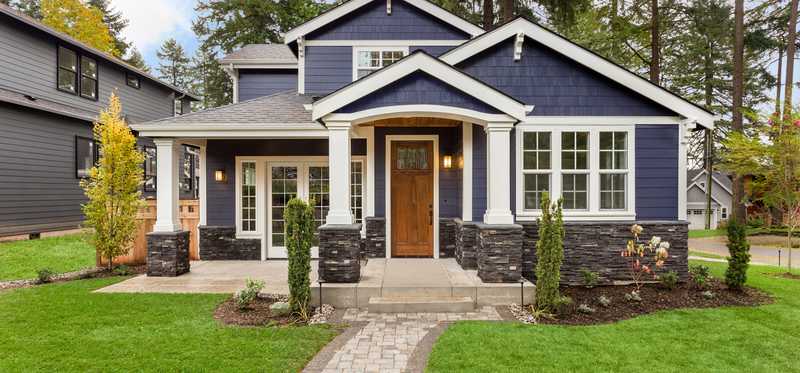 4. Property tax rollbacks
Many communities offer property tax discounts -- often going under the title of "homestead exemptions" to senior citizens for owner-occupied properties. Seniors frequently will have to apply to their local tax authority and provide both proof of their age and that they live in the home in order to qualify. In addition, several areas that offer those types of discounts limit them to people whose income or assets are below certain thresholds.
If you're a senior living on a fixed income, however, every little bit helps. Money you're not putting towards your property tax bill is money you can put towards actually enjoying those golden years you've worked so hard to reach.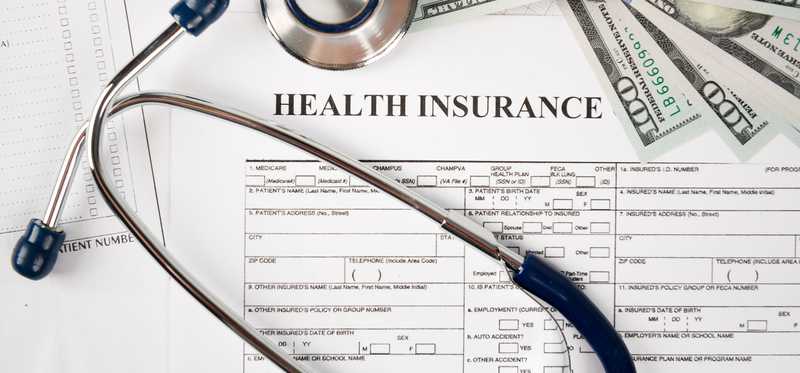 5. Health insurance
Most American seniors qualify for Medicare once they reach age 65. A taxpayer subsidized health insurance plan, Medicare is partially financed through premiums that seniors pay and partially financed through a payroll tax that comes out of most workers' paychecks.
For qualifying seniors, Part A (hospital insurance) is free, and Part B (medical insurance) has a premium that varies based on your income. There are also other coverages you can sign up for to handle other aspects of your healthcare, including prescription medications and other medical costs that the base Medicare program doesn't cover.
Signing up for Medicare is only automatic if you're already receiving Social Security. Otherwise, you need to sign up during the enrollment periods that begins three months before the month you turn 65.
ALSO READ: Avoid These 5 Mistakes When Shopping for Health Insurance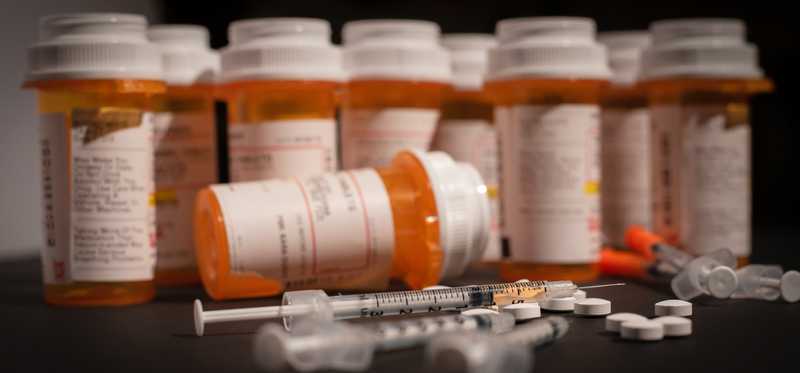 6. Prescription medications
Seniors who are members of AARP can sign up for a free prescription discount plan that offers savings on prescription medications. While that program is nice to have, it does have limits. It only offers discounts on medications not covered by your primary health insurance or Medicare part D plan, making it most valuable for those without prescription insurance.
Still, with no additional cost to sign up, it's certainly worth having the card on hand. Other prescription discount plans are also available, but like the AARP plan, most such plans only offer discounts to the extent the medication isn't otherwise coverable by your insurance.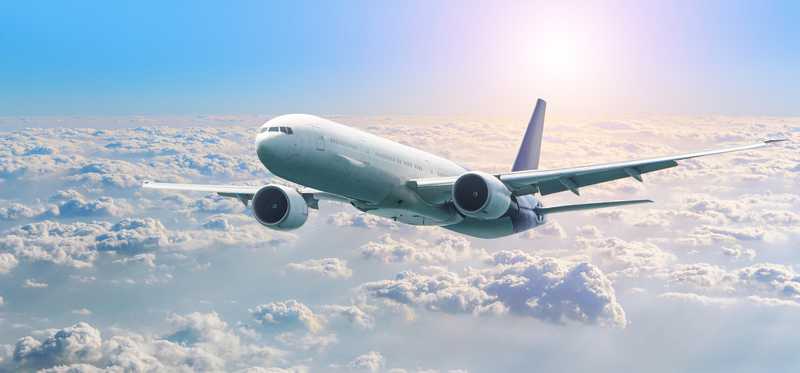 7. Airfare
Several airlines offer discounts for seniors savvy enough to ask for them. You may need to book through the airline directly instead of through a travel aggregator site, but the extra hassle could be worth it if it allows you to spend more on your vacation instead of just getting there.
Airline pricing is complicated, however, and it is likely worth your while to shop around for the best fare that meets your travel needs and then contact the airline to try to get a senior discount on that price. You may find that stacking your discount sleuthing with your senior discount request is a great way to get the absolute rock-bottom price to fly you where you want to go.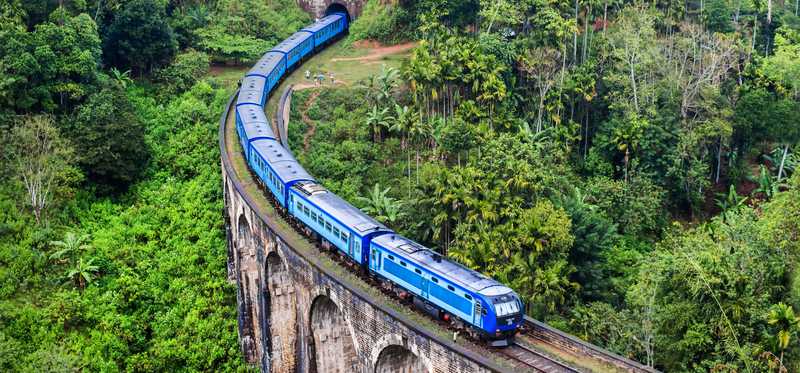 8. Amtrak train rides
For a more leisurely way to get to your destination, Amtrak, America's national passenger railroad, offers seniors aged 65 or older a 10% discount on their standard fares. If you're travelling to or from Canada on an Amtrak line co-operated with Canada's VIA Rail, that discount applies at age 60.
The Amtrak deals aren't good on business or first class seats, sleeper accommodations, the Auto Train, or the Acela Express service. Still, if you're looking to travel by train and are willing to sit in standard seats while doing so, you might as well take advantage of the opportunity to pay 10% less to get there the way you want.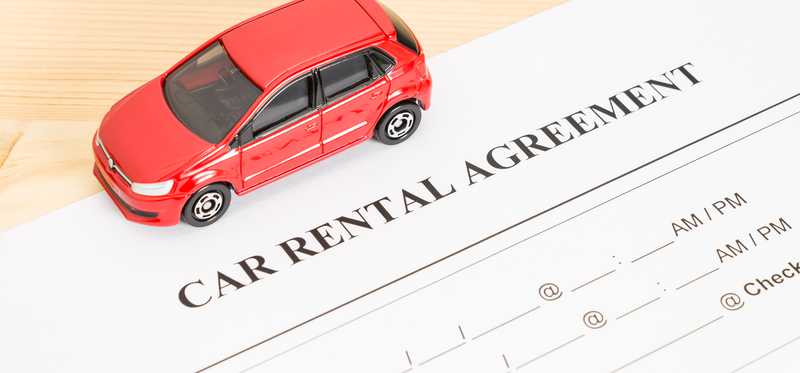 9. Rental car charges
Once you get to your travel destination, many rental car companies offer deals for seniors looking to borrow a car while they're traveling. You typically need to ask for the offer when you're booking, and you will likely need to show proof of age. The deals may only apply to certain vehicle classes, so be sure you're really qualifying for the offer you think you're getting when you're signing up for service.
No matter what your age, rental car companies often make significant margin on the add-on insurances and other coverages, rather than on the base rental fees on their vehicles. It's important to know the risks those add-on insurances cover and know whether you're willing to accept those risks on your own -- or if your primary car insurance already covers them. If it does, there's no need to pay twice for the same coverage.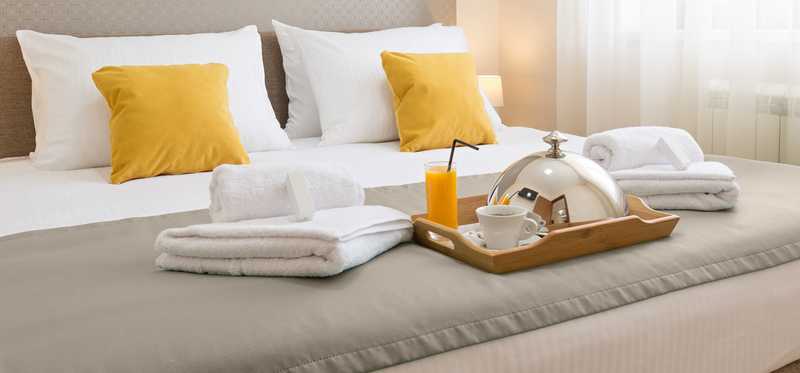 10. Hotel accommodations
Several hotel chains will welcome seniors with open arms -- and lower prices. A typical deal is 15% off the hotel's currently available rate, though the offer does vary by chain. Often, to receive the senior deal you need to book online directly with the hotel or call their customer service number.
Like airlines, however, hotels have many different price tiers based on factors like the day of the week, the season of the year, and their projections for how busy they will be on any given day. Even with the senior discounts, it pays to shop around based on the days and locations you want to travel to get the best possible total deal on your vacation.
ALSO READ: Wyndham Hotels and Resorts Enjoys a Boost in Unit Revenue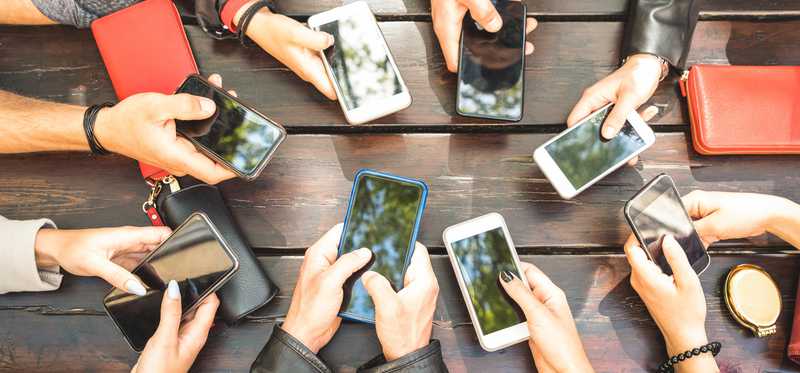 11. Mobile phone service
Mobile phone carriers that offer deals for seniors generally offer at least one of two different types of deals. One set of deals is special senior pricing on their all-inclusive plans -- offering talk, text, data, and potentially even roaming -- at a discount price. Another set of senior offers are based on offering a low price on basic service, with any extras requiring an upcharge -- which is also often discounted for seniors.
Of course, the senior deals are only really deals if you make use of the services you're buying. If all you want is a lifeline cell phone for emergencies, signing up for an all-inclusive plan just because it looks like a deal will still have you spending more than you really need.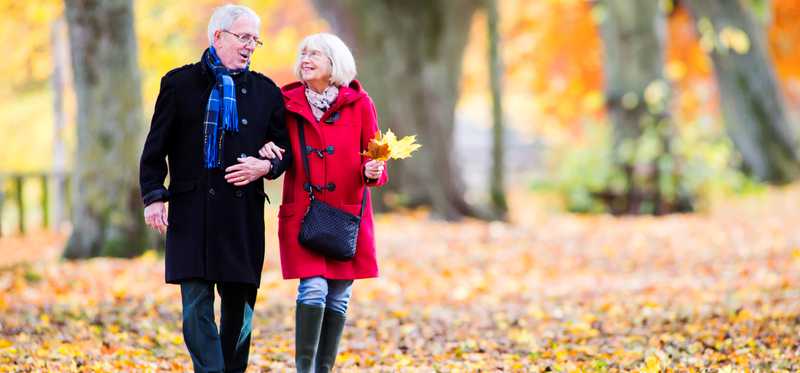 Take advantage of all the deals you can
One of the benefits of reaching your senior years is that you generally have more flexibility in how you spend your days, particularly after you retire. Companies love that added flexibility and often offer targeted deals in order to entice you to spend some of your time and money with them -- especially when they have otherwise excess capacity.
Take advantage of those senior deals, and use them to get the most you can out of every dollar you're spending. After all, the better the deal you get on what you're buying right now, the easier it is to have a little left over for you other priorities later. After a lifetime of hard work, you've earned the opportunity to enjoy your time and the money you've saved.

The Motley Fool has a disclosure policy.

Premium Investing Services
Invest better with The Motley Fool. Get stock recommendations, portfolio guidance, and more from The Motley Fool's premium services.