17 Genius Moves That Can Save Small Businesses a Lot of Money
By Daniel B. Kline - Aug 30, 2019 at 7:40AM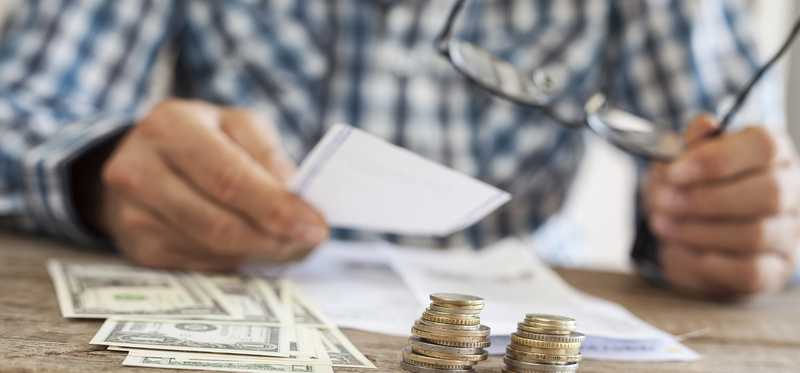 17 Genius Moves That Can Save Small Businesses a Lot of Money
Every dollar matters
When you run a small business you know that you have to fight for every dollar. Sometimes that means working harder to compete with the big boys. In other cases, it means working smarter -- making the right moves to maximize your bottom line.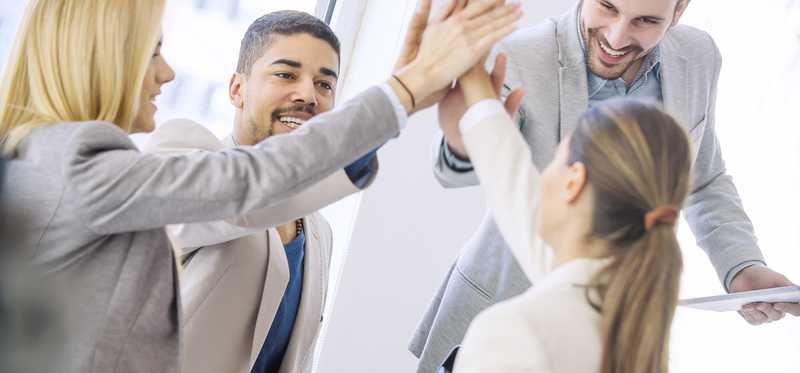 1. Manage headcount
A lot of small business owners fall into an employment trap. You get to know your workers well so you don't lay people off or make seasonal adjustments as your business changes.
Communicate with your employees. If you hire someone you may only need for a certain amount of time, let them know that. Be open and transparent, but don't hold onto people you don't need just because you like them.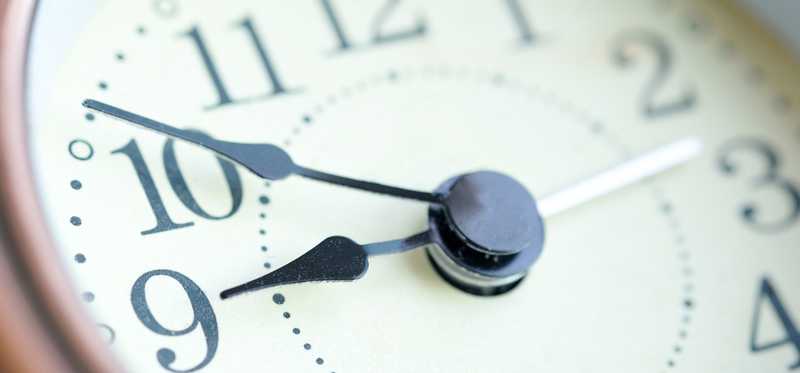 2. Manage hours
Many small businesses have hourly workers. If that's true for you, manage those workers according to your needs and adjust seasonally. Don't be overly stingy or make abrupt cuts without communicating in advance, but schedule to cover your needs, not the hours your employees want to work.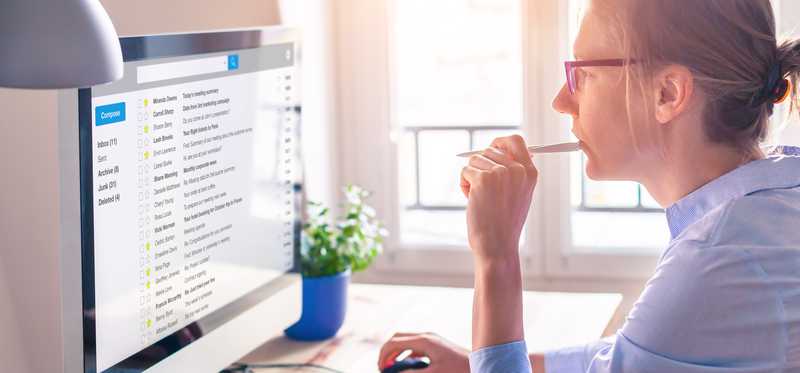 3. Build an email list
Collect emails from your customers. Use a sign-up list or run a contest where people have to share their info. Don't spam your list, but use it to communicate information they would want to know like sales or special events. If you can build a big enough list you can dramatically lower your marketing costs.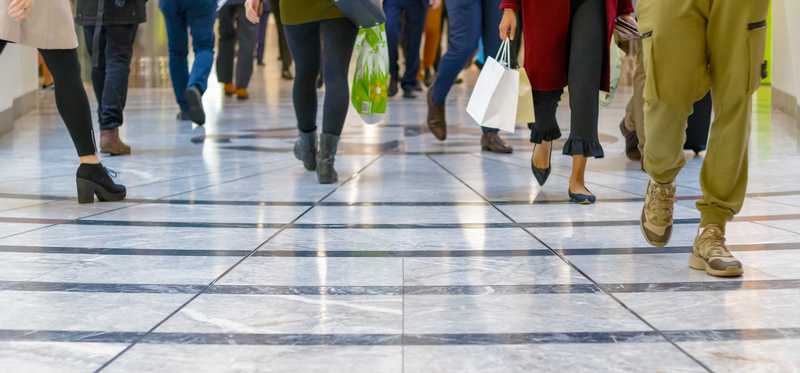 4. Build personal relationships
Don't let your customers be anonymous. If you don't know them, they don't know you. Take the time to get to know them and make them feel welcome in your business. That builds loyalty and might stop them from going elsewhere.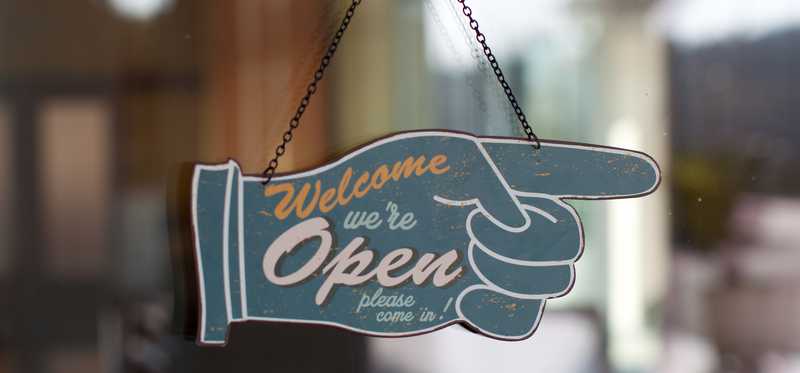 5. Don't be open just to be open
If your business makes most of its sales from Friday through Sunday, then consider not being open for part of the week. The same is true if you do more business during certain times of the day or the year. Open more when you will profit and be closed when the customers won't come anyway.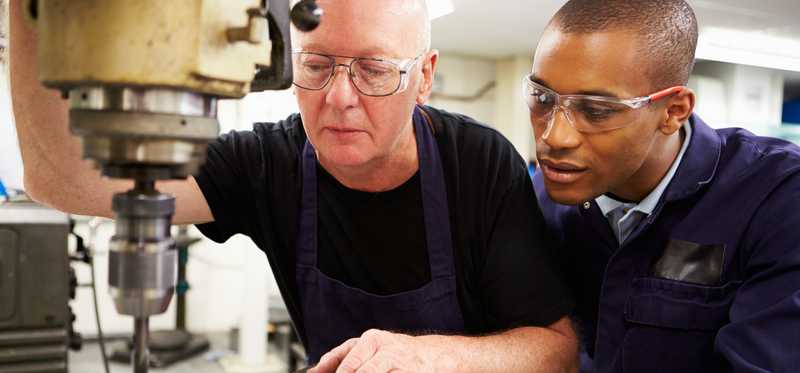 6. Hire trainable people
Polished workers cost more. Hiring someone young and training them allows you to have an employee specifically trained for your company who costs less money (at least for a while).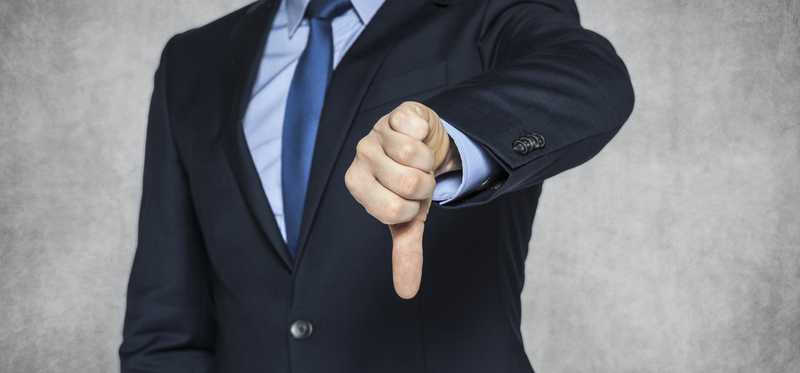 7. Respond to reviews
Not every review of your business will be positive. Address online complaints by saying how you corrected the problem and offering to make it right for the aggrieved party. It's also important to thank people for positive reviews.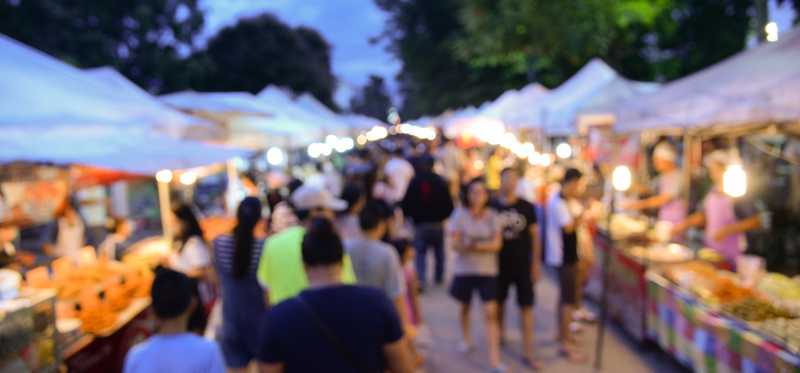 8. Be a part of the community
Go to community events. Sponsor school plays and take out yearbook ads. Make it clear that you are a local business embedded in the community and invested in its success.


9. Partner with other businesses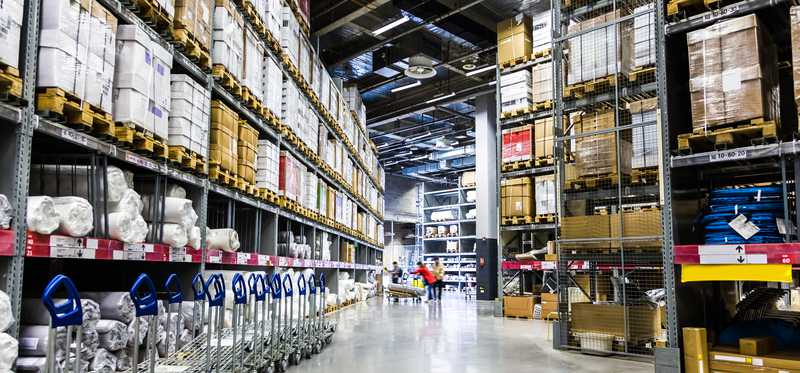 10. Control inventory
You may not have a warehouse like the one pictured, but you any retailer has partners with large facilities. Manage your inventory so you have fast-moving items in stock and can access slower-selling products as you need them.
Don't be romantic about this. Use data to figure out how to have the least amount of cash tied up at all times while still being able to serve your customers.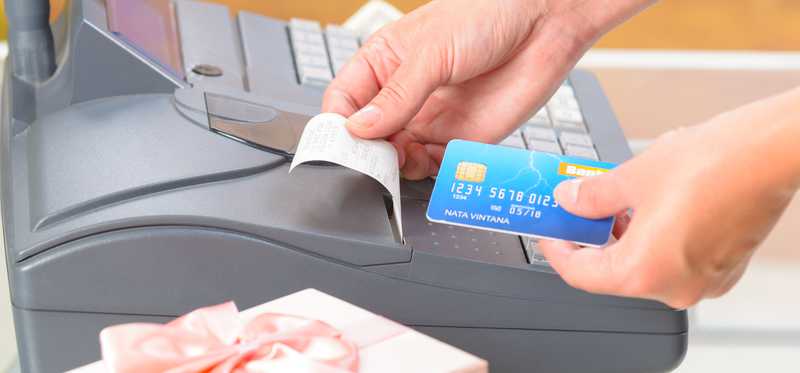 11. Renegoitate credit card fees
Your credit card processor takes a cut on every transaction. Shop that business around and you may find you can get a better deal. This is an area where pennies can pile up into dollars pretty quickly.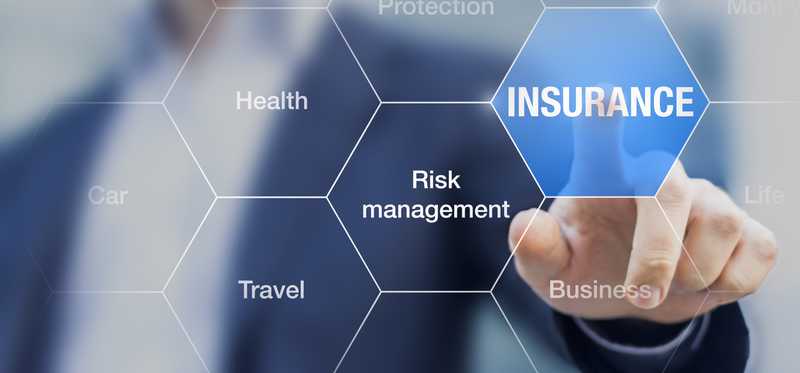 12. Shop everything
Just like shopping your credit card processing can save you money, it's also possible to save in all sorts of other areas. Once a year check whether there's a better deal for all major expenses. Can you cut your insurance bill? Maybe get your internet for less? Look at where your money goes and look for alternatives, or even just ask for a better deal.
ALSO READ: How a Small Business Needs to Handle Social Media

13. Be flexible with work arrangements
Sometimes you can land a premiere performer at a lower price by being flexible. Maybe someone needs to work from home sometimes or they need a split shift to handle school pickups and drop-offs. Be open-minded and you may be able to land an employee who otherwise would have been out of your budget.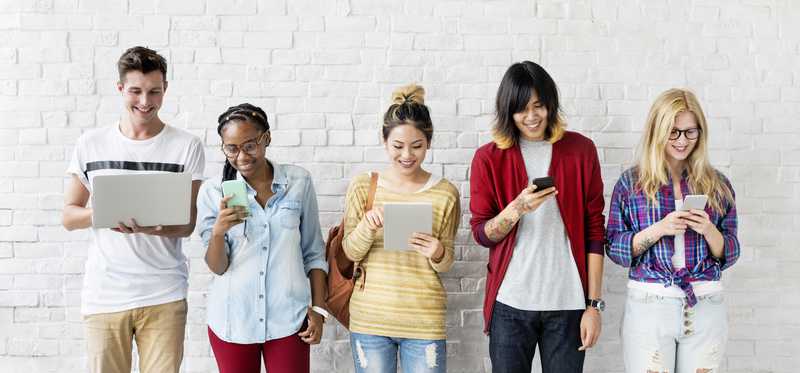 14. Use social media
Social media isn't just about posting to your pages (though that's important too). You should be an active participant. Weigh in on conversations where your expertise applies. Don't just promote your business. Try to give thoughtful answers that help the community.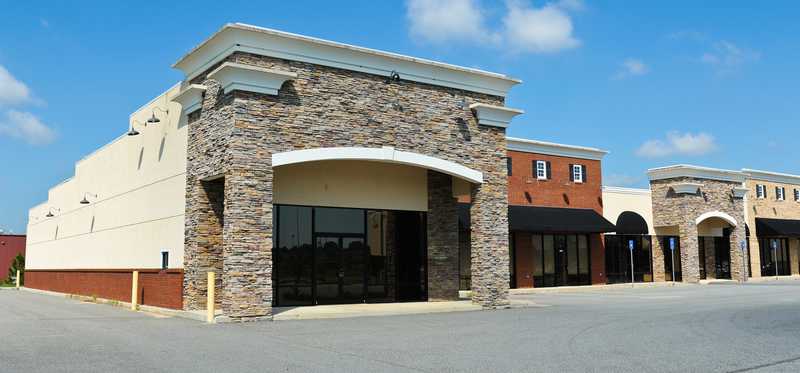 15. Consider moving
With so many brick-and-mortar retailers closing, many landlords have become eager to fill empty spaces. That makes it possible to make better rent deals or to renegotiate your current lease at better terms.

Moving isn't easy or cheap, but it can sometimes bring big benefits. Consider all the costs here, like letting customers know where you're going. It won't hurt to do some research and at least explore the option.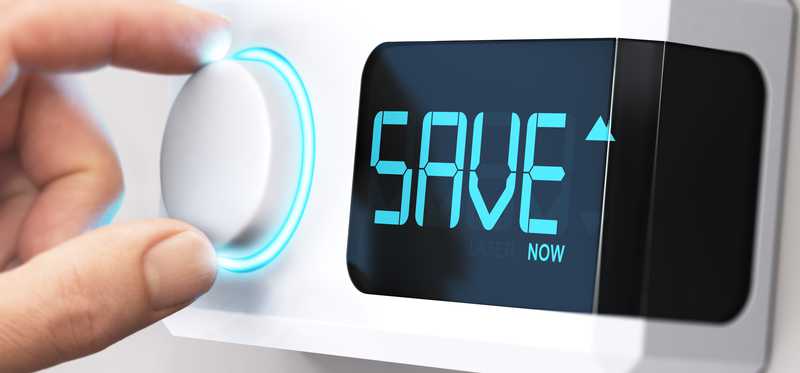 16. Go digital/smart
Using a smart thermostat can help you manage your utility costs. Most of the popular ones on the market analyze your usage patterns and suggest ways to cut your bill. In many cases, you can also have your local electric company come in and evaluate whether upgrading your lights, air conditioning, or heating would save you money in the long run.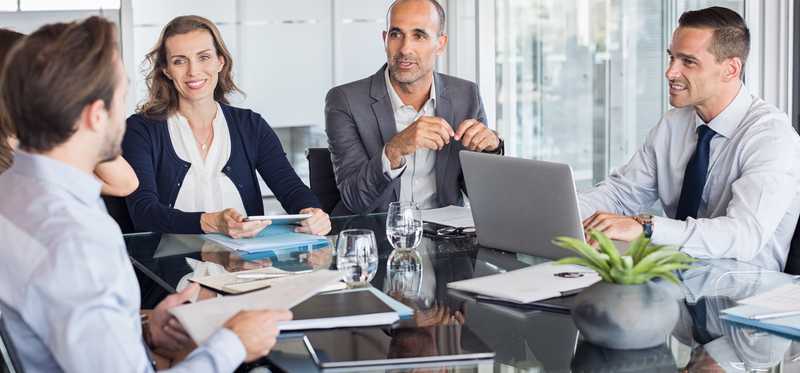 17. Negotiate on terms
When you buy things -- both inventory and capital items -- you often get a period of time to pay for that purchase. It can be 30, 60, or even 90 days. No matter what the terms are, try to negotiate a better offer.
Some vendors will offer better terms in exchange for buying more. If that makes sense for you, try to make that sort of deal.
ALSO READ:  The Retail Apocalypse May Not Be What You Think It Is
The Motley Fool has a disclosure policy.

Premium Investing Services
Invest better with The Motley Fool. Get stock recommendations, portfolio guidance, and more from The Motley Fool's premium services.