17 Ways You're Wasting Money at Costco and Sam's Club
By Daniel B. Kline - Sep 26, 2018 at 2:45PM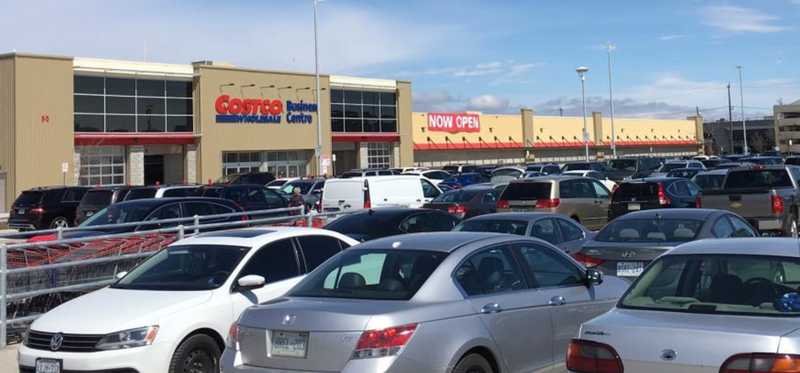 17 Ways You're Wasting Money at Costco and Sam's Club
It's not all about price
Costco (NASDAQ: COST) and Walmart's (NYSE: WMT) Sam's Club use similar business models. Consumers pay an upfront membership fee to gain access to warehouses, which are no-frills stores both companies sometimes call "clubs."
In exchange for paying the membership fee, members are promised low pricing. They generally get that, but that doesn't mean you can't lose money joining one of these warehouse club chains. 
Both Costco and Sam's Club offer lots of ways you can blow your money. Here are some of the top ones that you can easily avoid.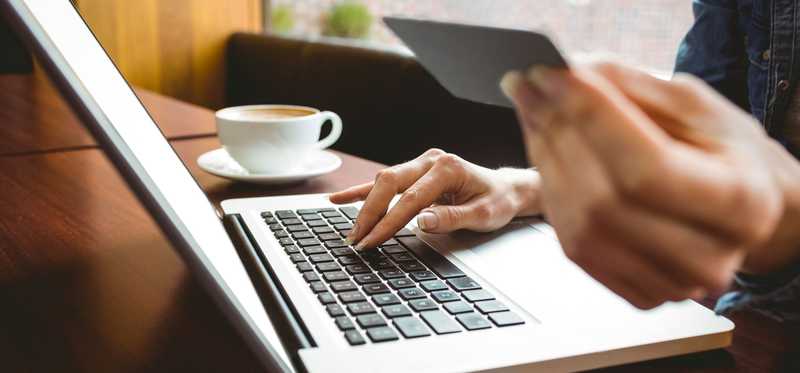 Use it or lose it
Both warehouse clubs require consumers to buy a membership before they can shop online or in store. Costco offers two membership tiers, "Gold Star" for $60 a year and, "Executive" for $120, which comes with perks including 2% cash back on eligible purchases (with a $1,000 cap). Sam's Club has a similar setup with "Select Club" costing $45 annually and "Select Plus" which costs $100, but offers $10 back for every $500 spent on qualifying purchases up to $500 a year.

Those are fair prices, in most cases, but if you join and never go, you're wasting the cost of the membership fee. Joining actually puts you in the hole and buying things you need at better prices than you would otherwise is how you dig out.

You buy too much
Warehouse clubs generally sell items in bulk. That means you pay less per item or serving, but get more than you would traditionally buy. That can lead to waste.

Be honest with yourself. Will you really use six months worth of salmon if you had it in your freezer? Will you take those vitamins or that supplement sold by the drum before it goes bad?
In many cases, especially with items that expire relatively quickly, the answer is often that the quantity means you will waste some. If that's true, you are better off going to a traditional grocery store.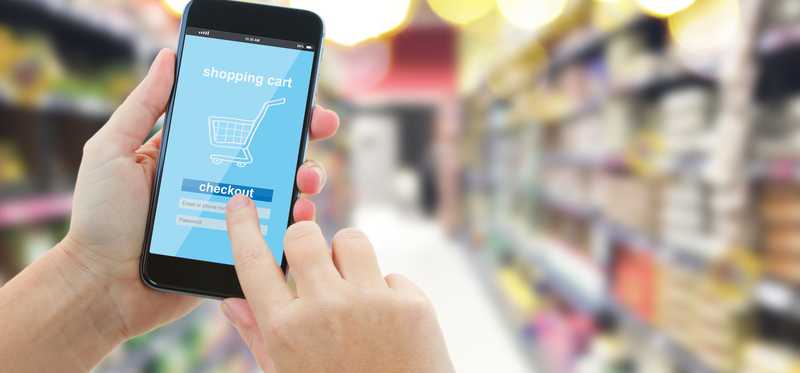 You don't price check
Sam's Club and Costco offer good prices on many items. They are usually cheaper than traditional grocery stores and sometimes cheaper than online shopping alternatives. That does not mean they always are.
Use your phone and do price checks. If you're buying a big ticket item like a TV or a computer do your homework beforehand.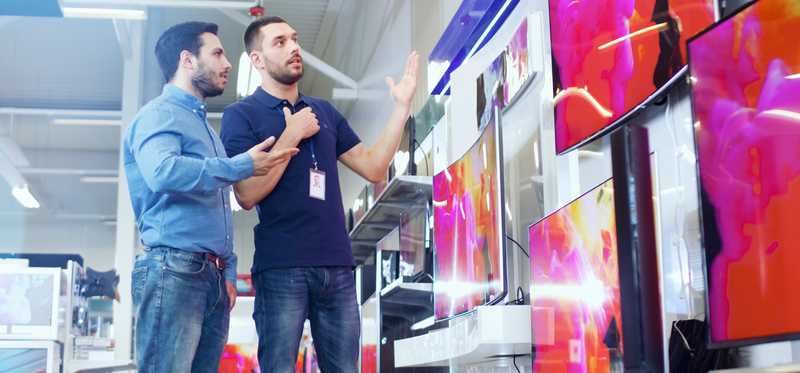 You don't compare apples to apples
Buying some items at warehouse clubs (or during holiday sales) can be challenging because the models sold can vary. You might think you're buying the same television you see at a big box electronics chain at a much better price when in reality you're paying less for something inferior.
Check features and match up specs. In some cases, the deal price may still be worth it, but it's important to know exactly what you are buying.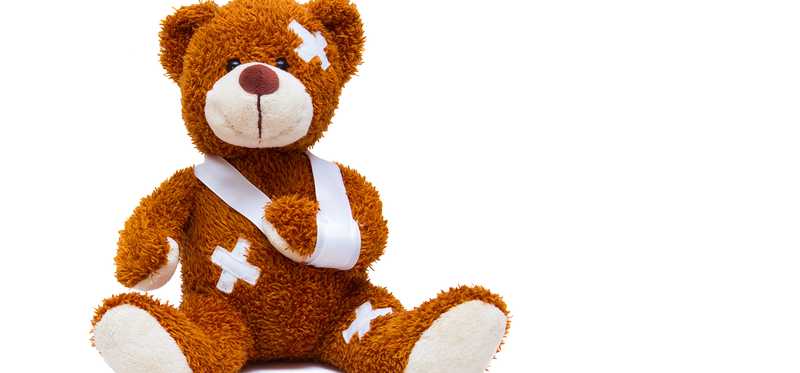 You fall for an impulse buy
At various points, both warehouse clubs will stock things like giant Teddy bears and inflatable kayaks. These may seem like good purchases but if you don't have a concrete plan for using these items, they are a waste of money.
It's best to make a list of all your long-term shopping needs. If buying a tent or new pool-area furniture is on that list, then check your pricing and buy if it's a good deal. Otherwise, use extreme restraint when it comes to buying something you may not have a real use for.
ALSO READ: You Won't Believe What the Average American Spends on Impulse Buys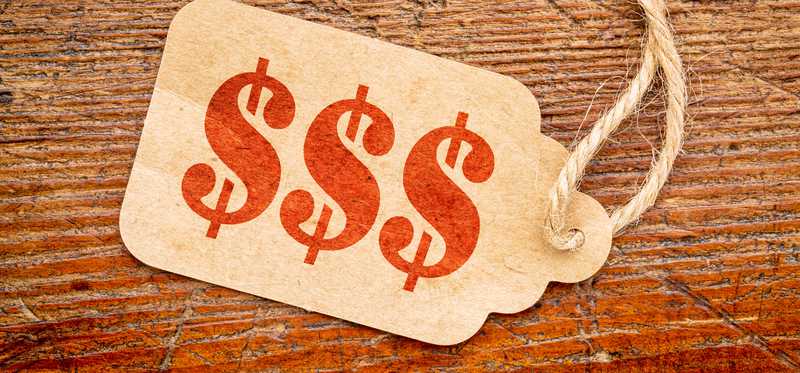 You buy things because they are a deal
Just because something is a good price does not mean you need to buy it. Both warehouse club chains, for example, offer great prices on bulk candy bars. These are generally purchased by stores that then resell them.

If you buy them, you may get a great price per bar. You may also end up eating a lot more candy than normal. That's bad for your wallet and your waistline.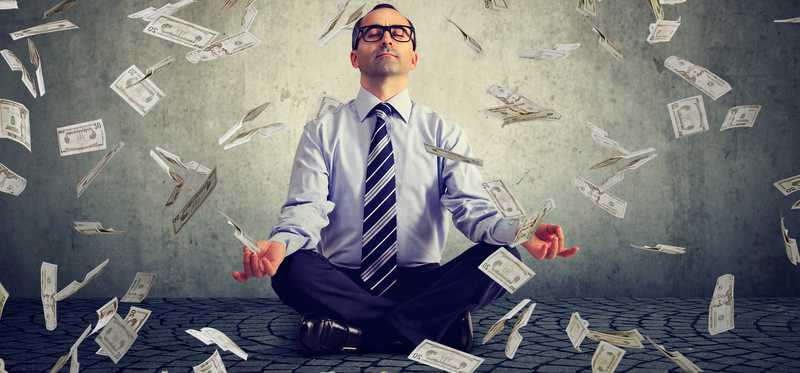 You don't maximize your savings
Earlier you were warned about the danger of paying for a membership and not using it. If, however, you are a frequent shopper you are actually leaving money on the table if you don't buy an upgraded membership.
A Costco Executive membership costs $120 -- double the price of a regular membership -- but it offers 2% cash back on eligible purchases (with a $1,000 cap). Sam's Club's premier membership -- Select Plus -- costs $100 instead of $45 for its basic membership, but it offers $10 back for every $500 spent on qualifying purchases up to $500 a year.
Do the math and if you easily would cover the cost of the extra fee, sign up, and save more money.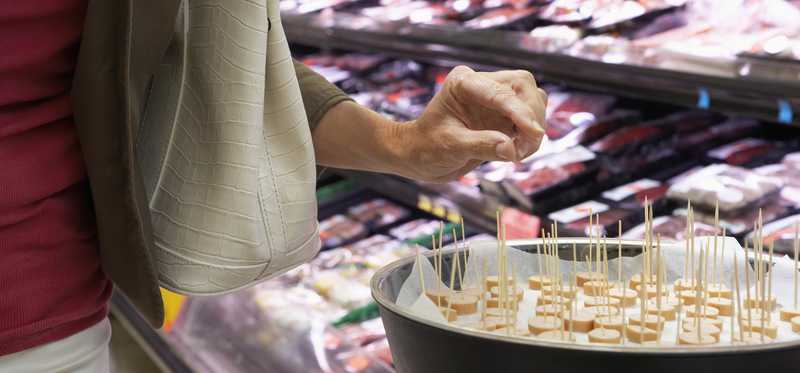 You fall for the free samples
Free samples aren't to keep you fed while you are in the store. They are a way to get you to buy things you don't need.

Just because you enjoy that free slice of cheese or piece of meat does not mean you should buy it. Instead, consider if it actually fills a need or can replace something else that was on your list.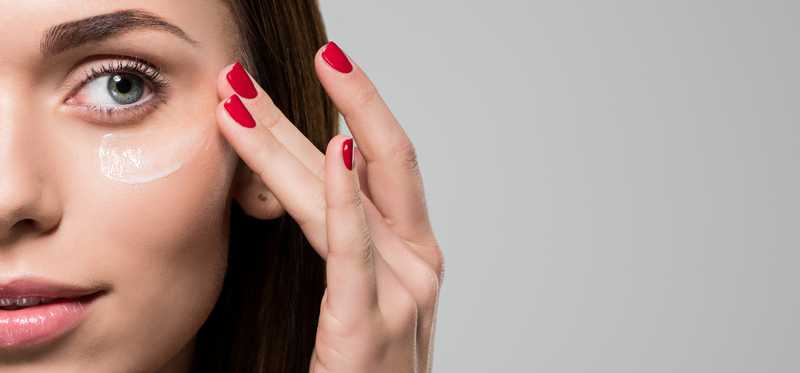 You don't consider expiration
You may think about over-buying when you purchase food or medicine. Where you may not consider it is shampoos, lotions, and other health and beauty products. Most moisturizers lose efficacy after six months to a year. That's not a problem if you go through a lot, but consider how much you use before you buy any of these items. 
Sunscreen is another product that can expire quickly -- sometimes as fast as in one to two months after opening. That may not be an issue if you live in warm weather places and spend a lot of time outside, but for many people, a small bottle will go a long way.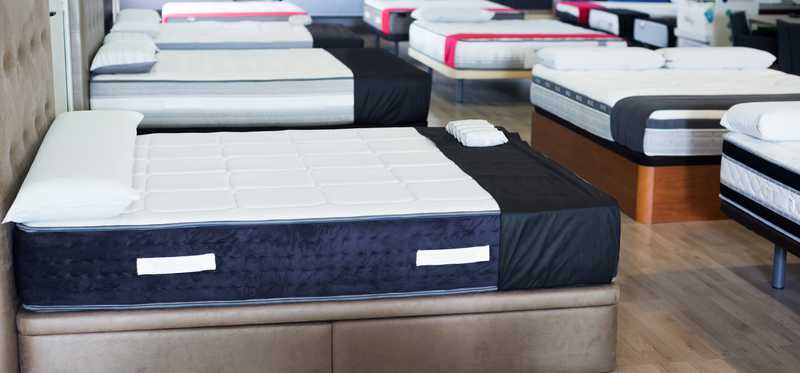 You buy something without being able to test it
Both warehouse clubs sell mattresses. In general, neither has a place where you can test what you're buying as the product tends to be stacked upright. That might be fine depending upon the return policy, but do you really want to lug a mattress home only to find out you hate it then have to bring it back?
Be very wary of purchasing anything you can't test in the store and check how returns work. A deal isn't a deal if you end up being miserable with the item or having the hassle of returning it.  


You don't consider total cost
When you buy a digital camera, you need memory cars, connector cables, and more. The same is true of printers and computers. If you buy a kayak you still need a paddle, maybe a life jacket, and who knows what else?
Look at what you're buying and factor in what else you need in order to actually use the item. There might be a package deal elsewhere that's actually cheaper once you figure out the total cost.

ALSO READ: 4 Things Costco Management Wants Investors to Know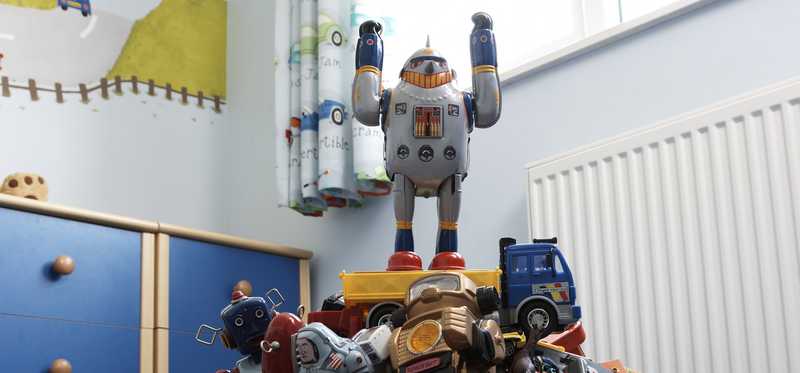 You give into your child
Warehouse clubs can be a dangerous place for parents. They may have video games, toys, candy, or other things children want. Prepare for this beforehand and explain that you have a budget and a shopping plan. Maybe let your child know that there may be toys or other things they want, but you're in a strict look-but-don't-touch mode. Consider making a deal where the child gets an ice cream or a churro if he or she does not whine or beg for you to buy something.
Remember, you are the adult. Kids don't always have impulse control or the ability to handle hearing no. Know your child and prepare for it in advance.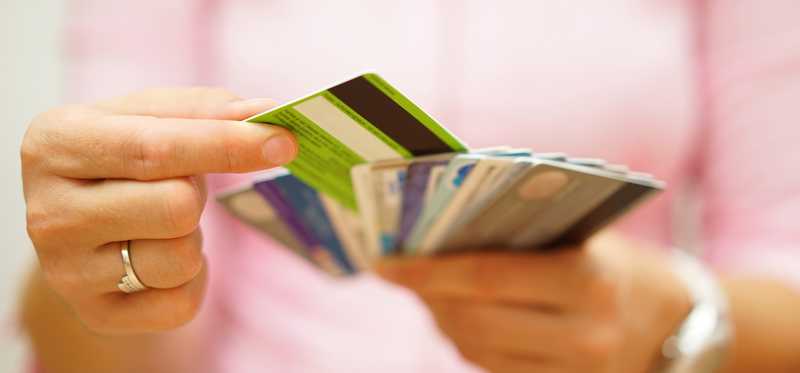 You buy a gift card you can't use
Sometimes the deals on gift cards are amazing at Costco and Sam's Club. That's great if the card you buy is for someplace you already go and it's good for the things you purchase at the times you purchase them.

Look for any restrictions -- like only being redeemable Monday through Thursday -- or other hidden things. These actually aren't that common but they do happen and can leave you holding a gift card that's less valuable than you thought it was.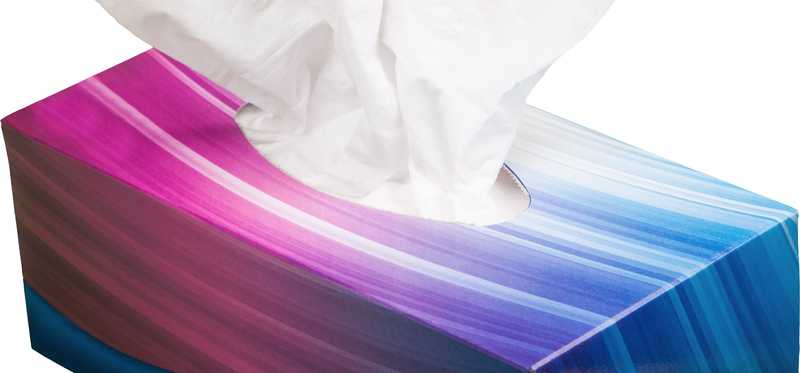 You buy something inferior
Costco and Sam's Club both have house brands. In most cases, the quality of these brands varies from pretty good to very good.

On some products, however, pretty good may not be good enough. For example, Consumer Reports ranks Costco's tissues in the middle of the pack. If you're used to something softer or more durable, that may not work for you or it may result in you using more to get the job done which negates any savings.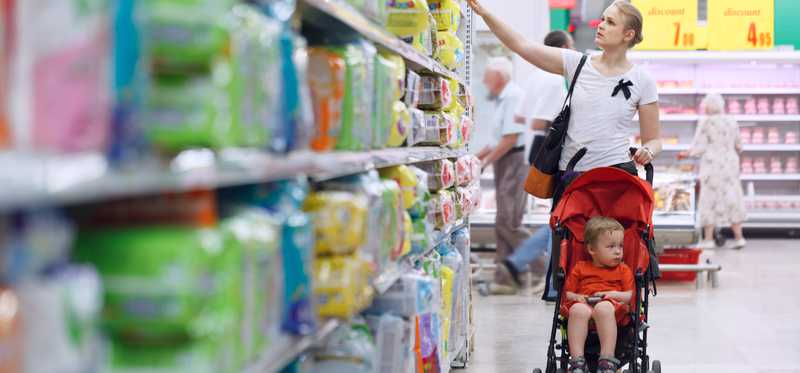 You buy diapers
Diapers have become a bit of a battleground between various traditional and online retailers. That means the warehouse clubs don't usually offer the lowest prices. You can check as there may be exceptions, but setting up a subscription for diaper delivery with Amazon, Walmart, or Target is generally a better bet.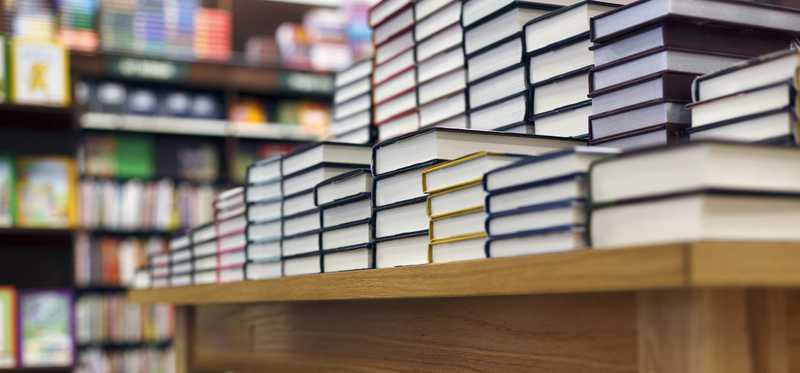 You buy books, CDs, or DVDs
First of all, in the digital age, why are you buying physical copies of any sort of media? But, if you still like to snuggle up with a paperback, watch movies on DVD, or own a CD, you're generally better off not buying them at a warehouse club. It's not an absolute, but Amazon and Walmart generally have better prices and, in many cases, you can find high-quality used versions for pennies on the dollar.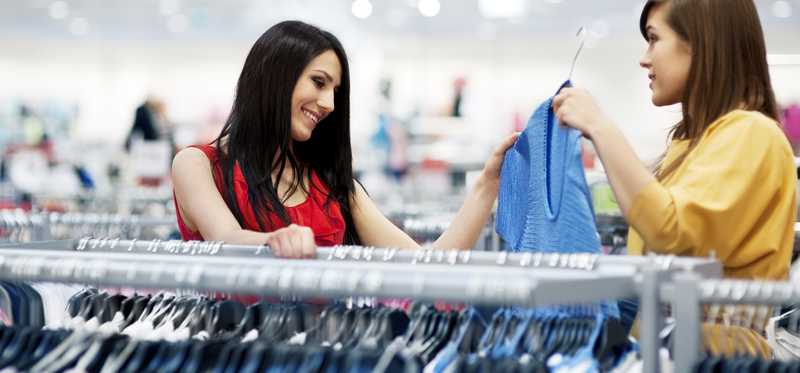 Beware name brand clothes
Sometimes name brands make clothing specifically for warehouse clubs (the way they might for their own branded outlet stores). Be wary when you see prices that are too good to be be true. If it's an item you buy -- say a certain brand of jeans -- do a quality check to see as best you can if what you will be buying is the same as other versions of the item you own.
ALSO READ: 5 Simple Tricks for Saving More Money
John Mackey, CEO of Whole Foods Market, an Amazon subsidiary, is a member of The Motley Fool's board of directors. Daniel B. Kline has no position in any of the stocks mentioned. The Motley Fool owns shares of and recommends Amazon. The Motley Fool recommends Costco Wholesale. The Motley Fool has a disclosure policy.
Premium Investing Services
Invest better with The Motley Fool. Get stock recommendations, portfolio guidance, and more from The Motley Fool's premium services.