20 Companies That Pay Employees to Go to School
Author: Maurie Backman | September 17, 2019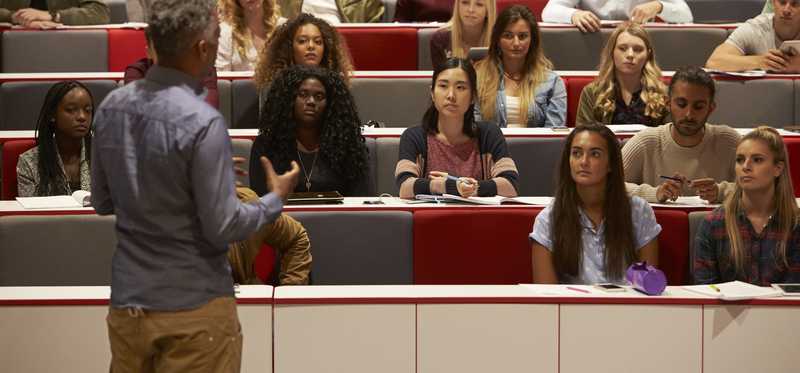 Free money never hurts
Student debt is a major problem for graduates today. Americans collectively owe more than $1.5 trillion in loans, and that number is only likely to climb in the coming years. Thankfully, some employers are recognizing the burden that today's workers are facing -- and are providing tuition assistance to help ease it. Here a few big-name players that offer this much-desired workplace perk.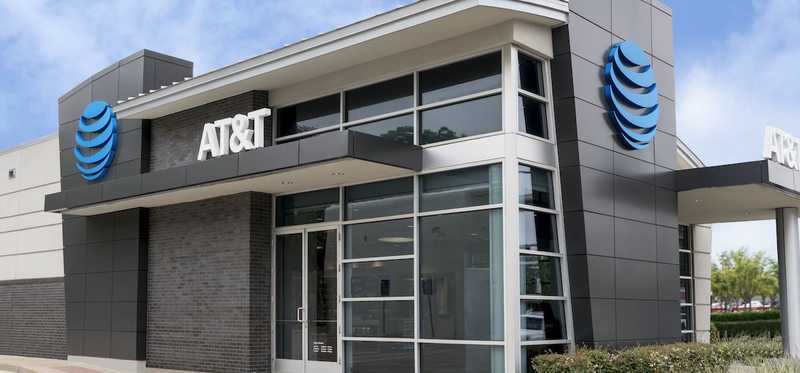 2. AT&T
Communications powerhouse AT&T (NYSE: T) offers tuition assistance to employees on top of other key benefits like discounts on company products and services, and solid healthcare. Employees are eligible for up to $5,250 a year.

3. Bank of America
Bank of America (NYSE: BAC) will reimburse eligible employees up to $5,250 for job-related courses or to complete a job-related degree program. The company also offer perks like parental leave, adoption reimbursement, and backup child care.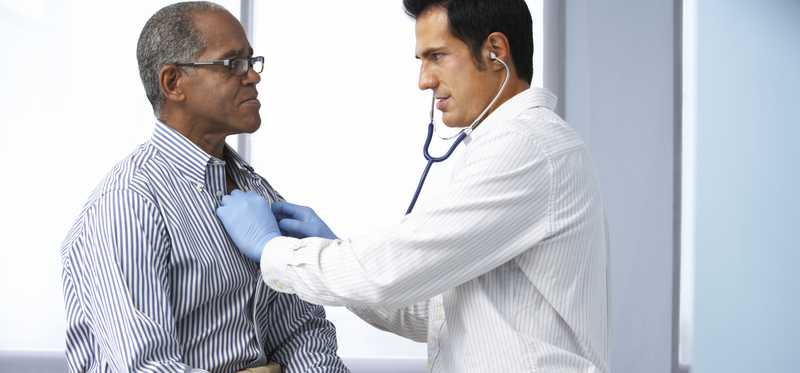 4. Kaiser Permanente
Tuition reimbursement is one of many benefits offered by healthcare giant Kaiser Permanente. Employees who work at least 20 hours a week are eligible for up to $3,000 per year.

5. Uline
Shipping and supply company Uline is headquartered in Wisconsin but has distribution centers throughout the country. Tuition assistance is one of its many benefits, and it also offers scholarships to the children of employees.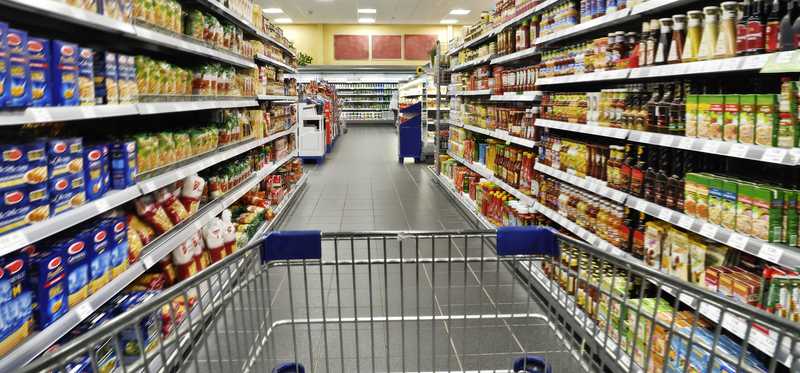 7. Publix
Supermarket chain Publix offers tuition reimbursement not just to full-time workers, but to part-timers as well. Any associate with six months of continuous service who works an average of 10 hours a week can participate with manager approval. The company will reimburse up to $3,200 per calendar year for college and university enrollment, or up to $1,700 for individual courses or technical programs.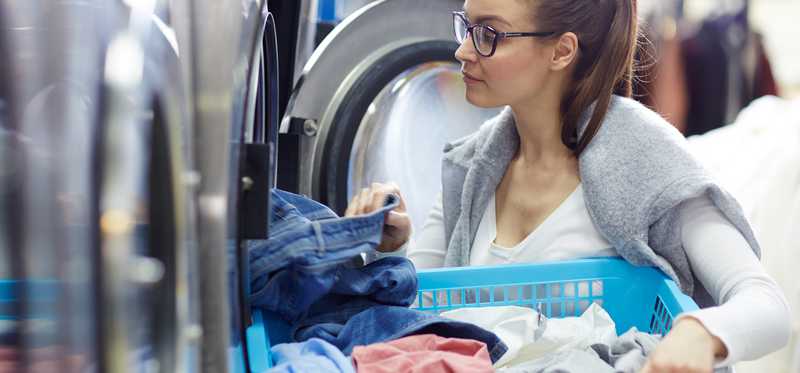 8. Whirlpool
Home appliance company Whirlpool (NYSE: WHR) is invested in helping its workers further their careers. The company offers tuition reimbursement for employees seeking a work-related degree or certification.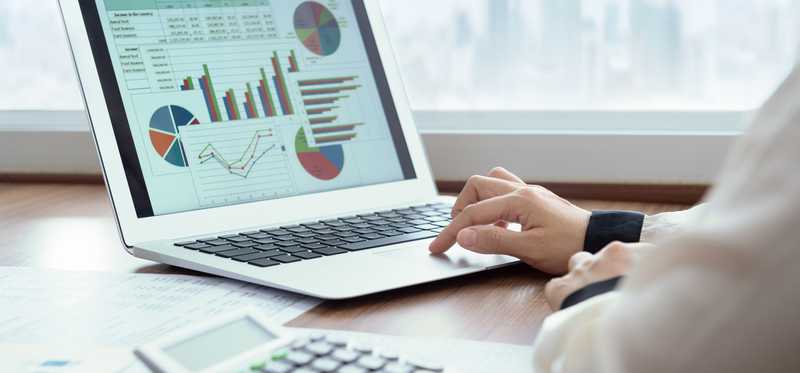 9. Intuit
Financial software company Intuit (Nasdaq: INTU) is another employer that offers tuition assistance. Eligible full-time workers can receive up to $5,000 per year toward higher education costs. Part-time workers, meanwhile, can be reimbursed up to $2,500 per year.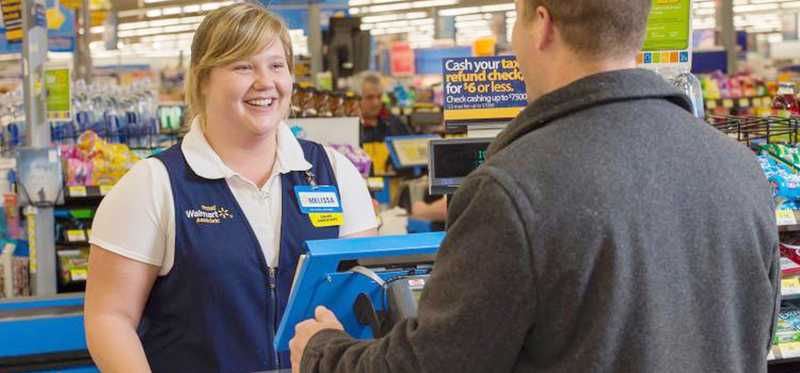 10. Walmart
Walmart (NYSE: WMT) associates are eligible for tuition assistance to pursue degrees in business or supply chain management. Under its program, employees can pay as little as $1 per day to attend select universities.

11. Comcast
Not only does Comcast (Nasdaq: CMCSA) offer tuition assistance to current employees, but it also offers scholarships to high school seniors looking to pursue a degree. To date, over $30 million has been awarded through its Leaders and Achievers Scholarship Program.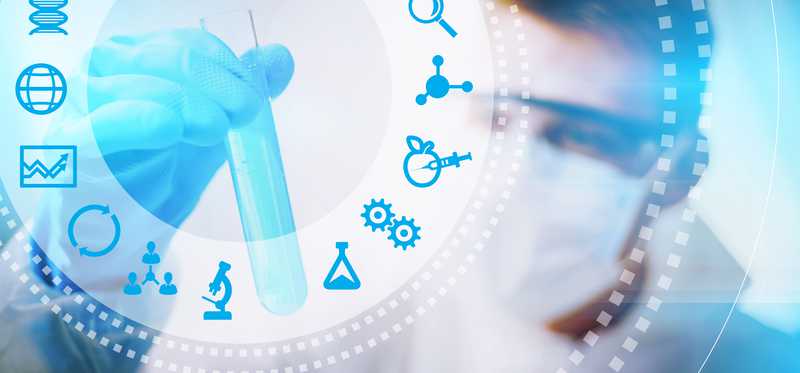 12. Genentech
Biotech company Genentech offers a host of benefits to employees, like health and fitness perks and comprehensive medical, dental, and vision care. It also offers tuition assistance of up to $10,000 per year.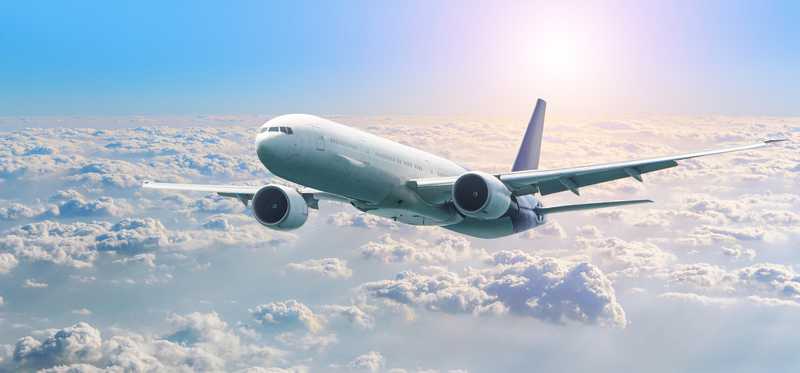 13. JetBlue
Known as one of the more customer-friendly airlines, JetBlue Airways (Nasdaq: JBLU) isn't just good to its passengers. The JetBlue Scholars program offers tuition assistance to student employees, including those looking to pursue master's degrees.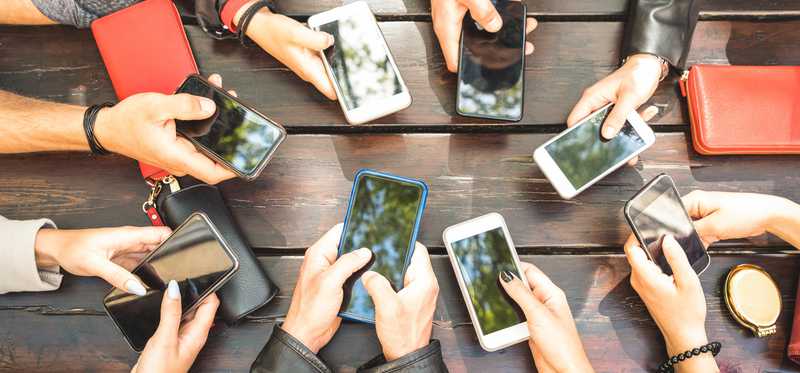 15. T-Mobile
Telcom company T-Mobile (Nasdaq: TMUS) offers tuition assistance to workers after just 90 days of employment. Full-time employees are eligible for up to $5,250 per calendar year, while part-time employees are eligible for up to $2,500 per calendar year.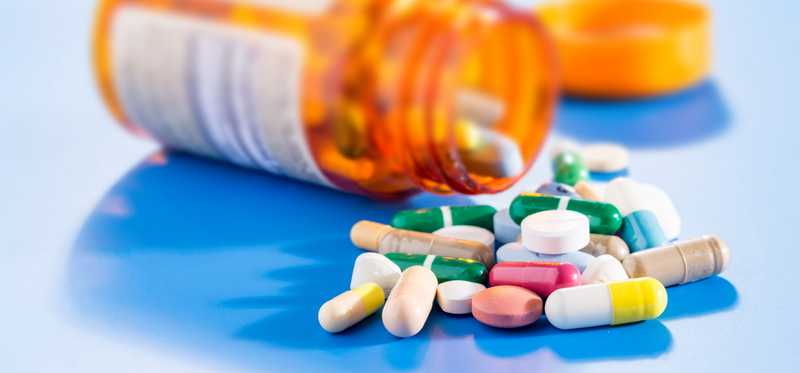 16. Novartis
Pharma company Novartis (NYSE: NVS) offers a number of benefits designed to improve its employees work-life balance, and tuition assistance is one of them. Workers are also privy to flexible schedules, summer hours, and backup child care.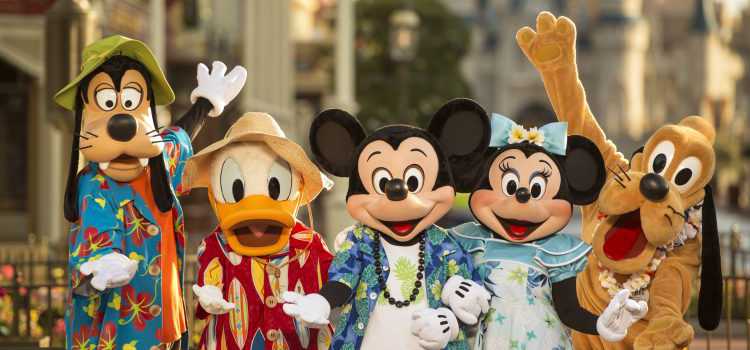 17. Disney
Not only is Disney (NYSE: DIS) the Happiest Place On Earth for visitors, but it looks out for its employees. As part of its Disney Aspire program, the company will cover 100% of up-front tuition costs for workers looking to earn a degree or pursue new skills.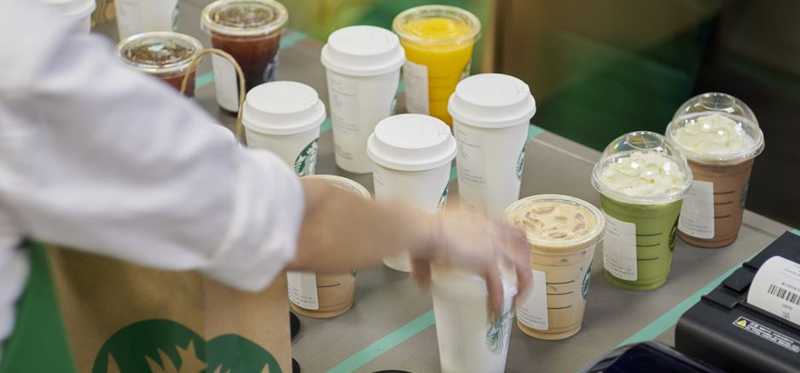 18. Starbucks
Starbucks (Nasdaq: SBUX) is dedicated to helping part- and time-full workers get an education. Under its College Achievement Plan, workers are eligible for 100% tuition coverage for a first-time bachelor's degree through Arizona State University's online program.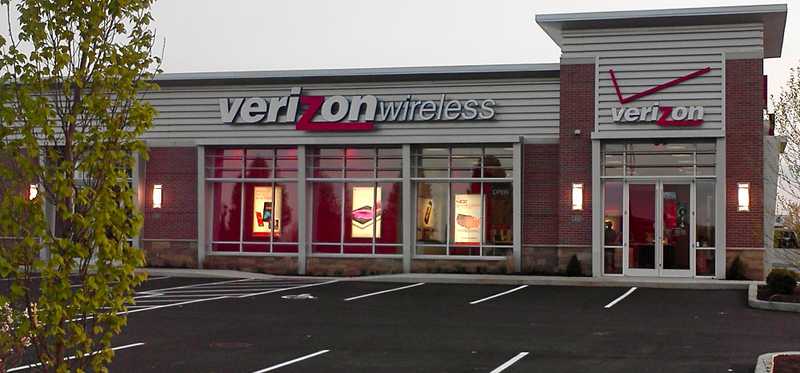 19. Verizon
Verizon (NYSE: VZ) aims to offers employees a great benefits package that includes tuition assistance. In fact, $77 million was awarded to employees in 2017.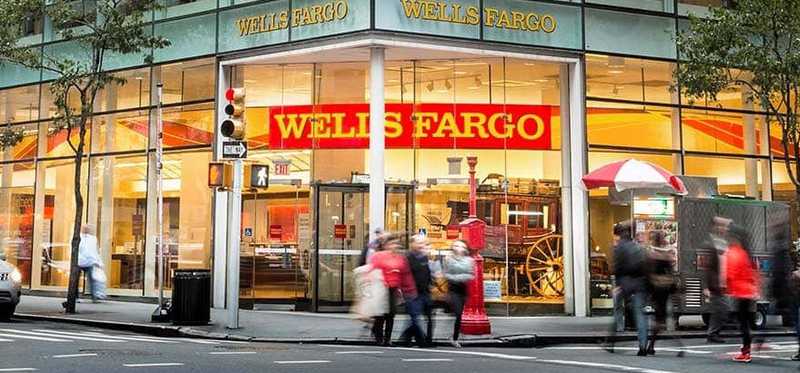 20. Wells Fargo
Wells Fargo (NYSE: WFC) will reimburse employees up to $5,000 annually for eligible tuition expenses. It also offers scholarships to the children of employees.

Maurie Backman owns shares of Comcast, Novartis, Verizon Communications, Walt Disney, and Wells Fargo. The Motley Fool owns shares of and recommends Intuit, Starbucks, and Walt Disney. The Motley Fool has the following options: long January 2021 $60 calls on Walt Disney and short October 2019 $125 calls on Walt Disney. The Motley Fool recommends Comcast, JetBlue Airways, T-Mobile US, and Verizon Communications. The Motley Fool has a disclosure policy.