8 Good Reasons to Claim Social Security Early
By Maurie Backman - Aug 28, 2019 at 7:50AM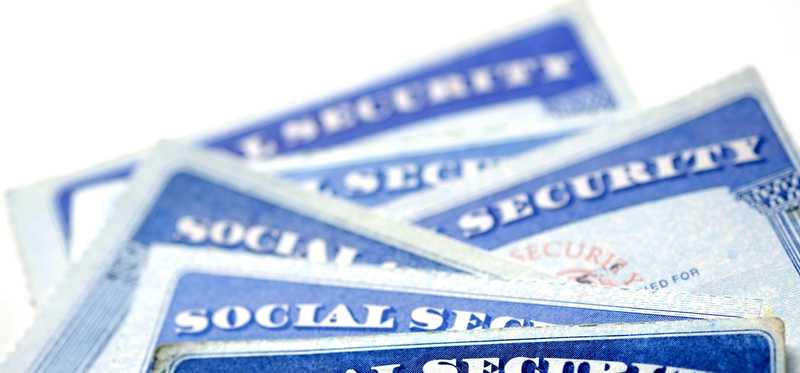 8 Good Reasons to Claim Social Security Early
Get your money sooner
Social Security is a lifeline for millions of seniors today, and the decision to claim benefits is a big one. Though your benefits themselves are calculated based on how much you earned during your 35 highest-paid years of income, the age at which you file for them can alter that number. If you claim Social Security at full retirement age, you'll get the exact monthly benefit your earnings history entitles you to. That age is either 66, 67, or 66 and a specific number of months.
However, the Social Security Administration will allow you to claim benefits as early as age 62. In doing so, you'll clearly get your money sooner, but you'll also reduce your benefits, and most likely on a permanent basis.
How bad a hit are we talking? Your benefits will shrink by 6.67% a year for the first three years you file early, and by 5% a year for each year thereafter. This means that if your full retirement age is 67, filing at 62 will result in a 30% reduction in benefits.
That's why many seniors are advised to avoid filing for benefits early. On the other hand, here are a few scenarios where claiming Social Security early actually makes sense.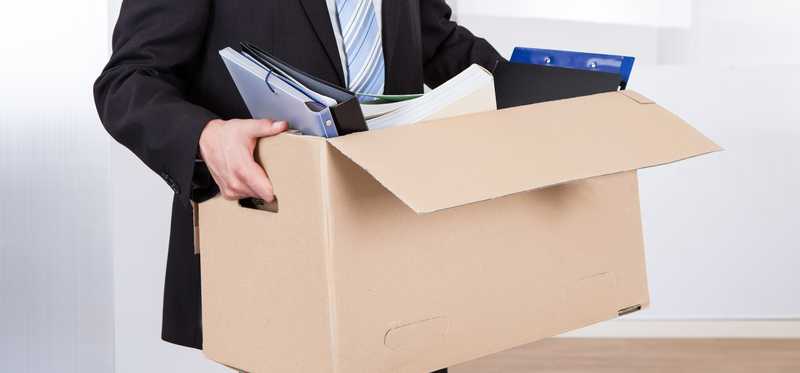 1. You've lost your job
Losing a job can be tricky at any age, but when it happens late in your career, it can be downright catastrophic. That's because older workers often struggle to regain employment, as companies hesitate to hire candidates they're convinced are one step away from retirement. If you've lost your job and have thus far been struggling to find another, and you don't have enough savings to cover your living expenses in full, then claiming Social Security is a smart move if it spares you from racking up high-interest credit card debt. 

2. You've had to cut back your hours
Maybe you no longer have the energy to work 40 or more hours a week like you used to. If you've had to cut your hours but need money to make up for that loss of income, filing for Social Security early may be your best bet. Just be aware that if you claim benefits before full retirement age, you risk having a portion of them temporarily withheld if you make too much money.
For the current year, you can earn up to $17,640 without seeing an impact to your benefits. But if you earn more than that, you'll have $1 in Social Security withheld for every $2 you earn. The only exception is if you'll be reaching full retirement age later this year, in which case, you can earn up to $46,920 without having benefits affected. Past that threshold, however, you'll have $1 in Social Security withheld for each $3 you earn. The amount you have withheld will be added back into your benefit payments once you reach full retirement age. But if you're filing early due to an immediate need for income, be aware that you may not get as much money from Social Security as you expect.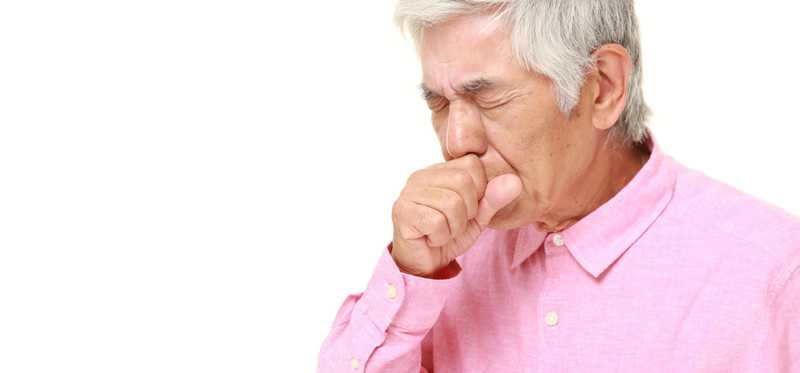 3. Your health is very poor
While claiming Social Security early might reduce your benefits on a monthly basis, if your health is in bad shape and you don't expect to live a long life, you might raise your benefits on a lifetime basis. Imagine you're entitled to a $1,500 monthly benefit at a full retirement age of 67. If you file at 62, you'll lose $450 a month. But if you only live until age 72, you'll come out $36,000 ahead in your lifetime by virtue of having filed early.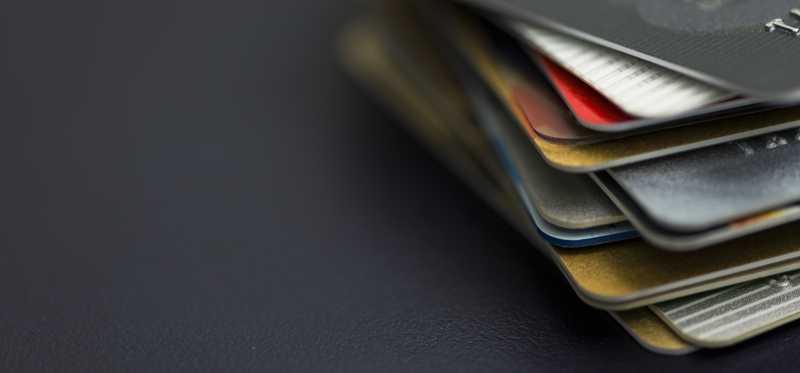 4. You have unhealthy credit card debt
A credit card balance with a high interest rate attached to it could cost you untold amounts of money in the long run. If you're sitting on a chunk of credit card debt, it could make sense to claim Social Security early and use that money to pay off your balance. The hit you take on your benefits might be worth the interest savings involved. 
ALSO READ: Here's What the Average American Owes in Credit Card Debt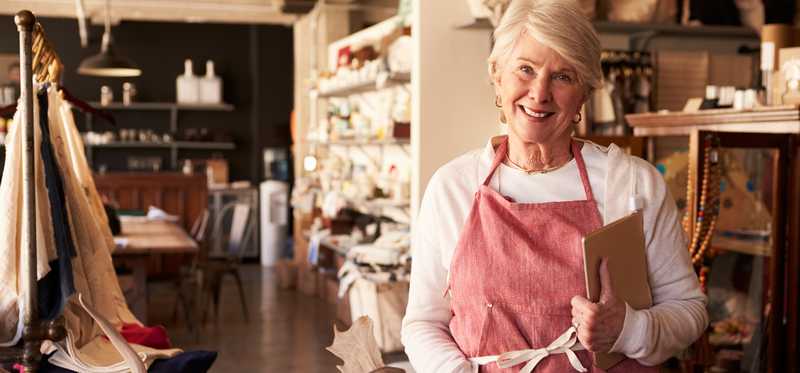 5. You want to start a business
Starting a business takes money, and with community banks disappearing, securing funding for a small venture is easier said than done. If you're eager to kick a business idea off the ground but don't have the cash for it, it could pay to file for Social Security early and use your benefits as seed money. The reduction you face could easily be offset by the income your business generates.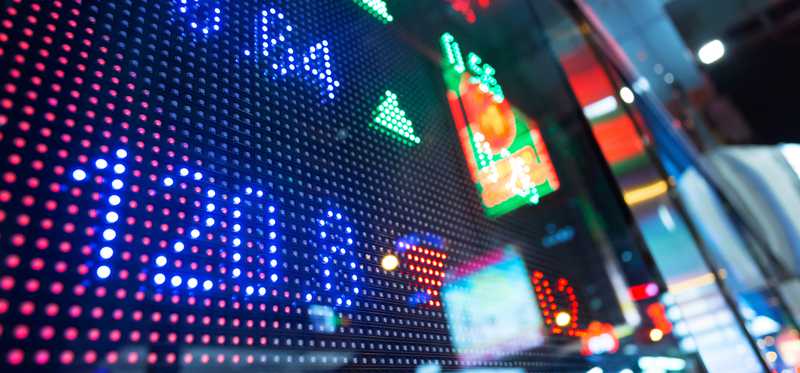 6. You're an investing wiz
The stock market has historically generated an average annual 9% return. If you're a savvy, experienced investor and think you can do that well or better by pumping your Social Security income into your personal portfolio, then your gains could end up compensating for the hit you take on benefits by filing early. Keep in mind, however, that the reduction you'll face in benefits is definite, whereas your success in the stock market is by no means guaranteed.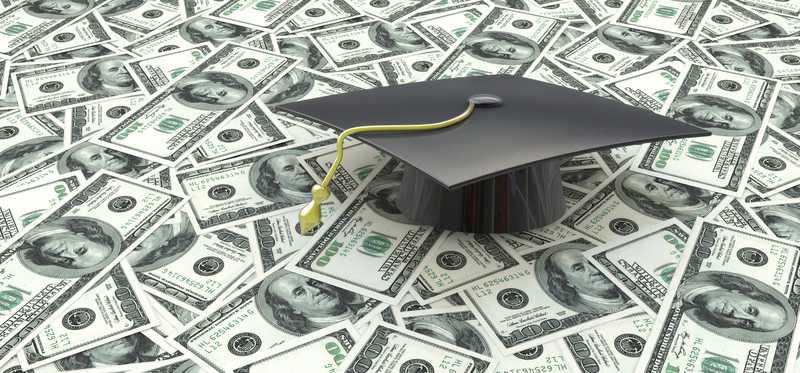 7. You're trying to spare a loved one from student debt
Millions of Americans are saddled with student debt. If you have a grandchild who's approaching college age, it's not a terrible idea to file for benefits early and use that money to help cover his or her tuition costs. That said, only go this route if you can afford that reduction in benefits. If your savings are healthy, a lower monthly benefit may not hurt you, but if that's not the case, don't compromise your retirement to help fund somebody else's education. 
ALSO READ: Most Millennials With Student Loan Debt Have Regrets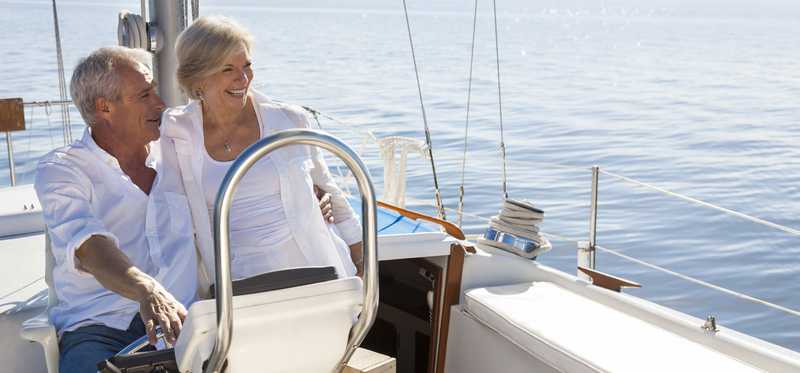 8. You don't actually need the money
Many seniors rely heavily on Social Security to pay the bills. But if you've saved really well and are sitting on a sizable nest egg, then you may not need those benefits to pay your living expenses. You might want those benefits, however, to travel and enjoy some of the other things you've always wanted to do. And since it stands to reason that the younger you are, the more energy you'll have to enjoy those things, you might as well claim Social Security as soon as it becomes available to you. 


The Motley Fool has a disclosure policy.

Premium Investing Services
Invest better with The Motley Fool. Get stock recommendations, portfolio guidance, and more from The Motley Fool's premium services.