Want a Promotion? Do These 25 Things Now
By Daniel B. Kline - Feb 13, 2019 at 6:37AM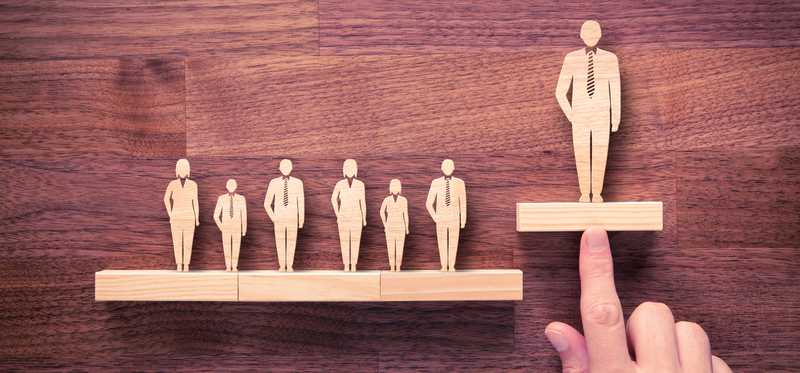 Want a Promotion? Do These 25 Things Now
Put yourself in position
One of the hardest things for most people to accept is that they don't control everything when it comes to their career. You could be the best, most-deserving person and when it comes time to hand out a promotion, you may not get it.
Sometimes that's because companies value seniority over everything else. In other cases, the person in charge has a different view and, in some cases, things are just unfair.

Don't worry about those things. Focus on what you can do to earn a promotion and, if one does not come, you'll be better positioned to find one elsewhere.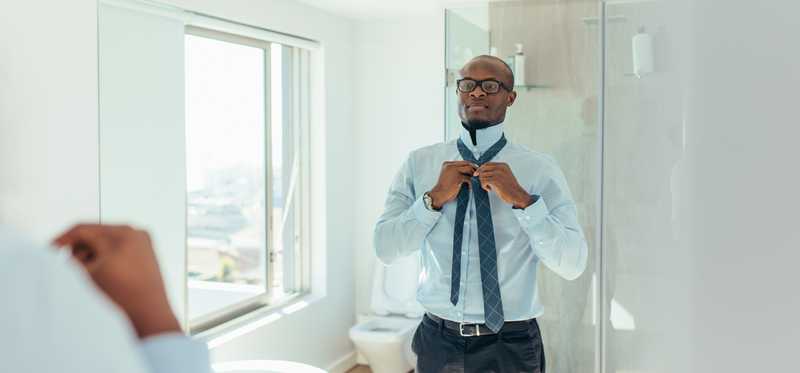 Look in the mirror
Before you bring anyone else into your quest for a promotion, it's important to do a self evaluation. Would you promote yourself? Are you really the best person for the job? Take an honest look at yourself to gauge where you stand.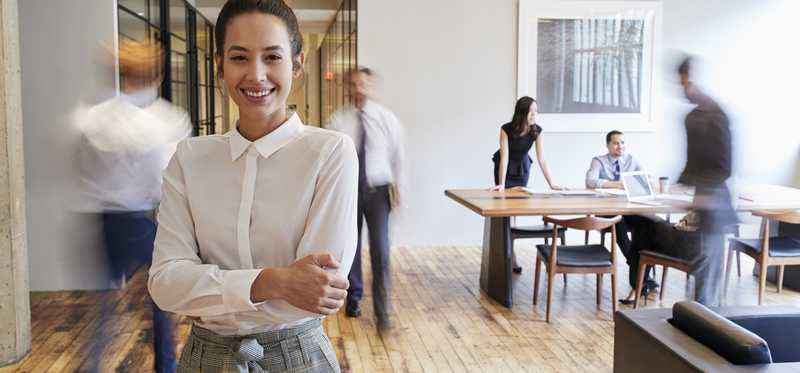 Know what you want
Do you simply want to move up in any way possible? Are you looking to manage other people? Is there only one specific position you're looking to obtain?
It's hard to go after something if you don't know what it is. Be flexible and open to change, but have a strong idea of your ultimate goal.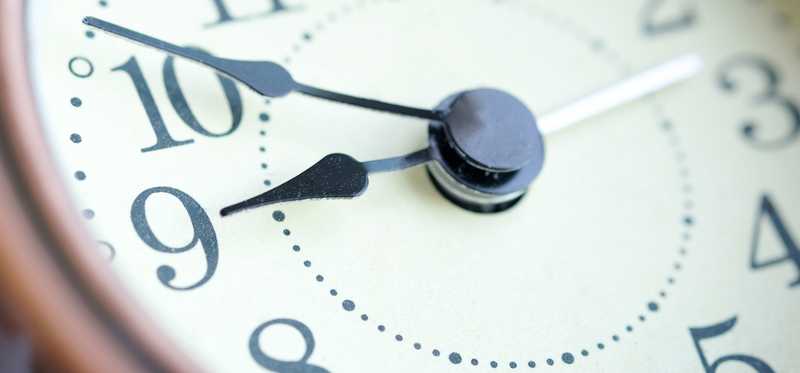 Fix obvious faults
Are you really good at your job but have a reputation for coming in late? Maybe you're not the best at deadlines?

Whatever your weaknesses are, work on them. Remember, of course, that in these situations, time matters. Being on time for a week or even a few months may not entirely fix things but it's important to at least be self aware enough to make improvements.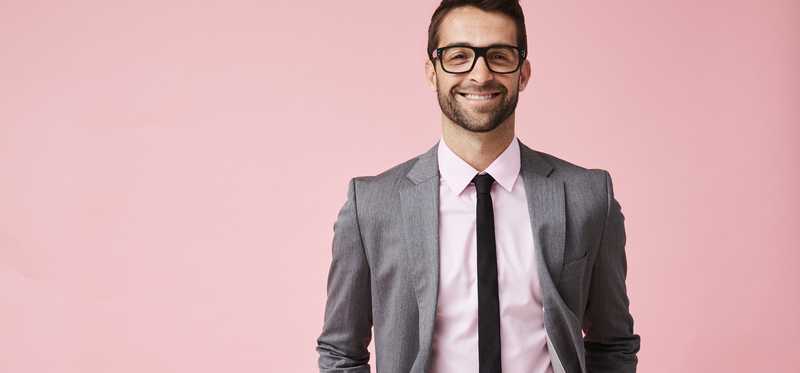 Dress the part
Unless your current job has a certain clothing requirement, make an effort to step up your sartorial game. Dress more for the job you want than the job you have. This doesn't have to be a major change. It might mean subbing pants for jeans and collared shirts for T-shirts.

Looking the part helps. It makes it easier for the person or people handing out promotions to see you in a more important job.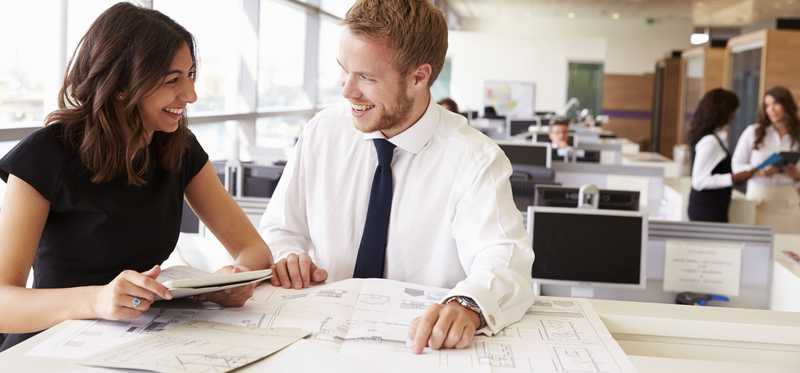 Be a good coworker
Not every promotion involves managing others, but having the respect of your peers will help you get promoted -- whether it be to management or just a higher level. You want to be the person nobody (or at least very few people) has a bad word to say about. 
Earning that requires being active in helping people. Pitch in where needed and be supportive whenever possible. There's no exact formula -- just make a conscious effort to think of others.
ALSO READ: This Is What Workers Think They Need to Do to Get Promoted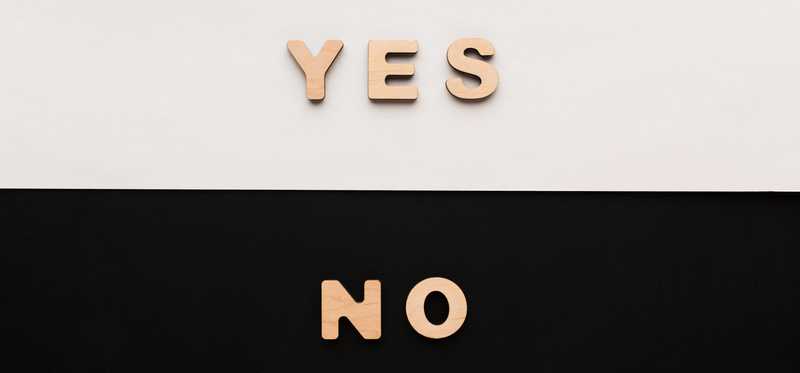 Stop saying no
Unless you can't do something -- as in, you really don't have the skills to do it -- you should say yes when asked to do something. That doesn't mean you should allow yourself to be taken advantage of. It means that you should be open to new projects, helping your teammates, and really tackling whatever is put in front of you.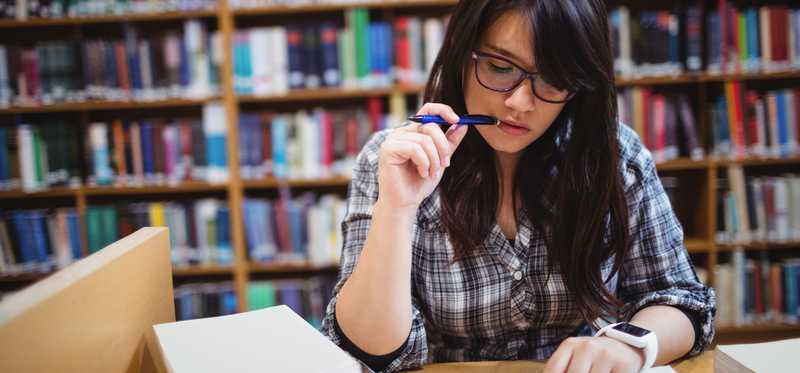 Learn new skills
There's always something to learn. Examine where there might be holes in your skills and see what you can work on. Are you good at speaking? Can you write well? Would taking some coding classes make you a better candidate for a promotion?

Look at the skills that the people above you in the organization possess and see where you are lacking. In addition, consider what skills the company is short of and if you might be able to gain some of those.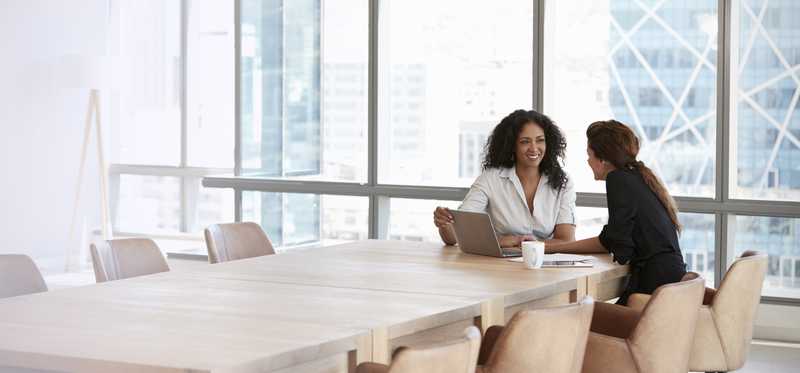 Talk to your boss
If you want to increase your chances of getting a promotion, you should make it clear you're interested in moving up. Have a meeting and express a desire to further develop your career. Solicit advice, ask what you should work on improving, and then stick to that plan.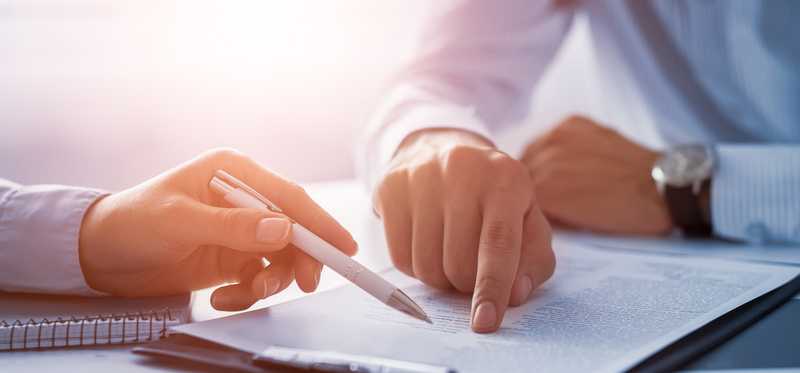 Find a mentor
A mentor can be a formal or an informal relationship. You want to find someone that's more experienced than you are. That can be a senior person in your field or even someone who has retired.
Ideally you'll find someone who can offer advice and maybe make some introductions. A mentor should be someone who helps you both avoid mistakes and learn from the ones you make. It should also be a relationship where you can talk openly without fear of reprisal or being judged.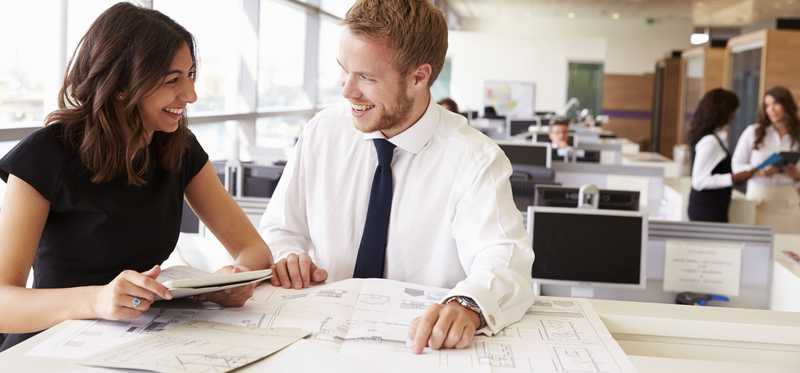 Get crosstrained
Bosses often supervise multiple areas. If that's something you hope to do, you should make an effort to learn skills that are outside your core work responsibilities.

Some companies have programs to make this happen. In other cases, you may just offer to take on some tasks when someone else has time off.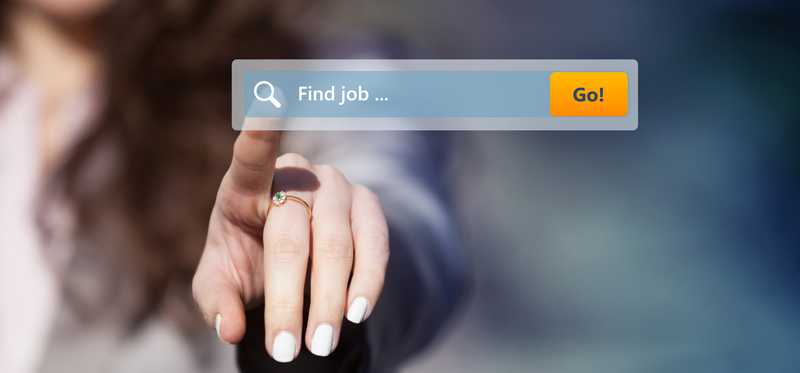 Cast a wide net
You may like your company, but that does not mean you should limit your career to it. If there's no logical promotion opportunity coming up where you work, look elsewhere. Even if you don't want to leave it makes sense to track what's going on in the industry to be aware of outside opportunities.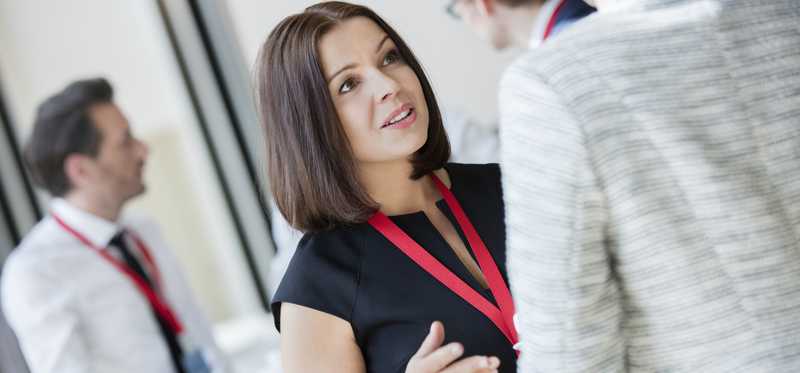 Attend industry events
Industry events -- both formal and informal -- offer opportunities to meet people you otherwise would not. Many trade conferences have formal recruiting areas while others have job boards with openings posted. Even something like a cocktail hour or coffee event could be an opportunity to meet someone who can advance your career.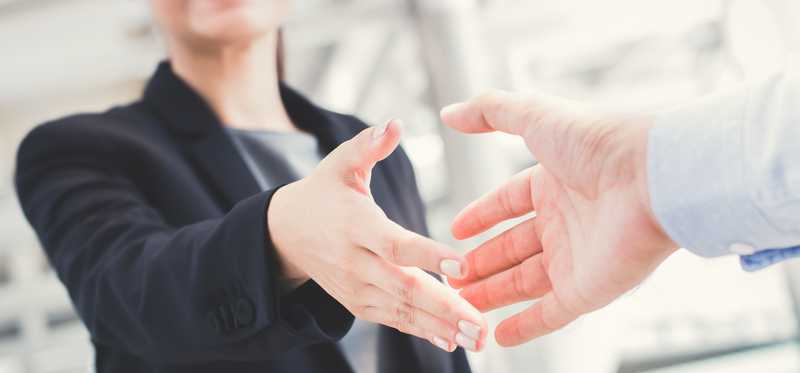 Help others
It's easy to focus on yourself when you're looking for a promotion. Remember to also step in and help people in your network when possible. Remember that networking is a two-way street and that you never know when someone you help now might be able to aid you down the road.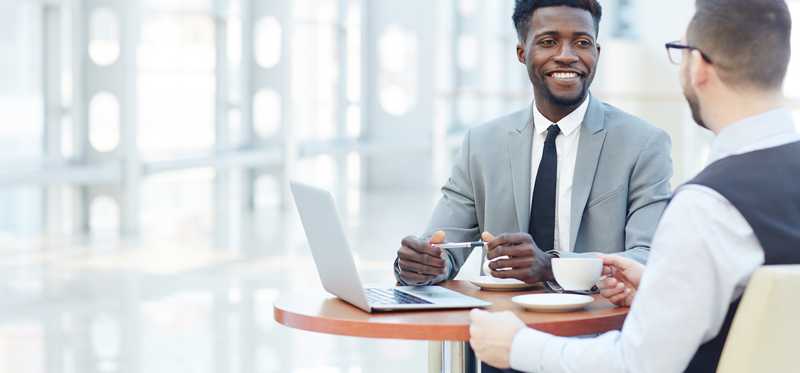 Be a good listener
It's important to not just ask for advice but also to listen to it. As you start your quest for a promotion you will be talking to a lot of people -- your boss, colleagues, mentors. Hear what they say and make sure you follow through, especially with anything said by people who will ultimately be able to decide whether you get promoted or not.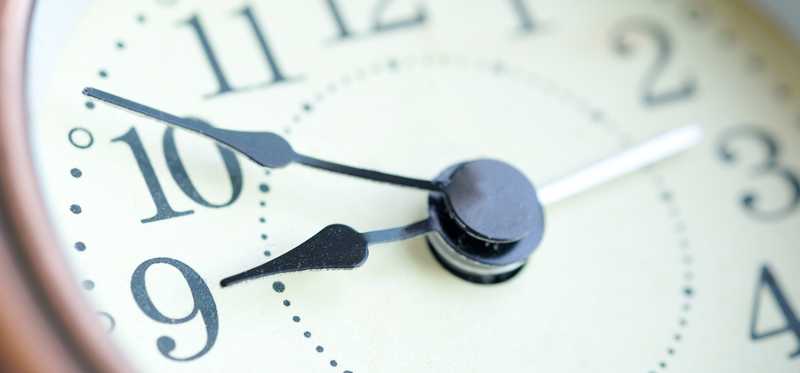 Work it
You don't always have to be the first to arrive and the last to leave, but you should generally be one or the other. If you're being productive for more hours than other workers, bosses should notice. Don't just be physically present. Actually get work done as you put in extra time.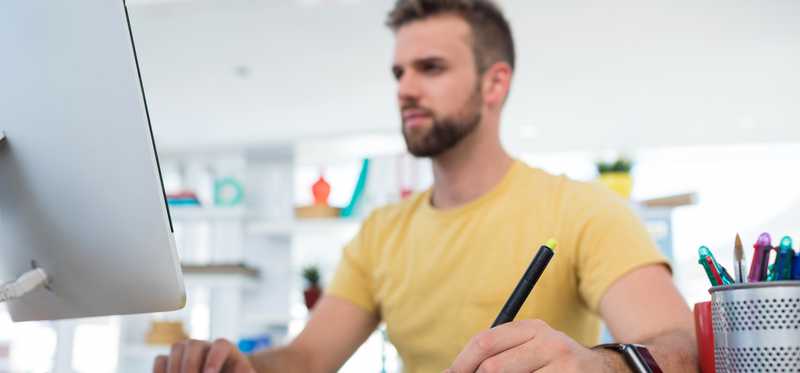 Fill a hole
What skills is your company short on? Is there something you can learn how to do that makes you more valuable. This doesn't have to be something big. It can be filling a need that shows you're willing to do whatever it takes and sometimes that means learning something that's unpleasant and/or difficult, but extremely needed.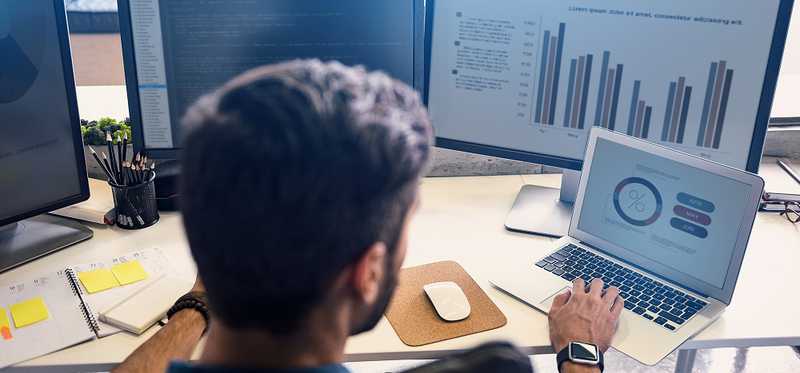 Create your own opportunity
If your company allows entrepreneurial thinking you can sometimes create your own opportunity. This is a method that requires patience because, in most cases, you'll have to start small and work to prove that a bigger opportunity exists. If that happens, however, you'll put yourself in position to run the new initiative as it becomes a more core part of the business.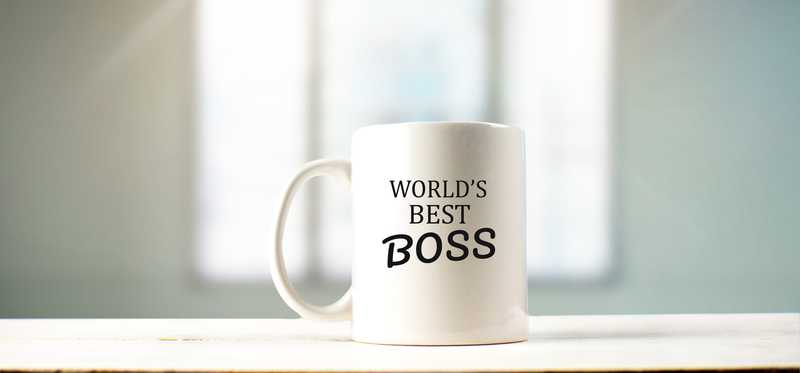 Be an honest voice
Don't relish in telling the boss when he or she has done something wrong but be willing to do it. Be discreet. Take the boss aside and let him or her know what happened and offer solutions.

This won't always work -- if your boss has a huge ego it may backfire. In most cases, however, your boss will appreciate the ability to correct a mistake before a client, the public, or his superior discovers it first.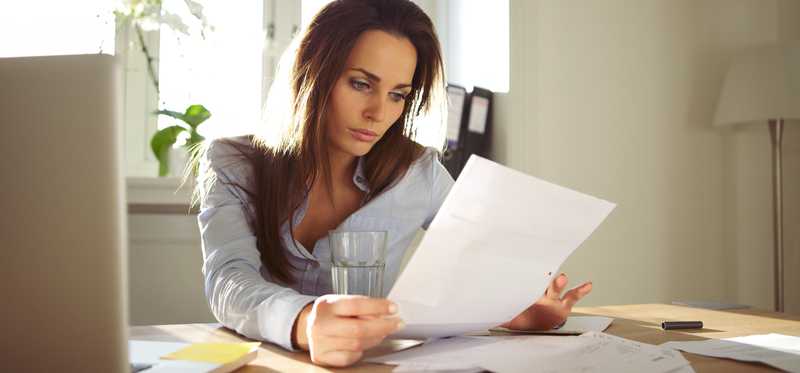 Make a lateral move
Sometimes you have to move sideways to move up. Taking on a position in another department that's not a promotion simply adds to your skill base and gives you more options. Don't move a lot or job hop, but a move every few years makes sense.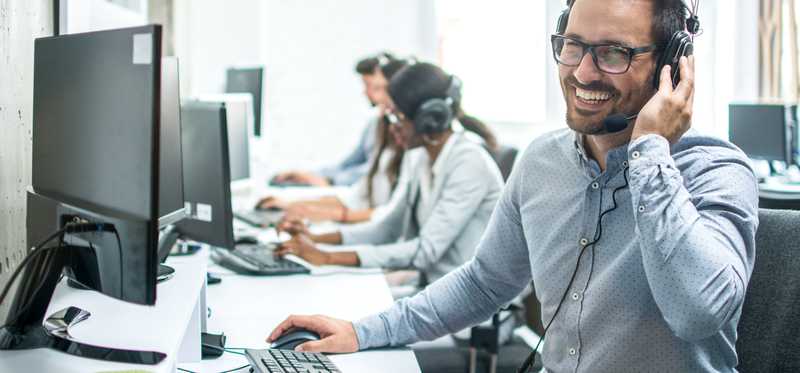 Be upbeat
You don't need to be a cheerleader, but you should radiate a positive attitude. Be positive. Believe in yourself and the team. Spread and encourage optimism even in the face of daunting tasks.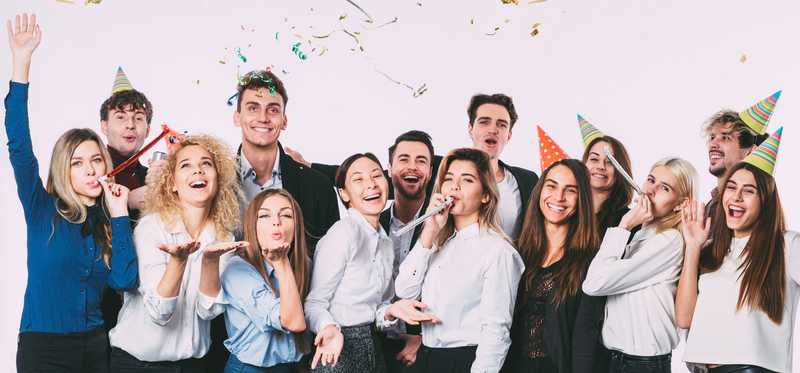 Be social
Getting a promotion requires internal networking and being seen as a valuable part of the team. That means you need to attend out-of-work events and be visible at them. You, of course, don't want to overdo it, but it's important to be a participant who supports the company both inside and outside the office.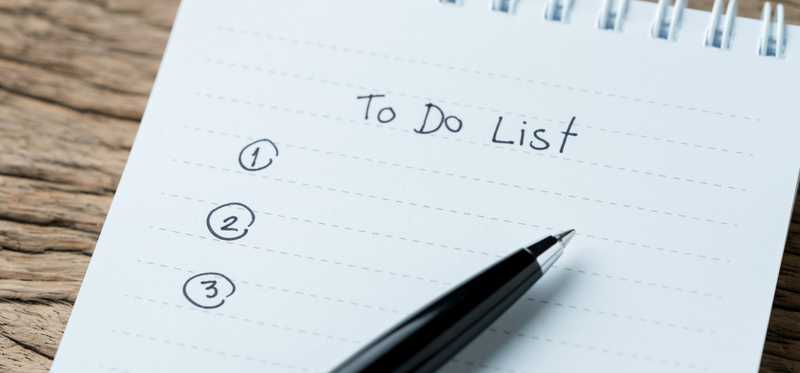 Stay on task
Don't let your focus on getting promoted cause you to stop paying attention to your current job. You're not being paid to develop your career, you're being paid to do a job and it's important you don't forget that.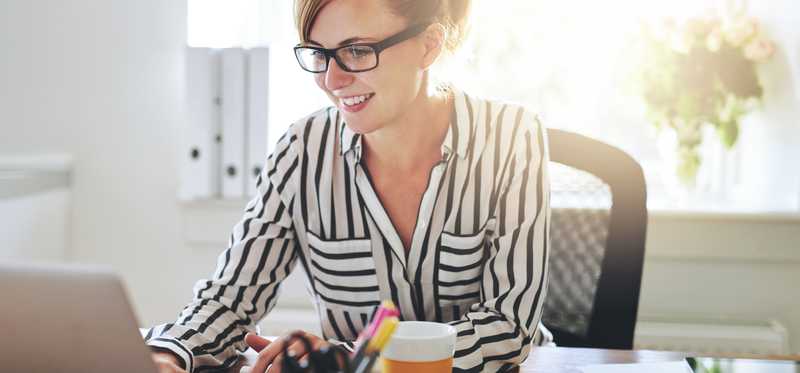 Be really good at your job
It may sound silly but one of the the best ways to get promoted -- maybe above all the others on this list -- is simply being good at your job. You want everyone above you to think highly of you and your work. 
ALSO READ: How to Deal With an Awful Boss
The Motley Fool has a disclosure policy.
Premium Investing Services
Invest better with The Motley Fool. Get stock recommendations, portfolio guidance, and more from The Motley Fool's premium services.