35 Hidden Ways to Save at Warehouse Clubs
Author: Daniel B. Kline | January 22, 2020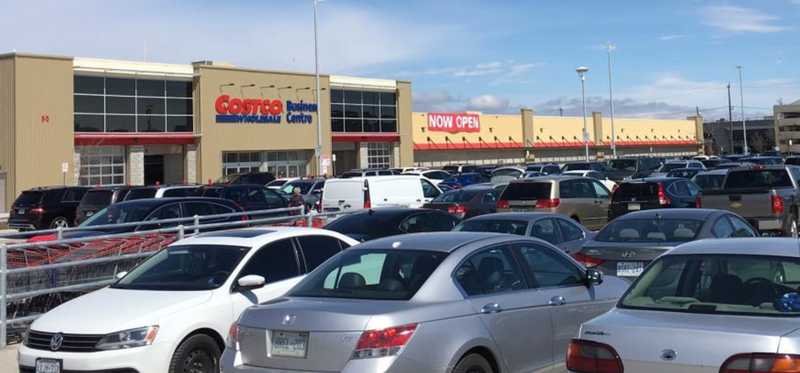 Welcome to the club
Joining Costco, Sam's Club, or BJ's Wholesale Club unlocks all sorts of potential savings. All three of these chains use roughly the same model.
These stores are actually low-frills warehouses. The merchandise is displayed with minimal flair and there's very limited help on the floor. Customers pay an an annual fee to join and, in exchange for the lack of niceties, get really good prices.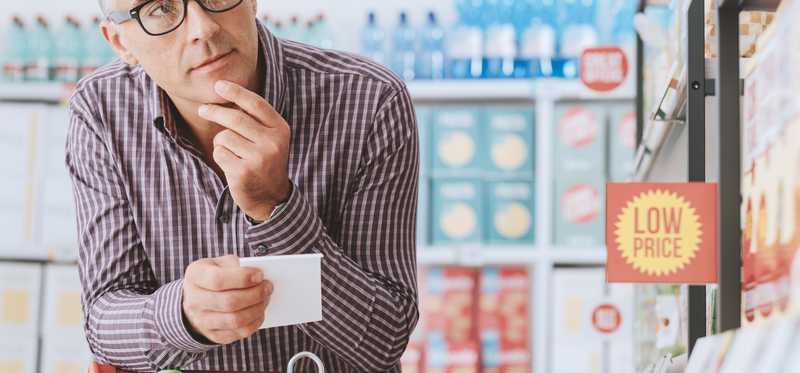 1. Have a plan
Don't visit a warehouse club without a plan. You should know what you need to buy, what you may want to buy, and what you're willing to buy at a certain price. You'd be shocked at how many people miss out on deals for things they actually need because they don't make a plan before heading out to shop.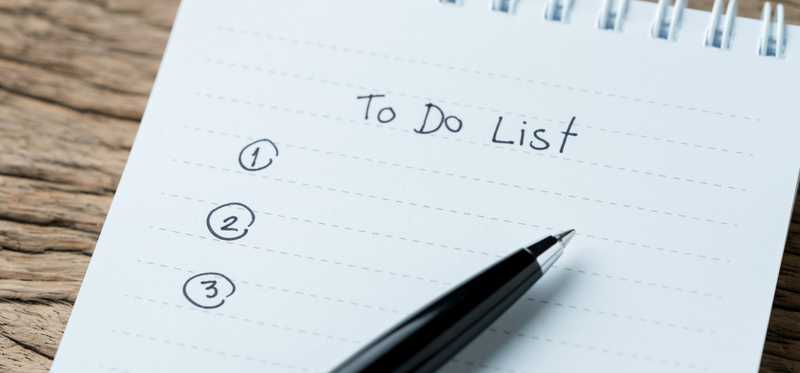 2. Make a list
Some items are for everyday consumption and those go on one kind of list. There are other things you want to be aware of that you may need. If, for example, you plan to replace your mattress, that's something that should be on your list. If you know you plan to do that, you can make your purchase when your club offers the right deal.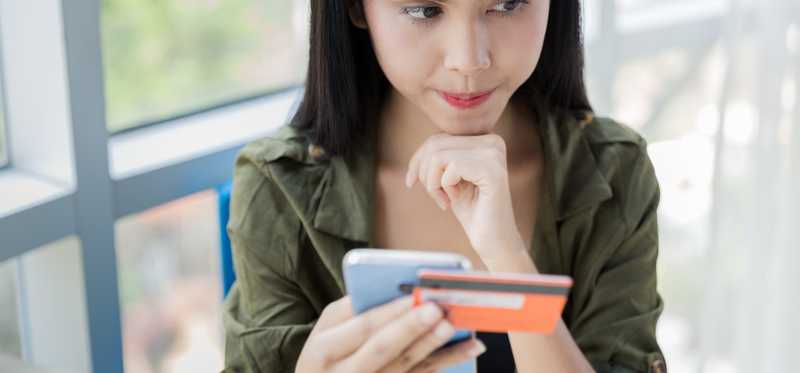 3. Get the chain's credit card
All three major warehouse clubs offer a credit card that gives additional savings. The offers vary, but they can pile up quickly.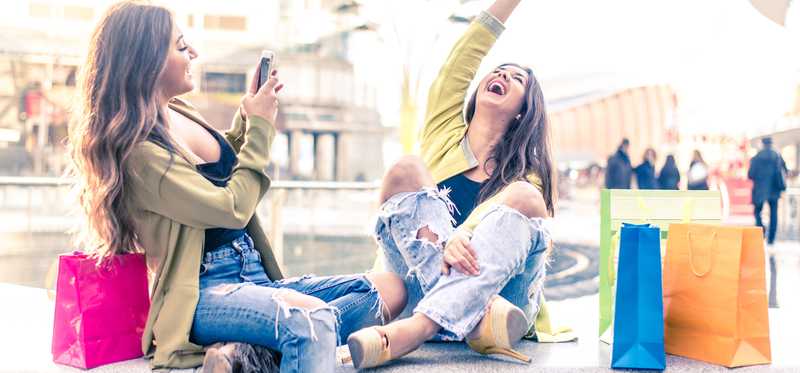 4. Shop with a friend
People go to the mall together, why not the warehouse club? If you shop with a friend you can share one membership as long as one person pays (you can settle up after). Doing this lets you buy bulk items that might be too much for just you that make sense if you share.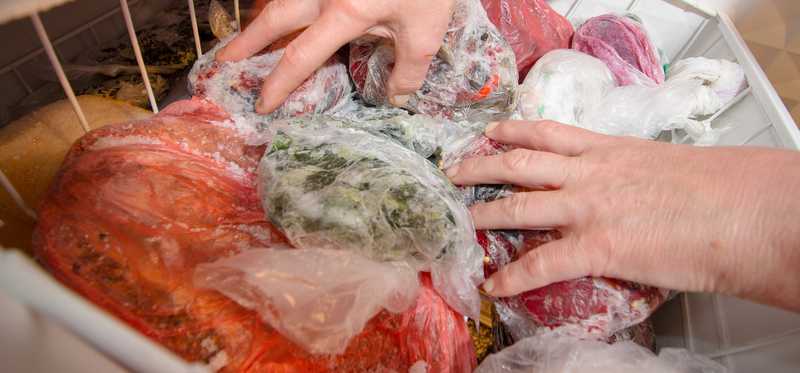 5. Use your freezer
Warehouse chains generally sell in bulk. That means that you might have to buy in a quantity that's too large to use before the items expire. If you buy meat, however, you can use freezer bags to preserve part of your purchase for a longer period of time.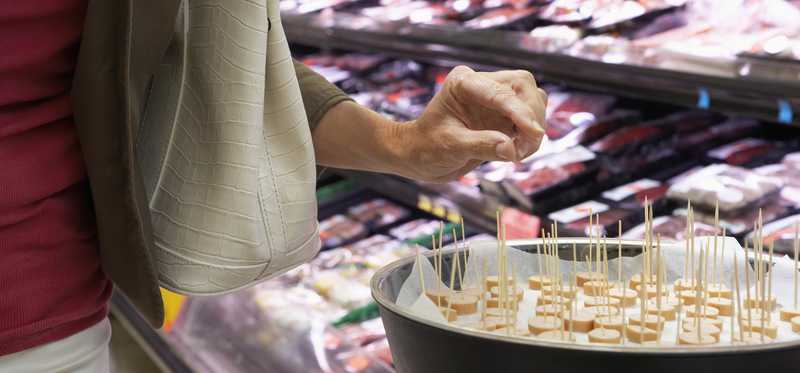 6. Fill up on samples
Warehouse clubs offer lots of free samples. You can generally walk around the store and try everything from candy to drinks, appetizers, and even small pieces of a main course.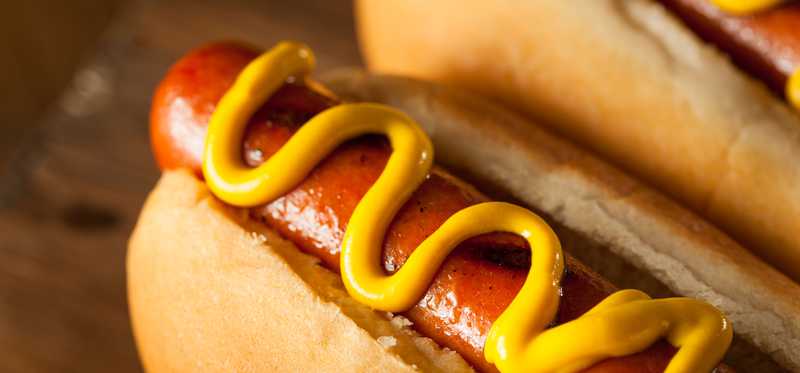 7. Try the food court
Both Costco and Sam's Club offer very cheap eats at their food court. You can get a hot dog or a slice of pizza, and a drink for under $2. There are also cheap ice cream cones and other treats.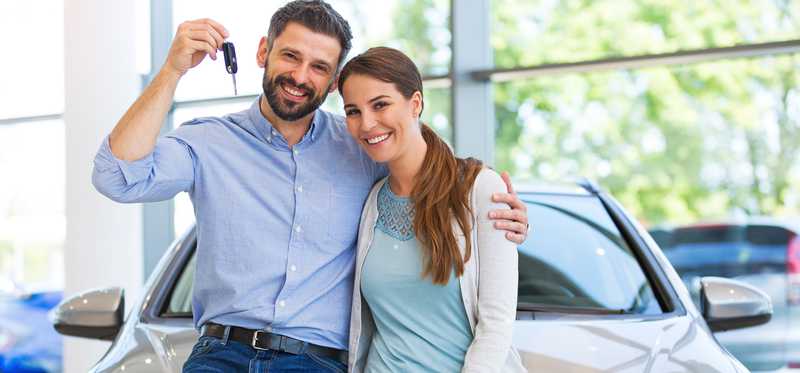 9. Buy a car
Both Costco and Sam's Club offer a service that helps members buy a car. If you use it, you won't have to haggle with a dealer and you'll know you're getting a very good price.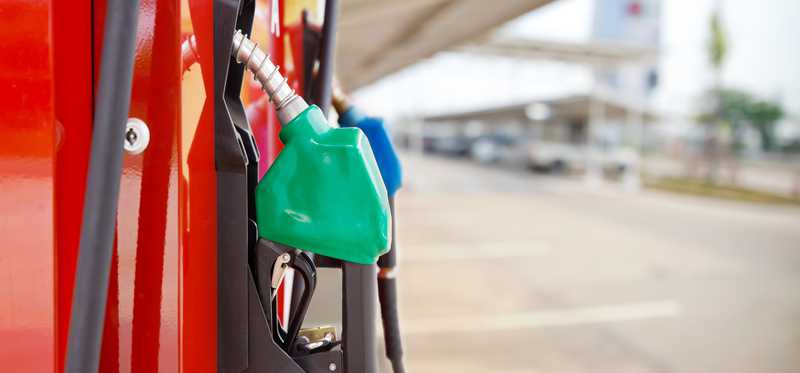 10. Gas up
Only some warehouse club locations offer gas pumps. When they do have them, however, they tend to be some of the cheapest gas, if not the actual cheapest gas, in town.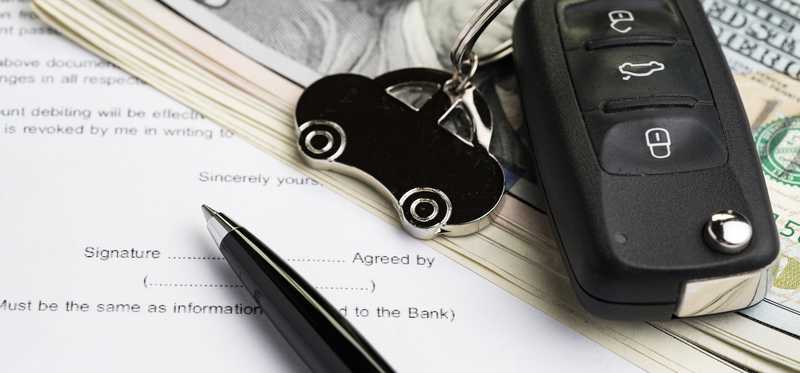 11. Get your car fixed
Some warehouse club locations have auto repair centers. These may offer just tires or other parts. Some will be full-service centers. The prices will be good and you won't have to worry about whether you're being cheated.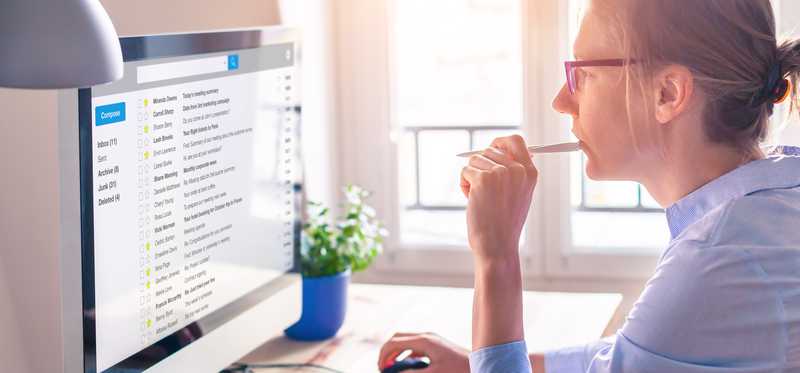 12. Check your email
Costco and Sam's Club both offer extra savings via email. It may be tempting to just ignore or throw away promotional emails, but that could end up costing you money.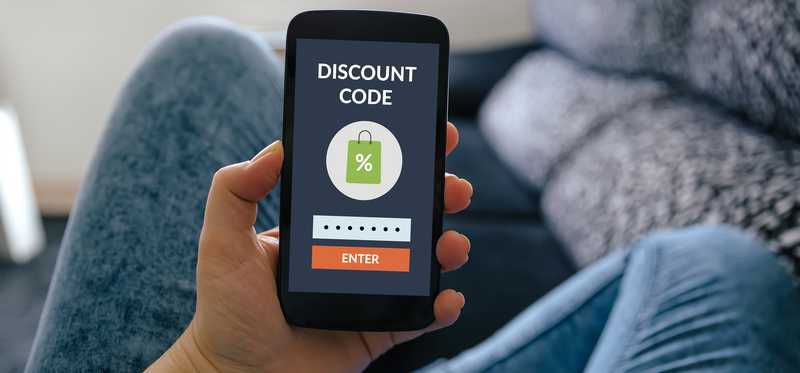 13. Use the website
For years, Costco and Sam's Club largely neglected the internet. That's no longer true and both chains have strong websites that sometimes have deals that can't be found in stores.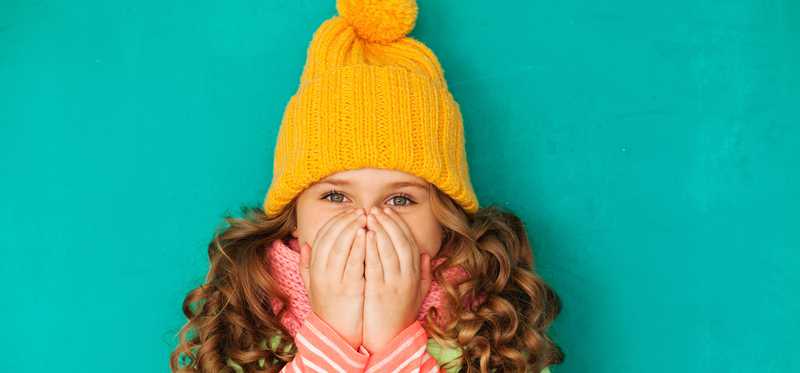 14. Buy before you need
Sometimes you can save money at a warehouse club by buying before you need an item. That may mean stocking up on winter hats or gloves because you know your kid will lose theirs. It could also mean stashing away holiday gifts well before the holidays, or even just buying extra socks because the price is right.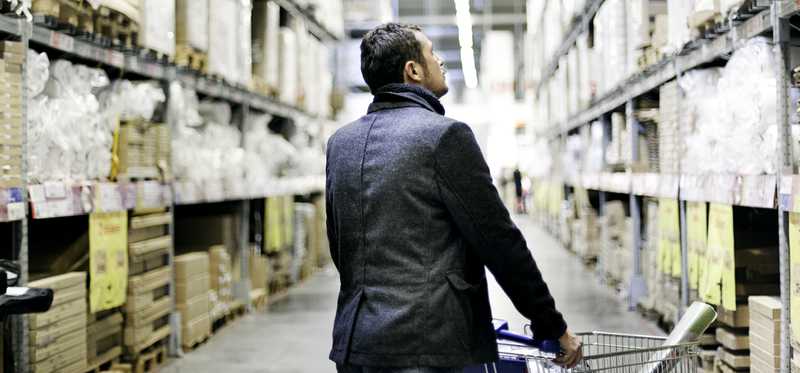 15. Buy house brands
Warehouse clubs sell name brands but they also offer their own house brands. These are generally the same quality as the better-known brand but at a cheaper price. By not being a brand snob, you can save some real money.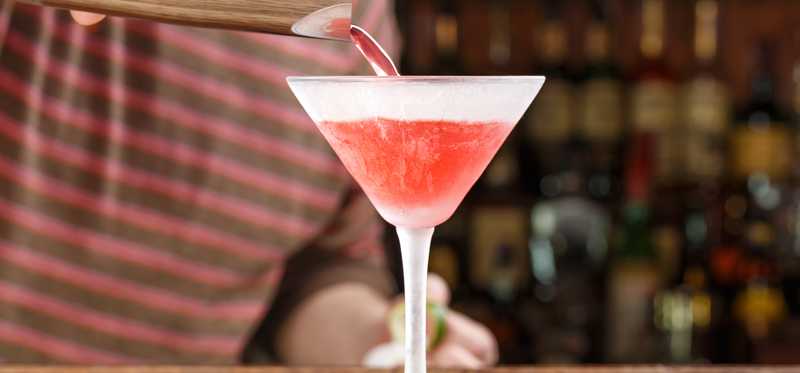 16. Stock your liquor cabinet
You can also buy house brand liquor at many warehouse club locations. These are generally high-quality spirits produced by major manufacturers that use the club's house brand name. You may have to sample a bit to find what you like, but the quality can be very high for the price.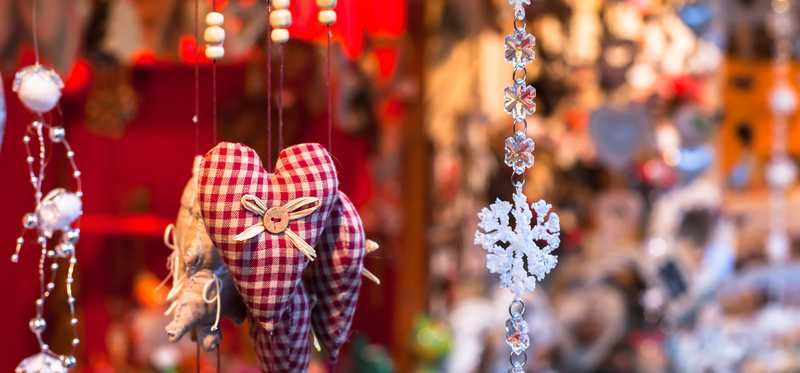 17. Don't forget seasonal items
The merchandise changes at warehouse clubs on a very regular basis. You should generally be able to find seasonal items like holiday decorations at below-market prices. You may also be able to stock up after the fact if you visit a day or two after a holiday passes by.
ALSO READ: This Mistake Could Cost You an Extra $3,400 a Year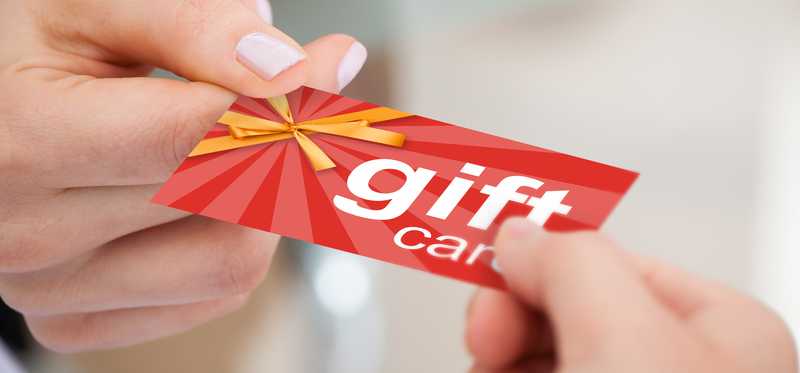 18. Buy gift cards
Warehouse clubs sometimes have gift cards at below face-value pricing. You may have to buy a set of cards to different stores or get a higher denomination than you want, but if the card is for someplace you visit regularly, this is free money.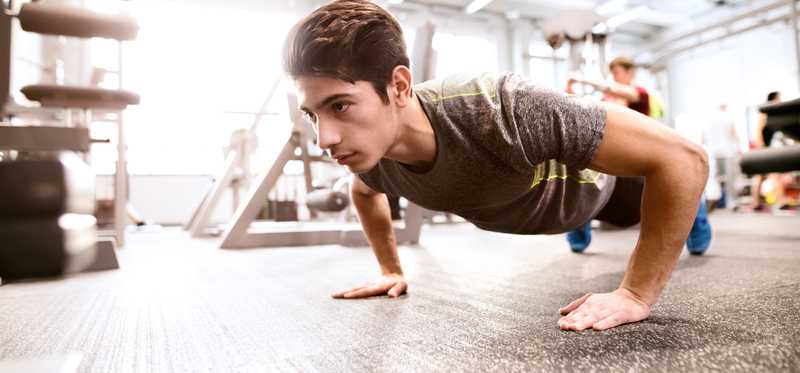 19. Get a gym membership
Sometimes warehouse clubs sell gift cards that can be exchanged for a gym membership. These can often contain large savings with the caveat being that you have to pay for a full year up front.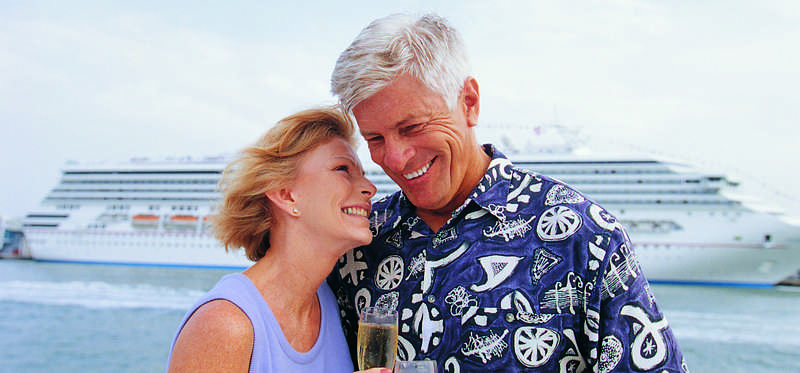 20. Book a cruise
Use your warehouse club's online travel service to book a cruise. The prices will generally be as low as you can find anywhere and sometimes the added perks may be better than you can get on your own.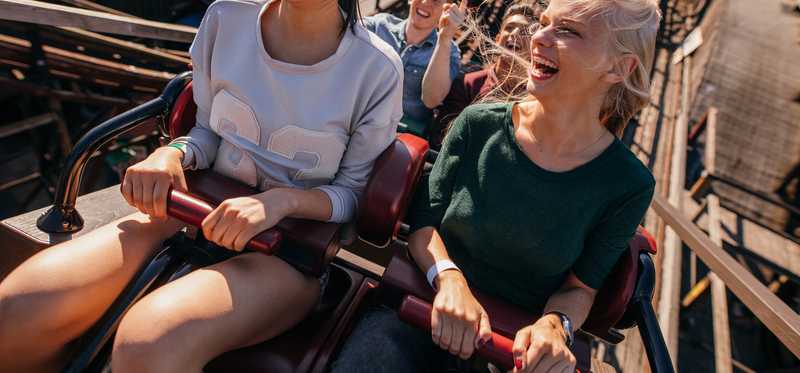 21. Buy theme park packages
The Florida theme parks offer very few deals on tickets if you're not an in-state resident. Warehouse clubs often have package deals with airfare and hotel that beats the pricing you can get on your own.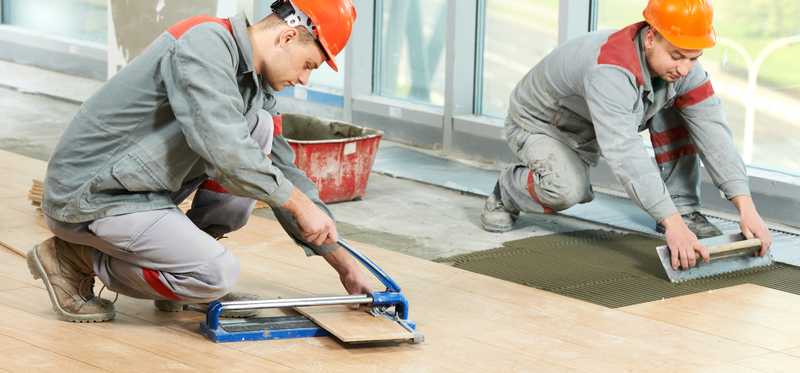 22. Get a new floor
You can't actually buy flooring in warehouse clubs. What you can do is hire a third-party contractor through your club to get a good price on redoing your floors.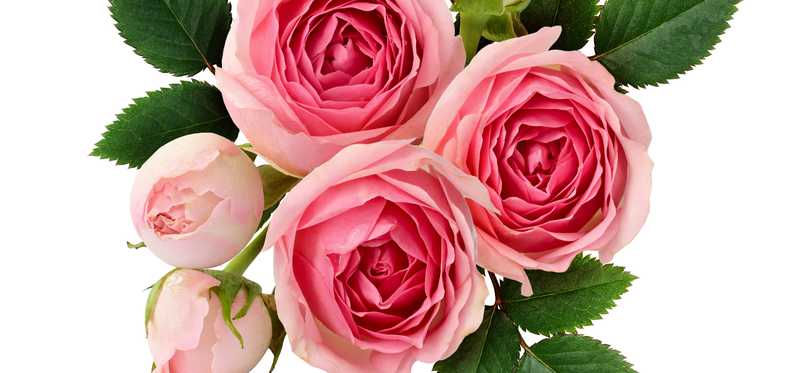 24. Buy flowers
Your warehouse club may not always stock fresh flowers. It will, however, often have them around Valentine's Day, Mother's Day, and on other occasions when flowers are a typical gift.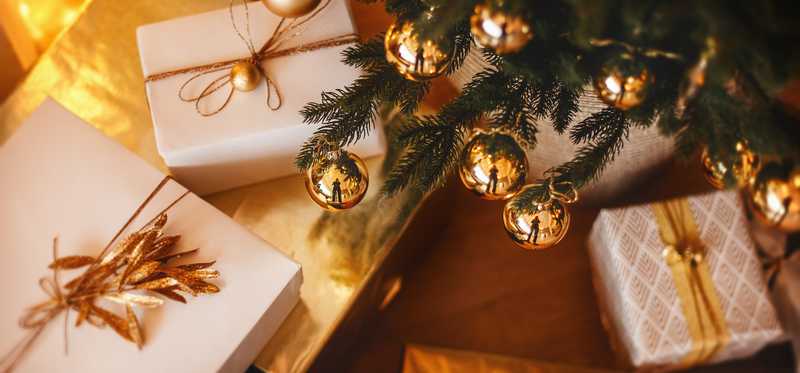 25. Pick up generic gifts
You never know when you might need a small gift. Warehouse clubs have oddball selections and sometimes you might see something that makes a good gift in a lot of situations. Buy it now and make sure you remember to use it when the need arises.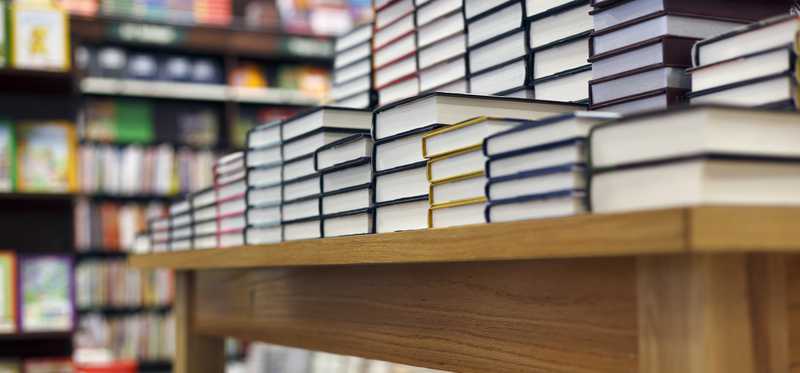 26. Stock your library
Warehouse clubs won't have a big selection of books. They will, however, have some bestsellers at very low prices. You can also expect to find cookbooks, self-help books, and biographies of famous people.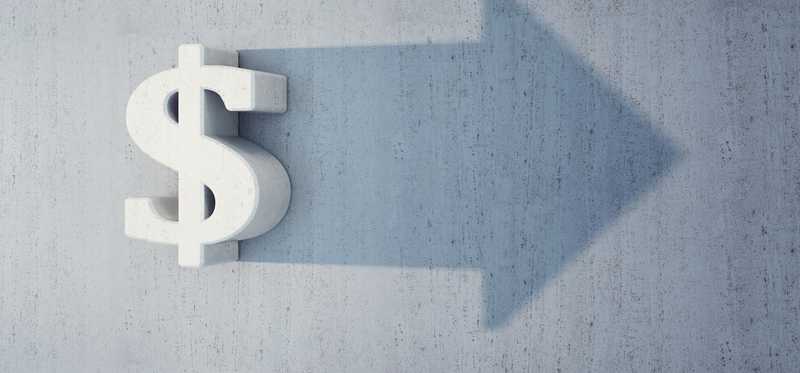 27. Level up
Both Sam's and Costco offer higher levels of membership that cost more but come with cash back. The deals vary slightly but in a broad sense, you'll pay twice as much to join but get 2% cash back on your purchases. If you spend enough to earn back your added joining fee, then you will be making money on the deal.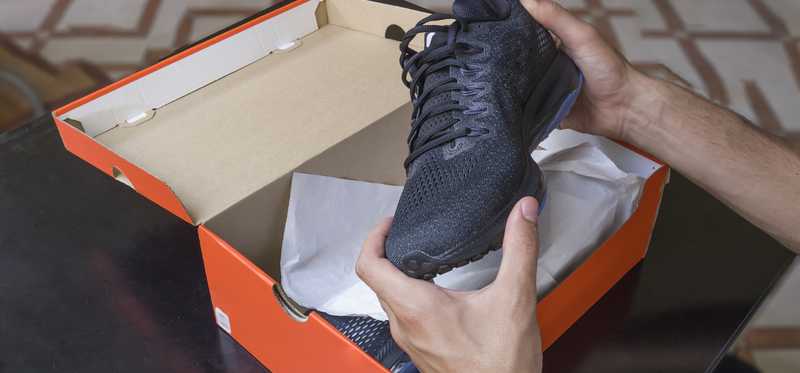 28. Be open to the unexpected
Warehouse clubs don't generally sell shoes or sneakers. That does not mean they won't and that you won't walk in and see unexpected merchandise from time to time. Know what you need and be ready to buy if something on your list shows up.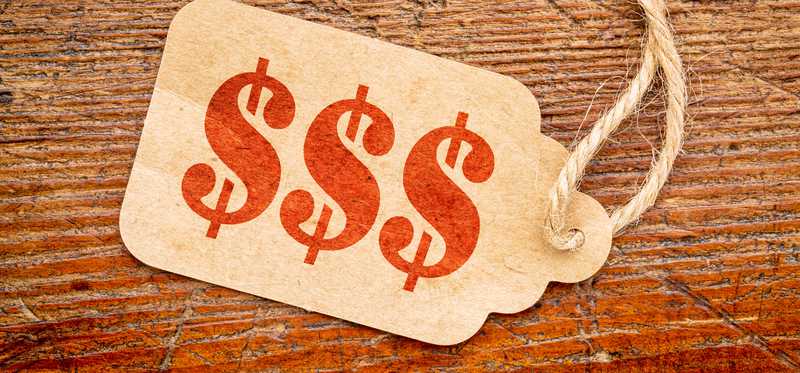 29. Track prices
Warehouse clubs always have certain items in stock like televisions and computers. Prices on those items can vary greatly.
If you need a big ticket item, but have time, follow your choice for a few months. Track the price online at other retailers and watch to see if your warehouse club offers a price drop.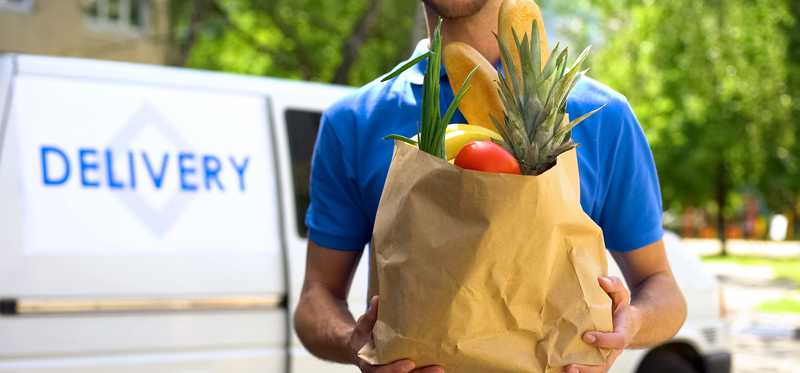 30. Don't forget delivery
Costco and Sam's Club both have different delivery options. In both cases you can get at least some of what you need without leaving the house. Some of the offers have a fee, but the added convenience may still make it worth it.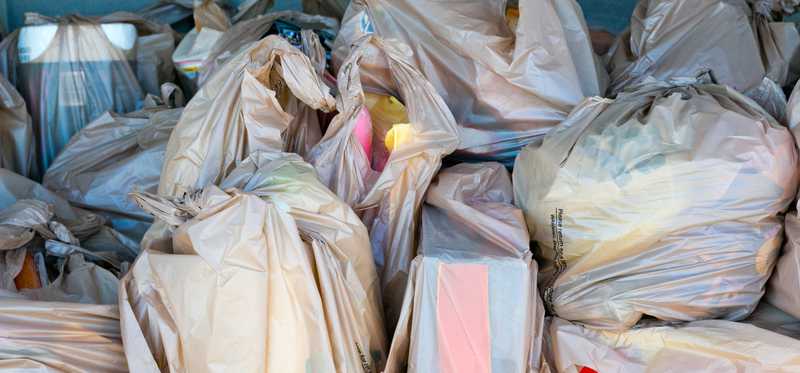 31. Know when to say no
The hardest thing for warehouse club members is knowing when not to buy. Your club may have a great deal on an item you use but if half of it will go bad before you use it then you're not really getting a deal. Sometimes walking away is the best way to save money.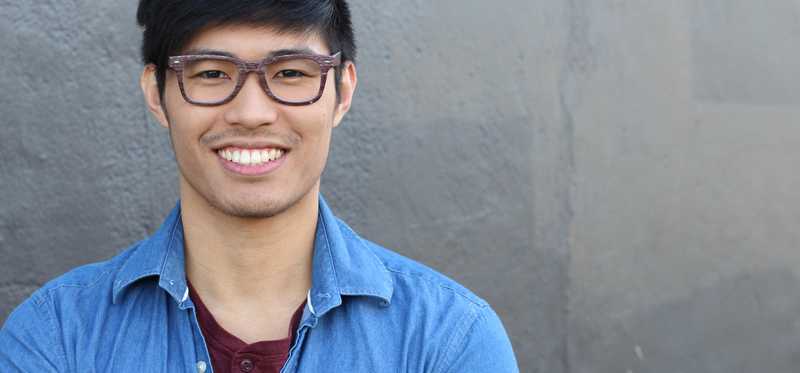 32. Get glasses
Most Costco and Sam's Club locations have eyeglass centers. These are generally a very inexpensive way to meet your eye-wear needs.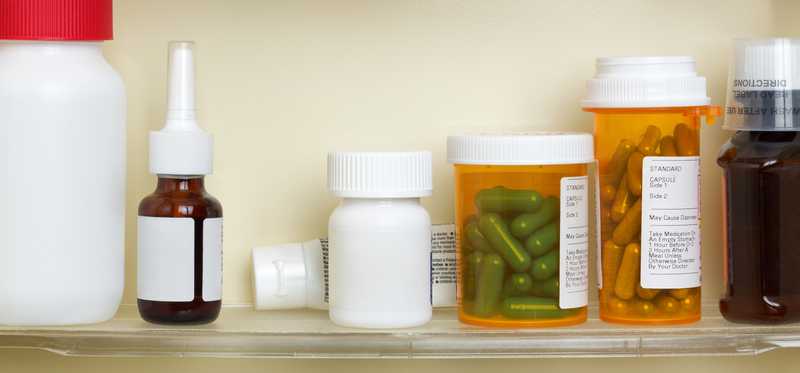 33. Fill your prescription
Warehouse clubs have prescription drug counters. In many cases these offer cheap prices even if you don't have insurance. That's not always the case, but it's worth checking the cost versus the pharmacy you usually use.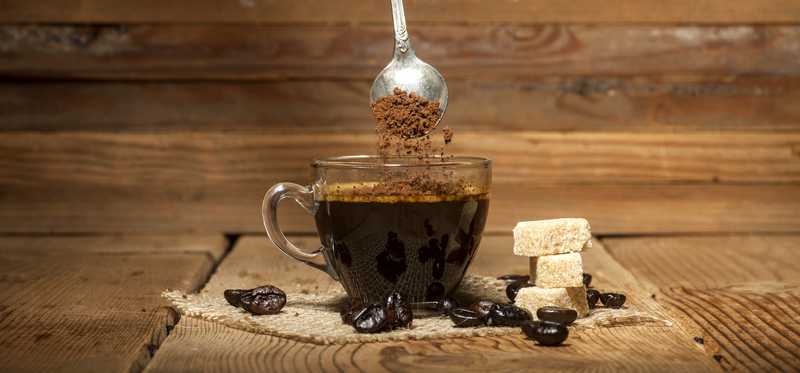 34. Stock up on coffee
Costco and Sam's Club generally offer a large selection of coffee. This includes beans, K-cups, ready-to-drink beverages, and more. The savings, especially on K-cups, can be significant.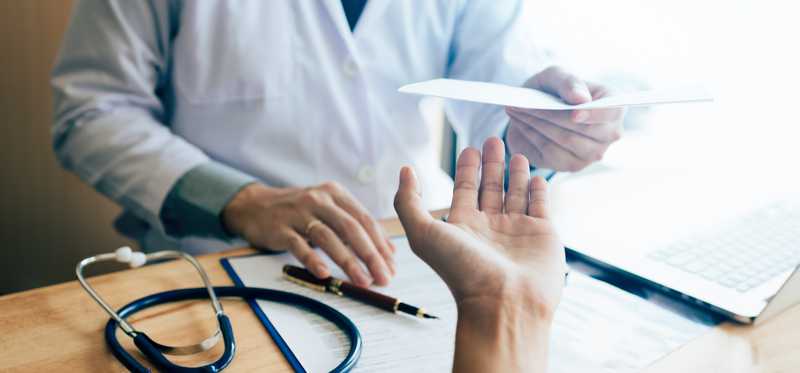 35. Get a health screening
Not every warehouse club offers healthcare screenings, but be ready to take advantage when yours does. There might be free blood pressure checks or hearing screenings. Keep your eyes open as these may be advertised in-store or just pop up when you happen to be visiting.
ALSO READ: 3 Top Healthcare Stocks to Buy Now
Daniel B. Kline has no position in any of the stocks mentioned. The Motley Fool recommends Costco Wholesale. The Motley Fool has a disclosure policy.