8 of the Hottest Investment Trends You Need to Know
Author: Todd Campbell | May 11, 2018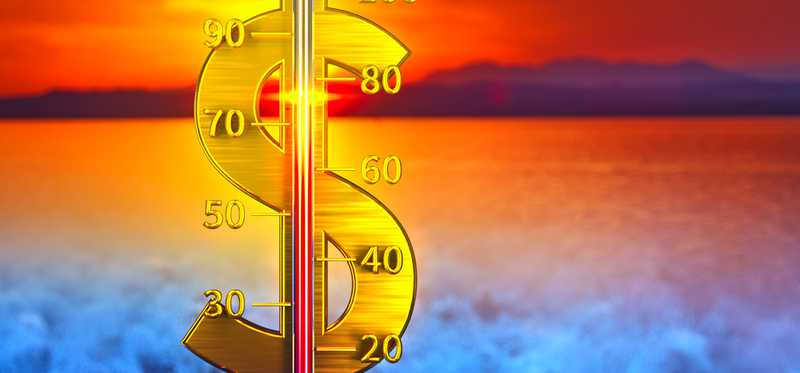 Don't miss out
If you wish you had invested in e-commerce, video streaming, or smartphones early on, then you might want to consider investing in these five emerging trends. Buying stocks likely to benefit from them could be like buying Amazon, Netflix, or Alphabet, a.k.a. Google, before they became household names.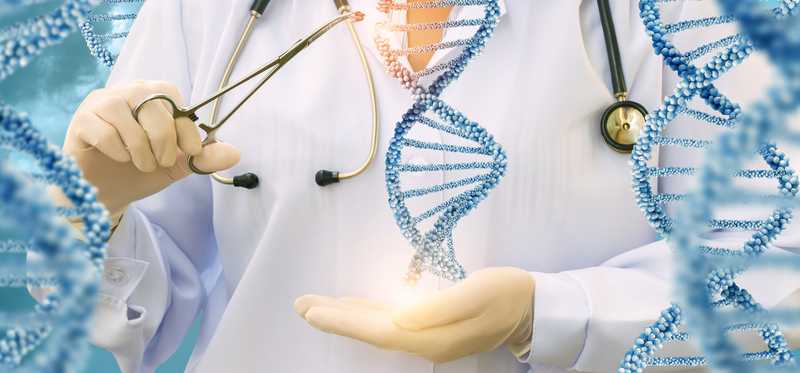 No. 1: Gene editing
Researchers are crafting gene therapies that may someday provide a functional cure to patients with genetic disorders, such as cystic fibrosis.
Using approaches such as CRISPR/Cas9 and zinc-finger nuclease (ZFN), researchers can remove or replace errant pieces of DNA so that genes work properly. Editas Medicine (NASDAQ: EDIT) and CRISPR Therapeutics AG (NASDAQ: CRSP) are at the forefront of CRISPR/Cas9 research and Sangamo Therapeutics (NASDAQ: SGMO) is the leader in ZFN research.
There are over 6,000 genetic disorders affecting hundreds of millions of people worldwide, so the potential demand for gene editing treatment is massive. Human trials are only recently getting underway, though, so there's still a lot of work to be done to prove these approaches are effective and safe.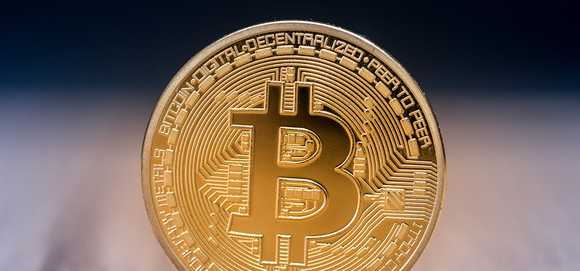 No. 2: Cryptocurrency/Blockchain
Most of the cryptocurrency buzz is about bitcoin, but bitcoin's far from the only cryptocurrency attempting to change how we think about money and transactions.
Over 1,600 different digital currencies, including Ripple, are vying for investors' attention. Many of them address specific niches, but virtually all of them share one thing in common: the use of blockchain, a distributed ledger that validates transactions faster and more cheaply than current practices.
Overall, creating truly global, decentralized currencies is intriguing, but head-spinning volatility in cryptocurrency prices may make companies that enable or integrate the blockchain the best investments.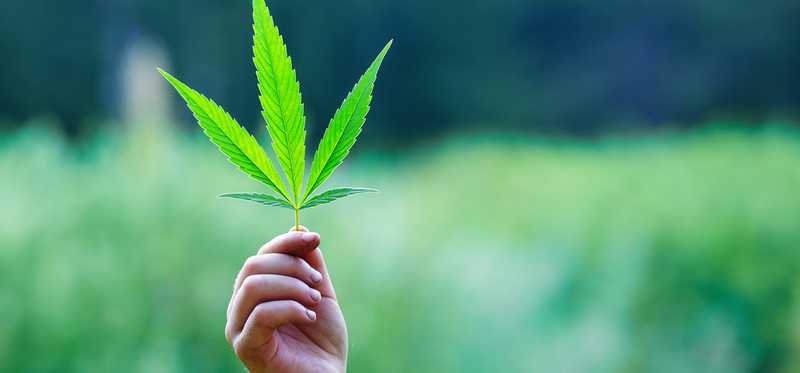 No. 3: Marijuana mania
We're in the middle of a North American "green rush" and billions of dollars in marijuana sales are up for grabs.
So far, 30 states have legalized medical marijuana and eight states have legalized recreational marijuana, including California, the United States' biggest marijuana market. In Canada, medical marijuana's been legal nationwide for years and this summer, recreational marijuana will become available there, too.
GreenWave Advisors' Matt Karnes estimates U.S. marijuana sales will reach $14.5 billion, including sales taxes, in 2018, but Canadian marijuana stocks might be a better investment.
Because marijuana remains illegal at the federal level, the U.S. market is fragmented without any proven leaders. The story is different in Canada, where companies like Canopy Growth (NASDAQ: TWMJF) could capture up to $5 billion in recreational sales, according to CIBC World Markets.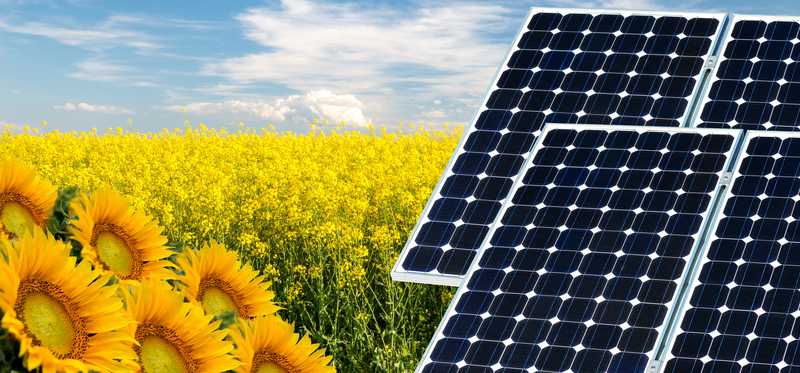 No. 4: Green energy
Increasingly, people are turning away from coal and oil to clean, renewable sources of energy, such as solar, wind, and water.
Because more people are living longer, and the industrialization of emerging markets is increasing energy demand, our traditional energy sources are getting depleted more quickly.
Growing demand for green energy could make solar panel producers, including First Solar (NASDAQ: FSLR), and green-friendly utility companies, such as NextEra Energy (NYSE: NEE) savvy investments.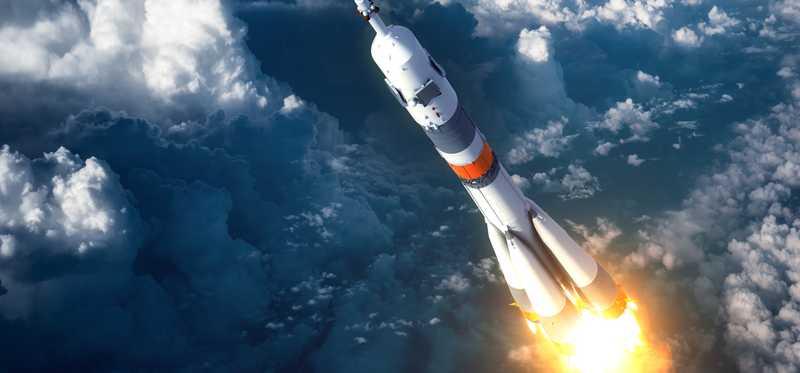 No. 5: The next space race
In 2069, NASA scientists hope to launch a mission to Proxima Centauri, a star that's located some 4.4 light-years away from earth. 
It would take the fastest space craft ever built about 18,000 years to travel that far, but NASA's funding research into spaceships that could make the journey at 10% of the speed of light. If they're successful, then it could take less than 50 years to reach Proxima Centauri.
Money from government grants for space missions like this could total in the hundreds of millions of dollars, but the space travel market is much bigger than that.
Elon Musk's SpaceX is developing reusable rockets to deliver payloads like satellites into space, and he wants to launch a craft to Mars in 2019. Similarly, Amazon.com's founder, Jeff Bezos, is spending $1 billion of his personal fortune per year at Blue Origin to create rockets that can transport items and adventurers into space.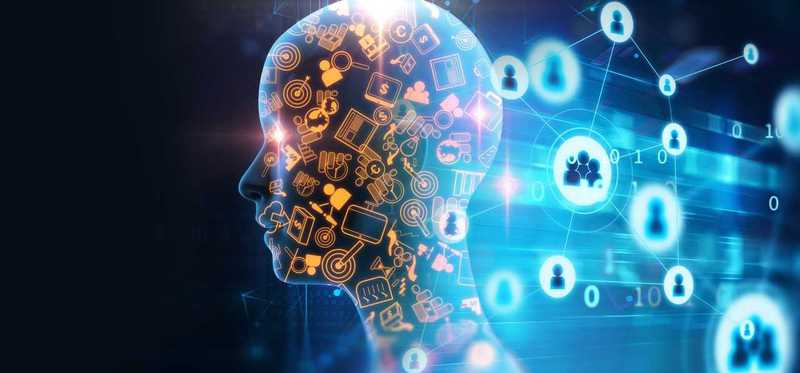 No. 6: Artificial intelligence
Artificial intelligence is already helping people communicate better and businesses improve their practices and processes. In the future, AI will allow products and services to quickly consume massive amounts of data to learn, adapt to change, and solve problems before they occur.
AI's potential is seemingly limitless, and it stretches far beyond the use of robotic vacuums. Robotic employees will be able to take over dangerous or monotonous jobs in manufacturing or distribution. It may lead to the widespread use of automated transportation soon, and in the future, it could dramatically improve healthcare diagnosis and treatment.
Companies like Alphabet are leaders in the application of AI, but there are plenty of AI investment opportunities. For instance, the next generation computer chip maker Nvidia (NASDAQ: NVDA) is enabling AI and Tesla's (NASDAQ: TSLA) using AI to create self-driving cars and improve electric power grids.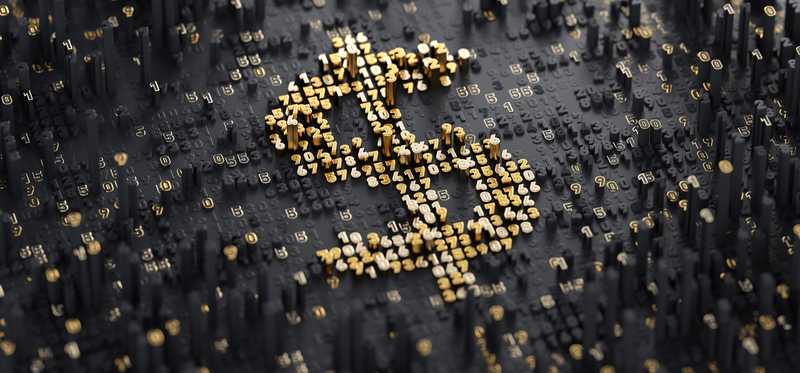 No. 7: Digital wallets
In 2016, $75 billion in payments for goods and services were made via mobile payment networks and that figure is expected to grow to $500 billion in 2020, according to BI Intelligence. 
The explosion of mobile payments is being facilitated by the widespread use of smartphones and a push by companies, including Apple (NYSE: AAPL) to win a piece of the billions of dollars per year in fees that companies collect on every credit card or digital transaction.
There are several companies that can profit from digital payments, including PayPal (NASDAQ: PYPL), which is one of the biggest providers of digital payment services and Mastercard (NYSE: MA), which is leveraging its global network to allow it to benefit from this trend.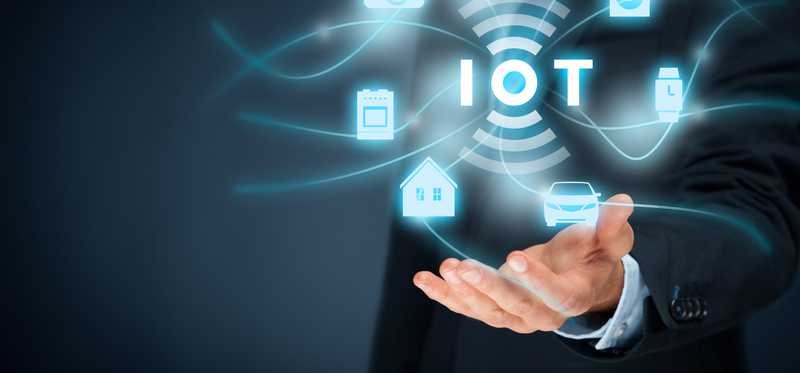 No. 8: Internet of Things
Over 18 billion devices are connected to the Internet and that number is going to increase significantly in the future.
The Internet of Things, or the electrification of our surroundings, is already beginning to improve our lives. There are 18 billion devices connected to the Internet and as these devices get increasingly better, the information they share will create opportunities to automate increasingly more tasks.
Today, pairing virtual assistants like Amazon Echo with other devices and services, such as those offered by Alarm.com (NASDAQ: ALRM), allow people to quickly answer questions, make phone calls, provide their entertainment, control heating systems, and secure their home. In the future, digitally interconnected devices will share information in even more useful ways.
Investing in the companies that are making smart products or offering IoT services could be profit-friendly, but an even better option could be investing in companies such as Skyworks Solutions (NASDAQ: SWKS) that facilitate the communication between all these billions of new devices.
ALSO READ: 3 Internet of Things Stocks to Watch in 2018


John Mackey, CEO of Whole Foods Market, an Amazon subsidiary, is a member of The Motley Fool's board of directors. Suzanne Frey, an executive at Alphabet, is a member of The Motley Fool's board of directors. Todd Campbell owns shares of Alphabet (C shares), Amazon, Apple, Mastercard, Netflix, Nvidia, PayPal Holdings, and Tesla. He has no position in any cryptocurrencies mentioned. The Motley Fool owns shares of and recommends Alphabet (A shares), Alphabet (C shares), Amazon, Apple, Mastercard, Netflix, Nvidia, PayPal Holdings, Skyworks Solutions, and Tesla. The Motley Fool has the following options: long January 2020 $150 calls on Apple and short January 2020 $155 calls on Apple. The Motley Fool recommends Alarm.com Holdings, Editas Medicine, and First Solar, and has no position in any cryptocurrencies mentioned. The Motley Fool has a disclosure policy.