Doing These 24 Things at Work Could Land You a Promotion This Year
Author: Daniel B. Kline | July 09, 2019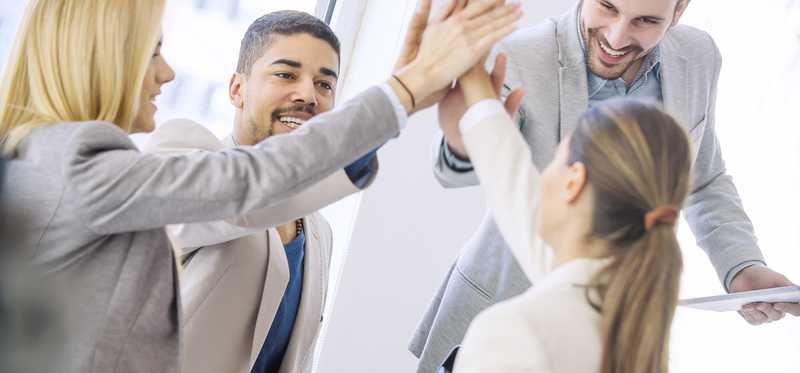 Be better
Just because the job market has been very strong does not mean that you will get ahead. Getting promoted requires putting yourself in a position to succeed. You need to do the things that get you noticed and help you stand out.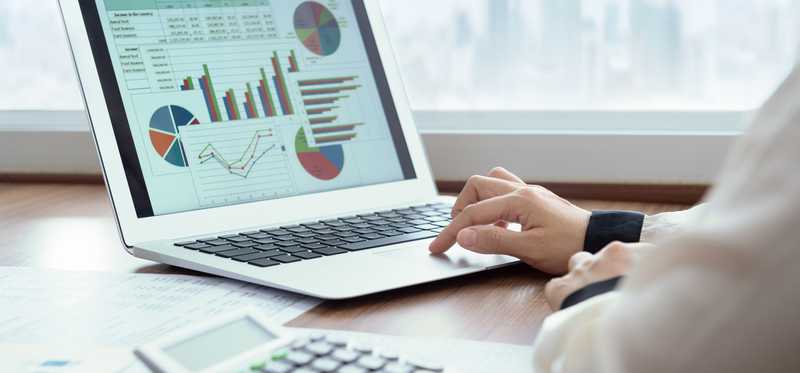 1. Be a hard worker
It sounds silly but if you were in management who would you promote -- the lazy guy or the person who works hard? Don't be in the office just to log hours. Do actual work that needs to be done and always do a little more of it than anyone else.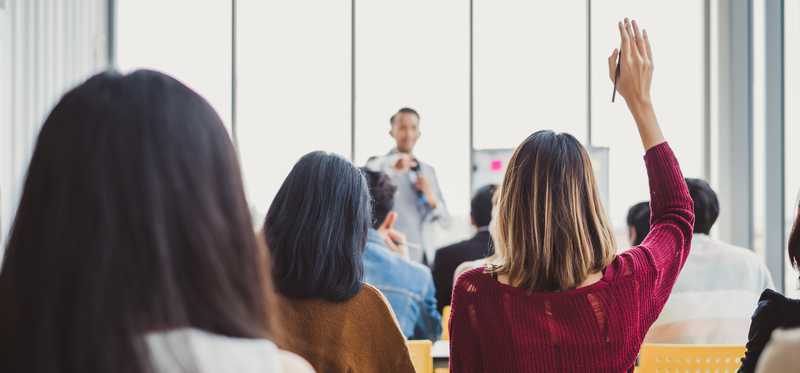 2. Volunteer
Put your hand up when it comes time to volunteer for new projects. Be willing to do things that nobody else will do and you will stand out. Be open and happy to put time into projects that are outside your job description -- even if that means extra work you don't get paid for.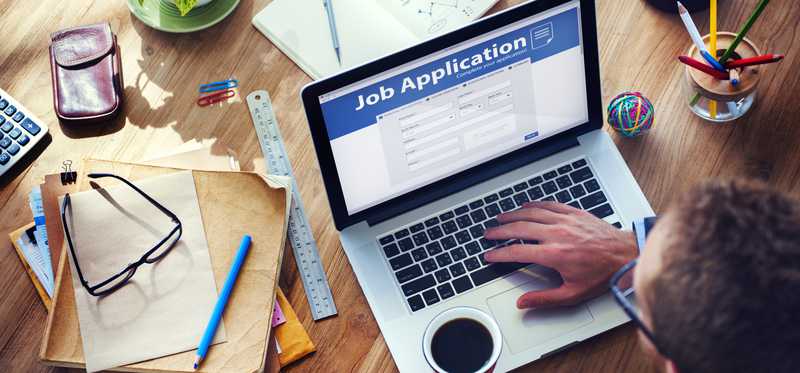 3. Do jobs nobody else wants
Sometimes work is unpleasant. There are tasks nobody wants to do that need to be done. Throw yourself into that breach. Be the person who willingly does whatever needs to be done even when you don't necessarily want to.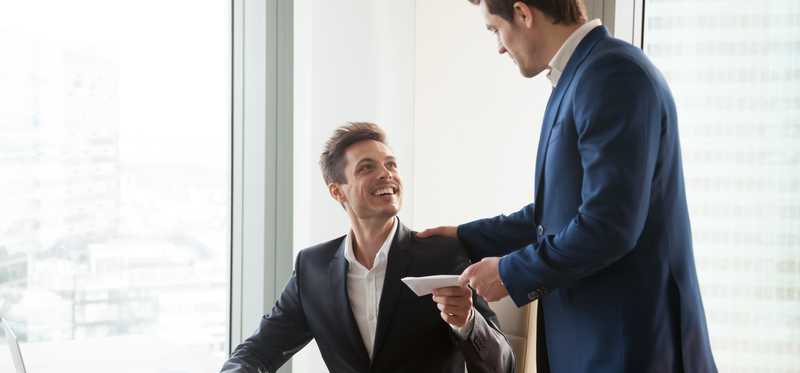 4. Show leadership
Being a leader does not always mean being officially in charge. Sometimes it's as simple as just taking the lead or setting an example for coworkers.
Don't be bossy when you're not the boss. Do show your coworkers a path to getting things done. Lead the way and others will naturally follow.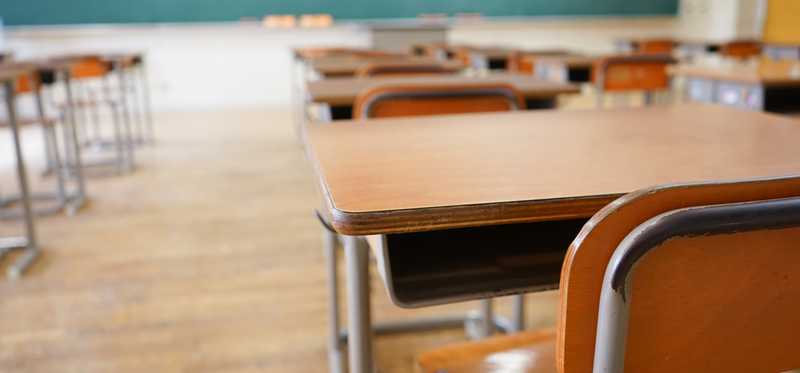 5. Learn a new skill
Learn a skill that's needed in your office. It's great if you learn a language or how to juggle, but it's better to focus on skills that actually will make your company function better. That might mean going to school or it could simply be having a coworker cross-train you in a skill that it would be helpful for you to have.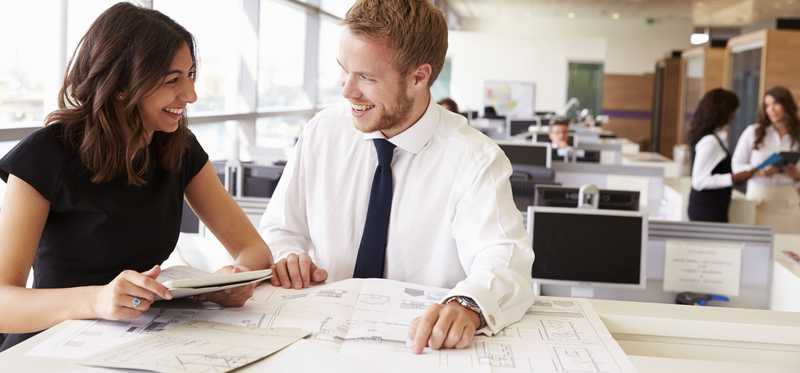 6. Be a good coworker
You want to stand out, but to get ahead you also want your coworkers to recognize your abilities. That means being a good coworker first. Never hesitate to share your time or expertise and always be willing to pitch in when someone else needs help.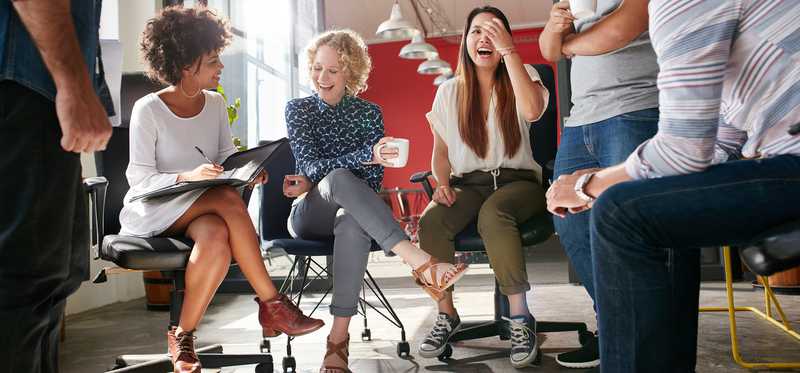 7. Share the credit
When you work as part of a team people rarely see the division of labor the same way. Even if you feel like you did more, be generous when it comes to claiming credit. Make it clear that successes are team successes and be sure that other people feel good about their contributions.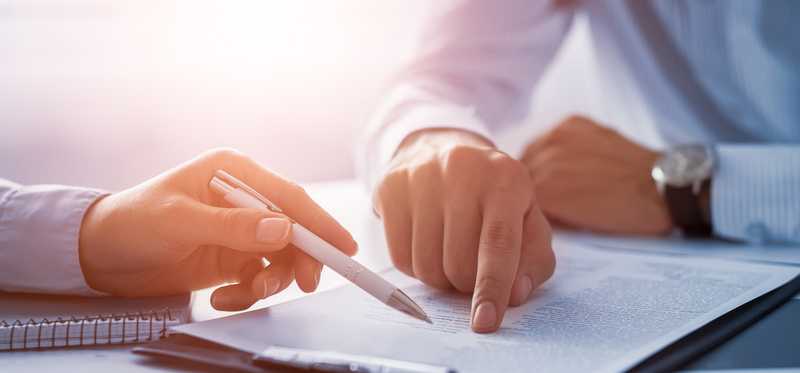 8. Get a mentor
Find someone at your company or in your industry who can help guide your way. This can be an informal relationship -- you just need a sounding board to help you avoid making major mistakes.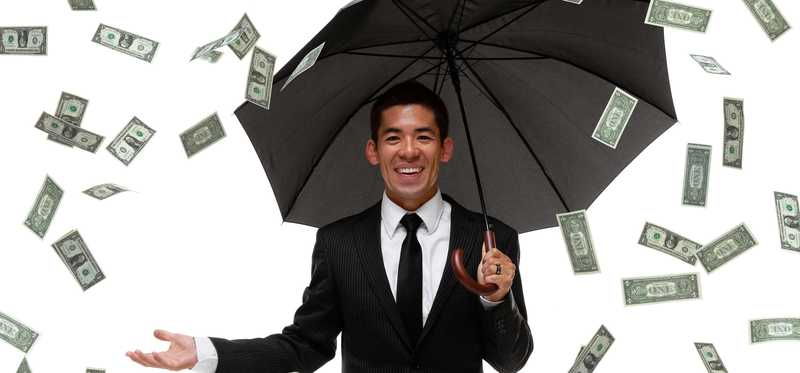 9. Make the company money
The people who bring value tend to get promoted. There are lots of ways to do that, but making the company money should shoot you up the list.

You don't have to be in sales to make your company money. Sometimes one smart introduction or making a connection can start the path to a new deal that you made happen.


10. Save the company money
You don't always have to increase sales to make your company money. You might see an area where money is being wasted and bring it to the attention of the people in charge.
Maybe you know a better way to book hotels or your uncle can get you a company-wide deal on rental cars. Think outside the box. Big companies tend to waste money simply because they have always done things a certain way.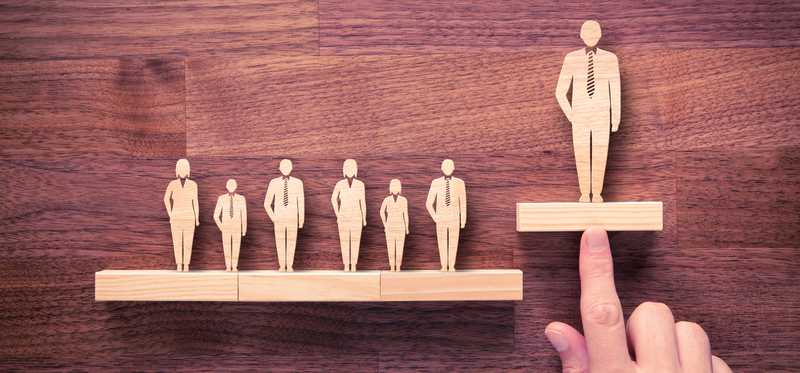 11. Get the boss's attention
If you work at a small company, the boss probably knows who you are. In a larger organization, that may not be the case. If that's true, find a way to get the boss to know who you are and make sure whatever he or she hears about you is overwhelmingly positive.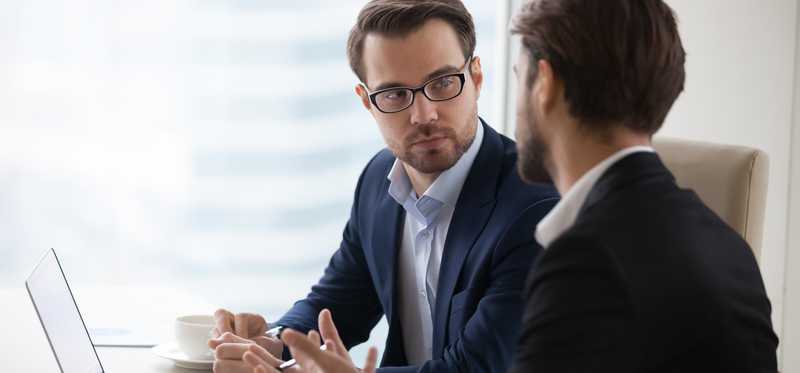 12. Learn a new job
Sometimes a coworkers struggles to take time off because he or she does things that nobody else knows how to do. Make yourself more useful by learning those tasks and being able to offer backup.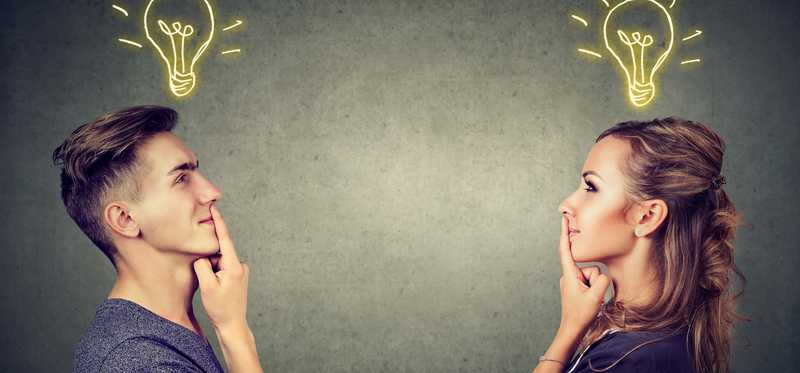 13. Pitch ideas
Be someone who offers thoughtful ideas. Don't do it too often, but when you see an opportunity to make things better, share your thoughts. Don't just share verbally and don't upstage your boss. Have thoughtful written presentations that lay out what you're proposing and how it might work.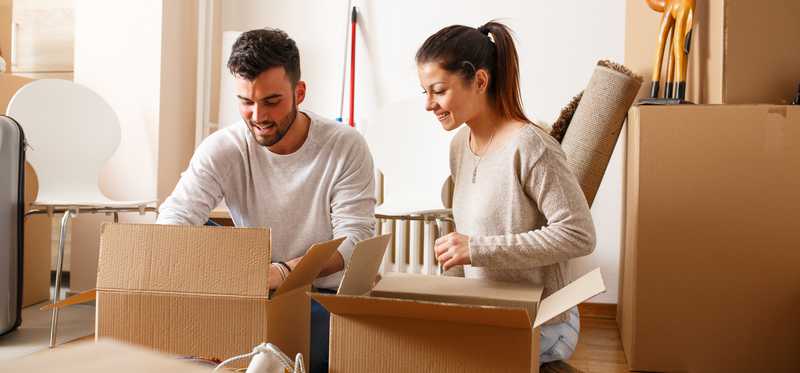 14. Be willing to move
Sometimes the biggest opportunities don't lie in the place where you live. You might need to consider transferring to another location within your company. That's not always easy, but if you're willing to move you may get bigger opportunities.

15. Quit
Sometimes getting a promotion means leaving your company. It's rarely a great idea to walk away without having something lined up, so ideally you should only quit if you land something better.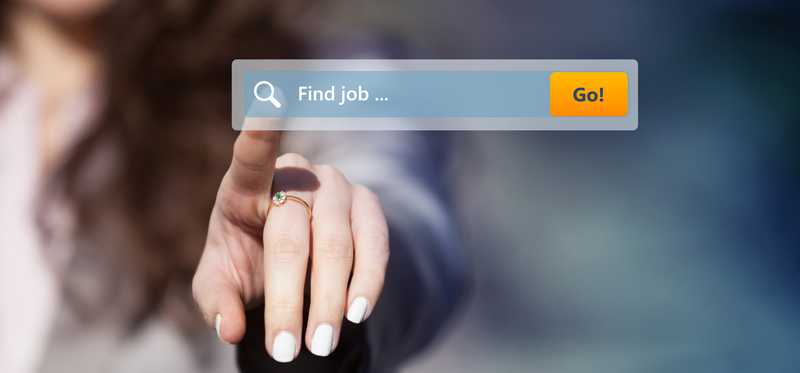 16. Get another offer
Sometimes having another offer makes your company more appreciative of what you bring to the table. If you use this tactic, however, you have to be willing to take the other offer. You don't want to call your company's bluff, have it not make you an offer, and then slink back to your current job.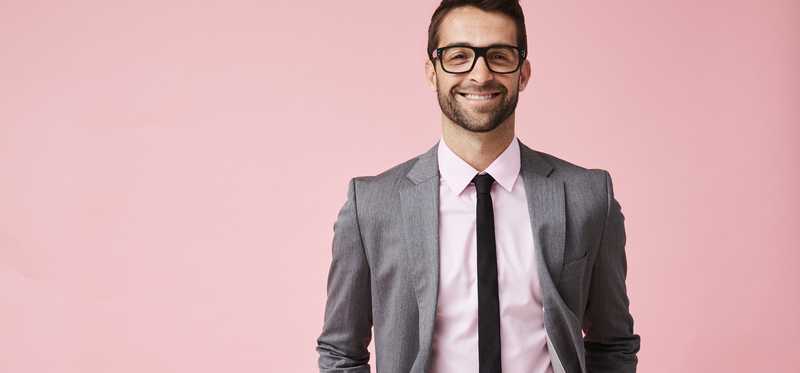 17. Dress the part
The old maxim about dressing for the job you want, not the one you have, applies. Don't go from T-shirts to suits, but look at your wardrobe and step things up a little bit. Look at the people in the positions you want and make sure your look fits with how they carry themselves.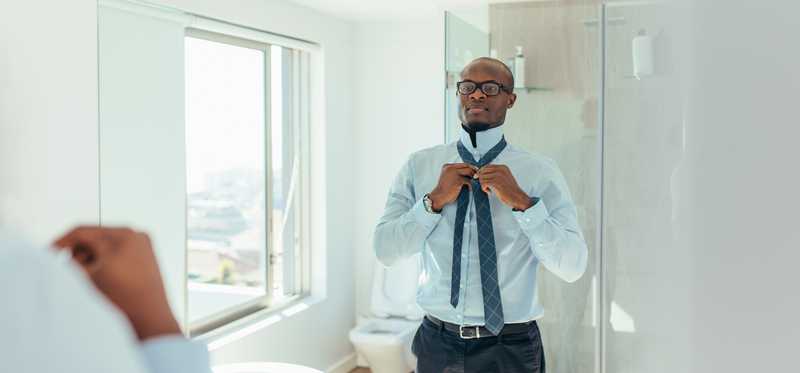 18. Take a good look at yourself
One of the key things you should do to put yourself in line for a promotion is to look at yourself objectively. Are you boss material? Have you taken the steps needed to be a leader?
Look at yourself objectively and figure out if there are changes you need to make. If there are, make them, and put some distance between yourself and your past.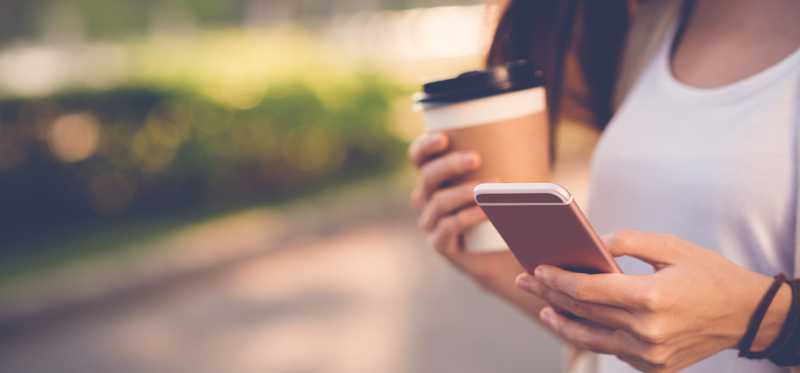 19. Clean up your social media
The people in charge look at your social media. That means it needs to be PG and fully family friendly. You may also want to avoid politics or taking any stands that the company might not like.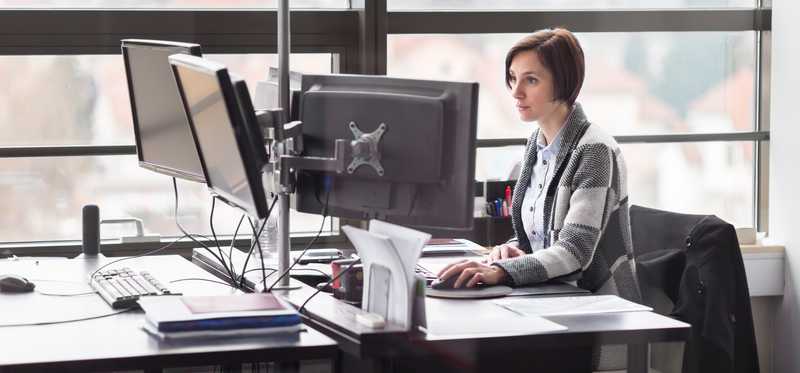 20. Update your LinkedIn
When you have a job there's no real incentive to update your LinkedIn profile. It's very possible, however, that your boss or human resources may check it out when considering you for a promotion.
Make sure that your profile is up-to-date on the site and that everything you put is true. Make sure you include your current position and that you don't exaggerate any of your responsibilities (because your current boss will most certainly know).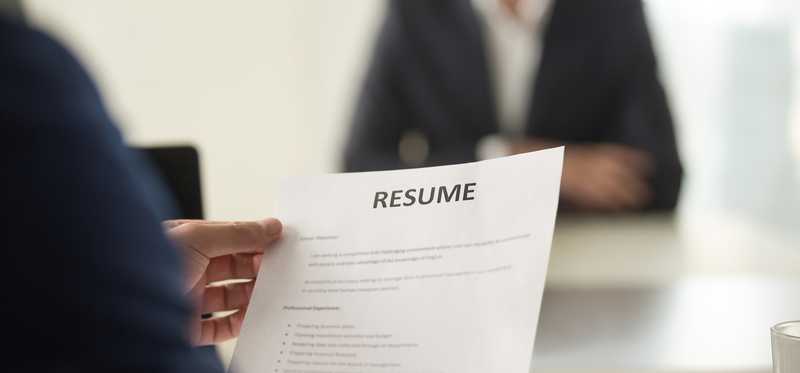 21. Update your resume
Consider your resume the paper version of your LinkedIn profile. You may not get asked for it during the interview process for a promotion but you should have it ready to go just in case.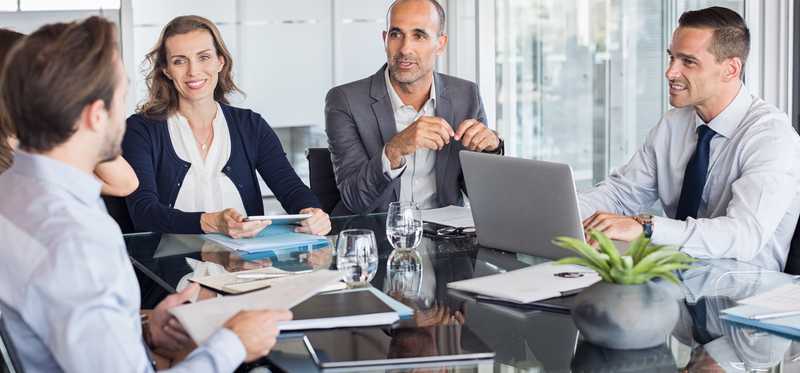 22. Meet other bosses
If you're interested in other divisions at your company reach out to the person on the level of your boss. Ask if you can meet him or her to learn about their department. If you're interested in positions that are open (or may come open) express your interest. Of course, you should always follow company etiquette which may mean looping your boss in.

ALSO READ: These Traits Are What Make You a Bad Boss, Data Shows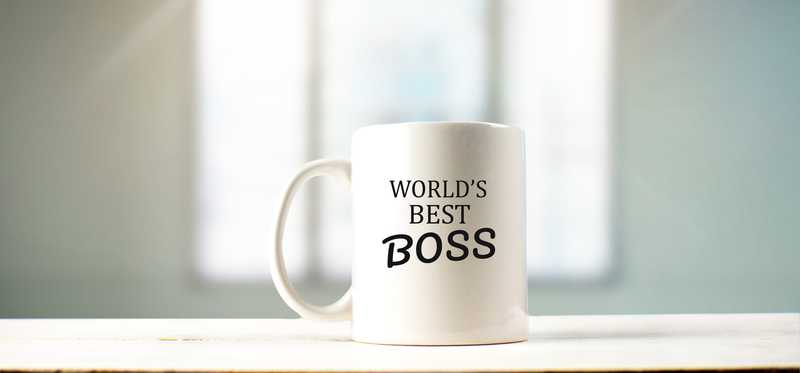 23. Ask
If you want to get promoted it's important to make that known. Tell your boss -- and human resources or other bosses -- about your career goals and ask what it will take to get there.
Sometimes people don't get promoted because their company assumes they're happy doing what they're already doing. Make it clear that you have high hopes for growth.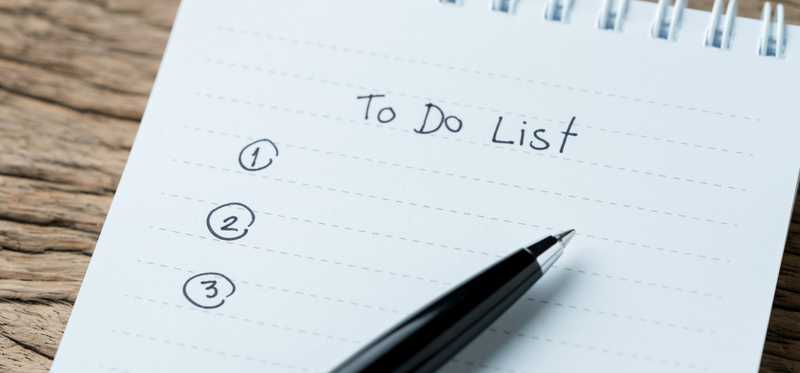 24. Make a plan
In addition to letting your boss know you want a promotion, you should also find out what skills or experiences you are lacking. Once you know, make a plan to obtain those skills so you're clearly ready when the right job becomes available.
ALSO READ: Never Say...When Negotiating a Raise


Teresa Kersten, an employee of LinkedIn, a Microsoft subsidiary, is a member of The Motley Fool's board of directors. Daniel B. Kline owns shares of Microsoft. The Motley Fool owns shares of and recommends Microsoft. The Motley Fool has a disclosure policy.