19 Steps You Can Take to Shine at Work
Author: Maurie Backman | October 17, 2018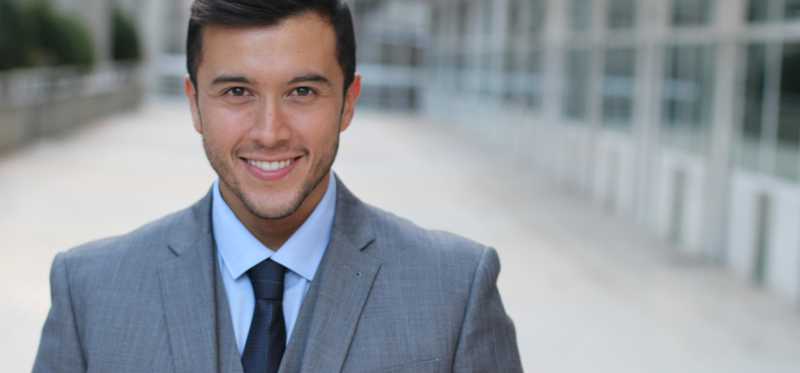 Stand out in a positive way
It's easy enough to get stuck in a rut at work, even when you're fairly new to the job. That's why it pays to take steps to constantly set yourself apart from the pack. The more you're able to stand out at work, the more responsibility you're apt to snag. Here's how you can shine on the job and help your company realize just how valuable you are.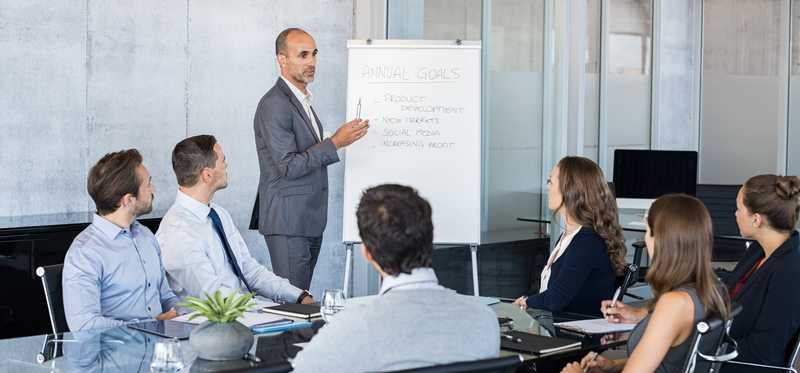 1. Understand your company's priorities
Many of us come to work focused on our own personal deadlines and agendas. But if you're able to look past your own priorities and identify those that are most important to the business on a whole, you'll be in a good position to become a key player. So think about what your company wants or needs to accomplish, and aim to be a part of it. You can also tailor your own workload so that you're dabbling in tasks that ultimately contribute to major company-wide goals.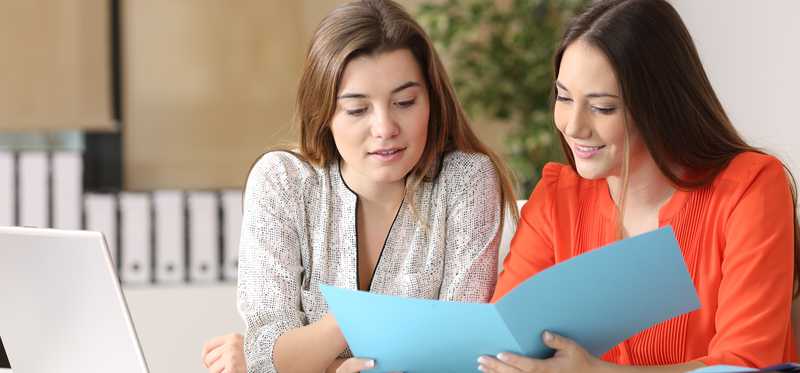 2. Recognize your boss's challenges
Though your manager's role is to lead your team, there's a good chance your boss has his or her own challenges to contend with. Once you recognize what those are, you'll be better positioned to step up and help your boss overcome them. So observe your manager carefully, and try to get a sense of the things that occupy the bulk of his or her brain space. And then aim to come up with solutions or ways to help.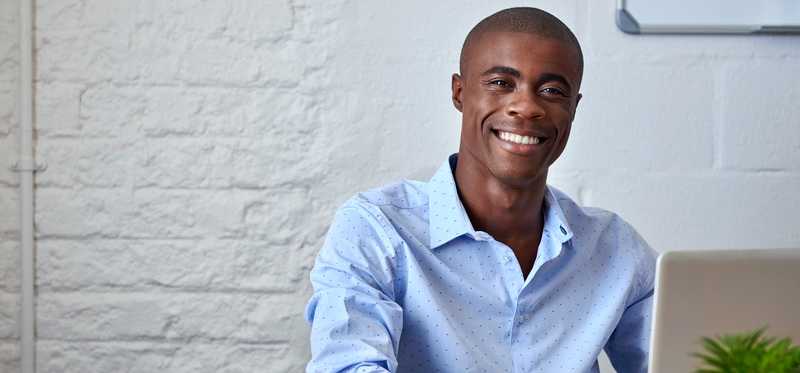 3. Know the business inside and out
You're probably familiar with how your department works, and you should certainly be in tune with how your own team operates. But the more you know about the business on a whole, the more value you'll manage to add. So start networking extensively within your company, and make an effort to get to know different people in different corners of the business. Expanding your knowledge set will help you better collaborate with other teams and carve out a unique role for yourself.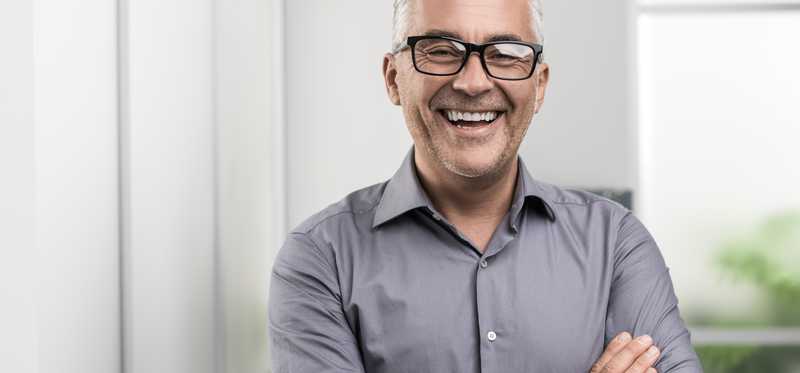 5. Have a positive attitude
It's hard to stay optimistic in the face of pressure and perpetually impending deadlines. But if you're able to consistently maintain a positive outlook when everyone around you is moaning, groaning, and succumbing to stress, you'll show your company's higher-ups that you have the capacity to keep your cool and stay focused.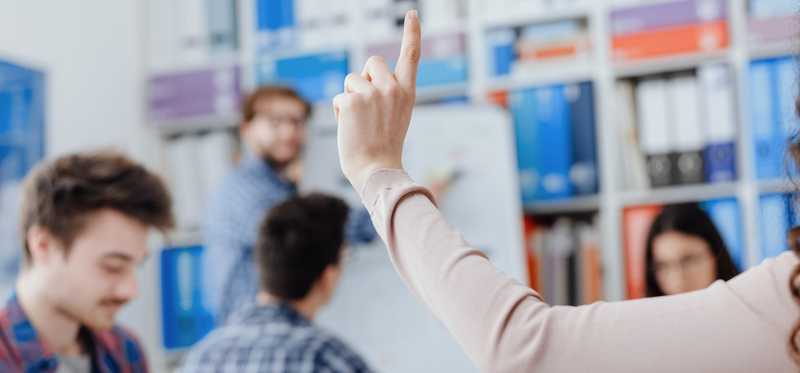 6. Volunteer
It's much easier to sit back and let others take the lead at work than to step up yourself. But if you make a point of volunteering when your company has a need, you'll show that you're willing to give of your time and that you also aren't afraid to take on new challenges.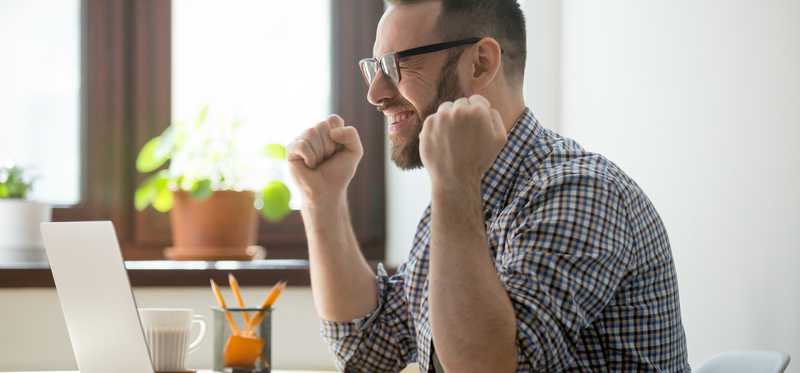 7. Take risks
Playing it safe might help you avoid stress on the job, but it probably won't do much for your career. A better bet? Take risks as needed, albeit calculated ones. If, for example, you come up with a new company slogan, convince the higher-ups to give it a try even if the old one has worked fine thus far. Your idea might backfire, and customers might respond negatively to the change. But if they embrace it, you'll come out a hero.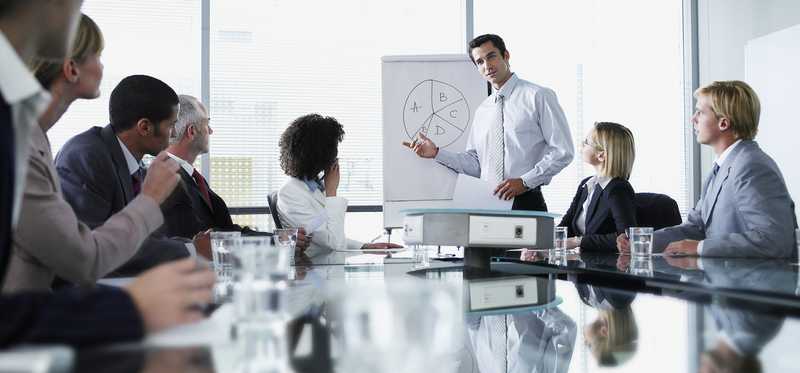 8. Reinvent the wheel
Many employees operate under a philosophy of "if it's not broken, don't fix it." But even when things are going smoothly, it pays to explore different tactics for getting things done. Spearheading those efforts shows that you're creative and innovative -- qualities managers tend to appreciate.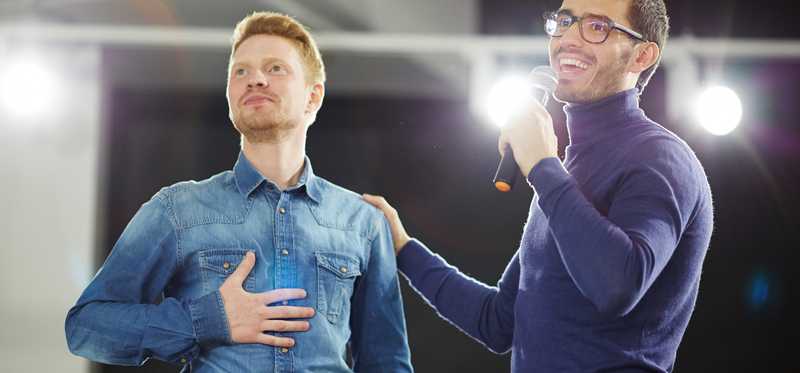 9. Be generous with praise
Finding fault in others is easy, and it's something most of us are wired to do. So if you become that person who's open with praise, it'll speak to your confidence in your own performance. And that's something your manager is apt to notice.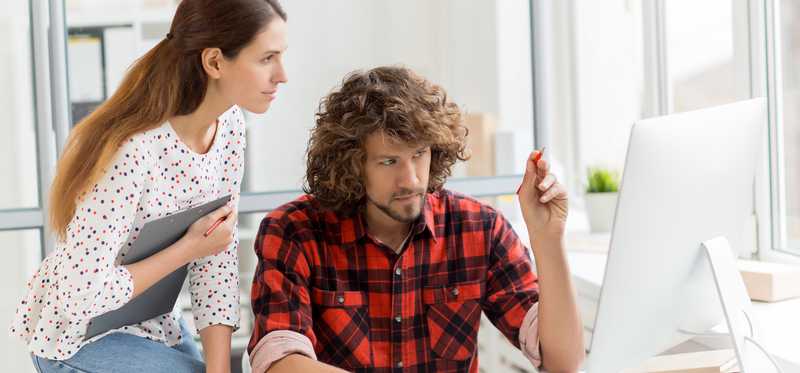 10. Offer your help graciously
Taking time out of your day to help others often means sentencing yourself to a late night at the office or a weekend of logging on to complete key tasks. But if you're gracious with that help and go out of your way to make your colleagues not feel bad about asking, you'll gain their appreciation and respect -- and that will eventually work its way up to your boss.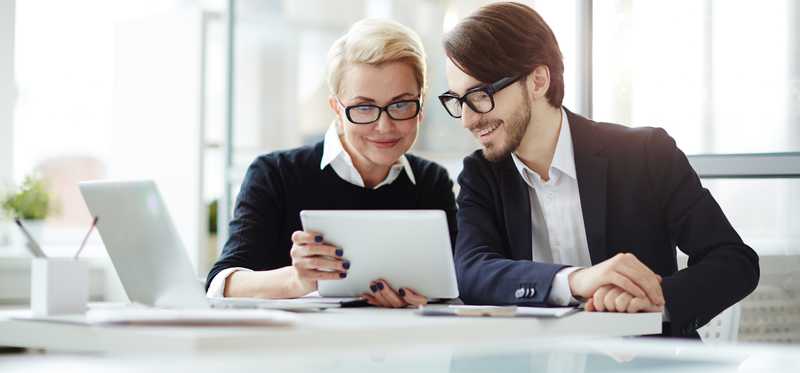 11. Solicit regular feedback
A good employee is someone who's constantly striving to learn and do better. By asking for ongoing feedback, you'll be showing your boss that you're invested in improving your performance, and that you'd rather risk a hit to your ego than remain complacent.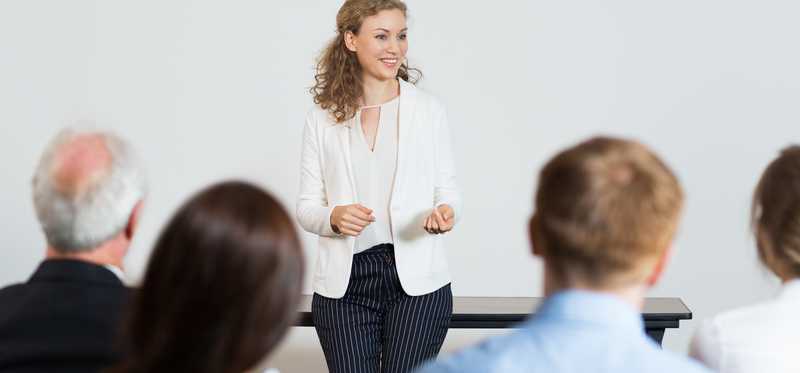 12. Be a leader whenever possible
You don't need to have direct reports to be a leader; you just need a willingness to put yourself out there and learn as you go along. So make a point of taking the lead even in situations where you're not required to do so. It'll show your boss that you're not afraid to fail.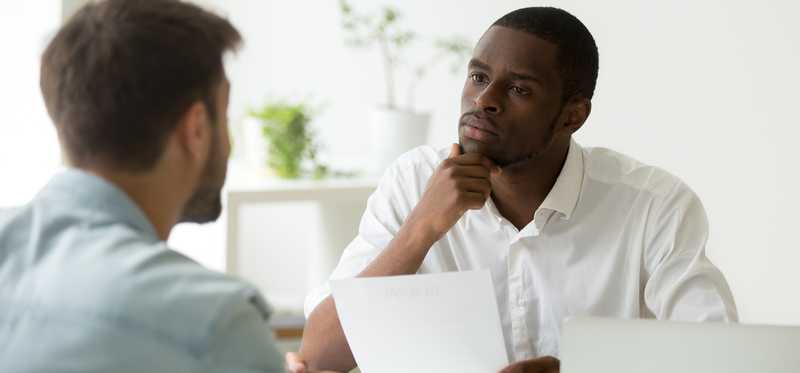 13. Own your mistakes
We all slip up at work from time to time, but it's how we react to those blunders that sets us apart from the pack. Natural as it may be to get defensive when you're called out on a mistake, own it instead. Avoid making excuses, and come up with an effective fix.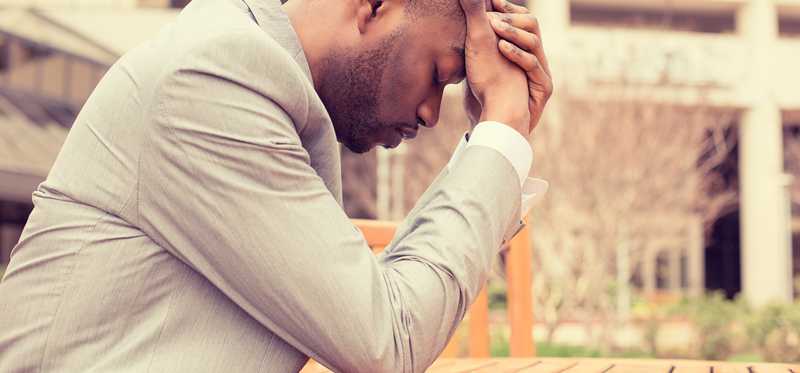 14. Don't harp on failures
Even though on-the-job mistakes can happen to the best of us, it's not always so easy to snap our fingers and get over them. But rather than focus on those blunders, make an effort to learn from them. If anything, that'll make you a more solid, confident employee going forward.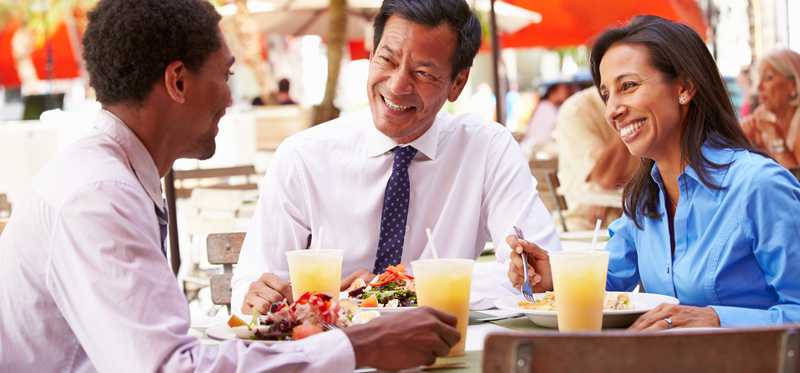 15. Recharge as needed
There's a reason workers are encouraged to take lunch breaks and vacation time. Stepping away from your desk, whether for a few minutes or a few days, can help you approach your job with a new outlook and improved level of energy. So take the time you need to clear your head, and then come back with the "ready to tackle" attitude your colleagues and boss will appreciate.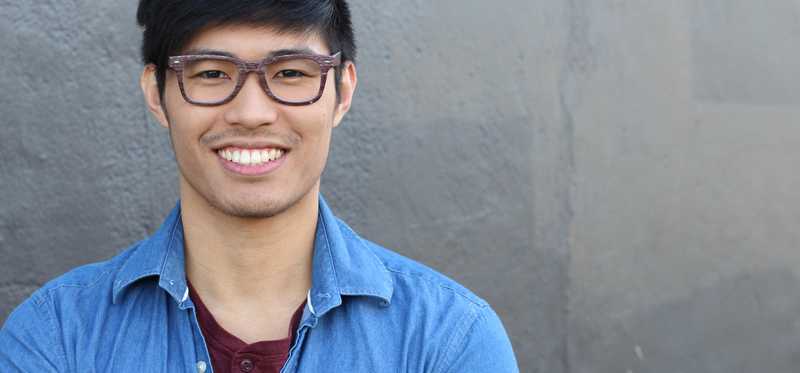 16. Stay humble
So many people who succeed on the job let it go to their heads. But if you conduct yourself with humility, you'll be more likely to impress your boss than your colleague who's constantly tooting his or her own horn.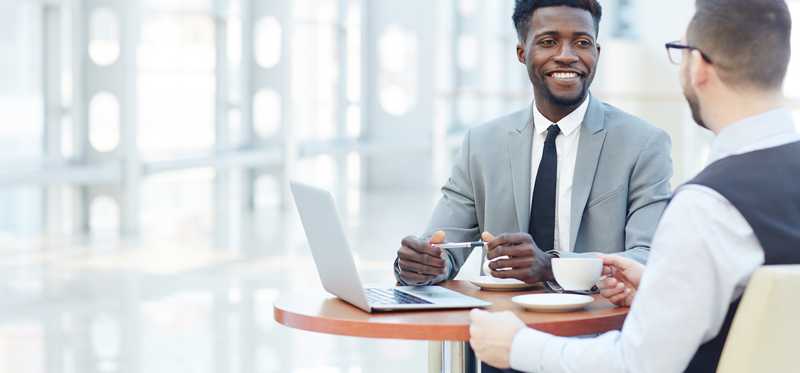 17. Communicate well
Good communication is truly an art, and not everyone can pull it off. But if you make a point to keep your manager up to date and your colleagues looped in on the regular, you'll drive home the point that you're an exceptional member of the team. But it's not just quantity of communication to think about; it's quality, too. And choosing your words carefully, whether during live discussions or in email, can go a long way toward helping you build relationships and solidify your strong reputation.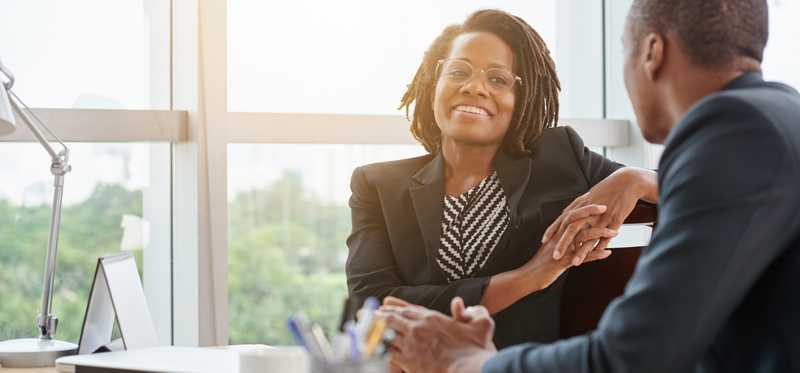 18. Be a good listener
When others approach us with problems or concerns, our natural inclination is often to come up with instant solutions. A good listener, on the other hand, is someone who knows when to offer advice and when to simply nod and commiserate, or take in information as needed. Perfect the latter, and you'll be more highly regarded by those around you. 
ALSO READ: Doing This 1 Thing Might Make You More Engaged and Productive at Work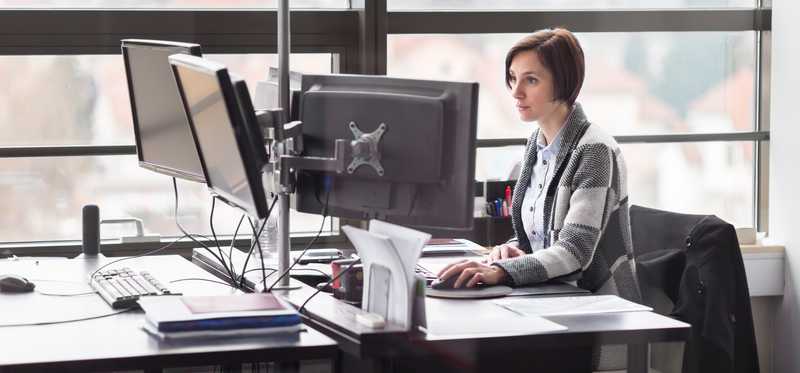 19. Never stop learning
It's easy to grow complacent when you've been on the job for quite some time. That's why it's crucial to push yourself to keep learning, whether to advance your job-specific skills or understand more about the business on a whole. You can accomplish this in a number of ways, from taking courses to attending conferences to reading up on industry news. The key, however, is to continue expanding your knowledge base so that you're constantly able to add more value to your company than you did the week before. 

The Motley Fool has a disclosure policy.