12 Signs You Need to Quit Your Job
Author: Maurie Backman | July 17, 2019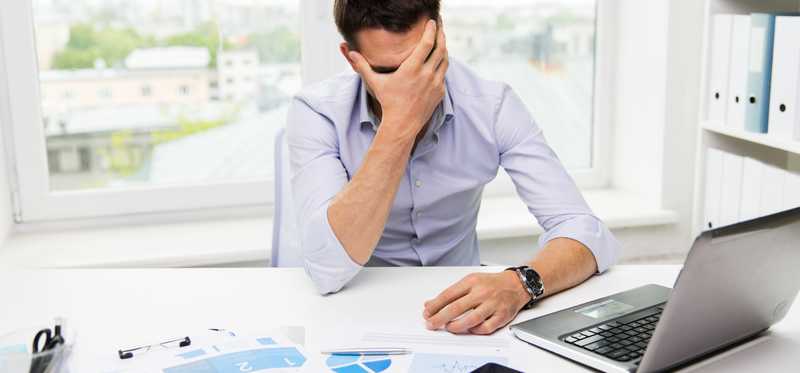 You deserve better
Maybe you spend 40 hours a week at your job. Or maybe it's 50. No matter how much time you dedicate to your work, you deserve to enjoy what you do, or, at the very least, not actively dislike it. And while you shouldn't rush to jump ship after having a random bad day at the office here and there, you should consider quitting your job if the following circumstances apply to you.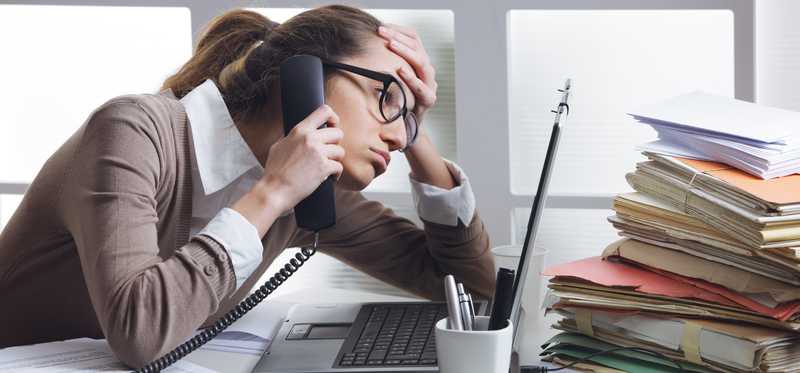 1. Your job is too easy
Though there's something to be said about being able to coast on the job, eventually that might get old. A job that's too easy could lend to unhealthy levels of boredom, and frankly, your mind deserves better. And if there's nothing you can do to shake things up, then you're better off finding a role that's more engaging.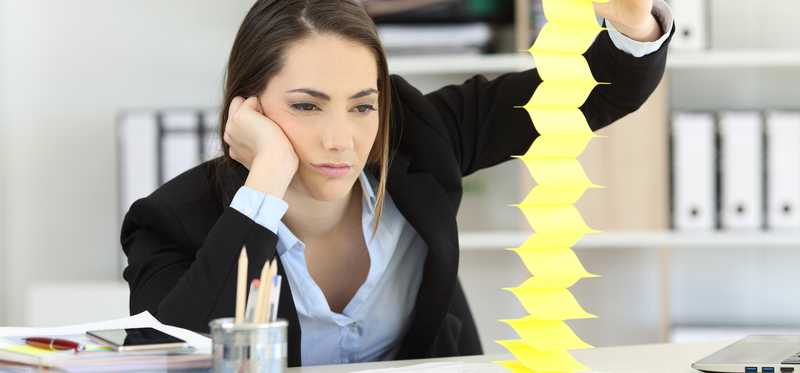 2. You're not interested in what you do
Maybe your job has its challenging aspects that technically keep you on your toes. But if you don't actually find it interesting, then you're better off doing some soul-searching and finding a role that's more suitable for you. If you're not sure what that is, sit down with a career counselor. But don't force yourself to go through the motions at a job you truly don't care about.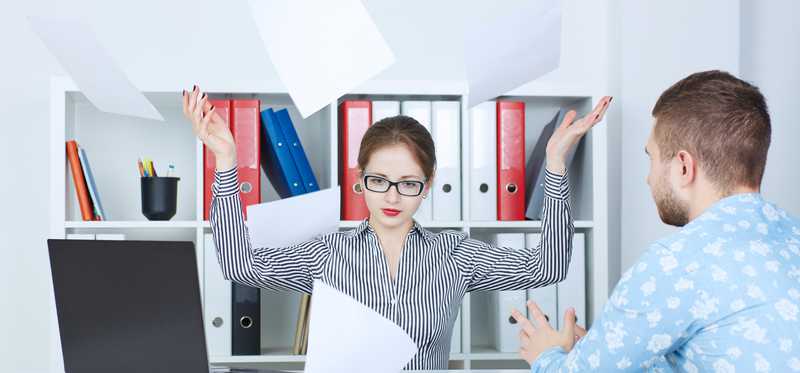 3. You're discouraged from trying new things
If you're stuck doing the same tasks over and over again at work, you're not going to grow professionally. But if your boss constantly shoots down your ideas for new projects or refuses to let you volunteer in other areas of the business, then it's a sign that you need to dust off your resume and start exploring outside opportunities.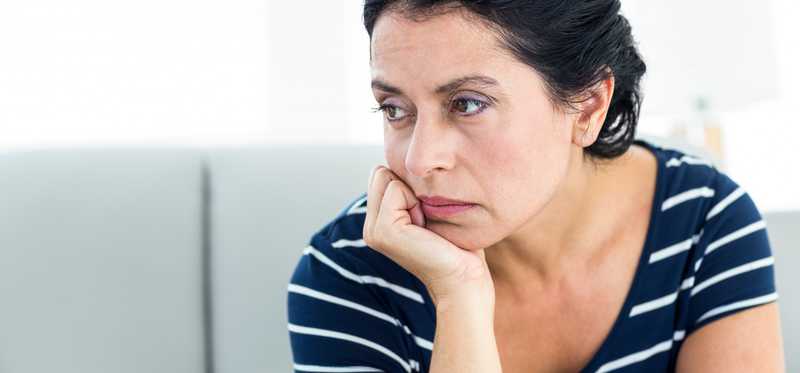 4. There's no upward mobility at your company
It's one thing to not get promoted every year, or to go several years without a title change. But if you're stuck in job that's truly dead-end with no hope of ever advancing, then there's no sense in forcing yourself to stay put. The longer you do, the more you'll stunt your career growth.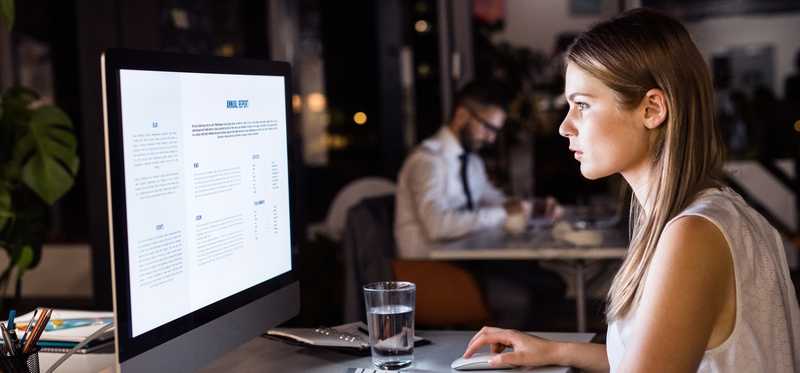 5. Your work-life balance stinks
Many of us go through periods where we're chained to our desks and are forced to work long hours to meet deadlines. But if you find that you're constantly plugging away at the office to the point where you have virtually no work-life balance whatsoever, then it's time to change your circumstances before you really burn out.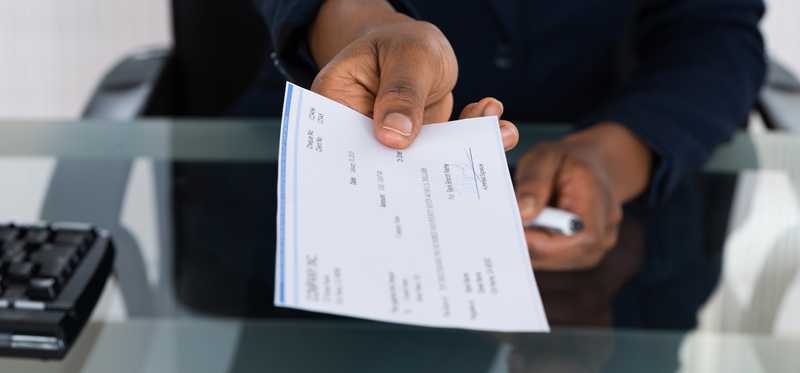 6. You're underpaid, and your company won't do anything about it
Raises at work aren't always handed out automatically. Sometimes you have to ask for them, or expressly earn them. But if your salary is lower than that of the average person with your job title, and your repeated requests for a raise have been denied time and time again, then you should go out there and find a job that'll pay you what you deserve.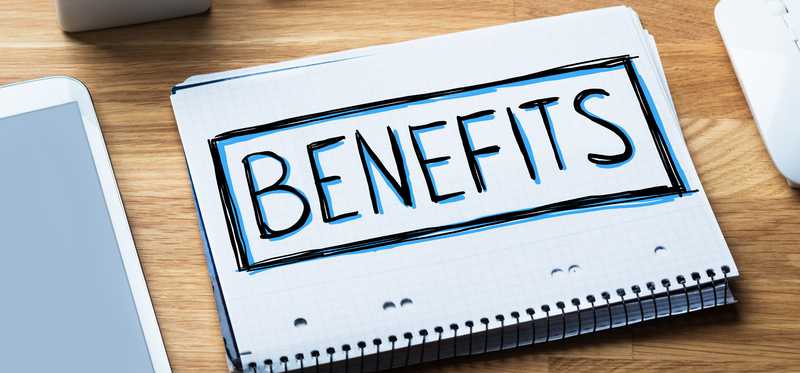 7. Your benefits are lousy
Maybe your company doesn't offer free meals during lunchtime, unlimited vacation, or other such enticing perks. But if you don't have a decent benefits package -- some paid time off, affordable health insurance, and an employer-sponsored retirement plan -- then it pays to find a job that offers what you're looking for.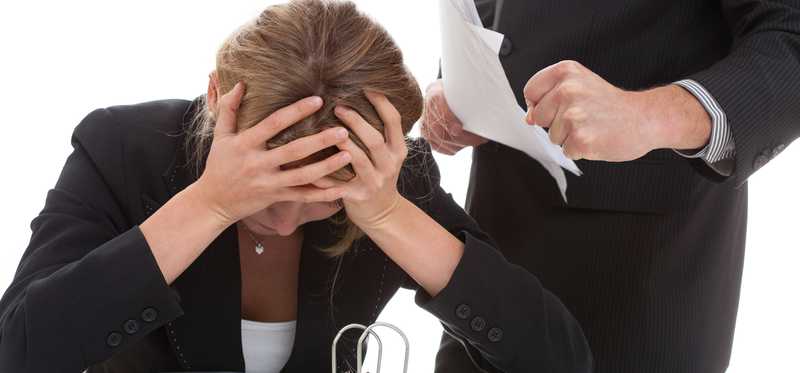 8. You work for a micromanager
It's hard to feel content at work when you have a boss who's constantly breathing down your neck. Micromanagers are among the most difficult bosses to deal with, so if you're stuck with one, and there's no escaping that supervisor, it pays to search for a new role where you'll be given more respect and autonomy.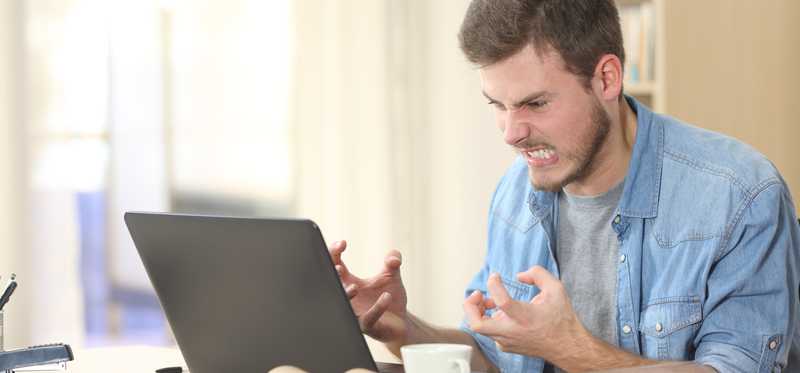 9. Your work environment is toxic
Most people who work in an office encounter the occasional nasty colleague. But if the atmosphere you work in is toxic on a whole, the longer you stay, the more stressed and unhappy you're apt to grow. This especially holds true if the environment is cutthroat, and the concept of teamwork pretty much doesn't exist.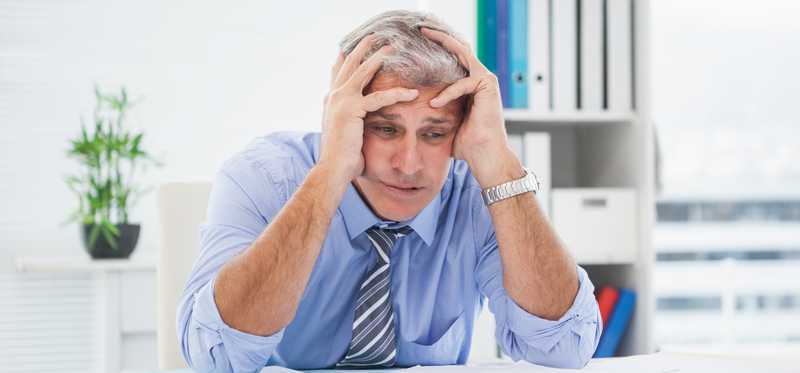 10. You're stressed constantly
Some amount of job-related stress is normal and to be expected. But if you're constantly anxious about work matters, to the point where it impacts your well-being and health, then it's time to find a job that won't have the same effect. This especially holds true if you've addressed your stress levels with your manager or human resources rep, but neither is able to offer advice or implement changes that improve the situation.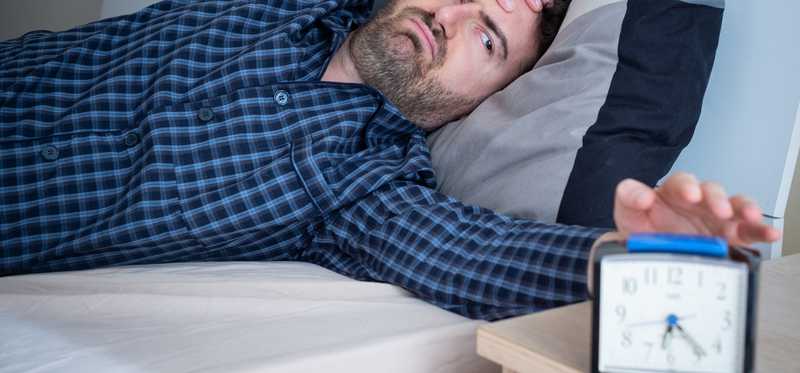 11. You dread going to work every day
You don't have to wake up every Monday morning celebrating the fact that the weekend is over. But if you actively dread going to work on a daily basis, that's a problem -- and one you should address by finding yourself another job.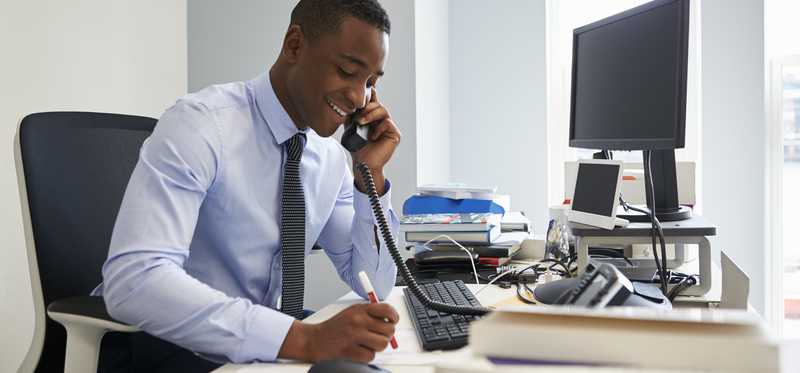 12. You know there are better opportunities out there
Many people stay at jobs they hate because they're afraid they won't get hired elsewhere. But if you've been getting a nice stream of calls from recruiters who are interested in talking to you, then that should serve as some form of reassurance that there's a better job out there for you. Of course, switching jobs isn't easy, and change can be scary, even when it's positive in nature. But if you're not happy with your job at present, it's worth taking a chance and making that leap. 
The Motley Fool has a disclosure policy.