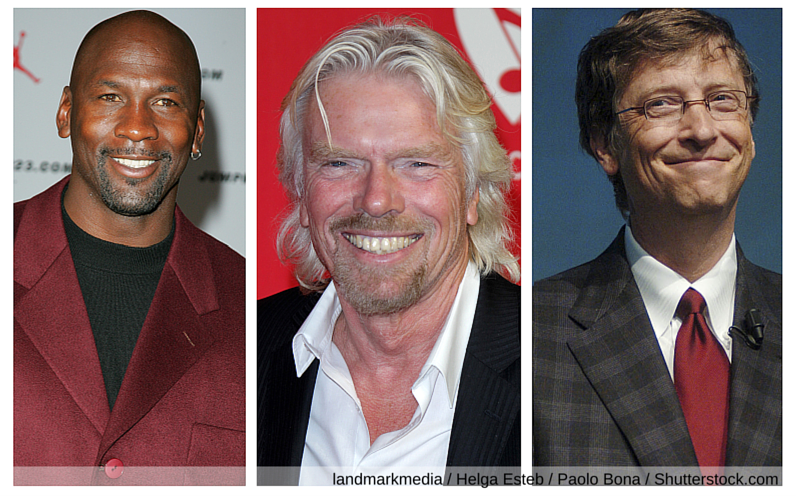 People say that no matter how well you think you know someone, you never really know that person. Even people who are constantly in the public eye have the power to surprise. We rounded up 10
billionaire investors
who took unexpected chances that left us scratching our heads. Click through to find out what uncharacteristic or unusual investments they took a chance on.
1. Sergey Brin: Synthetic burgers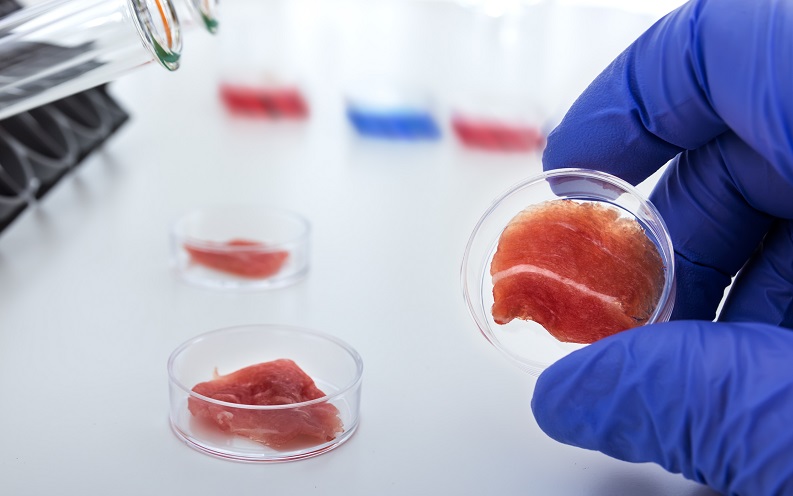 At the intersection of tech and agriculture lies lab-grown meat, which might fast become the future of food. At least, that's what [Alphabet's] Google co-founder Sergey Brin bet on when he invested $332,000 in the development of a lab-grown burger, according to The Washington Post.
Although Brin has invested heavily in solving large problems via the use of technology, those solutions have primarily been rooted outside the biotech arena. Investments in electric car maker, Tesla, for example, or in space tourism company Space Adventures have been more his speed.
Even so, Brin wants to help solve the world's energy and climate problems. According to a study by the University of Oxford, as reported by Salon, artificial meat production results in a substantially lower level of greenhouse gas than current livestock management techniques. Faux burgers aren't yet a viable agriculture solution -- nor are they yet enjoyable -- but scientist Mark Post expects a viable lab burger to be available within just a few years.
2. Bill and Melinda Gates: A prison company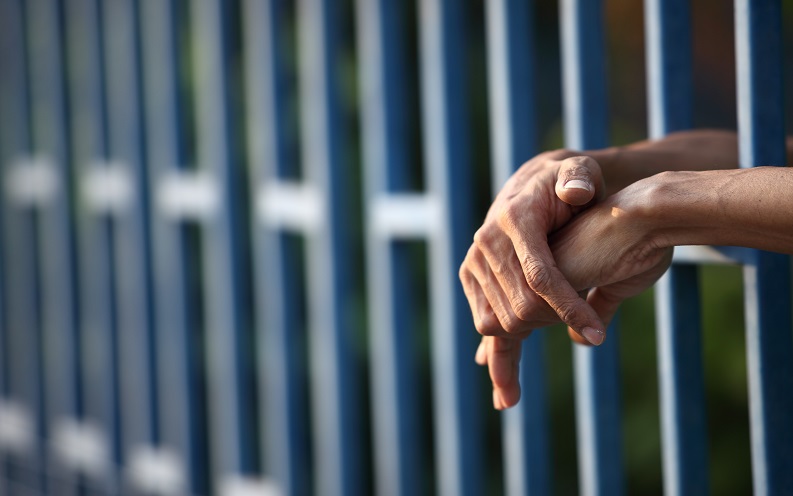 Well-known philanthropists Bill and Melinda Gates fund their charitable efforts through their foundation, the investment philosophy and goal of which is "to ensure that all people no matter where they live have the chance to live a healthy, productive life," according to its website.
That's why it's surprising that the Gates Foundation's 2012 tax filing reflected a $2.2 million investment in the Geo Group, a Florida-based prison company that has been accused of poor treatment of immigrant detainees in its Colorado and Tacoma facilities.
While it's unclear if the foundation continues to hold the investment, the foundation did provide a statement to the Seattle Globalist in which it compared the $2.2 million investment in the Geo Group with the $25 billion the foundation spent to help people during the past 15 years.
3. Michael Jordan: A losing basketball team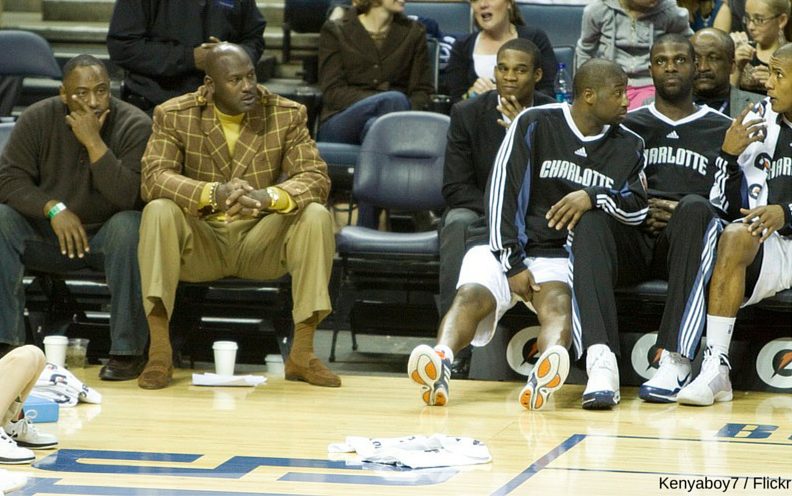 Basketball legend Michael Jordan made a hefty $94 million during his career as a one of the most celebrated players in the history in the game. Even so, Jordan's lifetime salary pales in comparison to his net worth thanks to endorsement deals for Nike -- he reportedly makes $100 million per year in royalties from the Air Jordan brand, according to ESPN.
Even though he's ventured into the auto and restaurant industries, Jordan's most surprising investment was in his majority stake in the Charlotte Hornets (formerly known as the Charlotte Bobcats) who, in 2006 when Jordan bought in at $175 million, were struggling with a long string of poor on-court performances, according to The Motley Fool. Today, Jordan's investment has been valued at about $416 million and will likely double within the next 10 years, according to projections by fellow NBA team owner Mark Cuban.
4. Mark Cuban: An online gambling forum for gamers
Self-made billionaire and Dallas Mavericks owner Mark Cuban has recently diversified his stake in professional athletics with an unexpected foray into the world of virtual sports competition.
Unikrn, a start-up that allows competitive video game spectators to bet money on the outcomes of matches, has created a brand-new category for competition and will advance the e-sports industry, said Cuban in a statement reported on by magazine. To date, Unikrn has raised about $10 million in capital from Cuban and several other high-level investors. Industry experts predict the number of e-sports fans could rival NFL numbers by 2017, according to the start-up.
5. Chase Coleman: A computer classic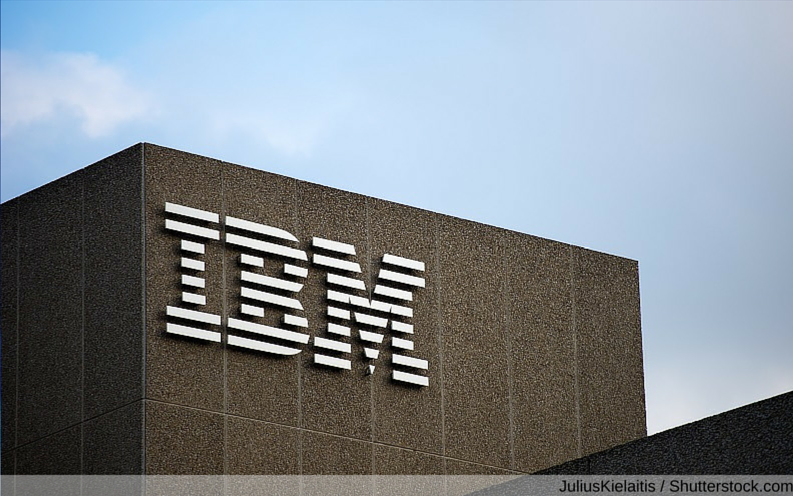 Tiger Global Management hedge fund manager Chase Coleman has a history of picking the right up-and-coming tech stocks. Once fledgling start-ups and now household names, Survey Monkey, Quora, Credit Karma, and Alibaba have been among his winners.
In a surprising change of pace, however, Coleman's firm bought 141,823 shares of IBM in the first quarter of 2015 at an average price of $158.65. The blue chip giant's price has dropped somewhat since then but, according to estimates reported by Yahoo Finance, the company remains undervalued and has room for future growth.
6. Warren Buffett: A house share service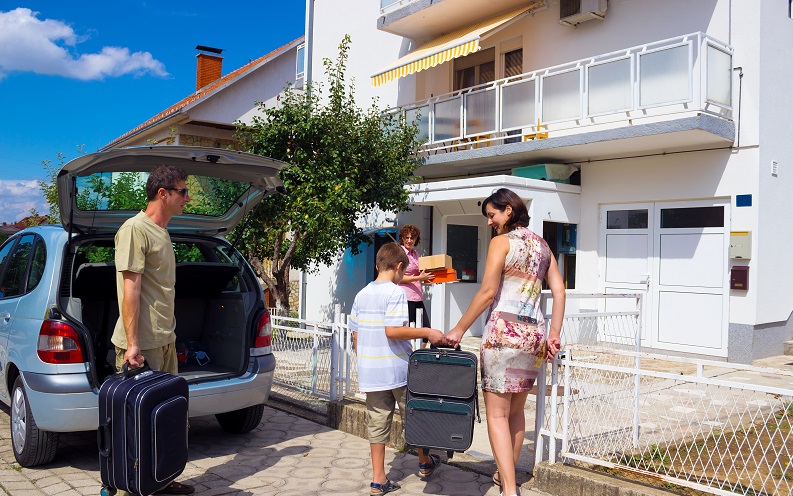 While not a straight investment, it's worth noting when the Oracle of Omaha makes a corporate endorsement -- particularly one that's outside the usual scope of the investment icon's area of expertise. Warren Buffett, who tends to shun high-growth tech stocks, has openly endorsed online room share service Airbnb in the travel and hotel assistance section of his 2015 annual shareholders meeting announcement letter.
Despite long-standing rumors of an impending initial public offering, Airbnb remains a privately held company. It is currently pursuing financing to increase its value to $25 billion, according to CNN Money.
7. Carl Icahn: A Rideshare service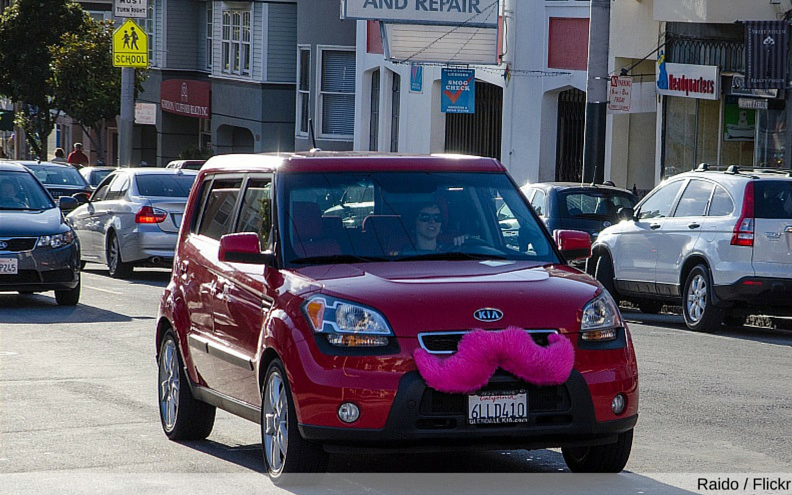 In an uncharacteristic investment move, billionaire business magnate Carl Icahn dropped $100 million in rideshare start-up and Uber competitor Lyft. While Icahn doesn't typically invest in closely held start-up organizations, that's not what is most surprising about this investment choice.
Icahn had a strained relationship with co-investor Marc Andreessen, co-founder of venture capital firm Andreessen Horowitz, who once called Icahn an "evil Captain Kirk," as previously reported in The New York Times. The two might have buried the hatchet, though, as Icahn told the Times, "To hold a grudge on Wall Street, you have to be a fool."
8. Yuri Milner: The search for alien life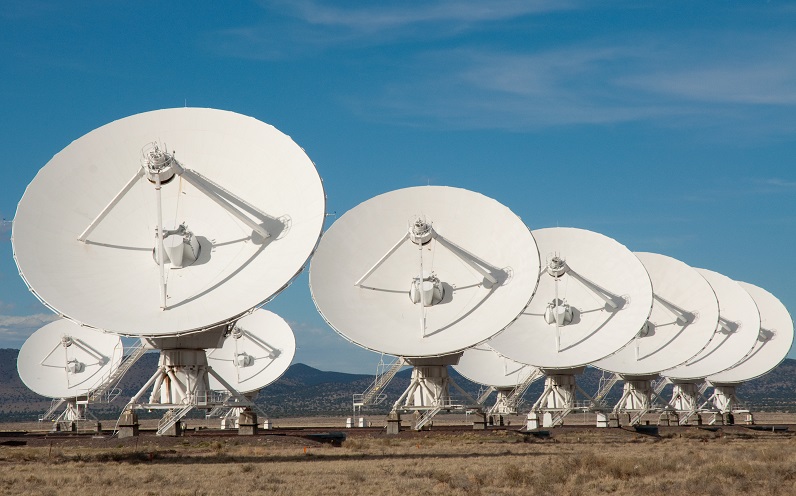 Billionaire tech investor Yuri Milner recently dropped $100 million on project Breakthrough Listen, which will scan 1 million of planet Earth's closest stars in search of extraterrestrial life. While E.T. might be out there, some scientists, such as Stephen Hawking, have concerns about rocking the intergalactic boat.
"We don't know much about aliens but we know about humans," he said in an interview with Forbes. "If you look at history, conflicts between unmanned and less intelligent organisms have often been disastrous from their point of view ... A civilization reading one of our messages could be billions of years ahead. If so, they will be vastly more powerful and may not see us as any more valuable than we see bacteria."
Despite the hefty investment, the project has no obvious payoff. The current mission is to seek and listen only. There is no plan to actively send a message.
9. Bono: The largest social media site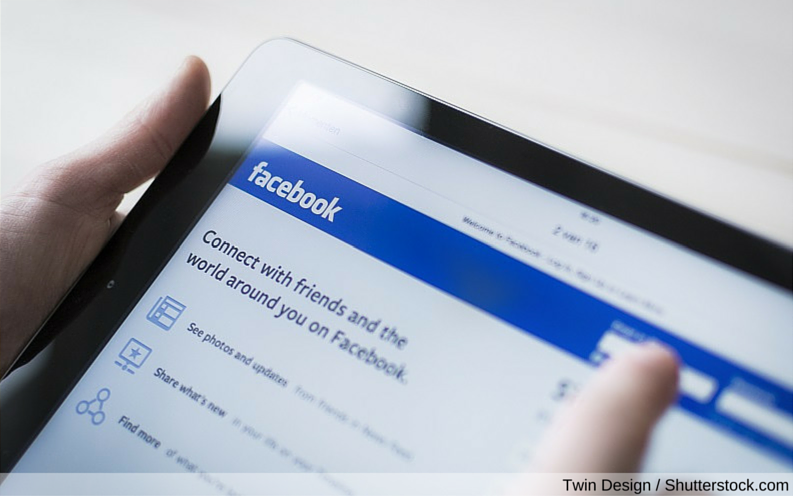 Bono, frontman for Irish rock band U2, recently surpassed the billion-dollar net worth mark, overtaking Sir Paul McCartney as the world's richest rock star, according to Inquisitr.com. Surprisingly, the bulk of Bono's wealth can't be attributed to U2's 15 albums or the band's numerous concert tours over the past 35 years.
Instead, Bono's wealth is due, in large part, to a well-timed $85 million investment in then-fledgling social media site Facebook. According to Irish Central, as reported by Inquisitr, his Facebook assets alone are worth about $1.4 billion today.
10. Richard Branson: A reality show loser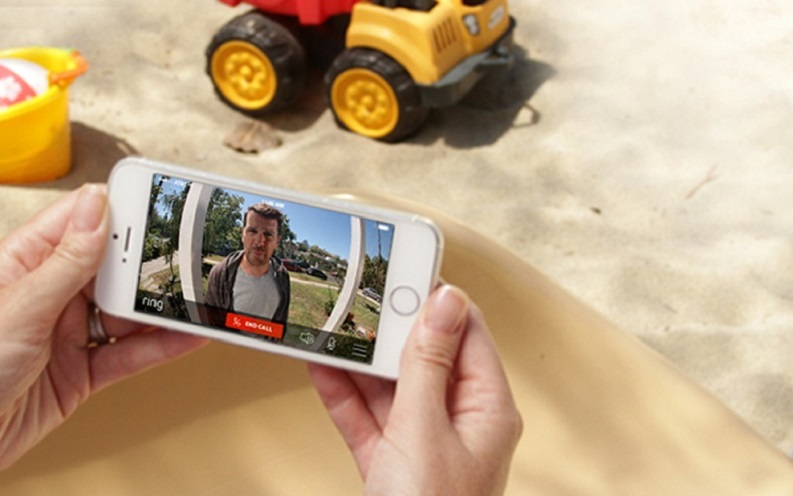 Why bother to get up from the sofa when someone knocks at the front door? Virgin Group founder Richard Branson recently invested $28 million in smart doorbell start-up Ring, which gives users the power to see who's ringing the bell right from their smartphones. Ring has failed to gain traction several times, according to CBS MoneyWatch, including as an entry on ABC's reality show Shark Tank and as a shipping product that was heavily criticized by early adopters.
Even company founder James Siminoff was somewhat surprised by Branson's interest in the company. "When Branson talked to me, I wasn't sure if he was just curious about the product or wanted to invest," he told The Street.
The smart doorbell currently sells for $199.99 at Best Buy and is rated four stars out of five by users. Perhaps the third iteration of the product is the company's charm.
This article originally appeared on GOBankingRates.com.
You may also enjoy these financial articles: