Key Points:
Charge-offs are debts that lenders believe are no longer collectable.
Charge-offs eat into profits at banks and lenders.
They can also affect credit scores if you're a borrower.
The banking business is a complicated one. Banks have to balance a range of demands from different stakeholders and market forces to generate as much of a profit as they can for shareholders.
Among the key metrics that investors need to watch are charge-offs, which successful banks avoid or minimize. Charge-offs have implications for both lenders and borrowers.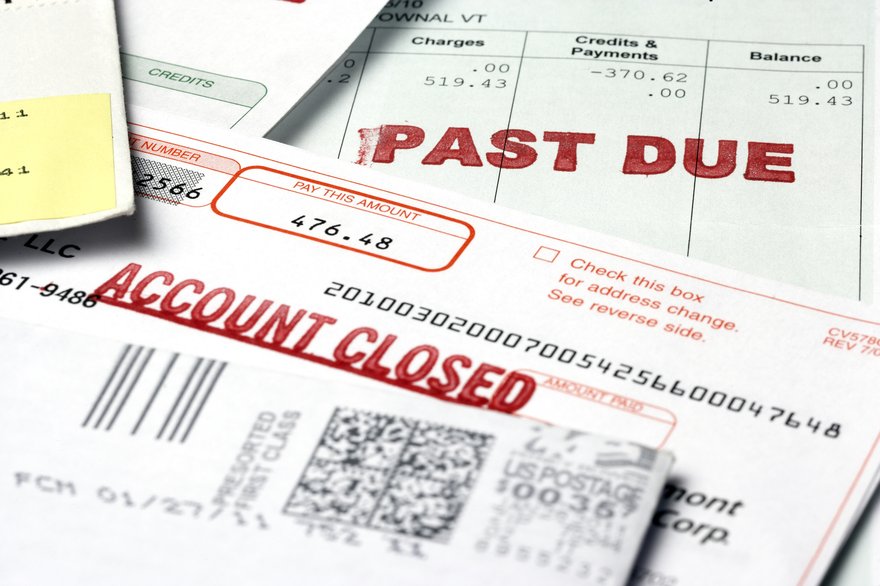 Image source: Getty Images.
What are charge-offs?
What are charge-offs?
Charge-offs refer to debts that lenders have written off as losses after deciding that they can no longer be collected. They may be sold to debt collectors, who will try to collect some payment on the debt.
For borrowers, charge-offs have another context and can often damage their credit scores.
How they work
How do charge-offs work?
Banks have different ways of accounting for debts that they cannot collect.
First, they set aside cash as a provision for credit losses. These are estimates for future uncollectable debts. At the same time, the lender will subtract any charge-offs from the provision for credit losses, so the provision will have to be refilled accordingly.
Charge-offs and credit losses tend to fluctuate according to the health of the economy. For example, they're more likely to decline in a bull market and expand in a bear market.
For borrowers, charge-offs have a different context. A charge-off generally means that your debt has been passed along to a debt collector and will be reported to credit agencies, negatively affecting your credit score.
If you are notified of a charge-off, you're still legally obligated to pay the debt. The time period for the lender to charge off the debt generally ranges between 120 and 180 days after it's delinquent, although lenders typically make multiple efforts to collect it from you before passing it along to a debt collector.
What you can do about them
What you can do about charge-offs
For banks and lenders, charge-offs are often a function of the health of the broader economy. For instance, charge-offs spiked in the early stages of the pandemic along with job losses and uncertainty, and after falling, they rose again last year as interest rates and inflation spiked and economic anxiety spread.
As a borrower, the best strategy is to avoid charge-offs in the first place by monitoring your debt payments and staying on top of your finances.
If you are faced with a charge-off, a good first step is to contact the original lender or the collection agency if the lender has already sold the debt and see if you can negotiate a payment plan to avoid the charge-off being reported or to help rectify the situation on your credit report.
Ask the lender or the debt collector what you can do to have the charge-off removed from your credit report. Sometimes, you can pay them to delete the charge-off from your credit report. You could also hire a credit repair company who will do that work for you, helping to get the charge-off and other damaging information removed.
Example
What's an example of a charge-off?
Medical debt commonly ends up being charged off, especially since medical bills often come several months after a procedure, and for something like an emergency room visit, the patient has no idea how much the visit will cost before agreeing to it.
When a bill comes in the thousands of dollars, the patient might not be able to pay it, and the debt will eventually be charged off. The hospital might sell it for pennies on the dollar to a collections agency.
Charge-offs are a necessary part of the financial industry and part of credit risk. Although lenders and borrowers would like to keep charge-offs as low as possible, they'll never be fully eliminated.